The difference between a movie and a series is that a movie may run for about two to three hours, but a TV series does not have any time schedule. It may run for years, and they build the stories around the individual characters as they grow.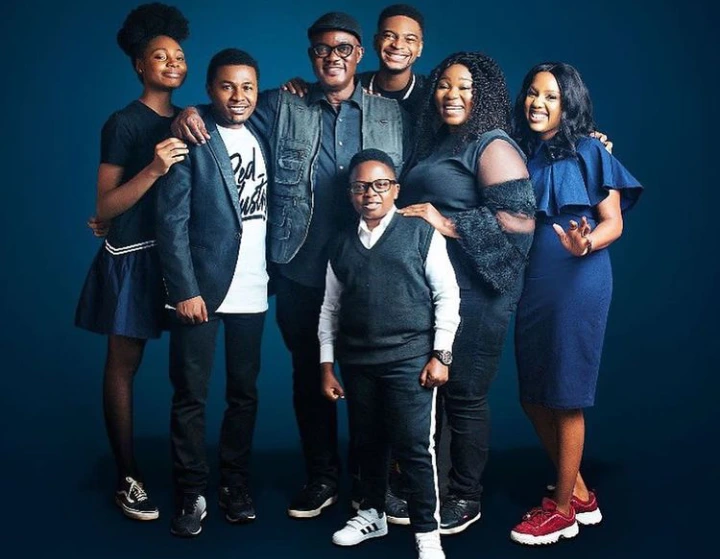 Over the years, the audience may get attached to the characters, and it could be hard for them when they walk away for different reasons. The Johnson TV series has been on for over a decade, last year, Spiff left the series and this season, two actresses left.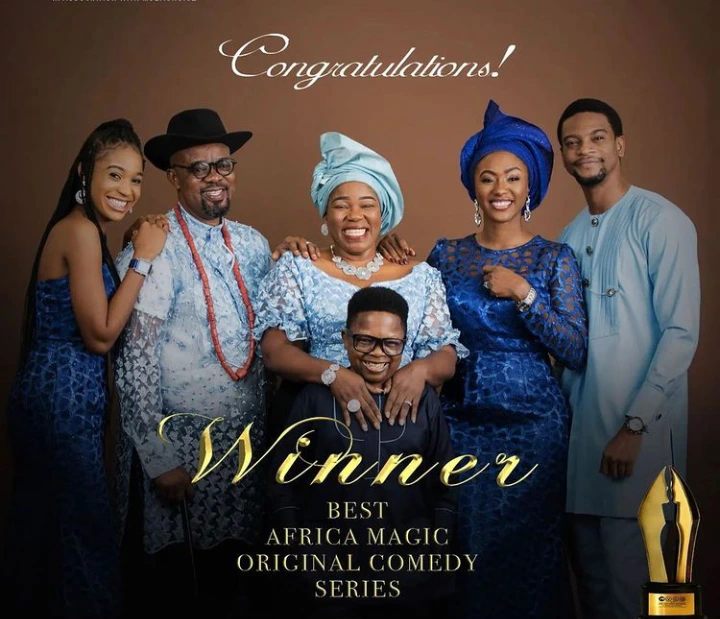 Seun Osigbesan, who played the role of Mr. Lucky's eldest daughter and Mr. Goodluck's wife, and Susan Pwajok, who played the role of Blessing, weren't on the show for a long time last season. They had to always write the script to fit their absence.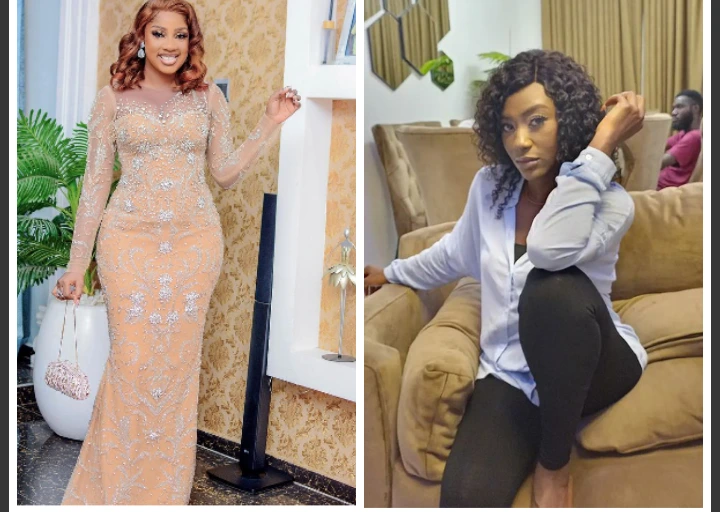 This season, they are no longer on the show and two new actresses have taken their roles. Seun Osigbesan spoke about it to her fans and said she had to move on because of change.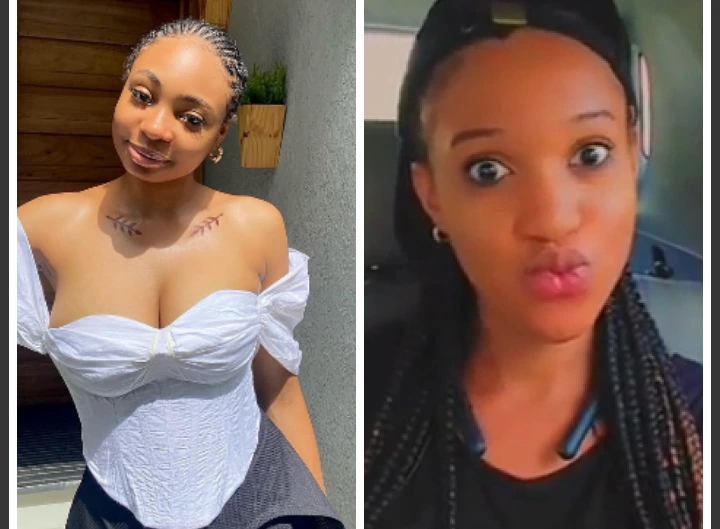 The new Jennifer is Nnenna Udeh, while the new Blessing is Rejoice Rejme. After winning the AMVCA award, these were the two faces in the new poster.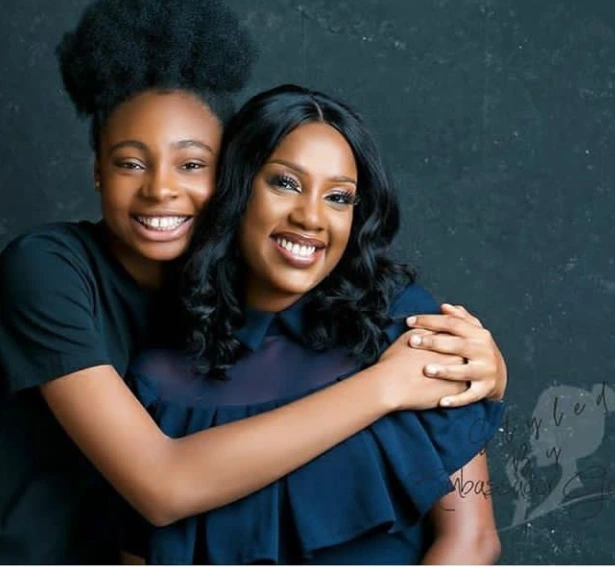 Which of them will you miss the most?