1. Kylian Mbappe
One of the greatest player currently is the PSG superstar Mbappe. He has played in several international as well as club matches. Outside football, he is also a generous and philanthropic player who has helped so many people. Aside Pele, he is the youngest player to ever score in FIFA world cup competition. He is currently playing as a forward for PSG and the France national team.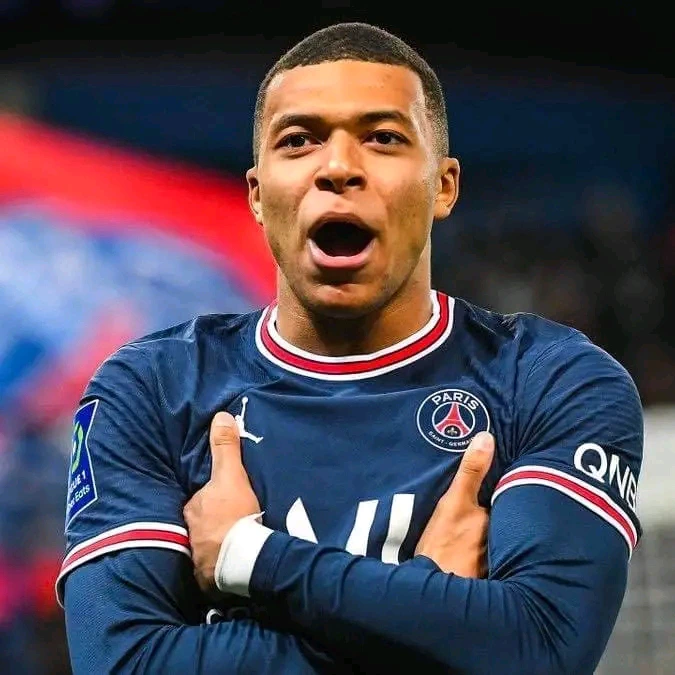 He is not playing for his original home team where he hails from. He is originally from Cameroon but representing France national team.
2. Karim Benzema
Another famous player who is not playing for their father's national team is Benzema. He is currently one of the best player in history. He has actually amazed the entire public in the last Champions League season. He is at the verge of winning the Ballon D'Or award which is regarded by many fans of football as the holy grail.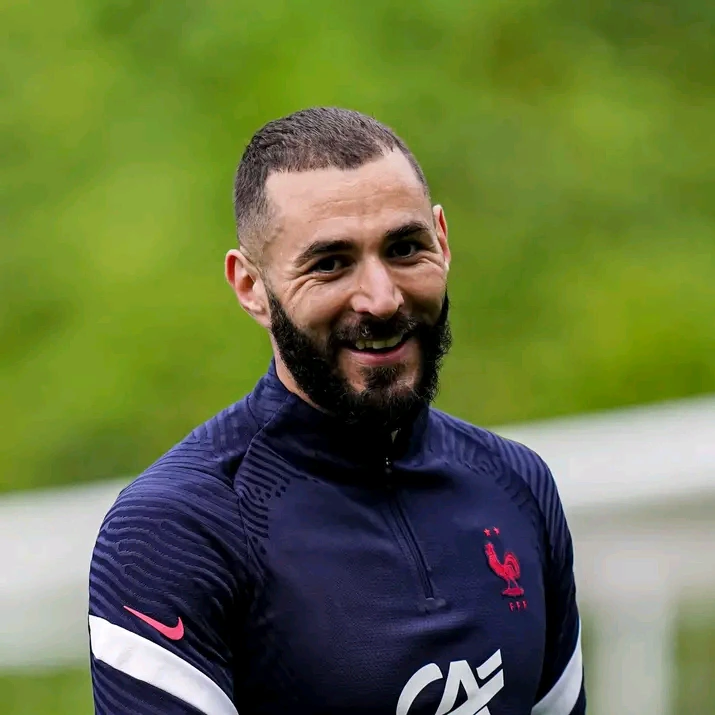 He was born in Lyon to French nationals of Algerian descent but playing internationally for France national team.
3. Edouard Mendy
Mendy is another famous player who is not known to have been playing for other country's national team. He is currently one of the greatest goalkeeper in the history of African football.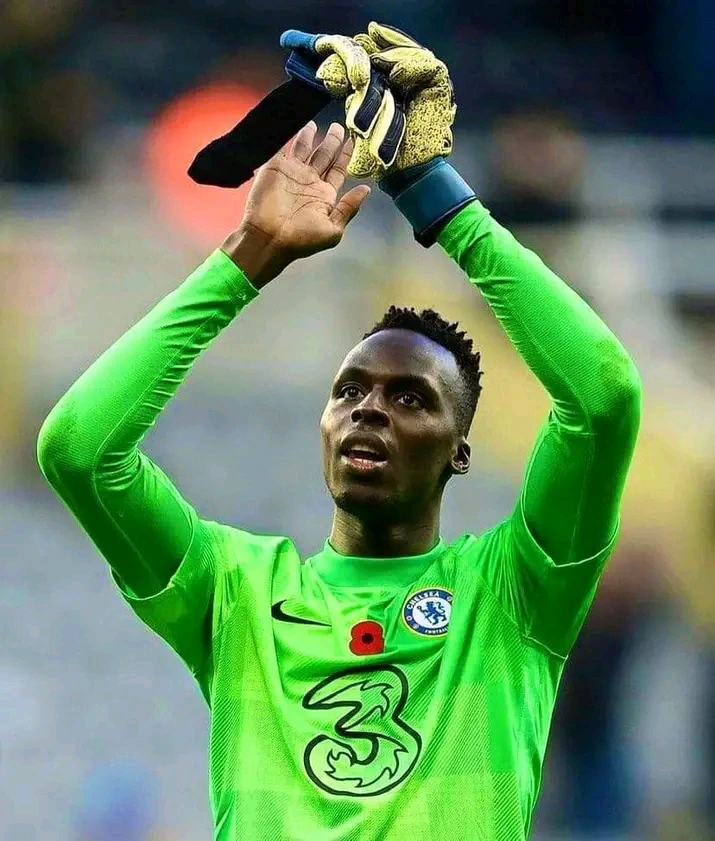 He was born to a Senegalese mother and a Bissau-Guinean father in France. But he is representing Senegal national team.