1. Chiedza Mavangira
Chiedza Tawuchira Mavangira is a Nigerian and Zimbabwean actress and a model.
She hails from Zimbabwe. She was introduced into nollywood by a popular nollywood movie producer, King Bassey, when they met each other in a Red Carpet interview session.
Chiedze made her debut into nollywood with her supporting role in the King Bassey's directional Nigerian movie, A Woman in a Man's World.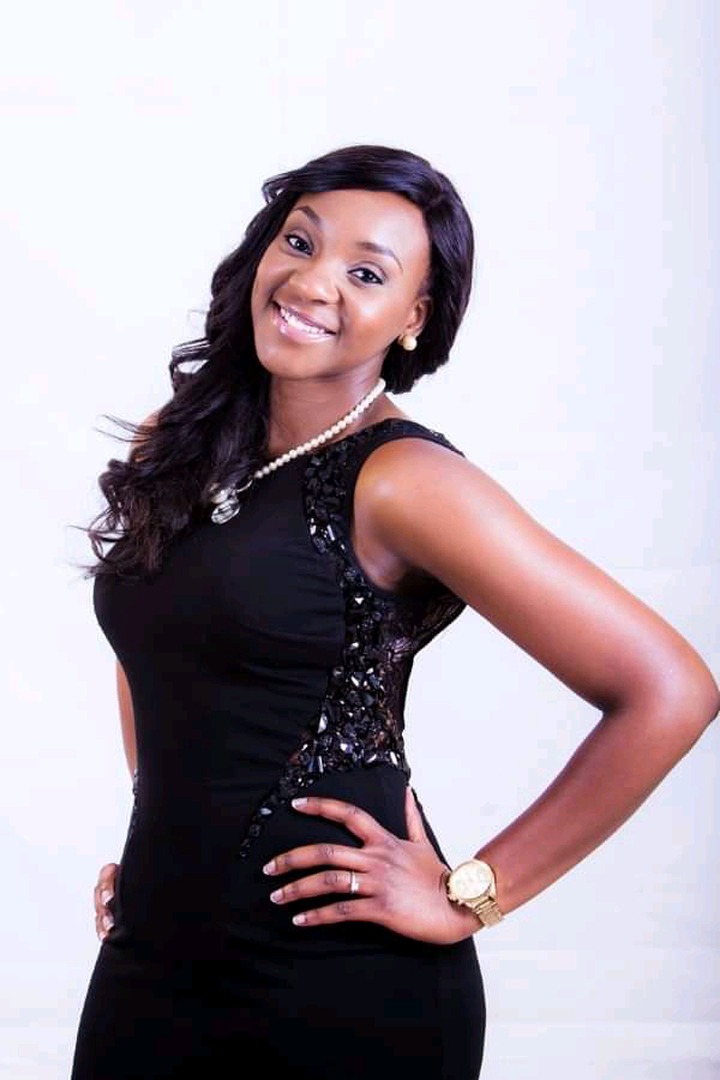 2. Caroline Chipwanyira
Caroline Chipwanyira is a Nigerian actress. Shortly after graduating from the Royal Arts Academy based in Lagos State, Nigeria and owned by Emem Isong, Chipwanyira gained wider recognition in the Nigerian film industry after her stellar performance in the Nigerian romance film, Something True.
Chipwanyira is originally from the Republic of Zimbabwe.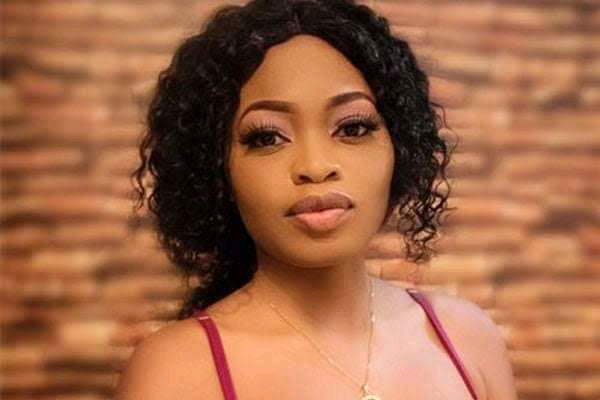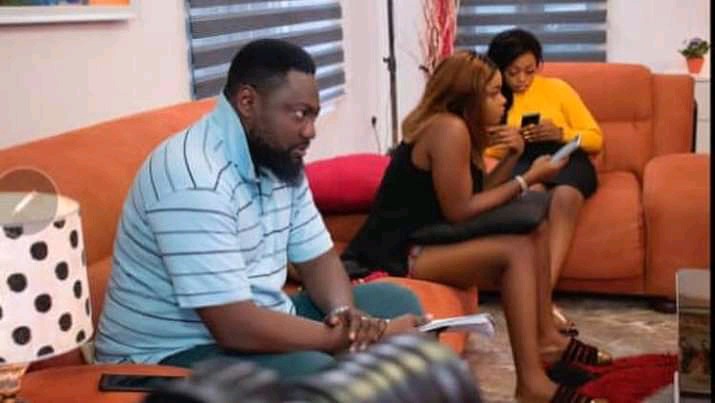 3. Memry Savanhu
Memry Savanhu is a Zimbabwe-born nollywood actress, filmmaker, and entrepreneur.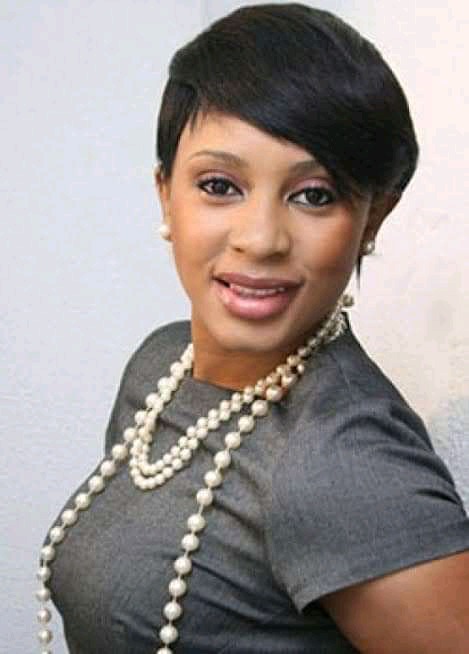 A winner of the 2014 Zulu African Academy Awards for Best Actress, Savanhu is one of the best actresses currently making waves in the Nigerian film industry. She is best known for her supporting role as Stephanie in the 2008 Nigerian romantic drama film, Distance Between, and for her leading role as Eunice in the 2016 Nigerian historical fiction drama film, '76.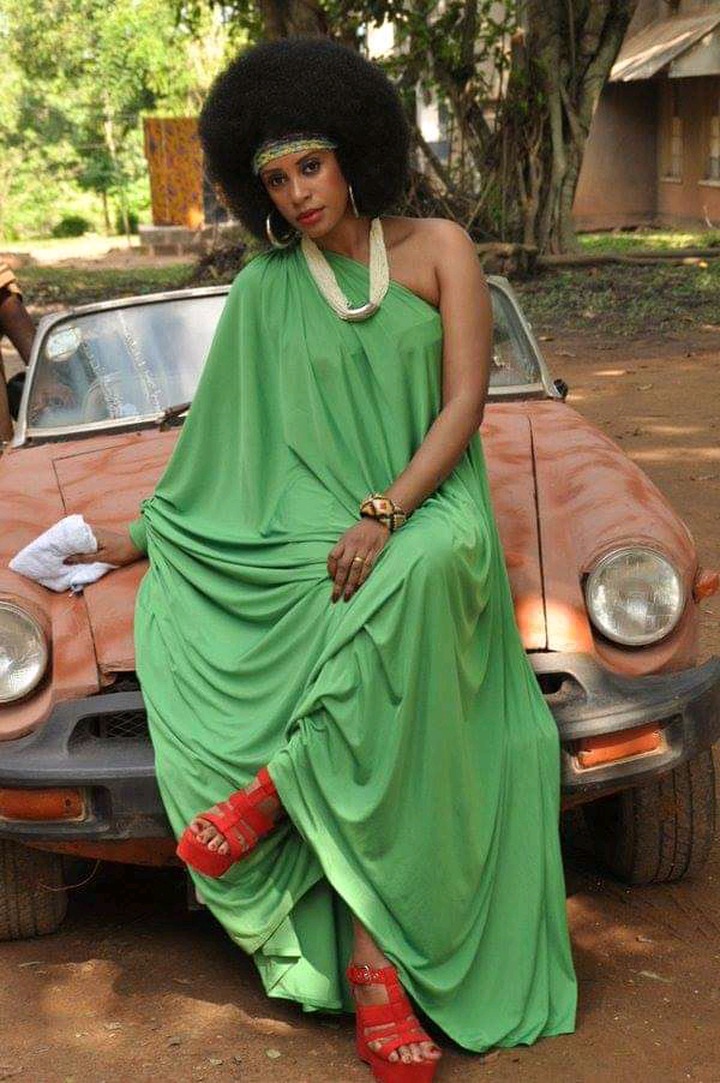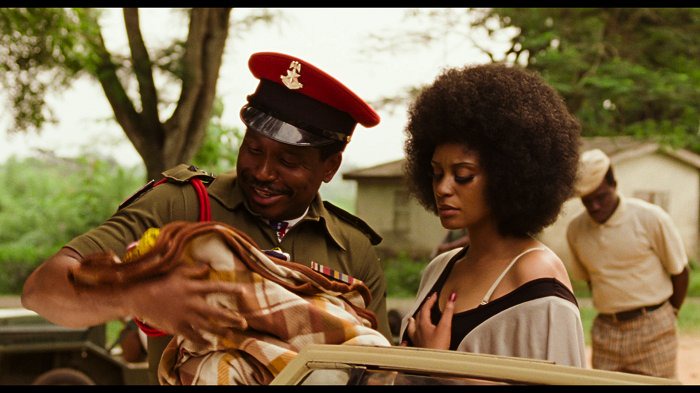 Savanhu is originally from the Zezuru tribe of the Republic of Zimbabwe.