1. Jesse Ventura
Jesse Ventura is an American actor and politician, and former professional wrestler.
After gaining recognition in the World Wrestling Entertainment, Ventura pursued an acting career, appearing in American films such as Predator and The Running Man.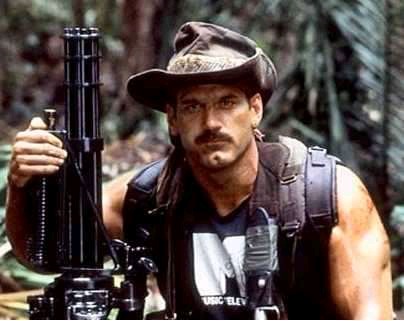 He first ran for political post in 1991 when he was elected mayor of Brooklyn Park, Minnesota. He later served as the 38th governor of Minnesota from 1999 to 2003.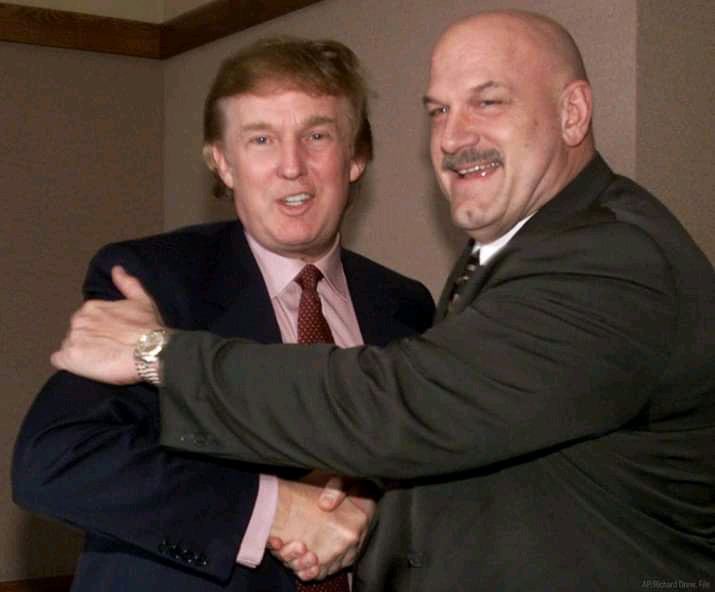 2. John Lodge
John Davis Lodge was an American actor and politician.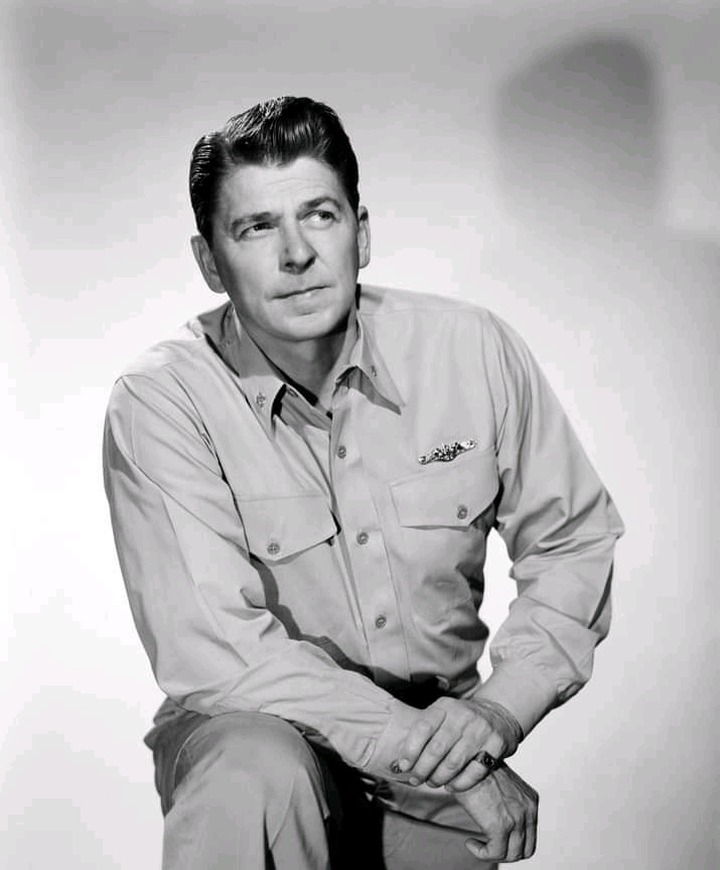 Between 1933 and 1935, he starred in two American films, including The Scarlet Empress and The Little Colonel. He also starred in many English and European movies between 1935 and 1940.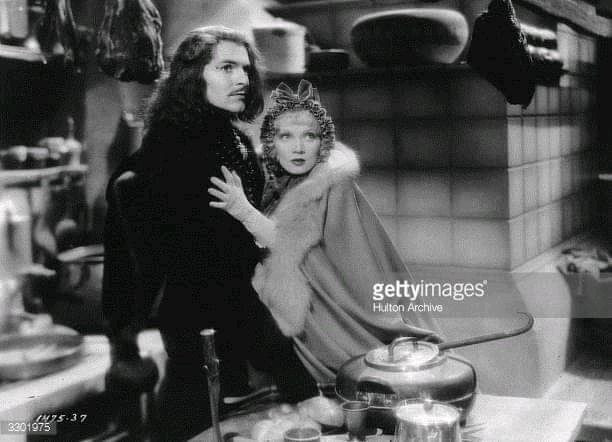 Lodge served as the 79th governor of Connecticut from 1951 to 1955. He was the first governor of Connecticut to serve after the state's rules were changed to have elections every four years instead of every two years.
He died thirty six years ago in New York, United States, at the age of 82.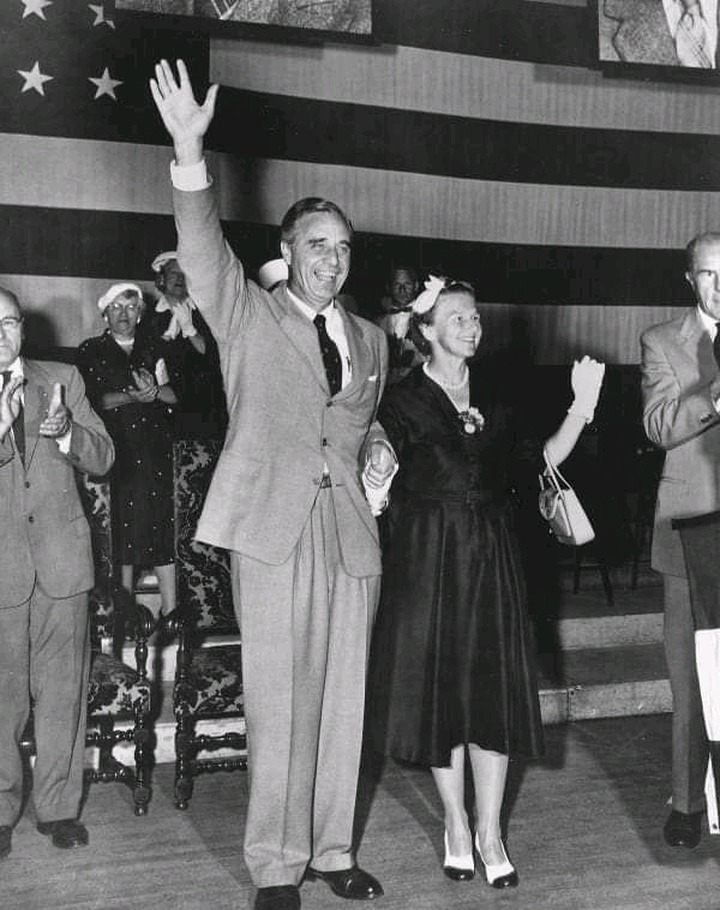 3. Ronald Reagan
Ronald Wilson Reagan was an American actor and politician.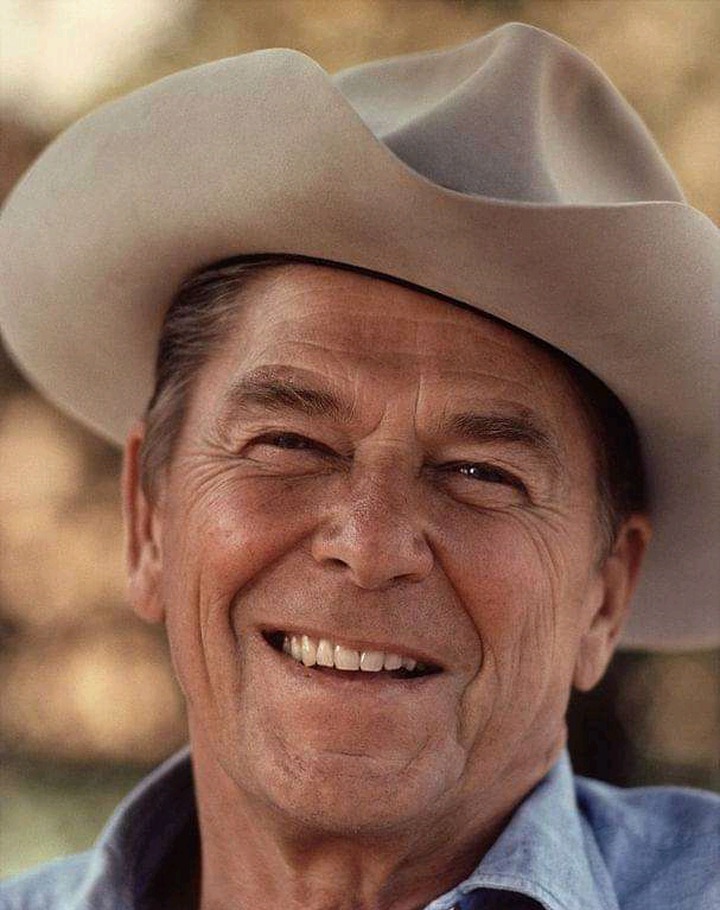 He started his acting career with a starring role in the 1937 hollywood movie, Love Is on the Air. Throughout his acting career, he appeared in over twenty films, including Dark Victory, Kings Row, John Loves Mary, The Hasty Heart, and Cattle Queen of Montana.
After his career as a hollywood actor, Reagan served as the 33rd governor of California from 1967 to 1975, and later as the 40th president of the United States from 1981 to 1989.
He died seventeen years ago in Los Angeles, United States, at the age of 90.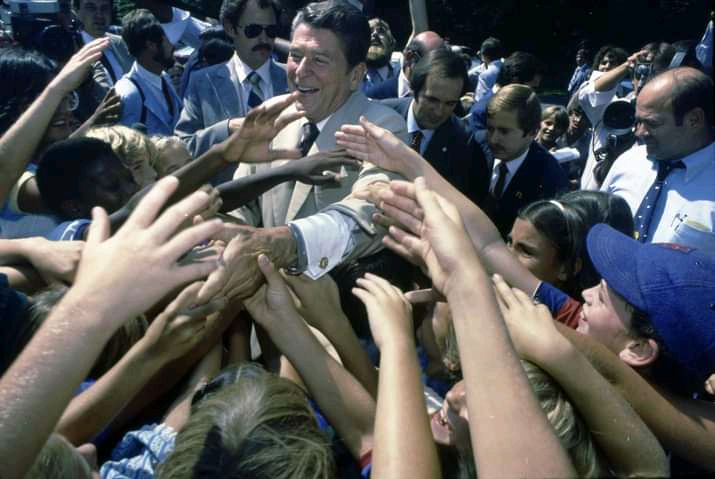 4. Arnold Schwarzenegger
Arnold Alois Schwarzenegger is a 74-year-old American actor and former politician.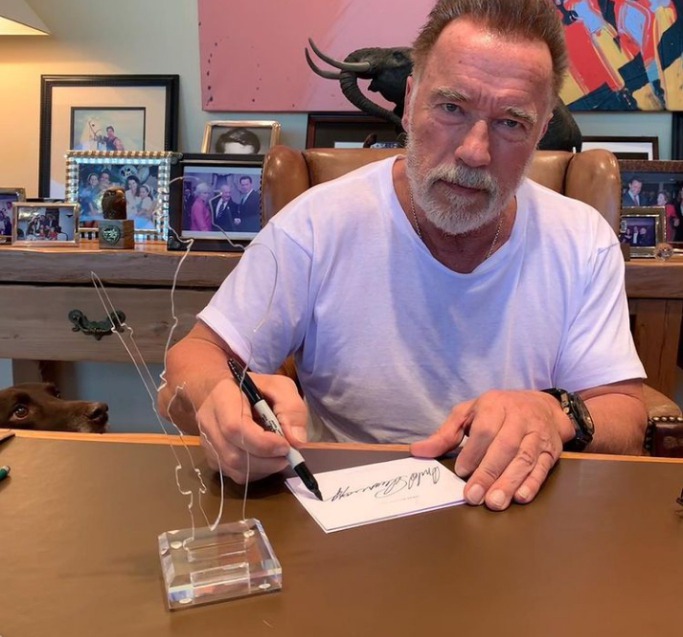 He began his acting career by appearing in the 1982 epic movie, Conan the Barbarian. Two years later, he then starred in the critically and commercially successful sci-fi film, Terminator. His other successful hollywood films include Commando, The Running Man, Predator, and Total Recall.
Schwarzenegger was later elected 38th governor of California from 2003 to 2011. As of this year, he is the most recent Republican governor of California.