1. Mister Johnson
Produced by Michael Fitzgerald and featuring Beatie Edney, Nick Reding, Bella Enahoro, and George Menta in the leading roles, Mister Johnson is a 1990 American movie based on the 1939 novel by Irish author, Joyce Cary. Shot in Toro, a Local Government Area of Bauchi State, Nigeria, Mister Johnson's plot depicts the colonialism effect on an African country.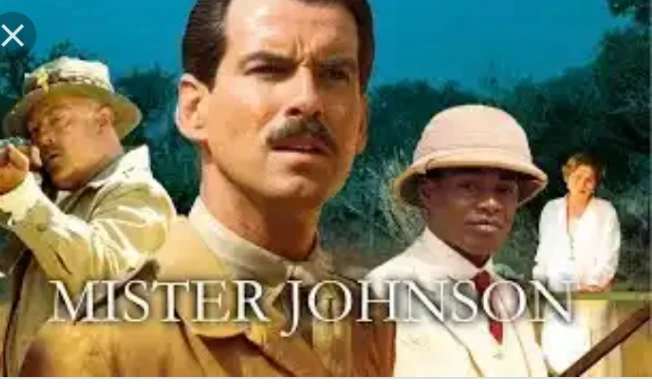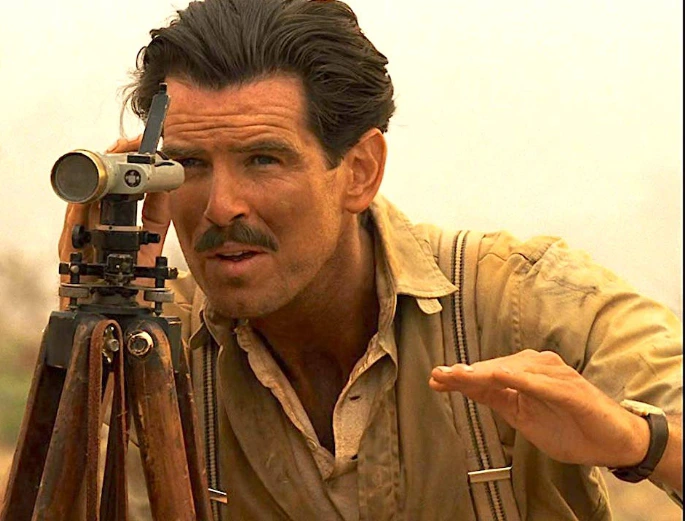 2. Countdown at Kusini
Directed by Ossie Davis, Countdown at Kusini is a 1976 American action drama film.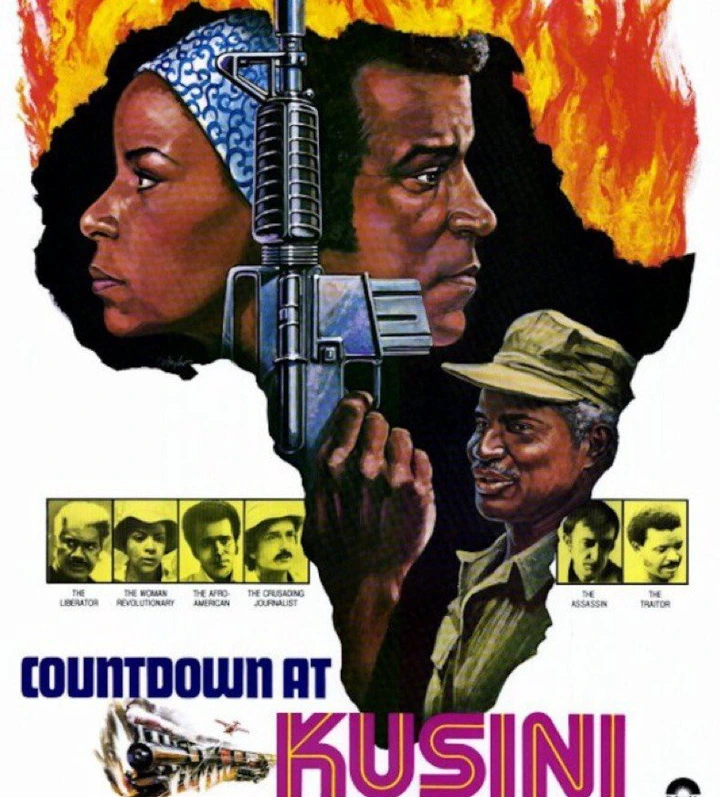 Featuring Ruby Dee, Ossie Davis, and Greg Morris, Countdown at Kusini tells the story of an unnamed foreign syndicate with millions at stake, who attempt to remove a revolutionary patriot who is interfering with its profits.
The film was predominantly filmed in Lagos, Nigeria.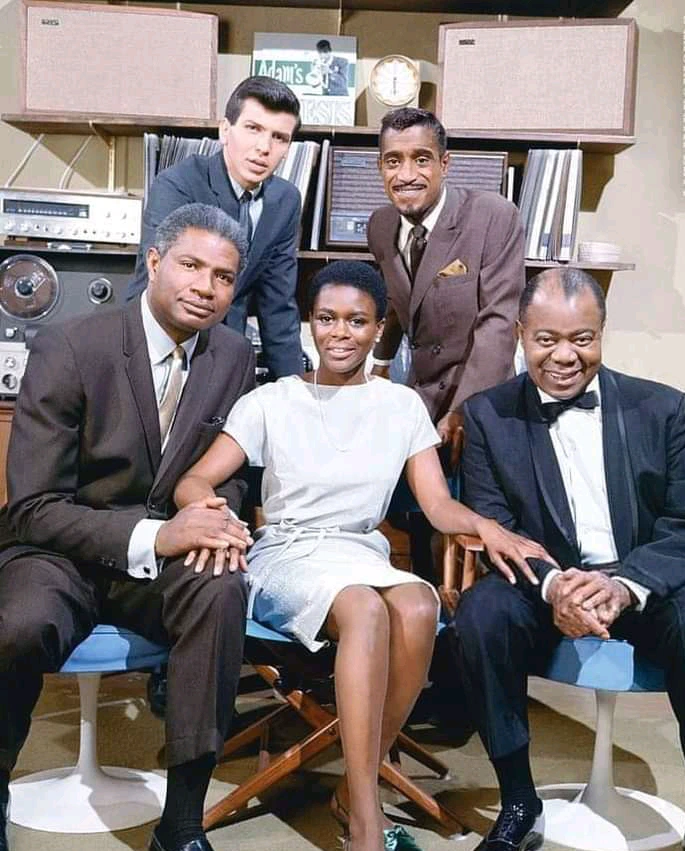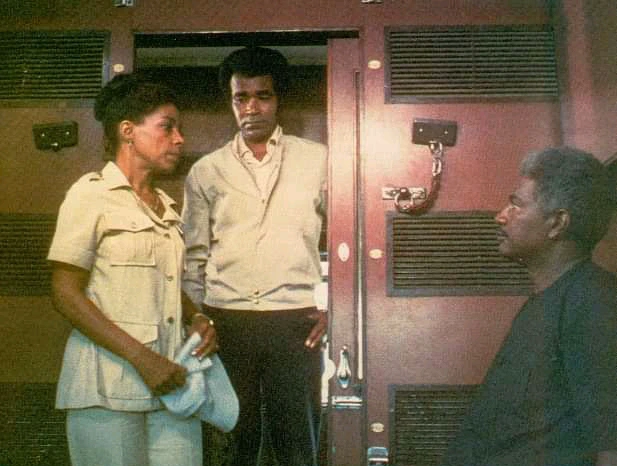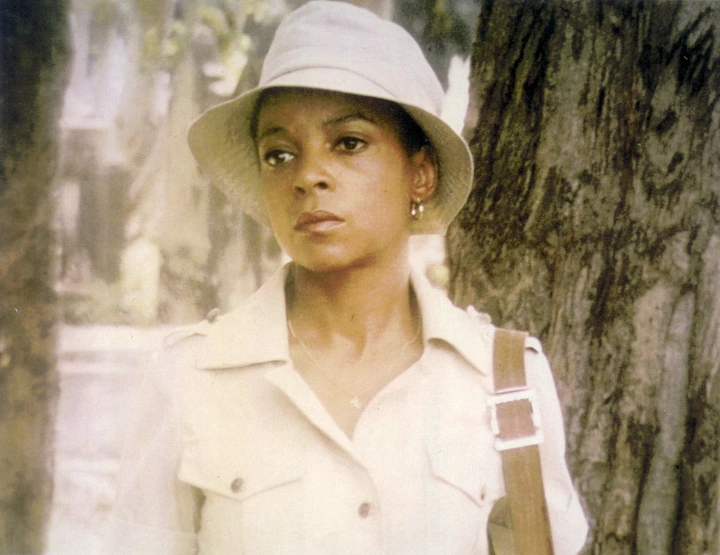 3. The High Command
Released eighty five years ago and directed by Thorold Dickinson, The High Command is a British drama film. Starring Lionel Atwill, Lucie Mannheim, and James Mason in the leading roles, the film tells the story of an Army General who believes strongly in his own honour and sense of duty and comes to terms with a crime he committed years earlier during the confusion of World War I.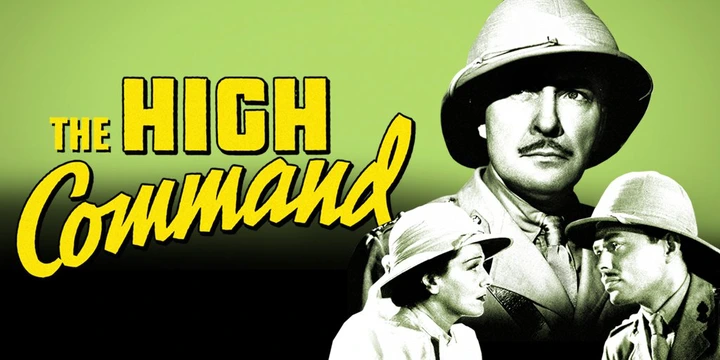 Some of the scenes of the movie were shot in Nigeria.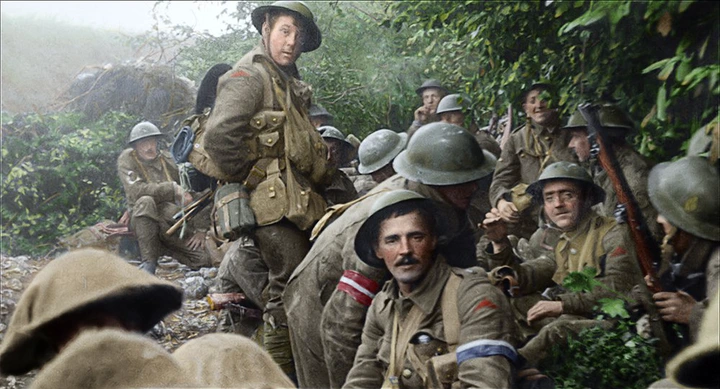 4. The Last Tree
Acted three years ago and starring Denise Black, Tai Golding, Ruthxjiah Bellenea, and Nicholas Pinnock, The Last Tree is a British drama movie.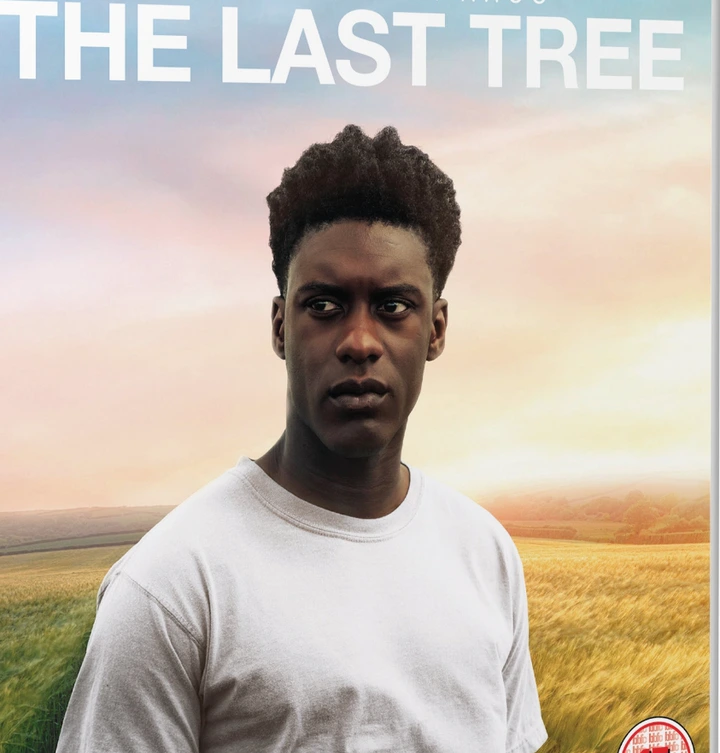 Shot in Lagos, Nigeria, the film's plot focuses on Femi, a British boy of Nigerian origin who, after a happy childhood in rural Lincolnshire, England, relocates to inner London to stay with his biological mother. Struggling with the unfamiliar culture and values of his strange environment, teenage Femi has to find out which path to adulthood he wants to take.