Prison Break is an American serial drama television series which aired from 2005 to 2017. The series tells the story of two brothers, Lincoln Burrows and Michael Scofield. Burrows has been sentenced to death for a crime he did not commit, and Scofield devises a plan to help his brother escape prison and clear his name.
However, in this article, I will be sharing with you 7 Actors of 'Prison Break' and what they are currently doing:
1. William Fichtner
William Edward Fichtner is a 65-year-old American actor. He gained recognition after his compelling appearance as Alexander Mahone in Prison Break.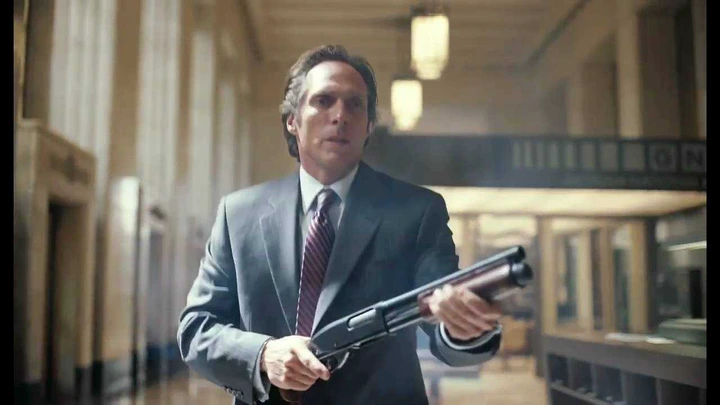 William is still currently into acting and is currently starring in an upcoming American science fiction action thriller film, Hypnotic.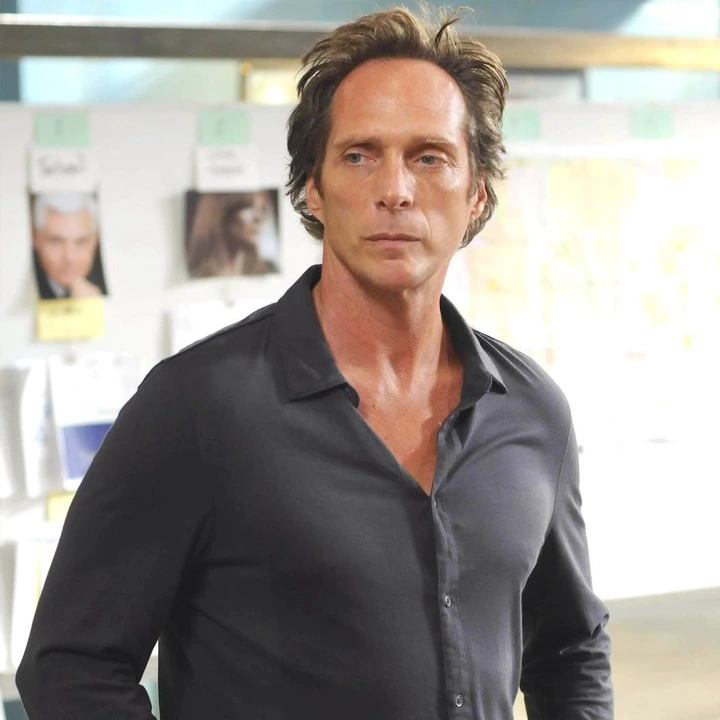 2. Dominic Purcell
Dominic Haakon Myrtved Purcell is a 52-year-old British-Australian actor. He is best known for his portrayal of Lincoln Burrows in Prison Break.
Dominic is still currently into acting.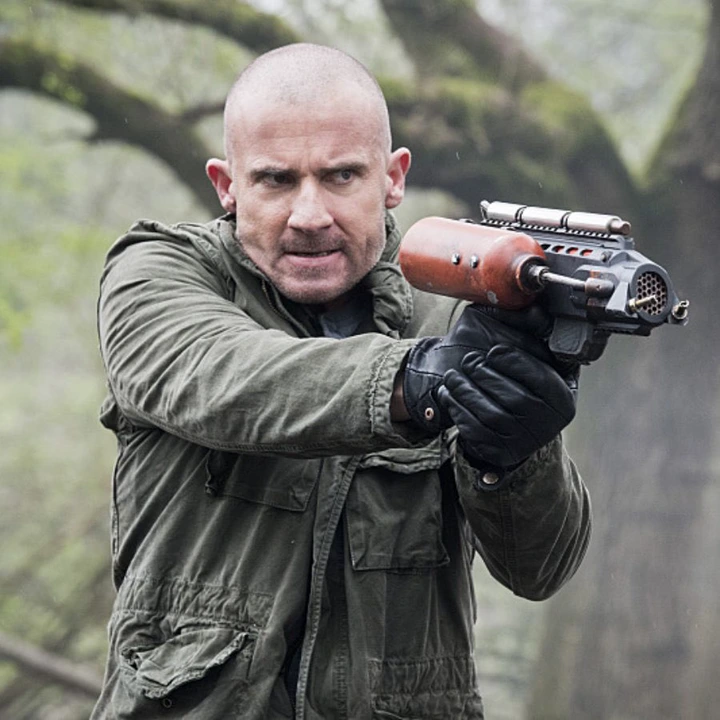 3. Sarah Wayne Callies
Sarah Wayne Callies is an American actress. Renowned for her legendary roles in independent movies, Sarah is known for starring as Sara Tancredi in Prison Break.
Presently, she is till acting and one of her most recent film role was as Robin Perry in the 2020 American drama film, Council of Dads.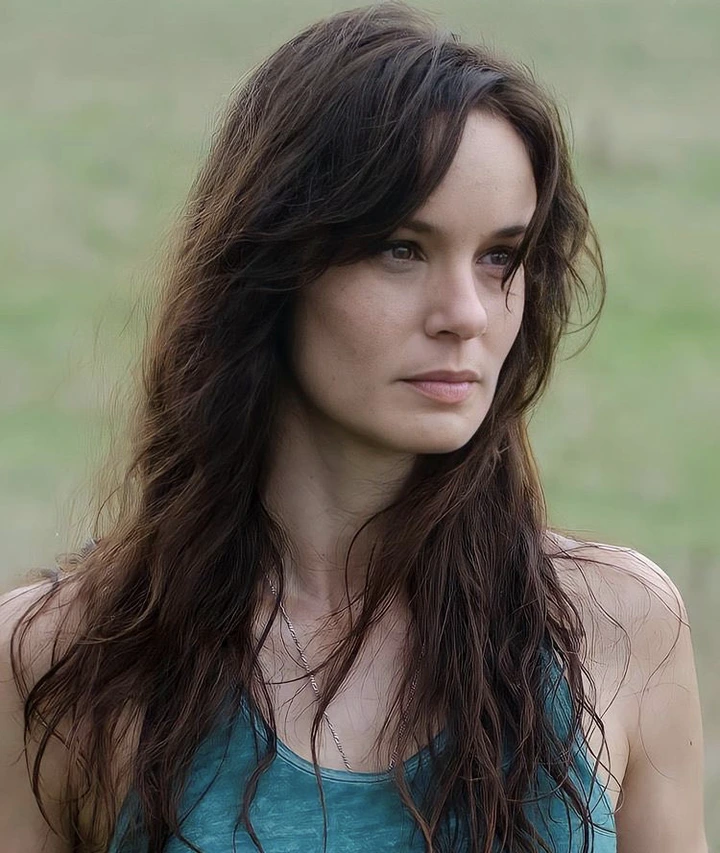 4. Amaury Nolasco
Amaury Nolasco Garrido is a 51-year-old Puerto Rican actor and producer. He came to limelight with his role as Fernando Sucre in Prison Break.
Amaury is still currently into acting.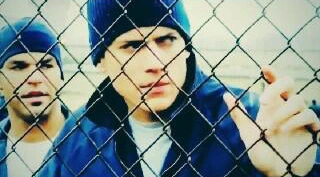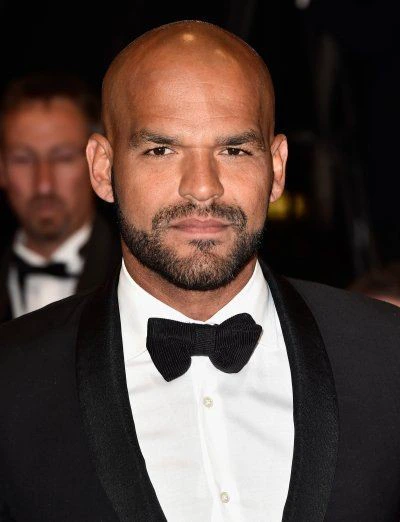 5. Leon Russom
Leon Russom is an 80-year-old American actor. He portrayed General Jonathan in Prison break.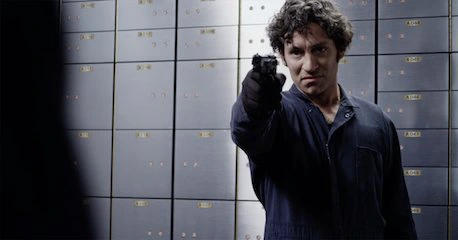 Leon is presently inactive from the American African film industry, and his last film role was as Man in the wood in the 2018 American drama film, A Quiet Place.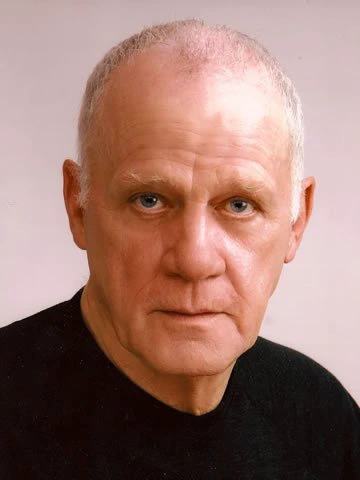 6. Peter Stormare
Rolf Peter Ingvar Storm, known professionally by his credited stage name as Peter Stormare, is a 67-year-old Swedish actor. He attained worldwide attention with her role as John Abruzzi on Prison Break.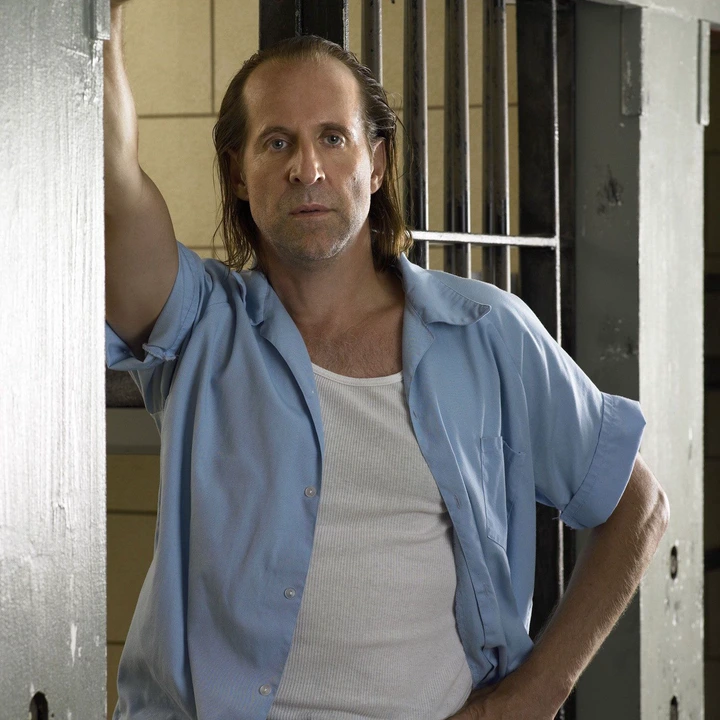 Stormare is still presently into acting and one of his most recent movie is The Box, a 2021 Swedish Supernatural Psychological thriller television series.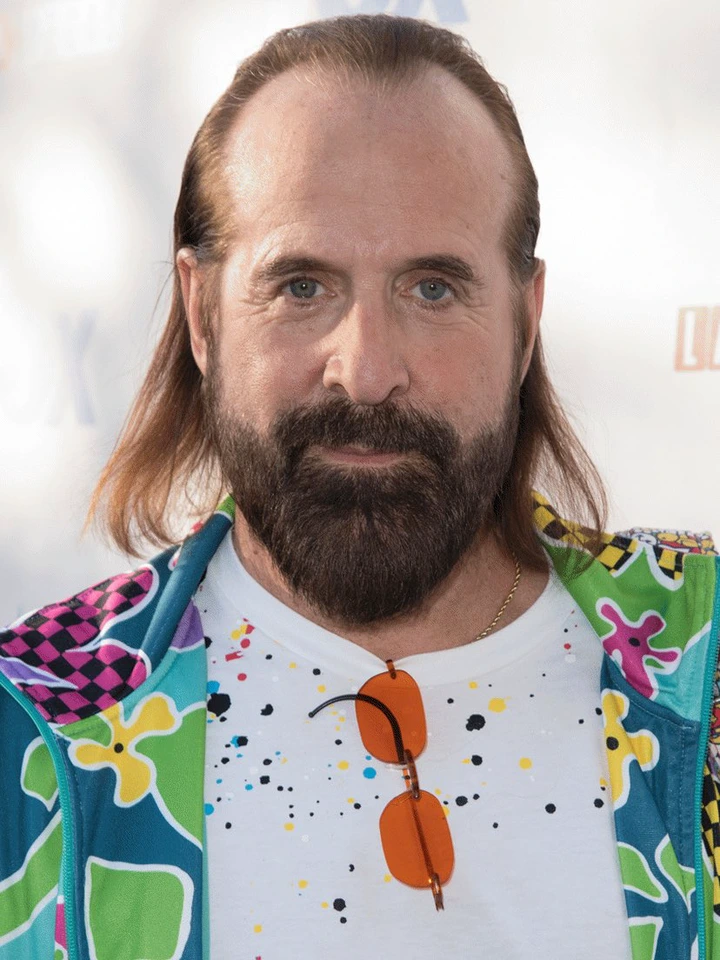 7. Wentworth Miller
Wentworth Earl Miller III is a 49-year-old American-British actor and screenwriter. He rose to prominence following his leading role as Michael Scofield in Prison Break, for which he earned a nomination for the Golden Globe Award for Best Actor in a Television Series Drama in 2005.
Wentworth is still currently into acting.