There are many records, which have been set in football and a majority of those records were set by football players. However, there are also some records, which were set by managers.
Some managers have proven themselves to be in a league of their own through the records they hold. Some of those records are so difficult that we may never see them broken in our lifetime. In this article, we would be taking a look at four such managerial records in no particular order:
1. Top five league titles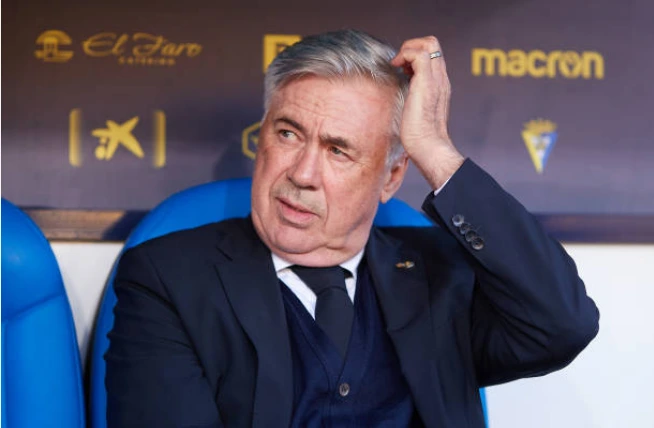 Real Madrid's current manager, Carlo Ancelotti achieved a feat that had never been attained before in the history of football when he led the club to the Spanish La Liga title with about four games remaining.
The Italian manager had won the English Premier League, the Italian Serie A, the German Bundesliga, and the French Ligue 1 earlier in his career. He, therefore, became the first manager to win league titles in all of Europe's top five leagues.
2. Three consecutive Champions League titles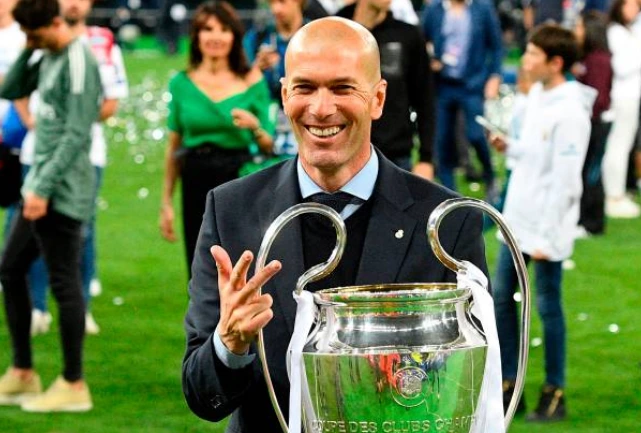 Real Madrid and France legend, Zinedine Zidane was a fantastic player during his playing days and he showed that he was also an equally fantastic manager when he took charge of Real Madrid from the 2015/16 season to the 2017/18 season.
The World Cup winner won the Champions League in all the three seasons he spent at the Santiago Bernabeu during his first spell at the club as manager. This is a record that might stay unbroken for a very long time.
3. Nine Champions League semi-finals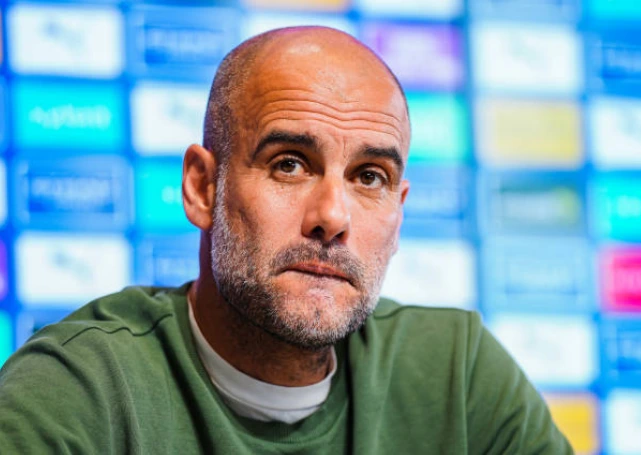 This record is held by current Manchester City manager, Pep Guardiola. The former Barcelona manager has reached the semi-final of the Champions League nine times in his managerial career.
His Manchester City side reached the final of last season's Champions League before they were eliminated by Chelsea. They reached the semi-final stage this season but were eliminated by Real Madrid.
4. 13 English Premier League titles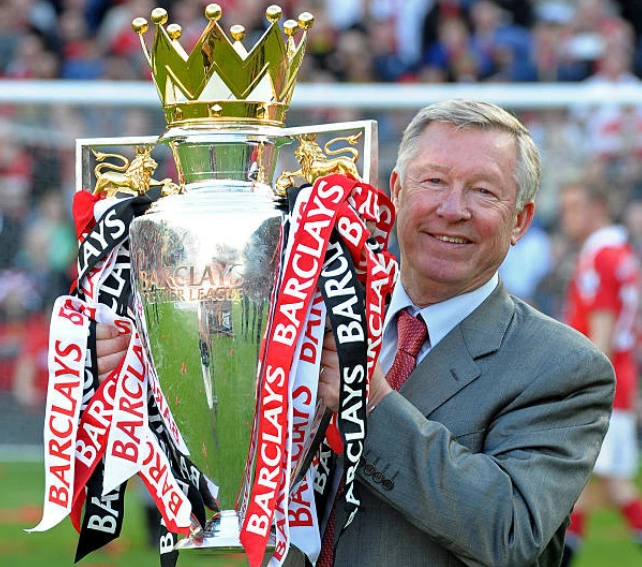 Legendary Manchester United manager, Sir Alex Ferguson won the English Premier League title 13 times during his time at Old Trafford.
The legendary manager's record looks unlikely to ever be broken as each day passes. This is because modern football is no longer about staying at a club for a very long time.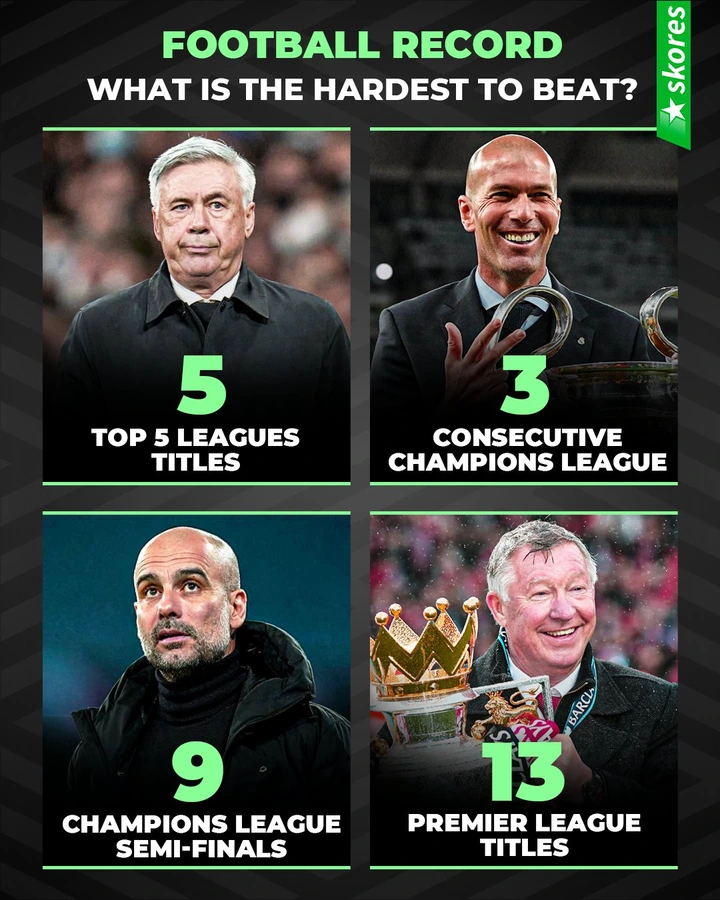 Which football managerial record do you think is the toughest?