Due to the physicality nature of football, hardly can make tackles without being rough or fouling the opponent which could triggered the referee to book such person.
Despite this, there are sone great players who hardly goes into the referee booking, especially a red card.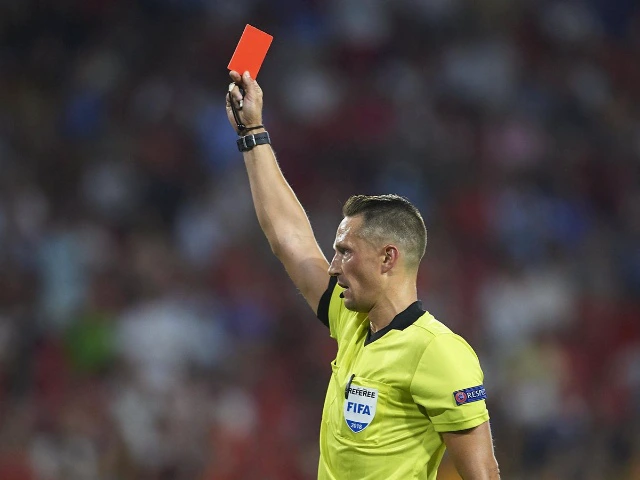 Below are 7 football stars who have never received a red card:
1. Michel Platini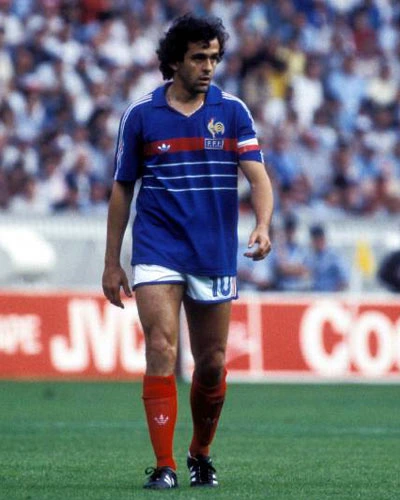 Michel Platini is one of the greatest players of football and won Ballon d'Or three times. The incredible thing about Platini is that he never received a red card throughout his career
2. Ryan Giggs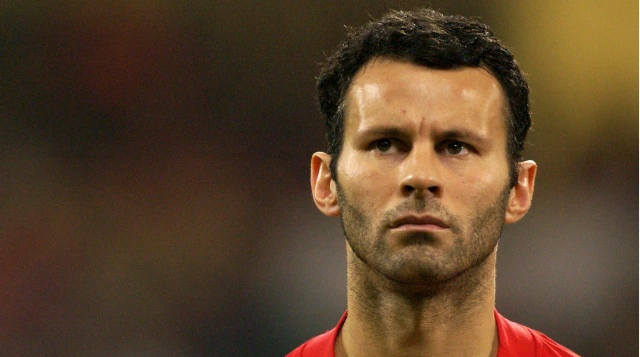 Ryan Giggs is a former Manchester United player who is highly rated by fans. Giggs made 64 appearances for Welsh national team and 963 appearances for club side to make a grand total of 1027 in which he did not receive any red card.
3. Raul Gonzalez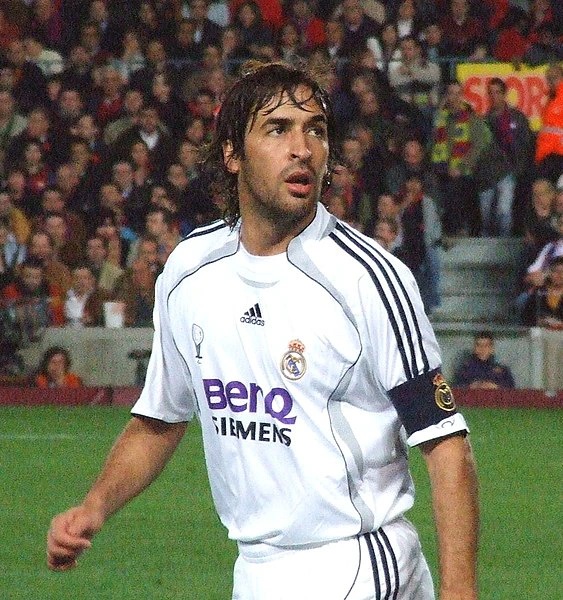 The Real Madrid legend, Raul Gonzalez, feature on this list because despite making a total of 1044 appearances for both club and countries, he wasn't red-carded throughout his career.
4. Gary Lineker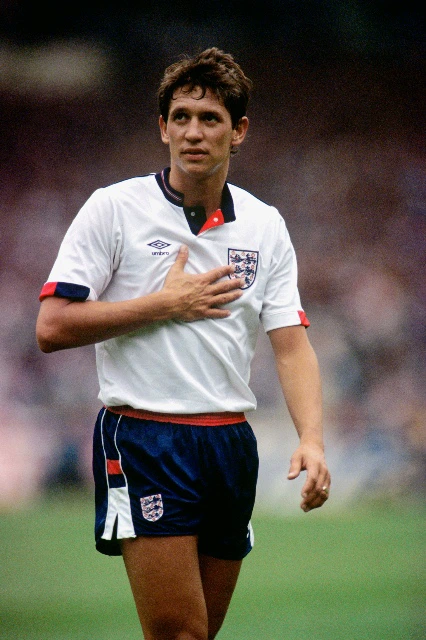 The Leicester-born star who has 281 goals in 647 appearances is another person without a red card during his time on pitch.
5. Andrés Iniesta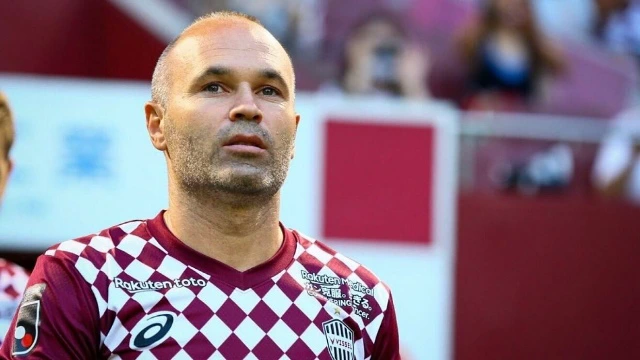 Andrés Iniesta is a Barcelona legend and currently plays for Japanish club, Vissel Kobe. He has made a total of 710+ appearances for club and 131 appearances for Spanish national team. He has never been shown a single red card in his career.
6. Philipp Lahm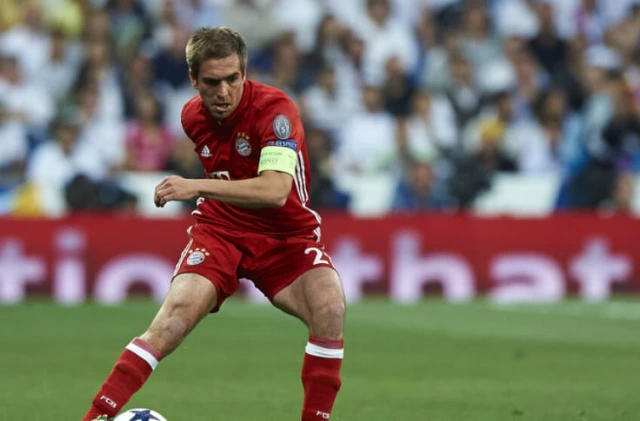 The only defender in this list is the German player, Philipp Lahm. He made a total of 765 career appearances (652 for club and 113 for national team). The former Bayern Munich player is highly appreciated for the fact he is the only defender without a red card.
7. Karim Benzema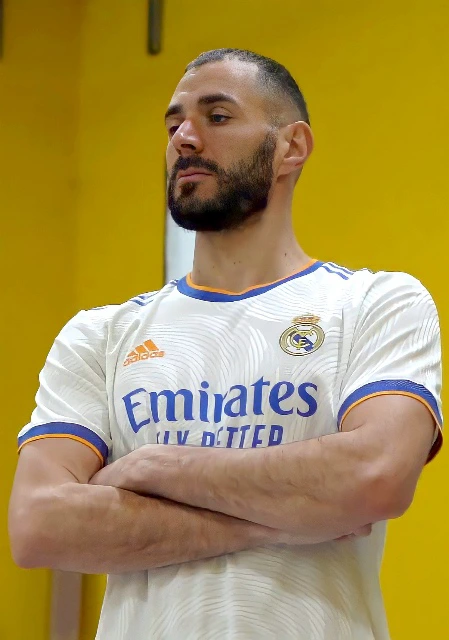 Another active player on this list is Real Madrid striker, Karim Benzema. The striker who made 148 appearances for Olympique Lyonnais and has been with Madrid since 2009 up to date is yet to be shown a red card.
I think these players deserve accolades for achieving this feat.