One of the downsides of being a celebrity is having to deal with news and gossips about you that are not true. This happens mostly when some bloggers get content-hungry.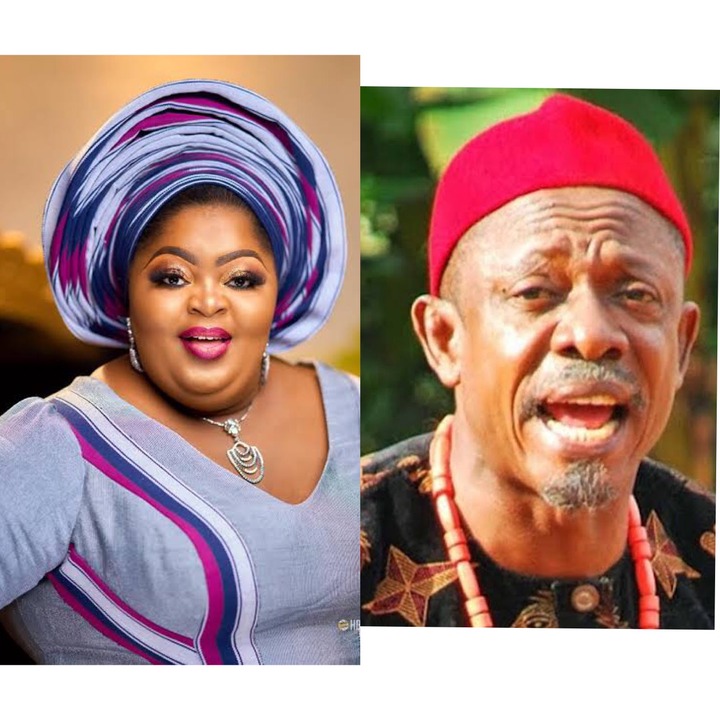 There are some Nigerians celebrities that have had to deal with rumors about their death when they are, in fact, alive and healthy.
Below are 4 of these Nigerian celebrities.
1. Tuface Idibia
Even though popular Nigerian artiste, Tuface, once got shot by robbers in 2007, it didn't take his life as he recovered from it.
In 2012, there was a rumor about him dying. According to the news that was flying around, it was said that the singer died in the Turks and Cacios Islands after a jet ski accident.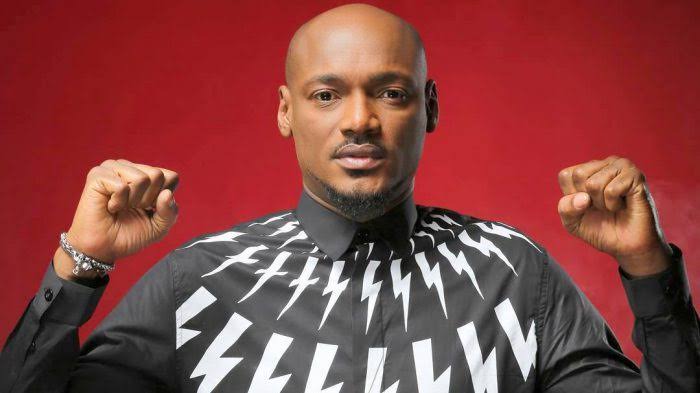 Tuface debunked this rumor with a tweet, saying that he is alive and well, and nothing is wrong with him.
His manager also said that he was alive, and people should ignore the news.
Annie Idibi who was his fiancée back then also tweeted
"My fiance is WELL , STRONG and HAPPY…pls stop d rumours".
2. Olu Jacobs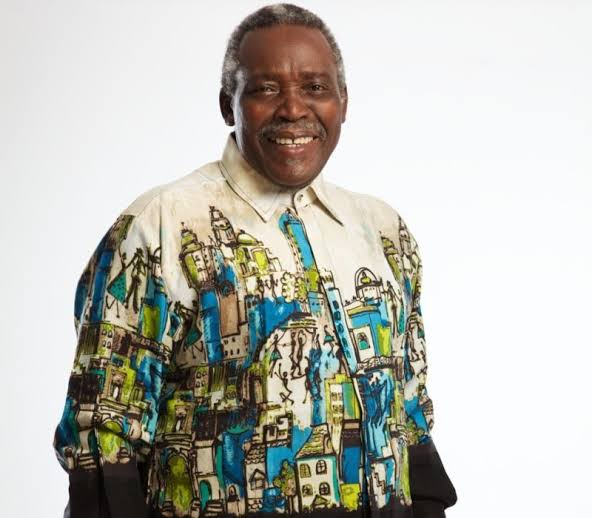 Last year in 2021, there was a rumour that was spreading on the internet about veteran actor, Olu Jacob's demise.
However, in an exclusive interview with The Punch, Olu Jacobs' wife, Joke Silva, made it known that her husband was not dead. She added that he is hale and hearty.
3. Nkem Owoh
Actor, Nkem Owoh, also known as Osuofia, is also another victim of death rumor. There was a false report of his demise in 2008.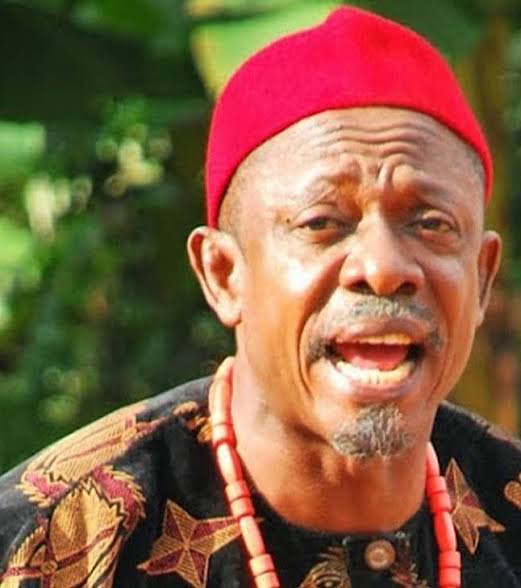 The rumor had it that Osuofia died due to the complications resulting from hard drug which he allegedly ingested in an attempt to traffic them.
While the rumour was still spreading, it was debunked by the then president of AGN (Actors Guide of Nigeria), Mr Ejike Asiegbu, who described the news as a malicious and criminal attempt to bring down a good citizen who has greatly contributed to the Nigerian movie industry.
A blogger once reported that popular actress, Eniola Badmus, was found dead in her home.
Debunking the news, the actress said that people should disregard any news saying she is dead or in a terrible situation.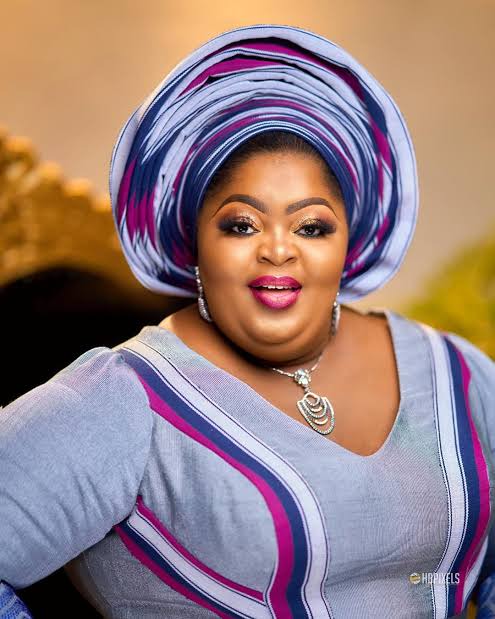 She added that she is hale and hearty, and the picture and videos used in spreading the rumor were only from a movie.
She further asked bloggers and media practitioners why they want her dead, warning them to stop spreading negative things about her.