The entertainment industry is huge and growing. There are several Nigerian actresses who are known to play certain roles in films, but these stars have started to show their skills in other sectors of the entertainment industry.
1. Moyo Lawal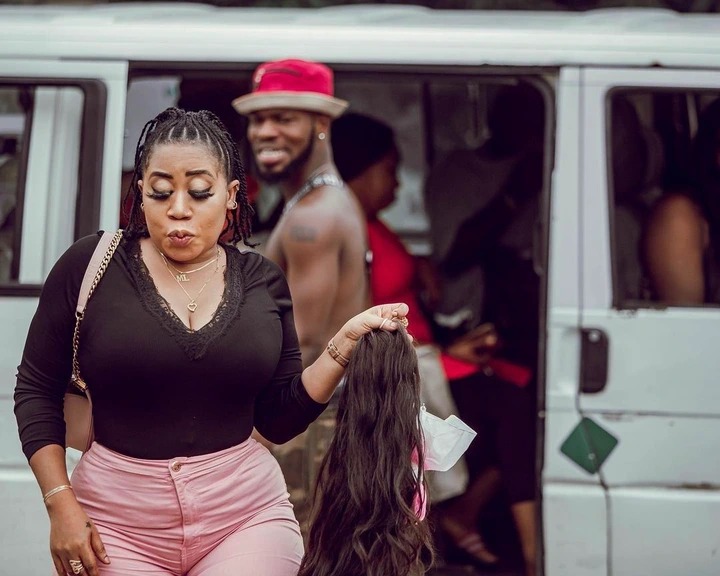 Moyo Lawal is not a new name in the Nollywood entertainment industry. He shows his comic skills in comedy sketches in which he appears. Moyo Lawal has worked and played with several well-known comedians. She played a beautiful woman in Broda Shaggy's sketch "Unhappy Travelers".
2. Destiny Etiko
Talented Nigerian actress Destiny Etiko has starred in several hilarious skits along with top Nigerian comedians like Zicsaloma, Babarex, Broda Shaggi and Nosa Rex. One of the important roles she played was in of Noza Rex's skit. She played the role of a woman who courted the actor for two years.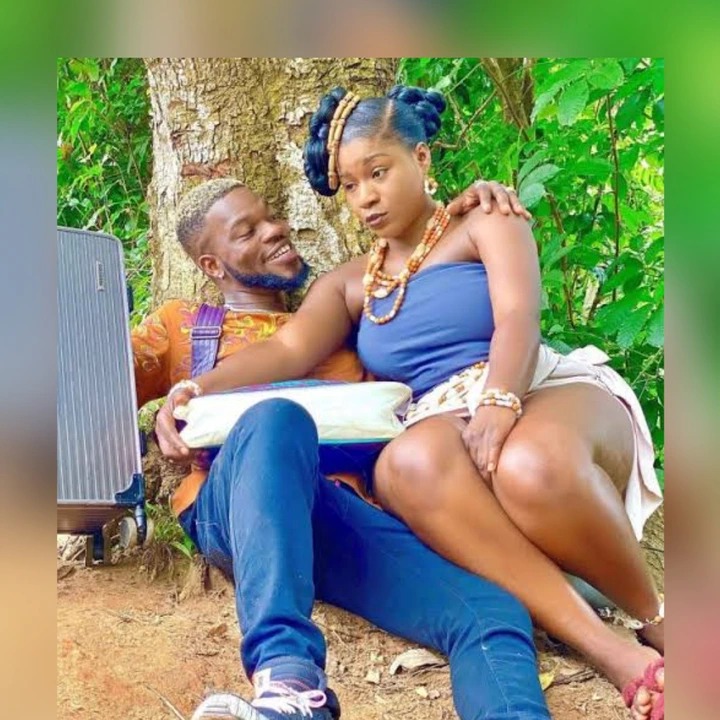 Mercy is a famous Nollywood actress who can play tough characters in movies. Her exceptional talent and skills made her a famous movie star with many lovers. She played several roles in the comedy video Zicsaloma.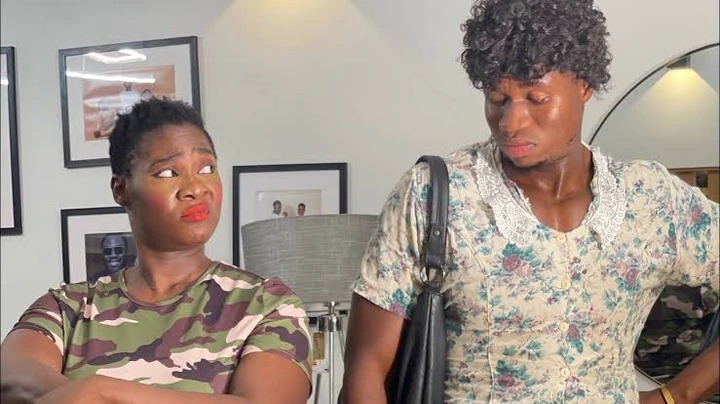 4. Iyabo Ojo
Iyabo Ojo has appeared in several films during her acting career. The actress has worked on her plays with a number of Nigerian comedians, most notably Broda Shaggi. In the comedy sketch entitled "Omege Choko", Iyabo Ojo played a beautiful and crazy woman who captured Broda Shaggi's heart.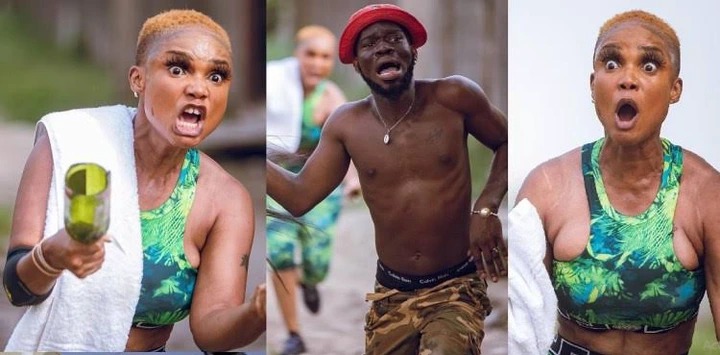 5. Tina Mba
In terms of comedy, actress Tina is best known for her role as Iya Shagi. The Nigerian artist, who has also played several roles with other Nigerian comedians, is truly gifted with many talents. In 2011 she was nominated for Best Supporting Actress at the 7th African Film Academy Awards. Also in 2017, she was nominated for best actress in comedy at the 5th African Magician's Choice Awards for her performance in Meet the Inlaws.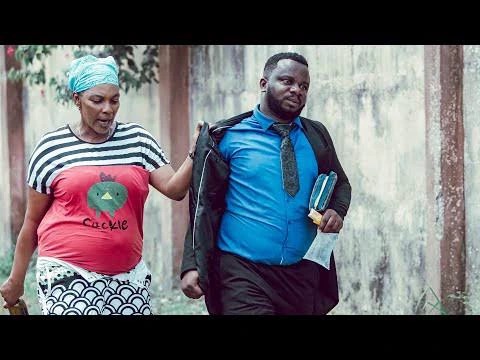 Meanwhile, out of the above listed actresses, who do you thick act and perform better in comedy skits?