1. Lilian Bach
Lilian Bola Bach is a Nigerian actress and model. In 1997, she joined the Nigerian movie industry and gained recognition for her role in the film, Ogidan.
Her father is from Poland.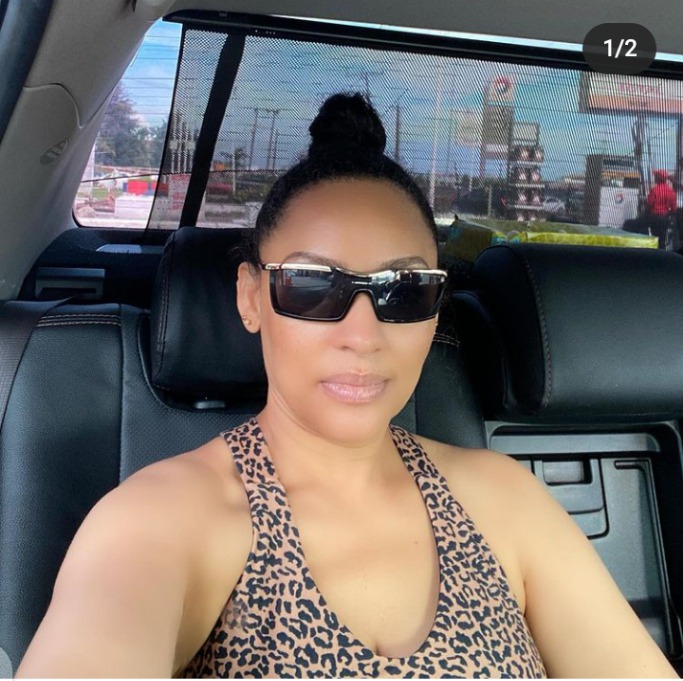 2. Rosaline Meurer
Rosaline Ufuoma Meurer is a Nigerian actress and movie producer. Her rise to fame came when she starred in the 2014 drama series, Oasis.
Meurer's father is from the Netherlands.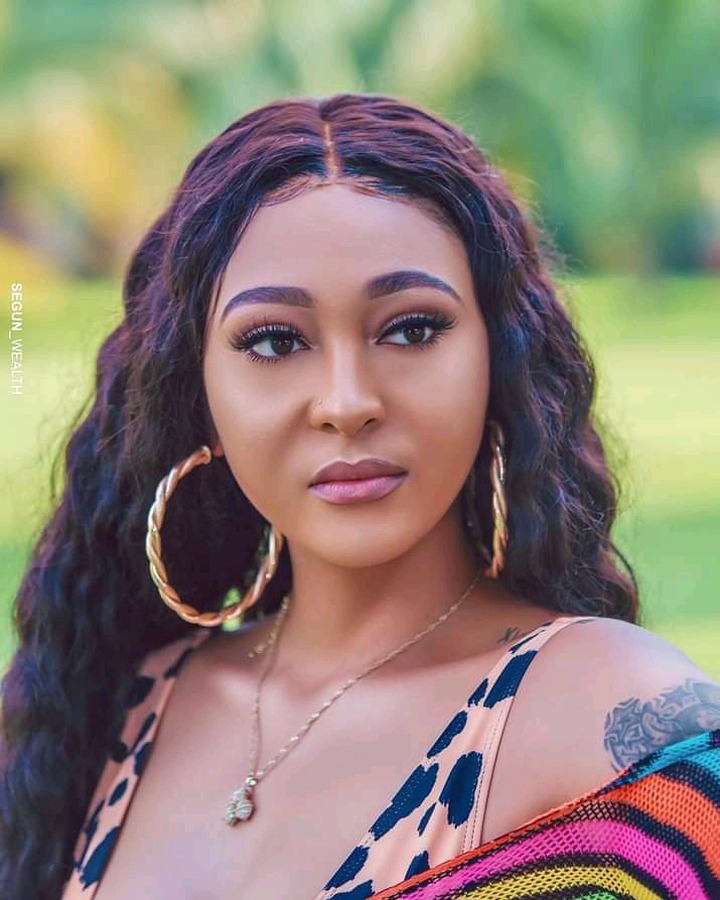 3. Eku Edewor
Georgina Eku Edewor Thorley is a nollywood actress and television presenter. In 2012, she landed her debut nollywood role when she acted in the Nigerian television series, The Island.
Georgina's father is of British descent.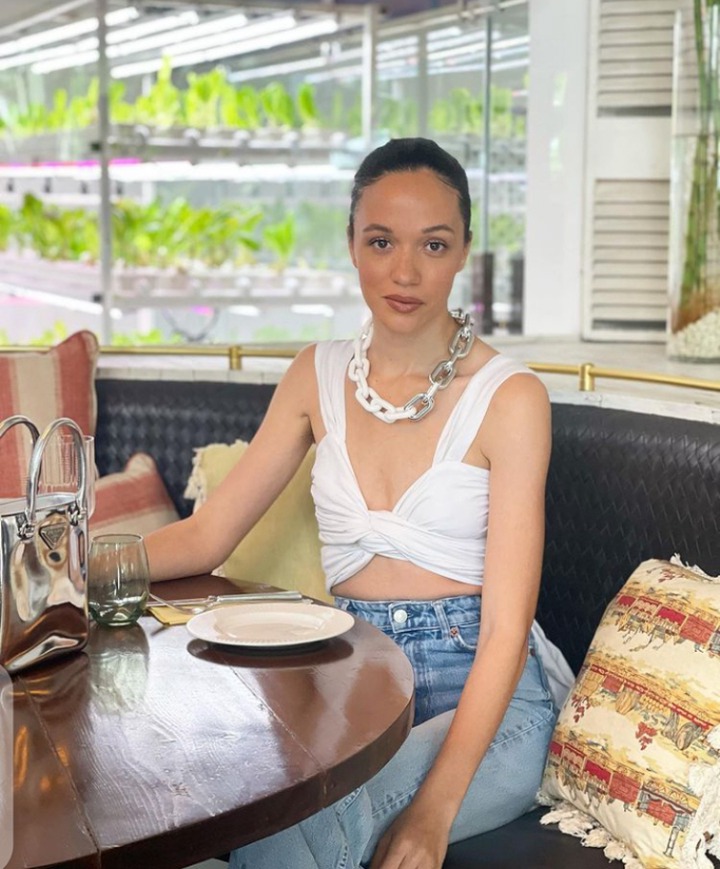 4. Shan George
George is a renowned Nigerian actress and director. Her acting career began with her debut performance in the movie, Winds of Destiny.
Her father is originally from Britain.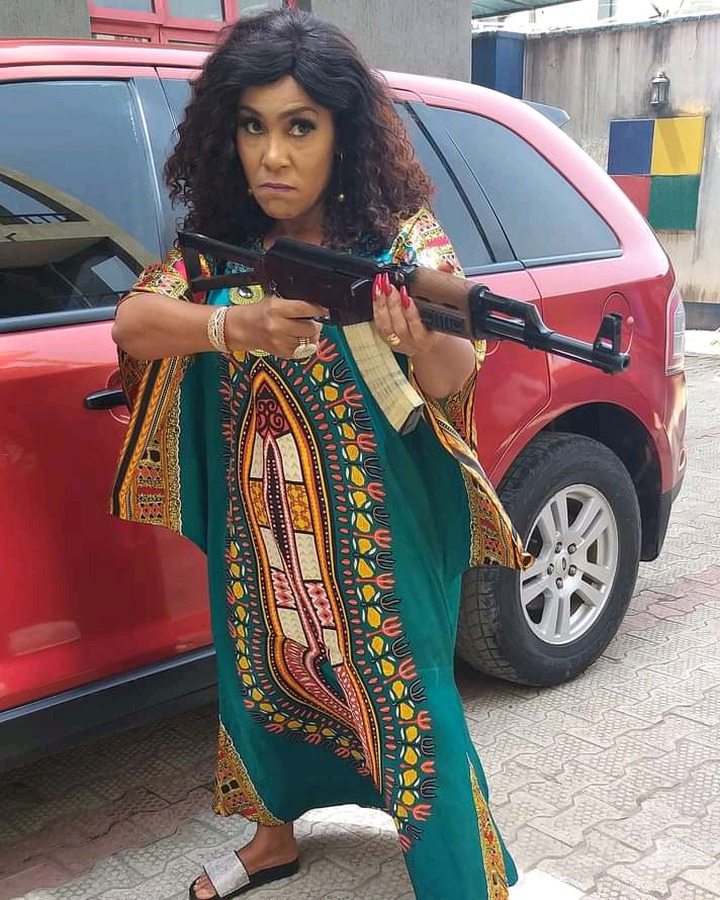 5. Caroline Danjuma
Caroline Danjuma is a Nigerian actress and model. She started her movie career in 2004 when she featured in the nollywood movie, Deadly Care.
Her father's country of origin is Scotland.