Over the years, so many beautiful and talented Nollywood actresses have entertained us with their acting skills, but today, several of these actresses have decided to leave the movie industry for the best reasons known to them.
Below are some talented and popular actresses who suddenly left the acting scene.
1. Regina Askia-Williams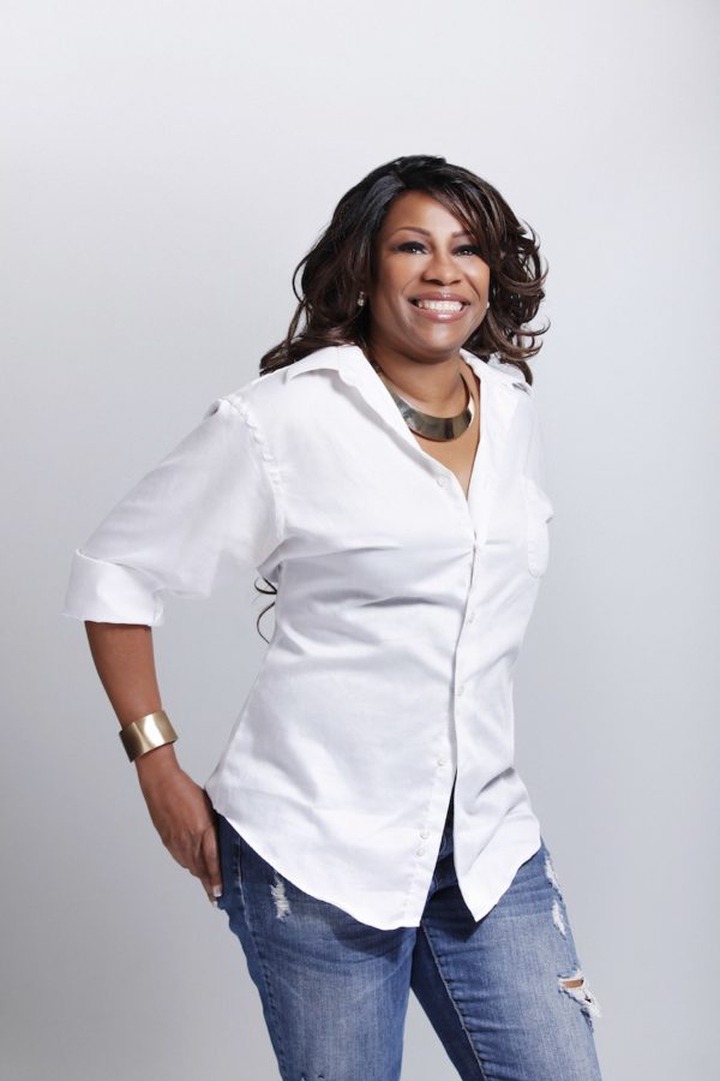 The beautiful Akwa Ibom state actress is no doubt one of the most talented people who have graced the film industry. The ex-beauty queen and actress became popular after starring in the blockbuster film titled 'Glamour Girls'. Talking about her recent career, she is now a registered nurse who lives in the United States with her husband, Ruby Williams. The couples are currently blessed with lovely children.
2. Alex Lopez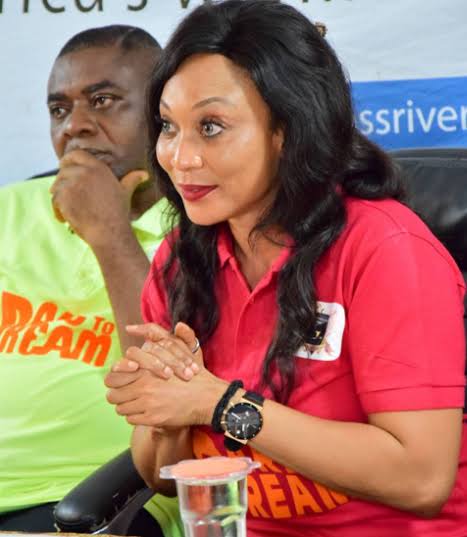 Alex who was born to a Brazilian father and a Nigerian mother became popular in the 90s after acting in her first film titled "Domitila". In 1993, she was also the runner-up of the "Most Beautiful Girl in Nigeria", a beauty pageant that recognizes the culture and faces of Nigerian citizens. She was so one of the important judges in the Chacha Eke's talent show held in November 2015.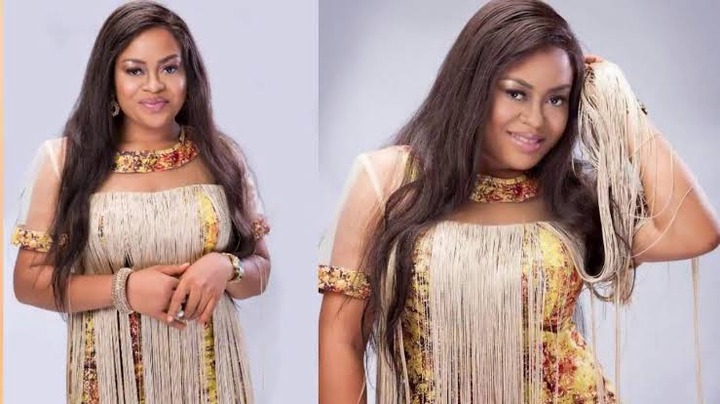 This beautiful actress was very popular for her emotional role in the film titled, Cry For Help'. The talented actress who studied Medicine at the University of Nigeria Enugu reportedly switched to politics.
4. Lilian Bach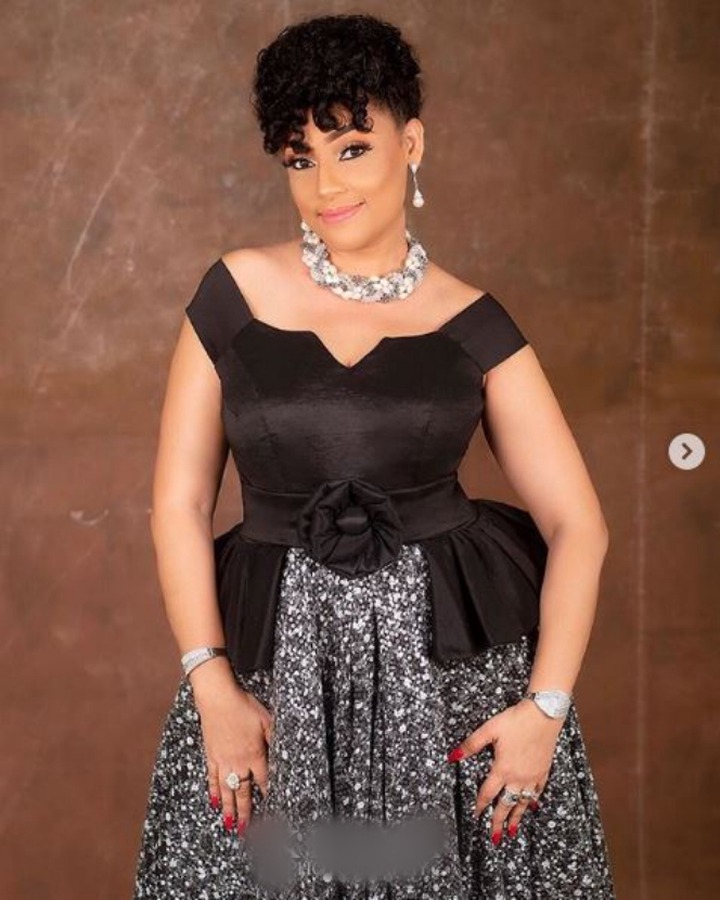 She is a very popular Nollywood actress and former model. The actress became famous for her outstanding roles in movies like, Ogidan' and 'Married to a Witch". She was born to a Yoruba mother and a Polish father. Some years ago, the actress left the movie industry to pursue a career in production and has been very quiet ever since then.
5. Sandra Achums
She is a talented Nollywood actress who was very famous in the 90s for her outstanding roles in movies. The actress joined the film industry in 1995 and acted in her first film titled, "Deadly Affair". However, the actress got married and decided to take a break from acting. She later moved to Germany with her husband and kids.