Nigeria's Nollywood industry has evolved over time, resulting in a plethora of stunning performers that we will never forget.
The industry has undergone great growth and a major reconfiguration from its prior status throughout the years.
Nollywood had been blessed with multitalented artists who used to emerge on our screens week after week; nevertheless, it has also experienced the sudden departure of some of its most popular acts, much to the amazement of their fans.
The following are seven Nollywood actors that have left the industry unexpectedly:
1) Shan George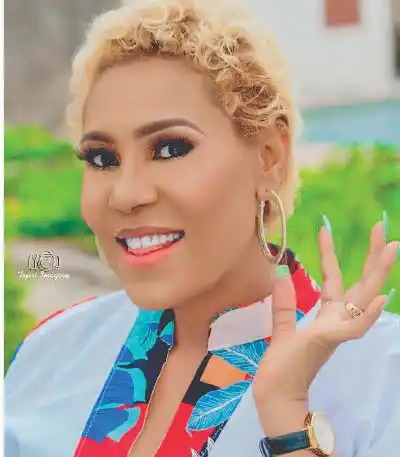 In the 1990s, Shan George was a well-known Nollywood diva and film producer. The gorgeous soprano had previously appeared in the 1997 serial opera 'Winds of Destiny,' prior to her appearance in the film 'Thorns of Rose.' 'Outkast' and 'Welcome to Nollywood' are two of her most well-known roles.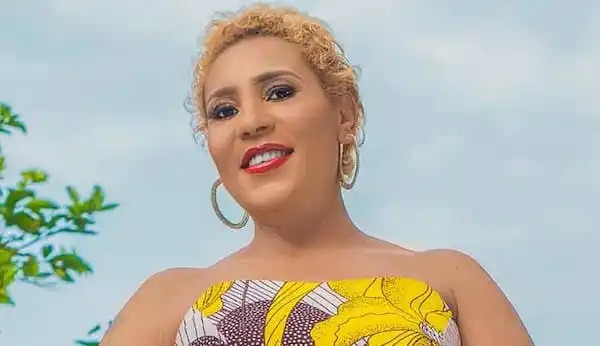 2) Obi Saint
Obinna Nwafor is an actor, producer, and director from Nigeria. In the 1990s, he was called Nollywood's Mr Quality for his painstaking attention to detail while producing or directing films, as well as being a fantastic actor and Nollywood's 'bad' guy. Before being asked by Opa Williams to star in a film, he began attending movie auditions in 1995 and appeared in a series of serial operas that broadcast on NTA. Saint Obi's most well-known parts are Candle Light, Sakobi, Goodbye Tomorrow, Heart of Gold, Festival of Fire, Executive Crime, and Last Party.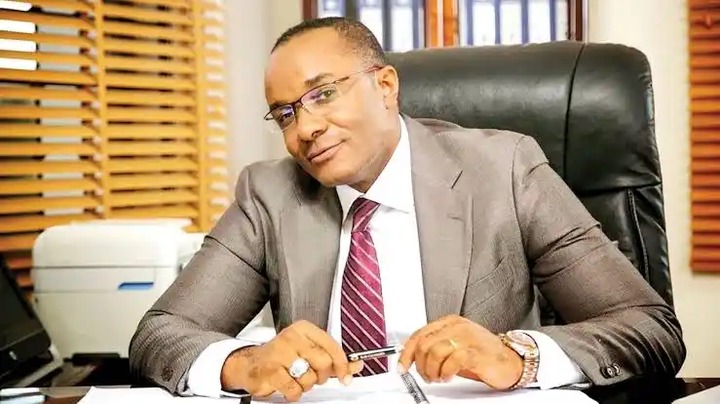 3) Pat Attah
Pat Attah is an actor, director, television personality, model, and musician in Nollywood. After graduating in 1993, he went into the Nigerian film business, where he rose to prominence in 1994 thanks to a brilliant performance in the film "Glamour Girls." Pat became a born-again Christian in 2015, and he and his family relocated to Germany, where he currently works as a gospel minister.
4) Sandra Achums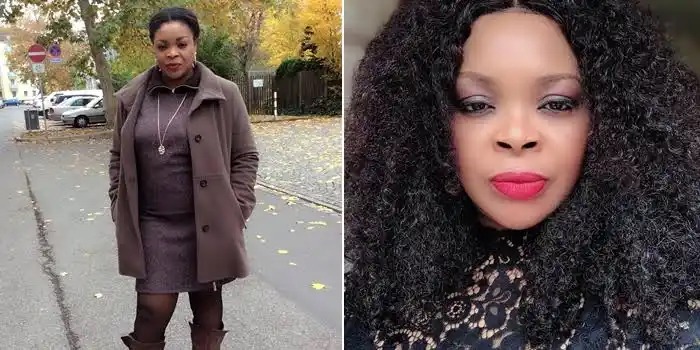 Sandra Achums was a well-known Nollywood actress throughout the 1990s. She made her debut in the Nigerian film industry in 1995 with the film Deadly Affair, in which she played the lead character. Her acting talents were remarkable, as she was able to interpret whatever role she was given; as a consequence, she was labeled the "Bad Girl of Nollywood," since she typically played the role of a bad girl, which she excelled at. Sandra Achums took a break from performing in the early 2000s after marrying and establishing a family to focus on her family. She has since relocated to Germany with her family.
5) Ejike Asiegbu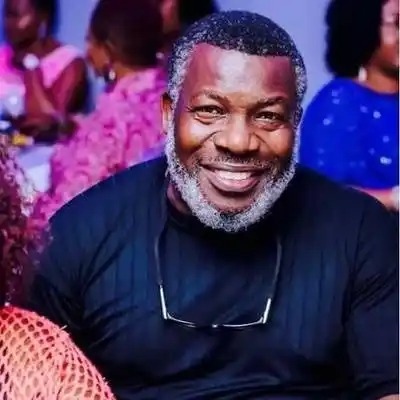 Ejike Asiegbu is a Nigerian actor and filmmaker who formerly served as President of the Nigerian Actors Guild. He was also the personal assistant to former Biafran leader Odumegwu Ojukwu during the 1994 National Constitutional Conference in Abuja. He began his career in the Nigerian film industry in 1996, with his debut picture, "Silent Night," catapulting him into the limelight.
6) Charles Okafor
Charles Okafor is a well-known Nollywood actor who is regarded as a seasoned performer in the profession. After starring in the popular film 'End of the Wicked' in 1999, he became well-known. Currently, he serves as an ordained pastor.
7) Sylvania Nkiru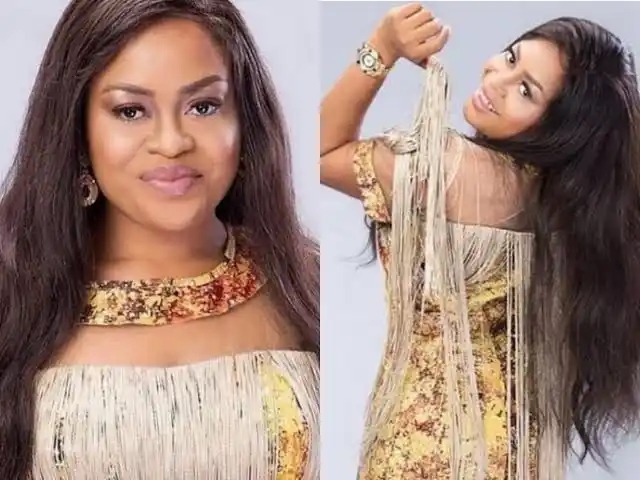 Nkiru Sylvania is a well-known Nollywood actress in Nigeria who is recognized for her teary-eyed and emotional roles. Nkiru is one of the pillars on which Nollywood is built. She is one of the Nollywood actresses that paved the way for others to follow in her footsteps. Prior to joining politics, Rochas Okorocha, the former Governor of Imo State, served as his Special Assistant on Public Affairs.