Manchester United and Portuguese starlet, Cristiano Ronaldo is reportedly building a wonderful home for him and his family in Portugal for his retirement.
Reports are saying that the house is located in Quinta da Marinha, Portugal.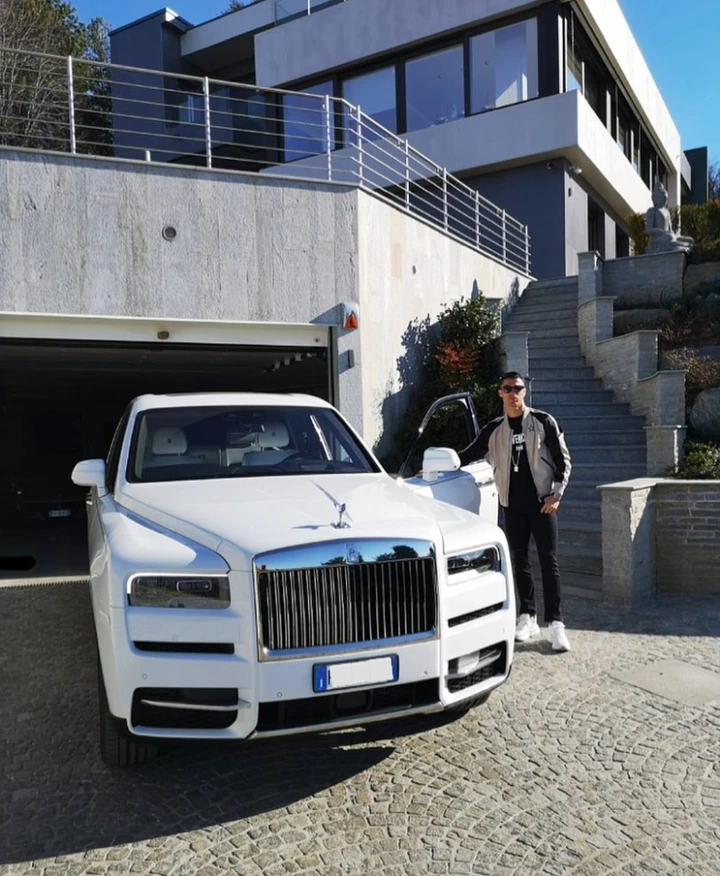 According to the U.S Sun, the initial budget for the building was around ten million pounds but has been increased to seventeen million pounds. He spares no effort to make sure he and his loved ones are as happy and comfortable as possible.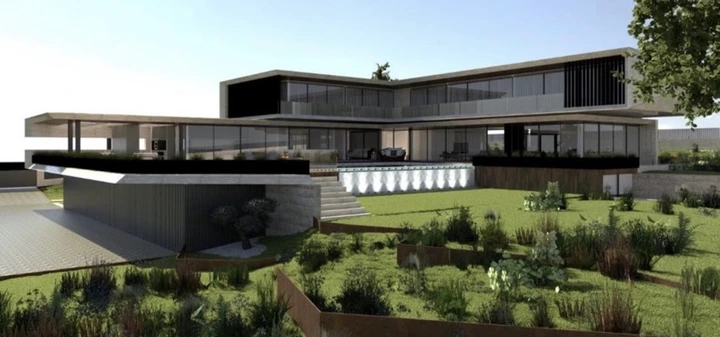 The source stated that a lot of price hikes is to do with the increase in the cost of building materials which did not affect only Portugal and Ronaldo's desire for perfection.
The building is said to have two annexes, one for his mum, Dolores Aveiro, an indoor and outdoor swimming pool and space in the garage for twenty cars.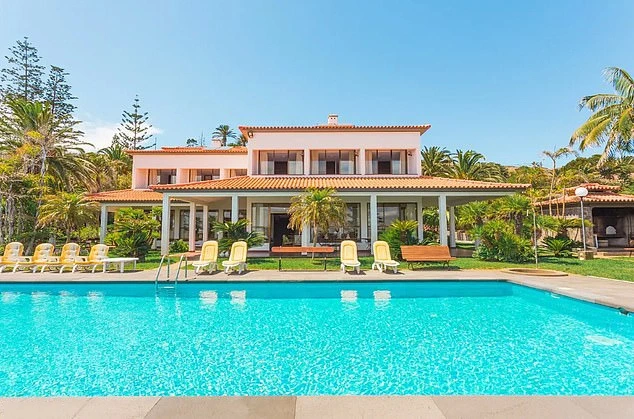 He is going to retire there once his career comes to an end and wants one hundred per cent happiness for himself and his family. The building is expected to finish late next year with furnishing.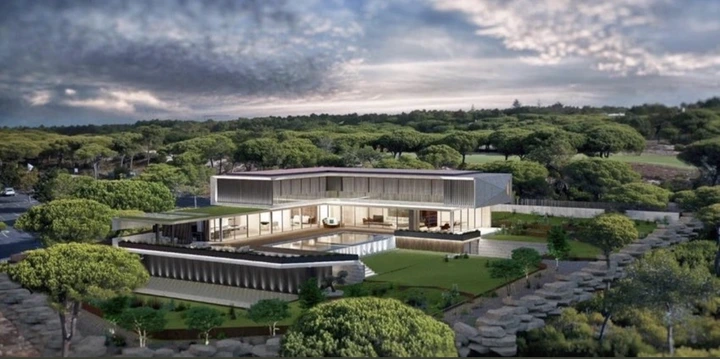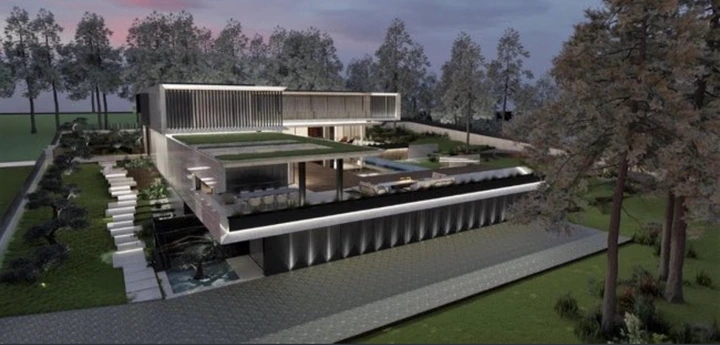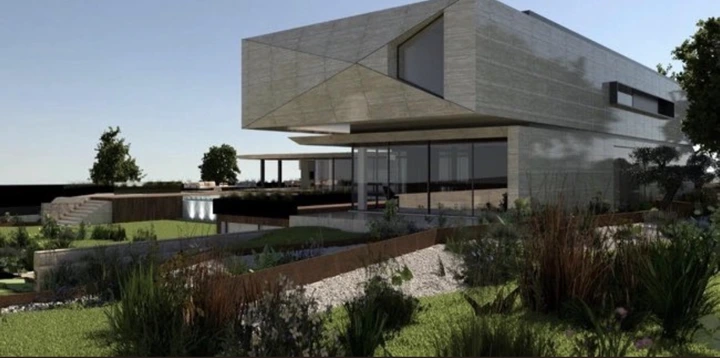 Cristiano Ronaldo, who is currently with his fellow international teammates in Portugal for the ongoing Nations League competition, is already planning for his retirement, although he is expected to be active in football for more years to come.
Portugal International made a second career return to Manchester United last summer from Juventus for a fee of fifteen million dollars ($15M) plus add-ons.
His return to the English side was not a successful one for the club and team as they missed out on a champions league football, but it was a successful one for the 37-year-old forward after winning different individual accolades including Man Utd goal of the month for five months, Premier League player of the month and goal of the month, Man Utd goal of the season, Man Utd player of the season and PFA team of the year.