1. Andrea Pirlo :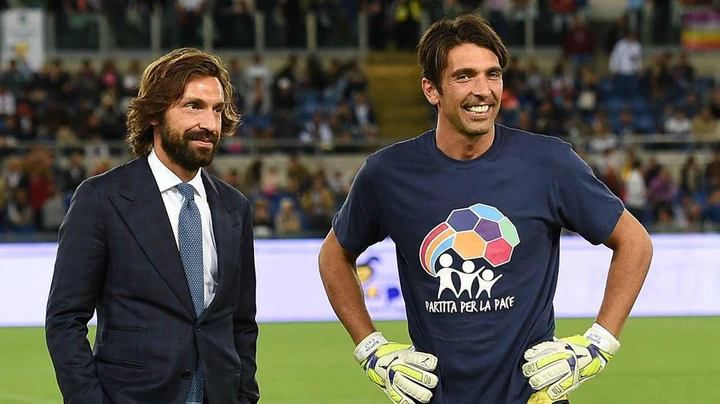 Andrea Pirlo who was born on 19 May 1979 coached his former teammate Gianluigi Buffon, who was a year and four months older, at Juventus.
2. Julian Nagelsmann :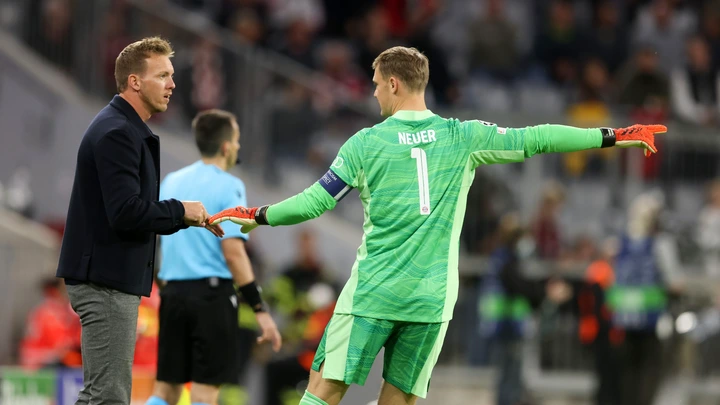 Nagelsmann was appointed manager of Hoffenheim in 2016 when he was only 29 years old. Eugen Polanski who is a year and four months older, played under him at the club.
Currently at Bayern Munich, Manuel Neuer who is also a year and four months older, plays under Nagelsmann.
3. Ryan Mason :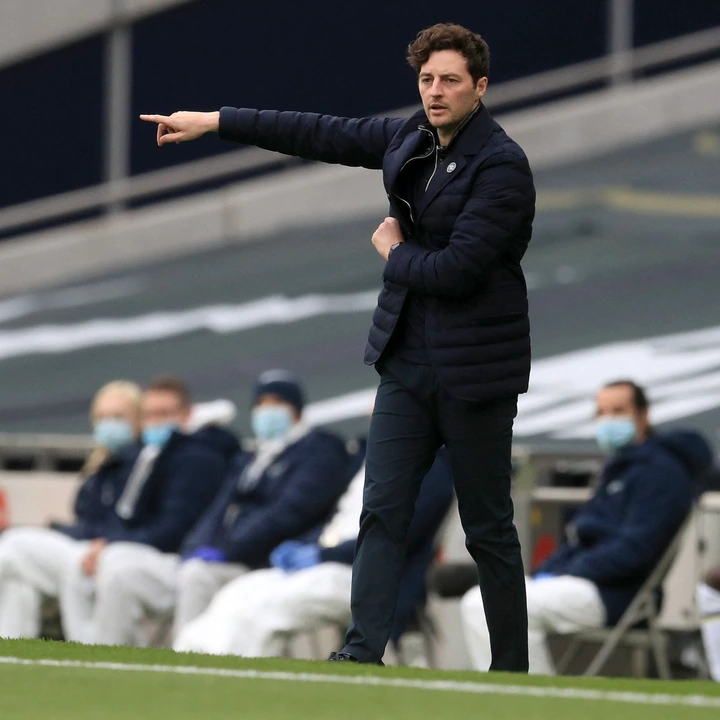 Mason became the youngest ever manager in the Premier League when he became interim manager of Tottenham Hotspur at the age of 29. He coached Hugo Lloris, Gareth Bale, Toby Alderweired and Moussa Sissoko, who ere all older than him.
4. Andres Villas-Boas :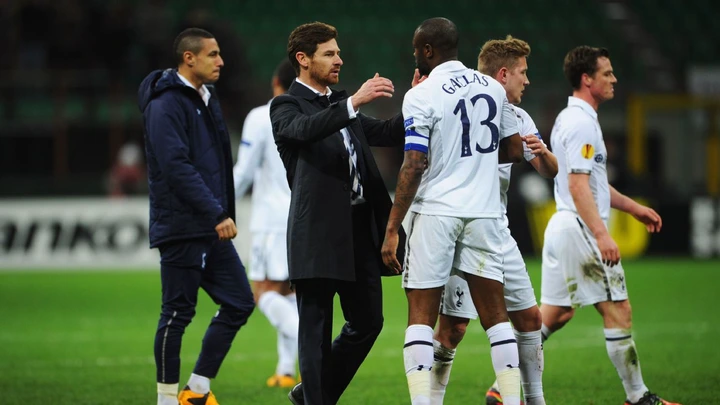 When Andres Villas-Boas was Tottenham manager, he coached two players who were older than him. Brad Friedel was 6 years and 5 months older while William Gallas was 2 months older.