Some of our favorite Nigerian actresses worked in certain sectors of the entertainment industry before making their debut in movies.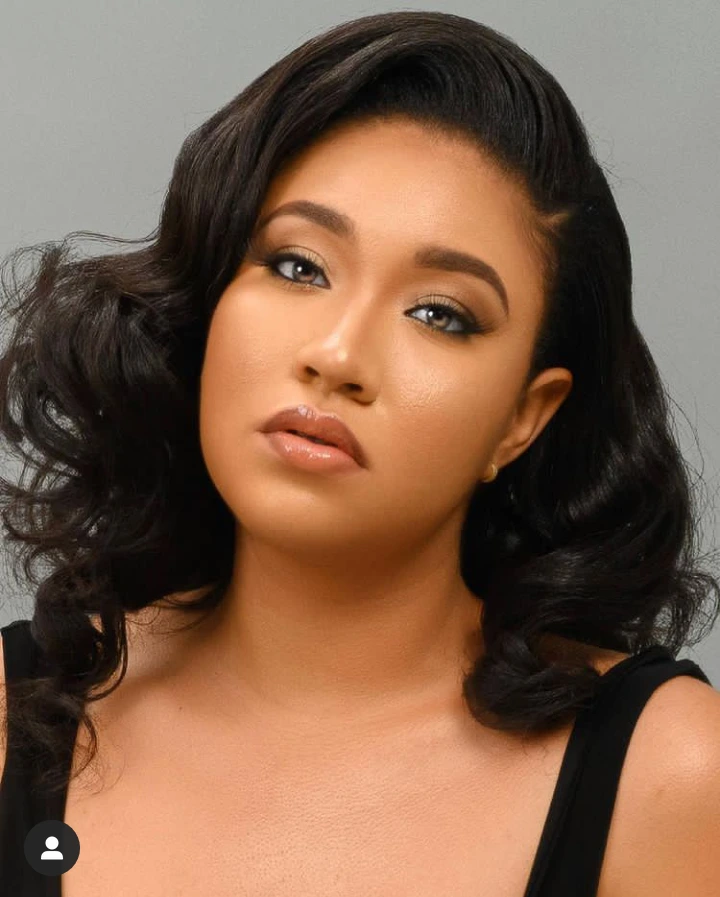 However, I will be sharing with you some of the Nigerian actresses who started their careers as a model;
• Nancy Isime
Nancy Isime is a famous Nigerian actress and TV host who has achieved success in the entertainment industry. The beautiful actress started her career as a model and worked with different modeling companies.
She won the Miss Valentine International beauty pageant before venturing into acting. She started her career as an actress in 2011 after appearing in TV series titled Echoes.
• Anna Ebiere Banner
Anna Ebiere Banner is a Nigerian model and actress. The beautiful lady started her career as a model and became famous in 2013 after she was crowned the Most Beautiful Girl in Nigeria. She made her debut as an actress in 2014 after appearing in the popular Nigerian TV series titled "Super Story."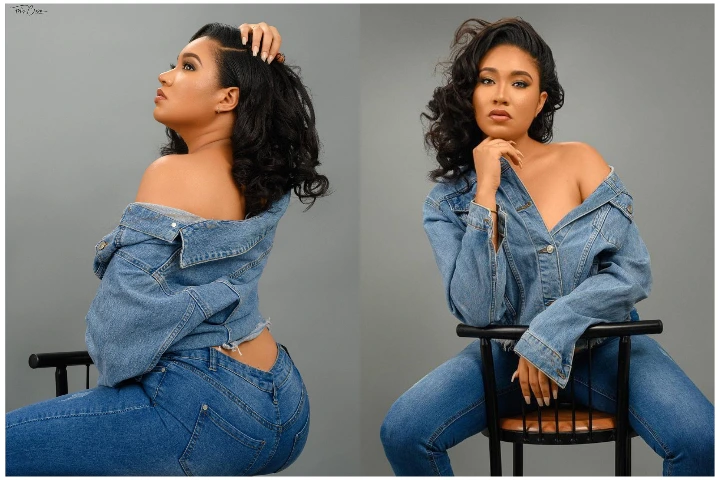 • Omotola Jalade
Famous Nollywood actress and movie producer, Omotola Jalade worked as a model while waiting to gain admission into the university. She earned a living as a model before she was introduced into the movie industry by a friend, this is why some media sites, like Wikipedia, refer to her as a former model.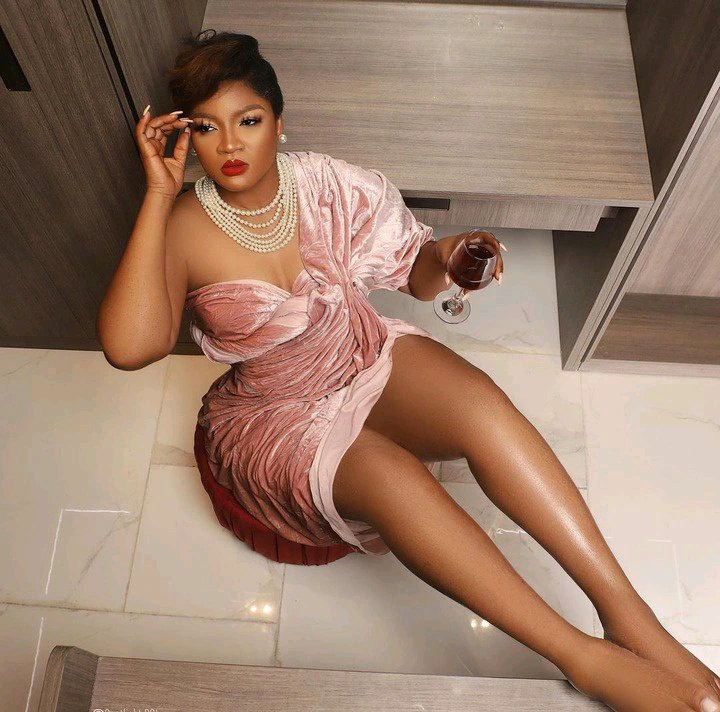 Chika 'Nancy' Ike is also referred to as a former model. After completing her secondary school education, she started her career as a model at the young age of 16 before making her debut in Nollywood movies in 2005.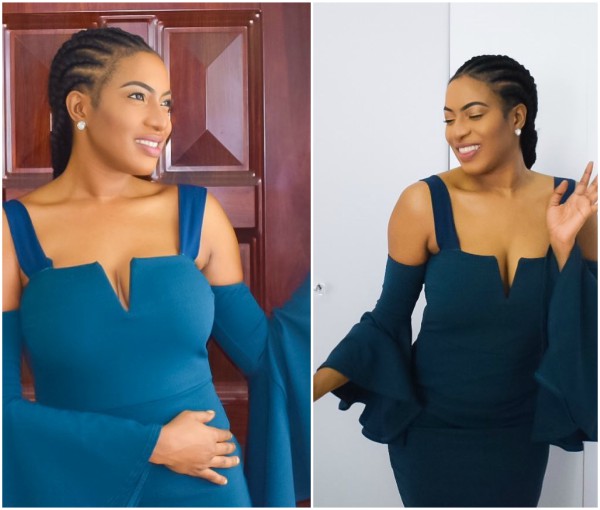 What do you think about these beautiful actresses? Share your thoughts in the comment section.