1. Mark Angel: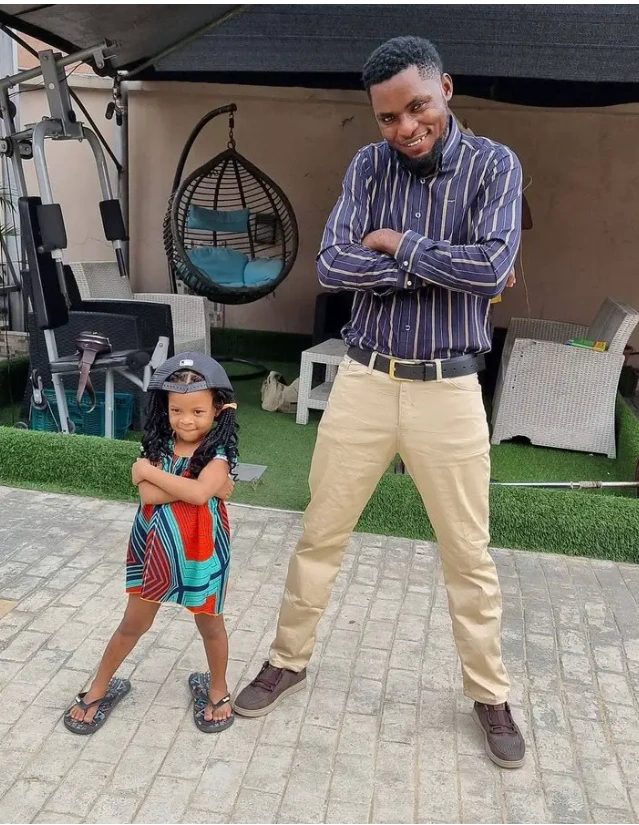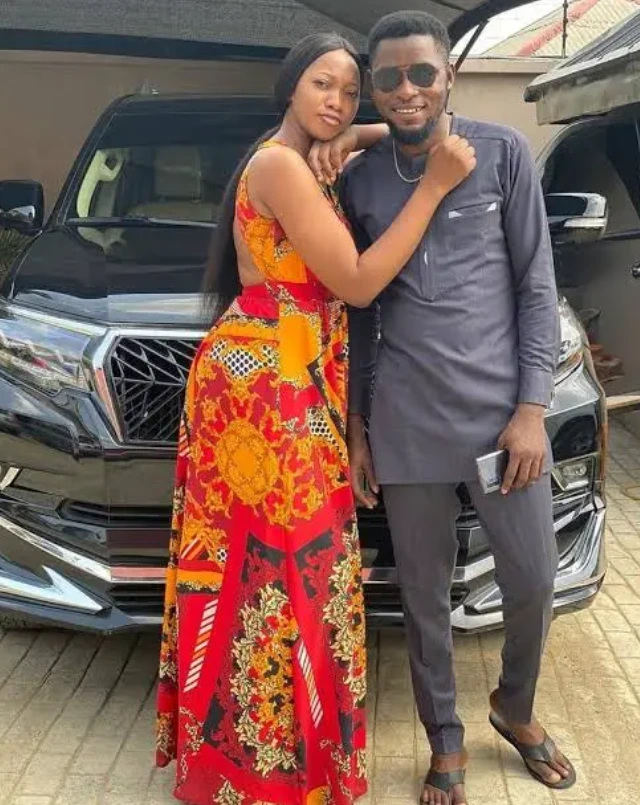 Mark Angel is definitely not a new name as far as online comedy is concerned in Nigeria. He has been popular for years for his comedy series, which featured the likes of Emmanuella and Aunty Success.
Mark Angel and his wife Amanda Josh have a lovely daughter by name Milla Angel.
2. Klintoncod: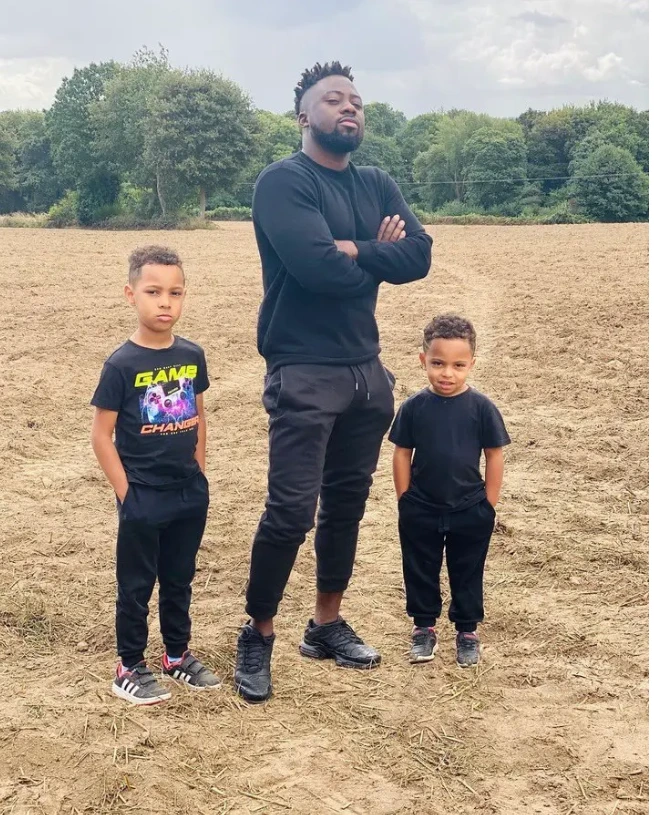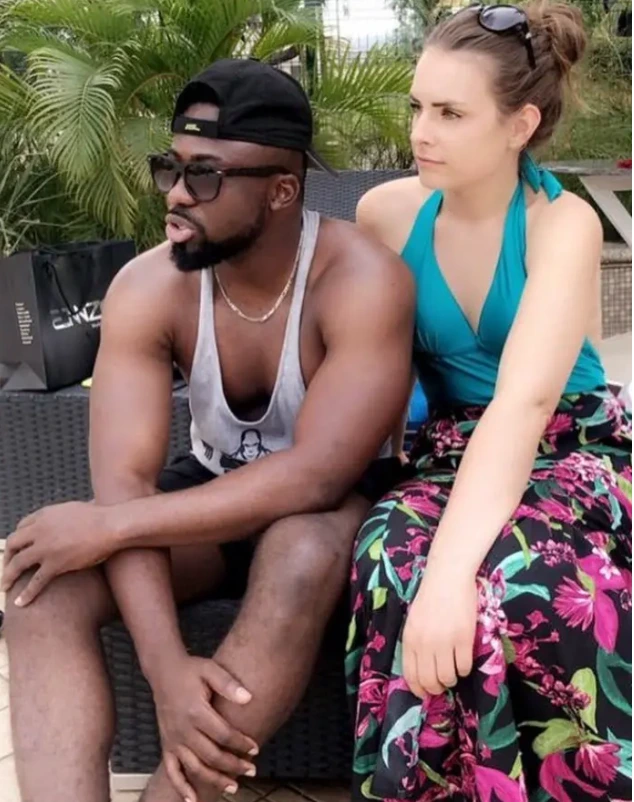 Ekene Clinton Egbuna, otherwise known as Klintoncod is a UK-based Nigerian online comedian whose style of skit-making usually entails juxtaposing the way of life of Nigerians to that of the Western World.
He and his wife Edwina Hahner are blessed with two children.
3. Mc Edo Pikin: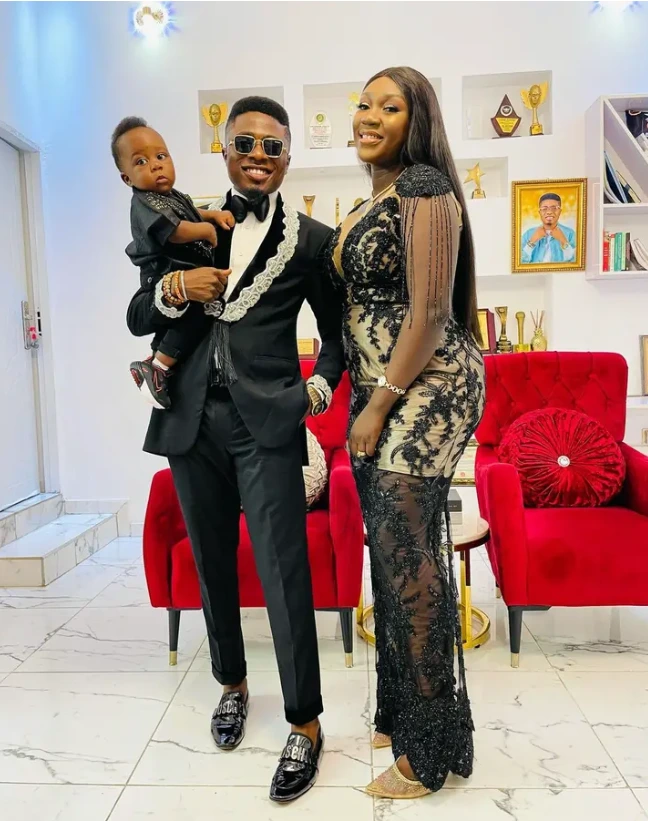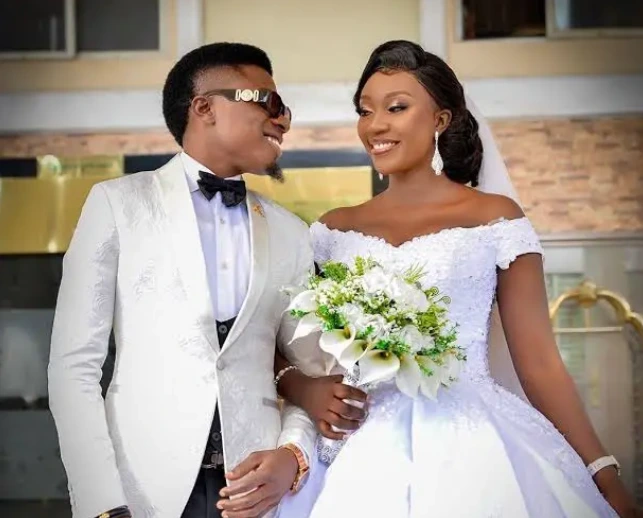 Gbadamasi Agbanjor, otherwise known as MC Edo Pikin is a popular Nigerian online comedian from Edo state. He is famous for making educative skits most of the time where he gives comic replies to questions.
He and his wife Lily Ajiroghene Isikeh have a child together.
4. Crazeclown: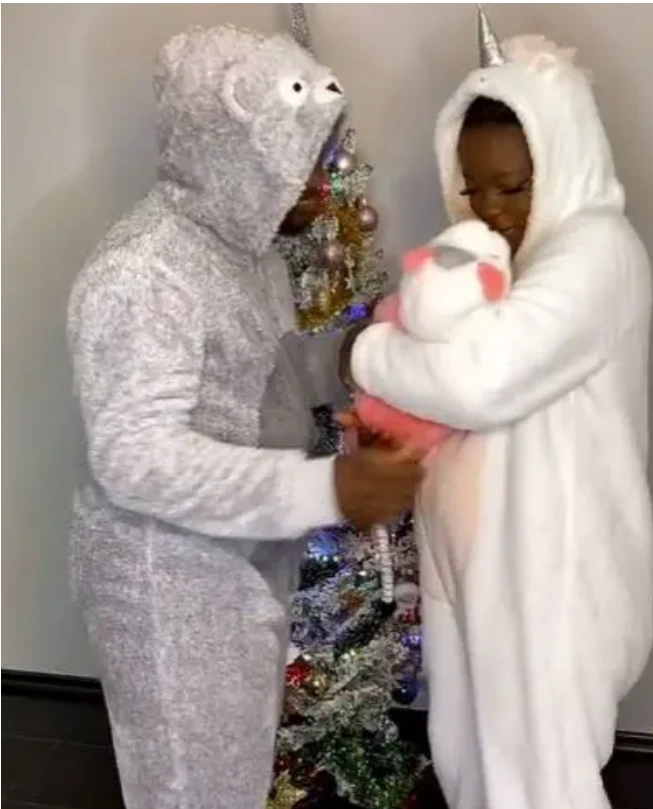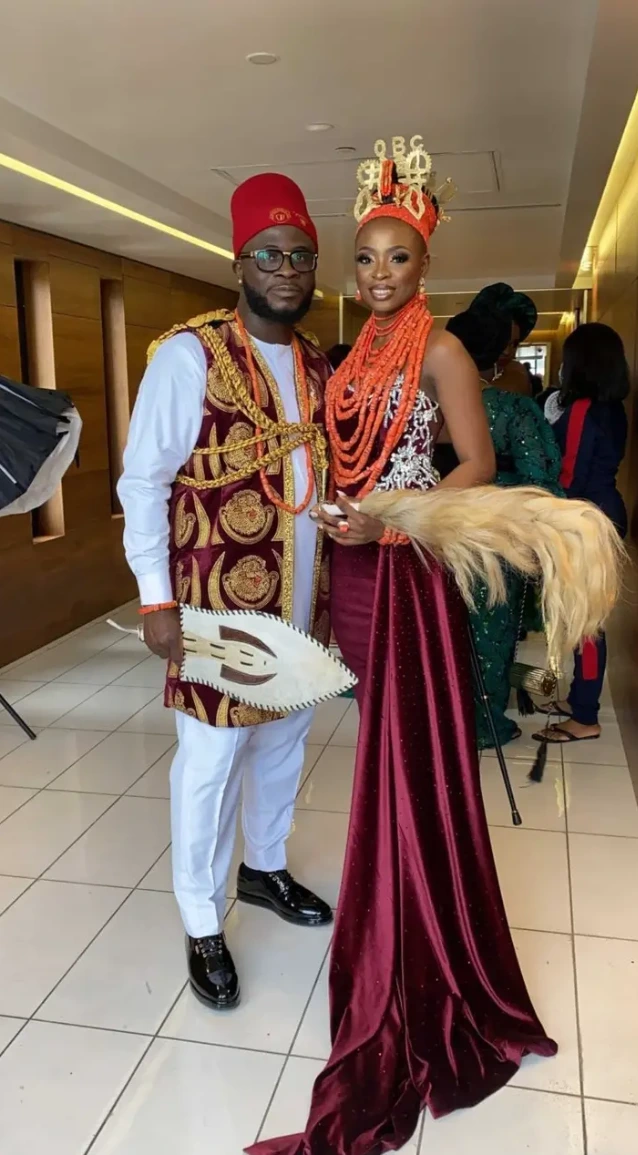 Emmanuel Iwueke, otherwise known as Crazeclown is a Nigerian medical doctor and online comedian who has been in the industry for more than five years.
He and his wife Jojo are blessed with a lovely daughter.