The joy of every parent is to see their child succeed and remember them even as they prosper.
The society has always seen men as the only ones who build houses for their parents but this narrative isn't so, as there are capable women out there who have built wonderful houses for their parents.
In this article, we are going to show you Nollywood actresses who built beautiful houses for their mothers.
Without further ado, we'll be seeing Nollywood Stars who have built beautiful houses for their parents.
The beautiful nollywood screen diva via an instagram post she once shared, revealed that she has fulfilled her childhood dream of building her parents a house in the village.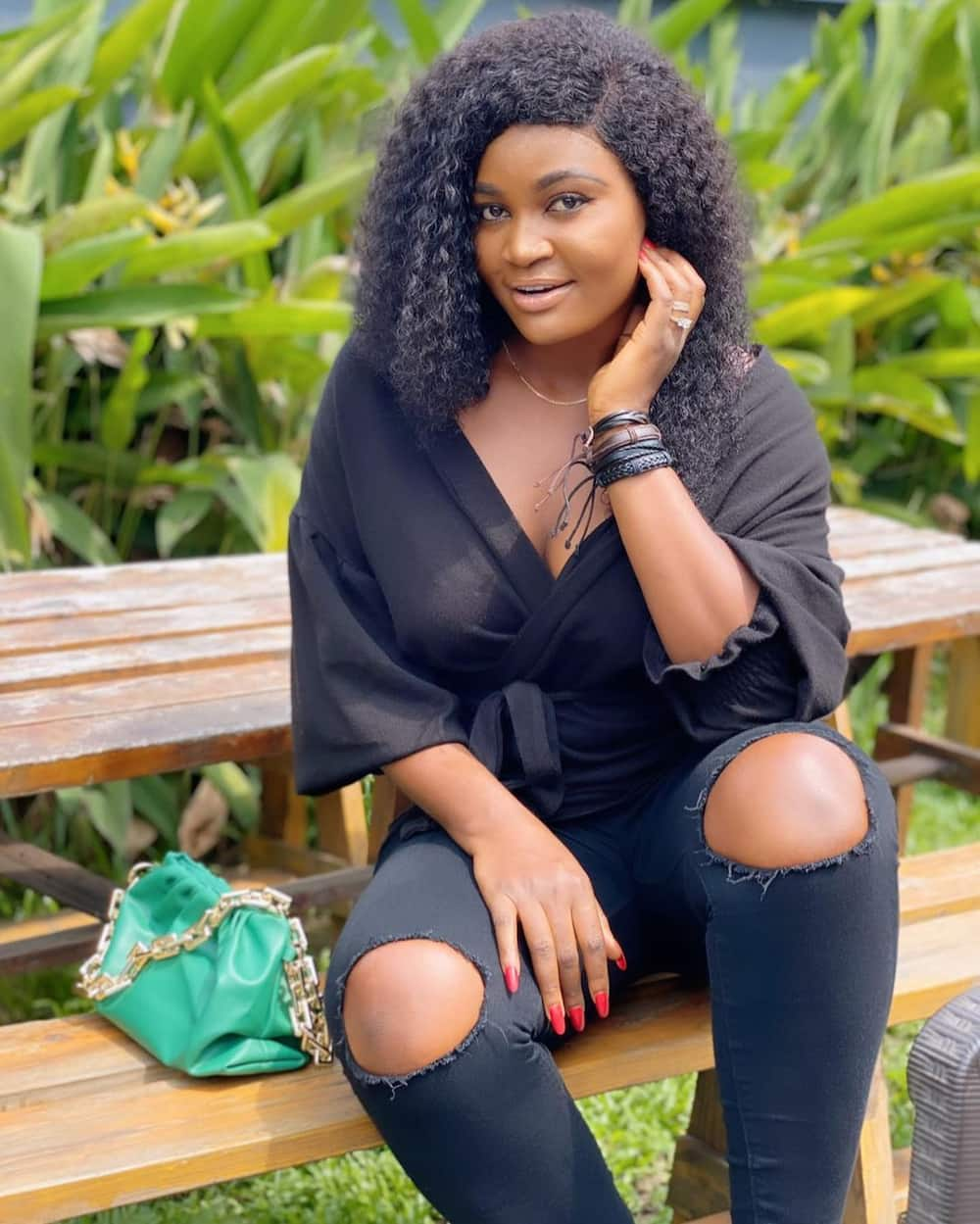 The Asaba based nollywood star in that post, recounted how that she starved herself of the good life which prompted people to call her an "mbeke" (local girl) not knowing that she was saving to fulfil her childhood dream of building her parents a house.
She further revealed that the bungalow has a parlour, a kitchen, 2 toilets, 4 masters bedroom and a dinning.
Below is a screenshot of her post;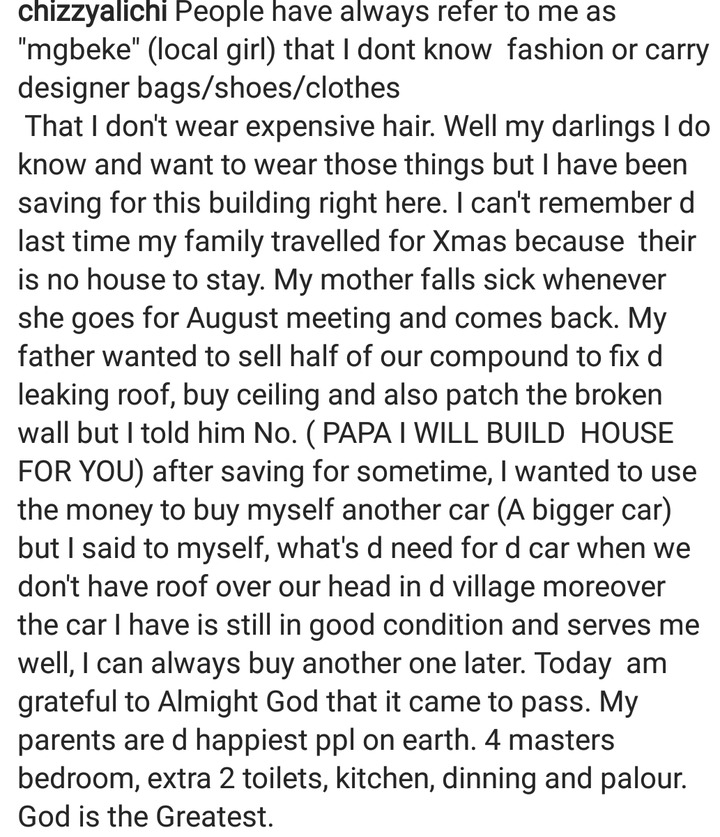 See the house and her pictures after the cut;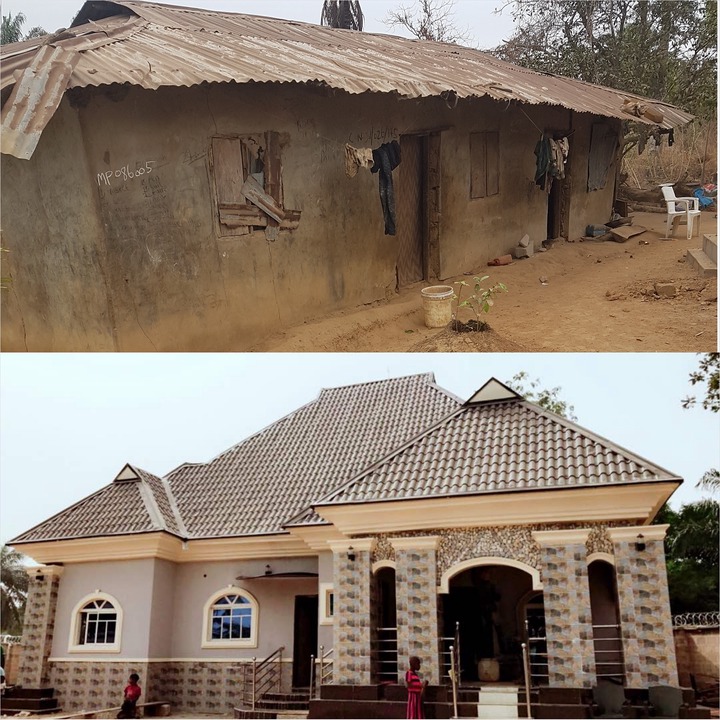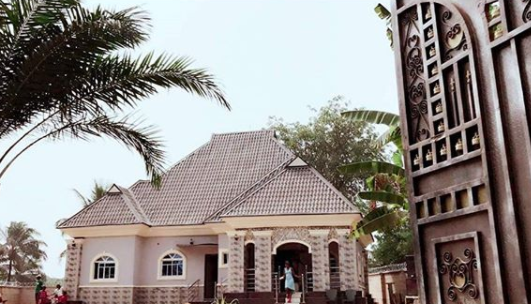 The young nollywood actress who is now a wife to popular billionaire businessman, Ned Nwoko is one of the female celebrities who built houses for their parents.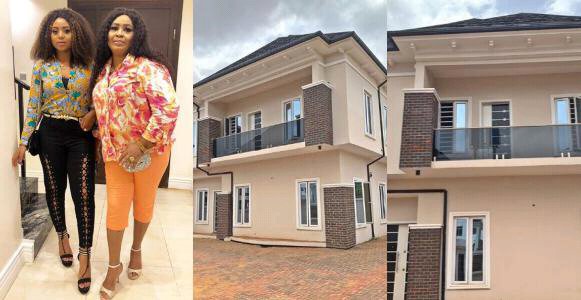 In March of 2019, the nollywood actress shared pictures of the house she got her mother, Mrs Rita Daniels.
Regina didn't disclose the location of the house but the house is definitely beautiful.
See pictures of both Regina and the house below;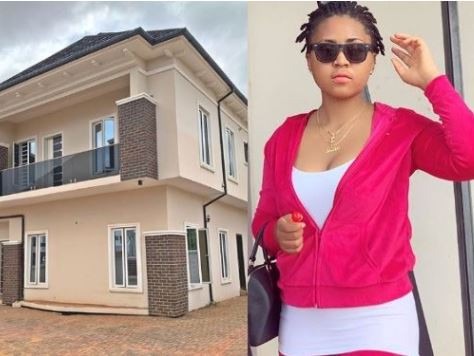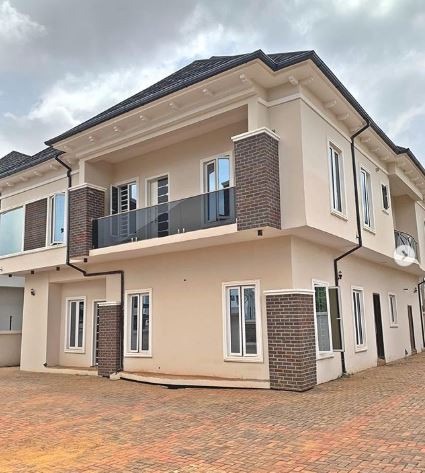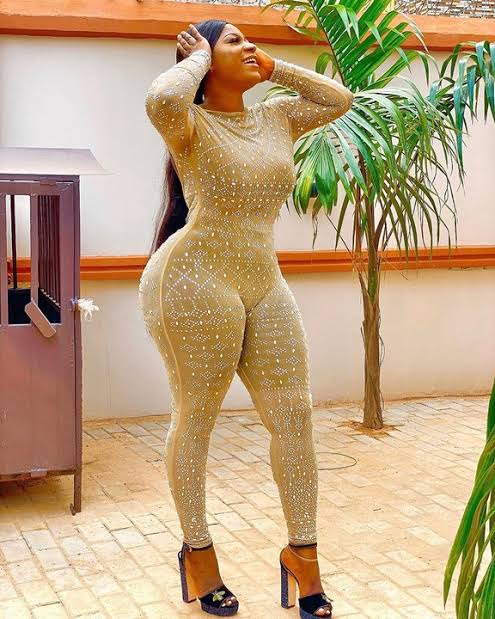 On the other hand, Destiny Etiko, on the other hand, has never failed to express her gratitude to her mother, who has always served as an inspiration to her.
For her mother' s birthday celebration, the Nollywood actress built a house and presented it to her mother, in which she thanked her mother for all of her support over the years. She recalled how her mother took her to a film location when she was young and stayed with her throughout to ensure she was okay.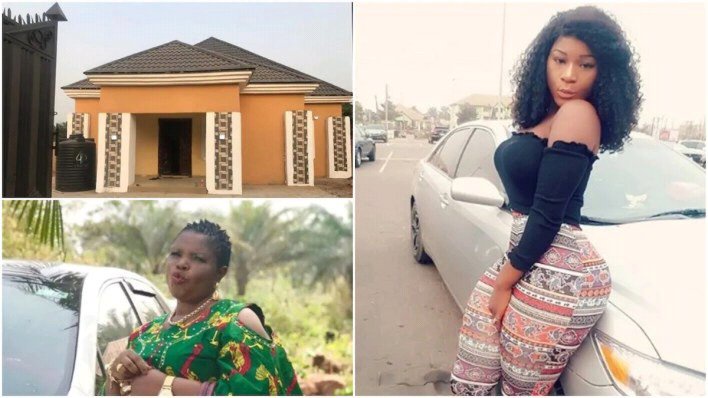 Which among these houses do you think is finer? Please