Veteran Nollywood actress, Patience Ozokwor is one of the well-known actresses in Nollywood and it is not surprising many people really like how she acts.
Although she is a popular person, the actress's family is known by many people. She was married at age 19 and she has three biological children.
In addition to the three biological children, she also has five adopted ones who all bear her name. We will be taking a look at what her children does and their marital status… Enjoy!!!
Who is Patience Ozokwor?
Patience Ozokwor is a veteran Nigerian actress, fashion designer, gospel singer, and evangelist.
Ozokwor is often recognized as one of the pioneering members of Nollywood, having stayed in the industry for decades. She is known for portraying wicked roles in movies and for many years held the unofficial title of Nollywood's "most-wicked mother-in-law.
Patience Ozokwor is also popularly known by the nickname "Mama G" by her fans and movie lovers. The veteran actress was born on September 14, 1958, in Enugu State. She is currently 63 years old. Ozokwor hails from Amaobo, the present-day Ngwo in Enugu State, Nigeria.
Patience Ozokwor's marriage and wedding
Patience Ozokwor was once married to late Mr Ozokwor. She is currently a widow with 8 children, (3 biological children and 5 adopted ones).
According to information gathered, she got married to her late husband at the tender age of 19 immediately after her secondary school education in 1977. It was an arranged marriage.
The veteran actress made it known that her parents forced her into the marriage because she had quite a number of suitors seeking her hand in marriage back then.
According to her, one of her regrets was the fact that she did not get to marry the man of her choice, though she later found solace in the marriage and misses her husband a great deal after his death.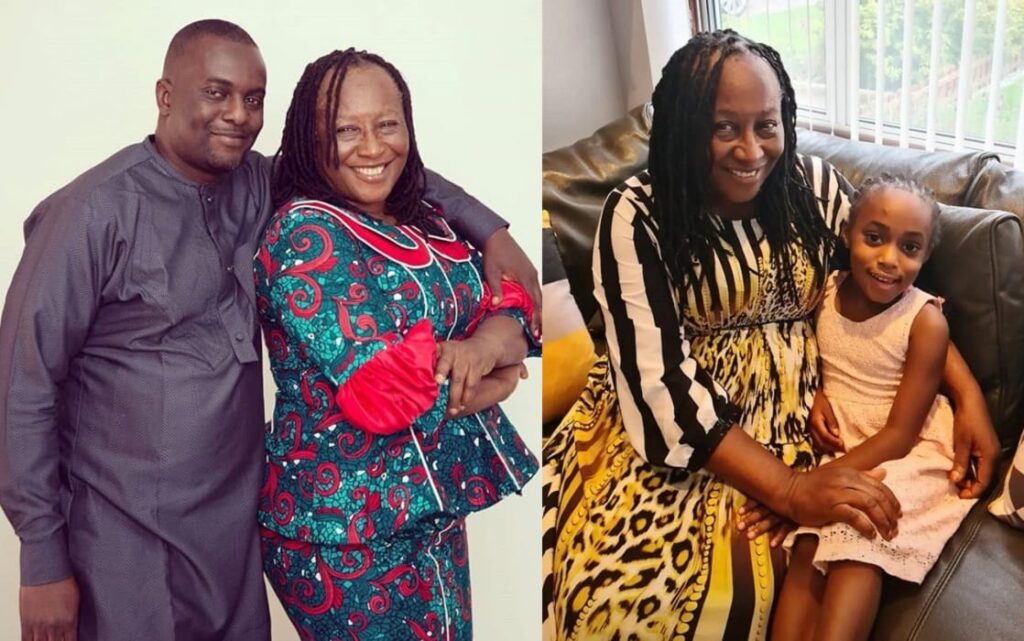 Patience Ozokwor – Her husband's death
Patience Ozokwor became a widow in the year 2000 when her husband died. She has remained a single mother ever since then. She made it known that her children kicked against the idea of her remarrying which she later regretted.
About Patience Ozokwor's husband, Mr Ozokwor
Patience Ozokwor's late husband, Mr Ozokwor passed away in the year 2000 after battling a chronic illness for 15 years.
He is said to be a mechanical engineer that worked in Enugu as a civil servant. However, further information about the man is currently unavailable in the media.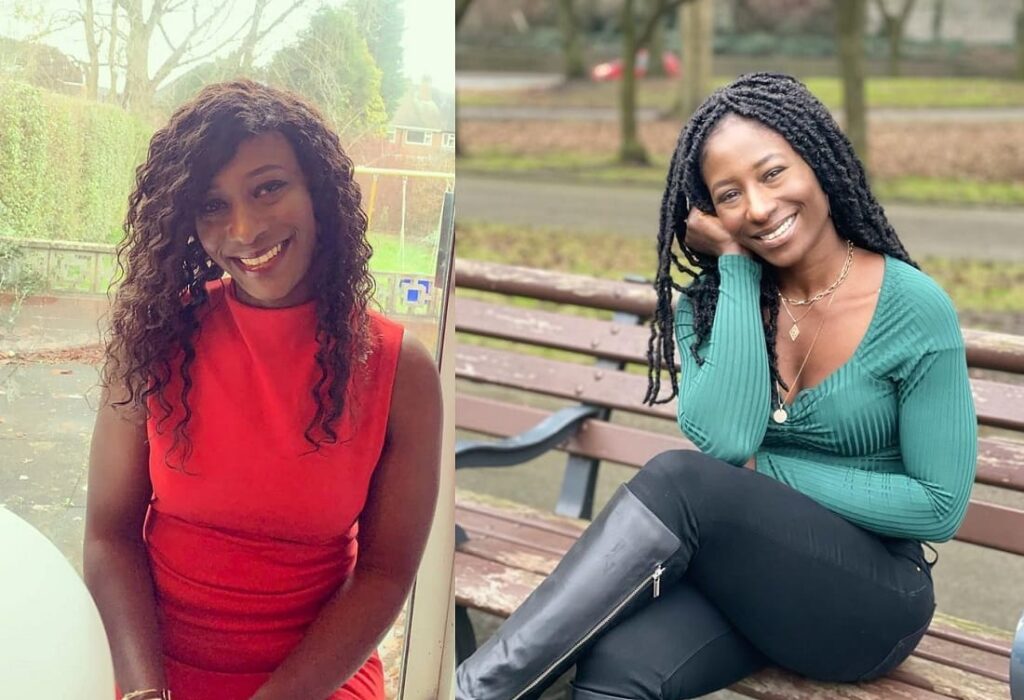 Patience Ozokwor's children
Patience Ozokwor has a total of 8 children, 3 with her late husband, while the remaining 5 are her adopted children.
Not much is known about her adopted children, but her biological children (2 boys and a girl) are all grown up with families of their own.
The names of Patience Ozokwor's three biological children are Uchendu Ozokwor, Chioma Nnenna Lameya Ani, and Nduka Ozokwor.
Patience Ozokwor is also said to be a grandmother to 14 children, 8 from her biological children and 6 from her adopted children.
Uchendu Ozokwor
Uchendu Ozokwor is Patience Ozokwor's first son and child. He was born on July 8 and he is an engineer by profession. He is an alumnus of the Enugu State University of Science and Technology (ESUT).
Uchendu Ozokwor got married on May 25, 2013, to Gloria Nweze in London and their union is blessed with 2 children.
The actress's son has once starred with his mother in one of her movies that was shot in the United Kingdom in 2016. The title of the movie is "Why to Marry".
Chioma Nnenna Lameya Ani
Chioma Nnenna Lameya Ani (née Ozokwor) is Patience Ozokwor's first daughter and second child. She celebrates her birthday every December 17 and she is also married.
She got married to her husband, Emeka Ani in 2010 and together they have three children. She is currently based in London with her family and she is said to be into music.
Nduka Ozokwor
Nduka Ozokwor is Patience Ozokwor's second son and the last biological child of the actress. Reports have it that he was born on December 25, 1988, and he was in the university when his father passed away.
The 33-year-old man is a footballer. He was a midfield attacker for the Enugu Rangers of Nigeria before relocating to Turkey as a professional footballer. He had once represented the Nigerian Flying Eagles Football Team as their captain in the FIFA U20 World Cup hosted in Canada in 2007.
Nduka Ozokwor is also married. His wife's name is Mary and they are blessed with 3 children.
Patience Ozokwor's adopted children
Patience Ozokwor adopted 5 children who share her name after the death of her husband.
However, there is very little information about them in the media except that one of them is a pastor and one also died in March 2016 due to a blood infection.