Popular Nigerian singer, Kizz Daniel took to his instagram page to explain why he gets intimate with female fans on stage. You will recall that in almost all his shows in America recently, he called out female fans on stage and carried them.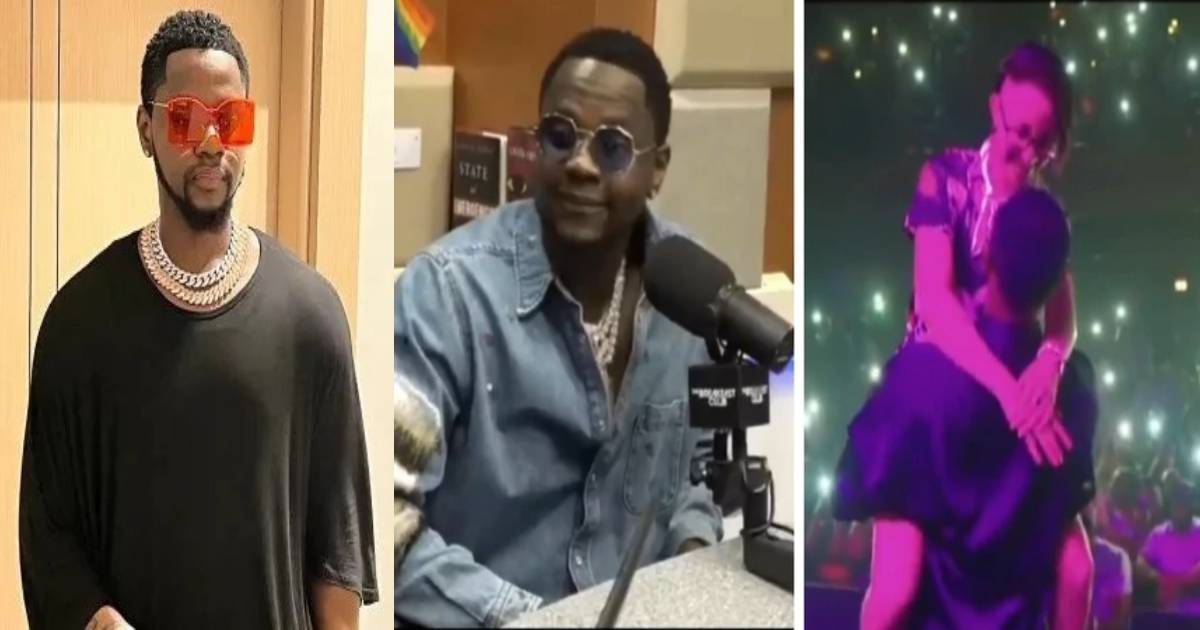 Kizz daniel was hosted on a radio show in America recently, and he explained that before he gets intimate with female fans on stage, he always asked few questions.
He said the person must be above 18 years old. He also said he will ask if they are fine with him carrying them in that particular way. The host of the show however asked him if any one has ever declined, and he said no. He said "it is Kizz daniel so what do you expect".
The singer also made it known that one of the female fans he carried at one of his shows, is now working with him. Infact, she was with him during his radio interview. Their working relationship started after he uploaded her video and said she should send him a DM.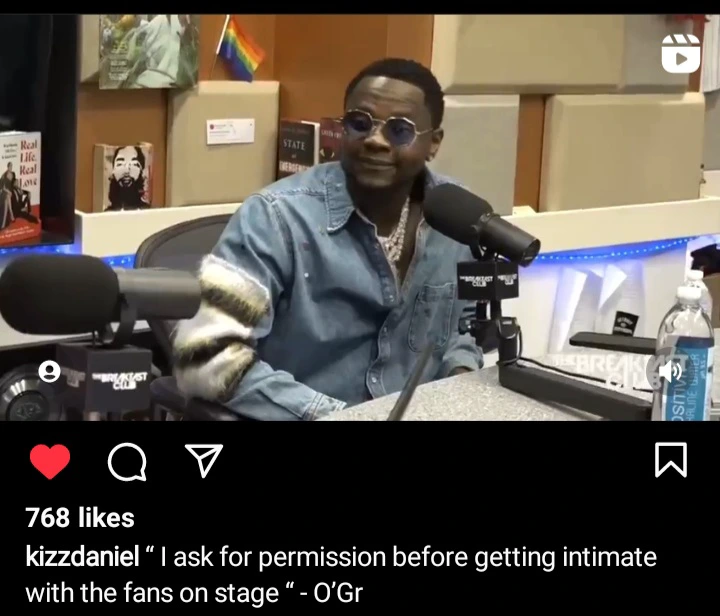 Watch the Video Below