A lot of Nigerian celebrities work really hard to look good. Some of these celebrities engage in different forms exercises to maintain a good body physique. To motivate their fans and followers, these celebrities constantly share pictures of their work out sessions on social media, which I have compiled in this article.
1.Daniella Okeke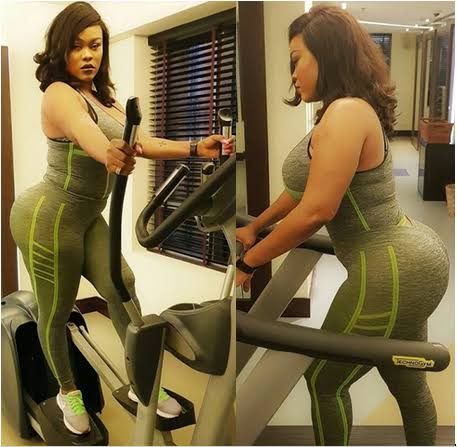 Daniella Okeke is an award winning Nigerian actress. Daniella Okeke is currently 34 years old and she seems to be in the best shape of her life. To maintain her amazing body physique, Danniella Okeke frequently exercise and she also share pictures of her work out session on Instagram.
2. Cee C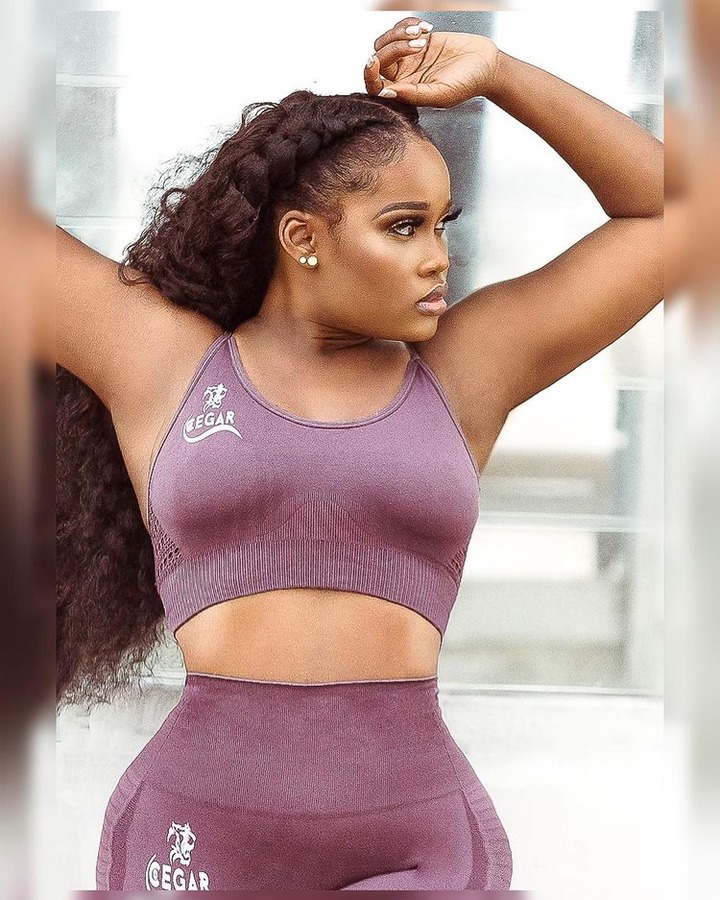 CeeC is a Nigerian actress and also a former Big Brother Naija housemate. The 28 year old Barrister is a fitness enthusiast as she constantly share pictures and videos of her work out sessions on social media. Due to her progress in the field of fitness, Cee C has worked with a lot of fitness brands as an ambassador.
3. Nancy Isime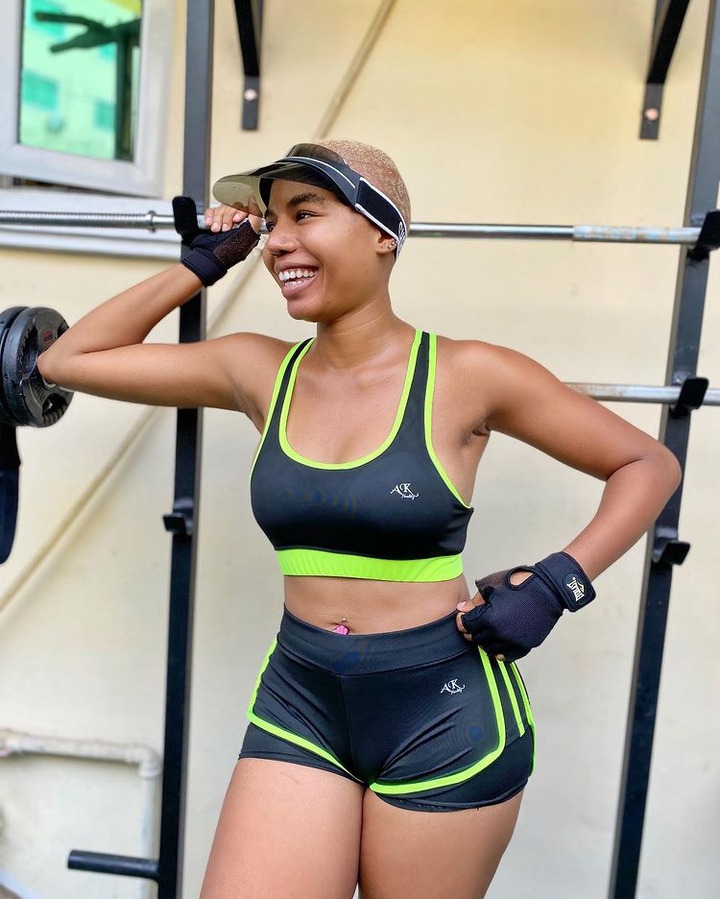 Nancy Isime is an award winning Nigerian actress who has proven to be very cautious about her body physique. She's currently 30 years old and she looks younger than most women her age. Just like other Nigerian celebrities, Nancy Isime frequently flaunts her body physique on social media.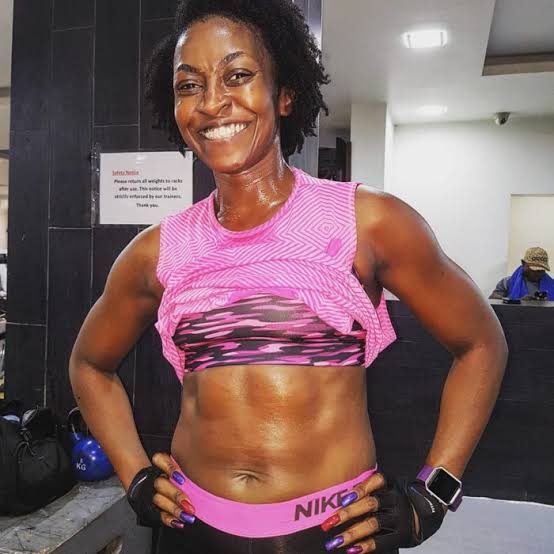 Kate Henshaw is a 50 year old Nigerian actress with an amazing body physique. Amongst other Nigerian celebrities her age, Kate Henshaw loves working out. At 50, Kate Henshaw still looks young and beautiful. It takes a lot of hard work and frequent exercise for a 50 year old woman to achieve such an amazing body physique.
5. Destiny Etiko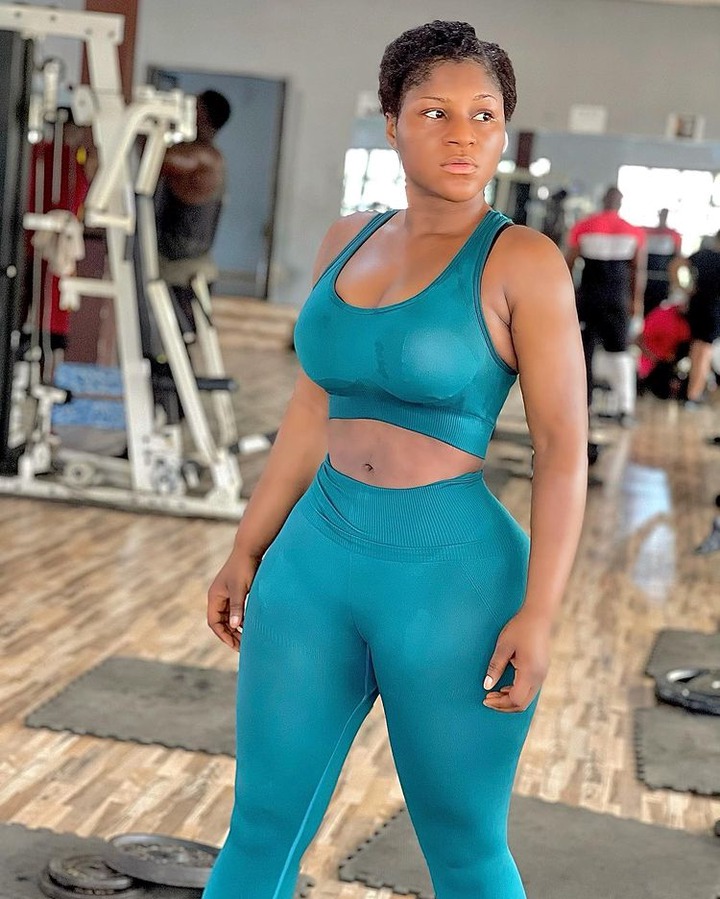 Destiny Etiko is a popular Nigerian actress and also a fitness enthusiast. She's popularly known as "Drama Doll". Destiny Etiko is recognized as one of the most curvaceous actresses in the Nigerian entertainment industry.
Among the Nigerian celebrities listed above, who the perfect body physique?