Over the years, football has produced different legends, and some of the retired players known with football are remembered for something unique.
As known, it is natural for a player to change club in his football career, that is, transferred from one club to another. However, some players have shown commitment to a single club over the years, and as such, they have spent their entire football career playing for one club.
As much as we have different active players who have been playing for a club since the beginning of their football career, we also have retired players who were known "uniquely" for spending their entire Football Career in one club.
Thus, we will be seeing Fifteen (15) players in this category, who played for one club (without changing club till they retired) in their ENTIRE football career.
There are a lot of one club players in the history of football and in this article, i will be discussing about 15 of them.
1. Paolo Maldini (AC Milan)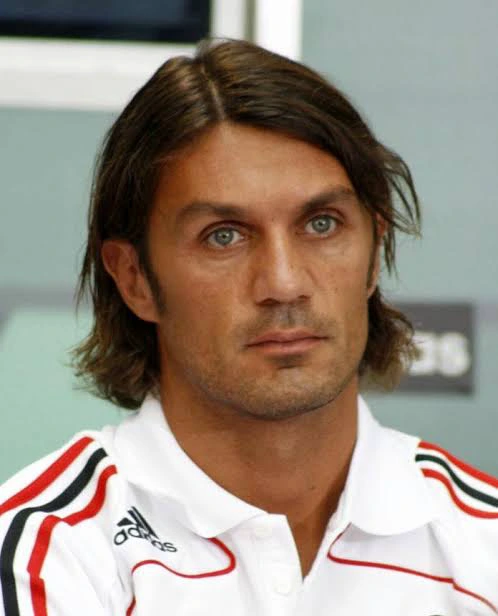 When Maldini retired after more than 17 years at AC Milan in 2009, Milan retired his No. 3 shirt. This was to show how they held the Italian in high esteem. He won a lot of trophies in his playing career including the UCL multiple times, but he never won the World cup.
2. Carles Puyol (Barcelona)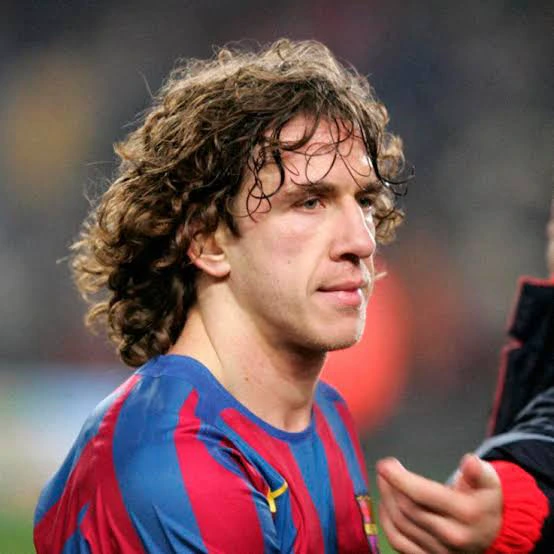 The Barcelona legend retired in 2015, after a brief struggle with injury. In his prime, he couldn't be stopped and opposition players were always avoiding him on the field of play. He won 3 UCL Crowns with Barcelona.
3. Franco Baresi (AC Milan)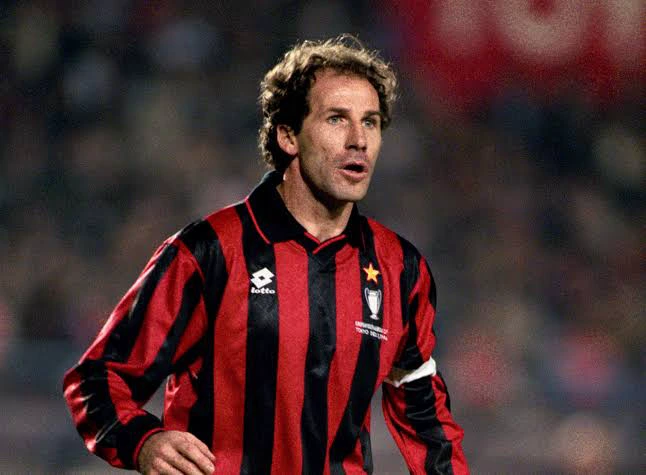 The Italian played at Milan till he retired, he never left the club.
4. Francesco Totti (AS Roma)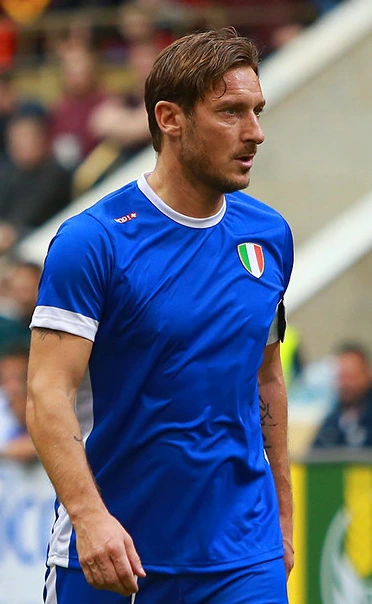 The 2006 World cup winner, retired at AS Roma in 2017 after spending more than 20 years there, all the way from their youth system. He will forever be missed at AS Roma as he was a captain that led by example.
5. Sandro Mazzola (Inter Milan)
This ia another great italian that retired at Inter Milan, playing there throughout his playing career.
6. Paul Scholes (Manchester United)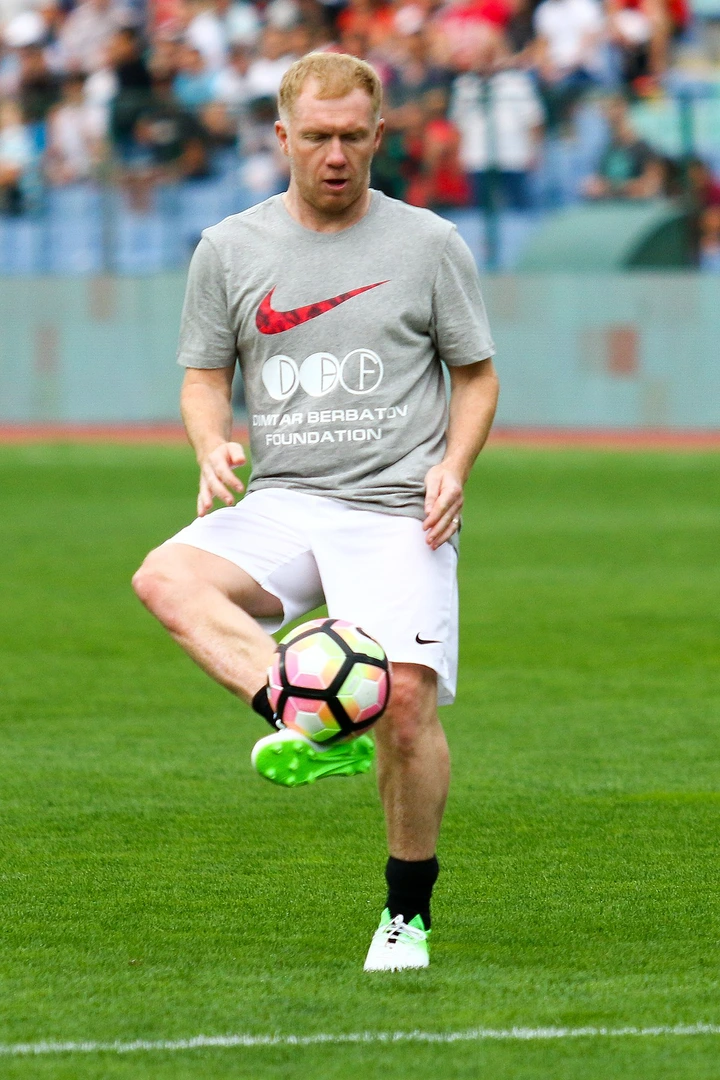 He was known for his long range shots. Paul Scholes was a midfield maestro and Man United midfielder, Scott McTomminay has several resemblances in playing style to him. Scholes retired at United in 2011, came back the following season after the club had issues in midfield, then later retired again for the last time at the end of the 2011/2012 season.
7. Tony Adams (Arsenal)
England legend, Adams never left Arsenal. That is why he is held in high esteem at the club.
8. Ryan Giggs (Manchester United)
Giggs made more than 1000 appearances for Manchester United and the Wales national team combined. He retired there after more than 20 years of service to the club.
9. Manola Sanchis (Real Madrid)
Sanchis is a player that played at and retired at Real Madrid back in the days. Its rare to see players retiring at Real Madrid nowadays.
10. Ricardo Bochini (Independiente)
Independiente legend Bochini, never left the club. He played in the south american club till he retired.
11. Guiseppe Bergomi (Inter Milan)
Italian player, Bergomi, retired at Inter Milan. He is on a few players that were one club players at Inter Milan.
12. Sepp Maier (Bayern Munich)
Sepp Maier never left Bayern Munich. He stayed faithful till his retirement.
13. Gary Neville (Manchester United)
He is known nowadays as a pundit, but he is one of Man Unitee's greatest ever defenders. He retired in 2009 after q successful career there.
14. Jamie Carragher (Liverpool)
He retired in 2015 after many years of service to the Reds. At least, he won a UCL there in 2005.
15. Lev Yashin (Dynamo Moscow)
The Soviet Union legendary goalkeeper is the only goalkeeper that won the Balon D'or. He also saved more than 150 penalties in his playing career He played for and retired at Dynamo Moscow.
Which of them do you think is the greatest among them?