I will be sharing with you a good news brought to Nigeria this year as these 7 American actors of Nigerian origin below made the country proud in the entertainment industry through their performances in the 2021 American movies:
1. Dayo Okeniyi
Oladayo Okeniyi is an American actor of Nigerian descent.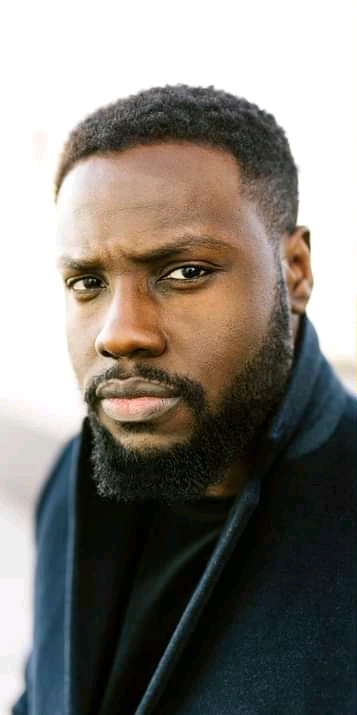 Long after making his acting debut with his role as Thresh in the American dystopian action film, The Hunger Games, Dayo rose to prominence in the American film industry with his leading performance as Earl in the 2021 American comedy movie, Queenpins.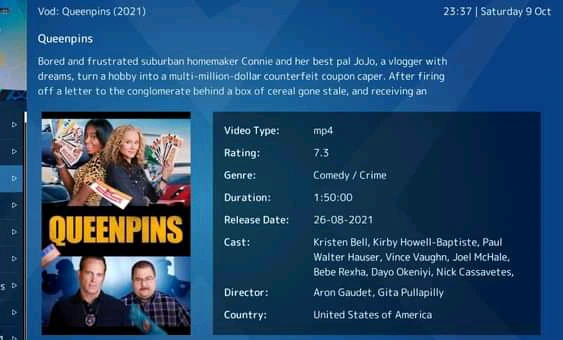 2. Uzo Aduba
Nwanneka Aduba is an American actress.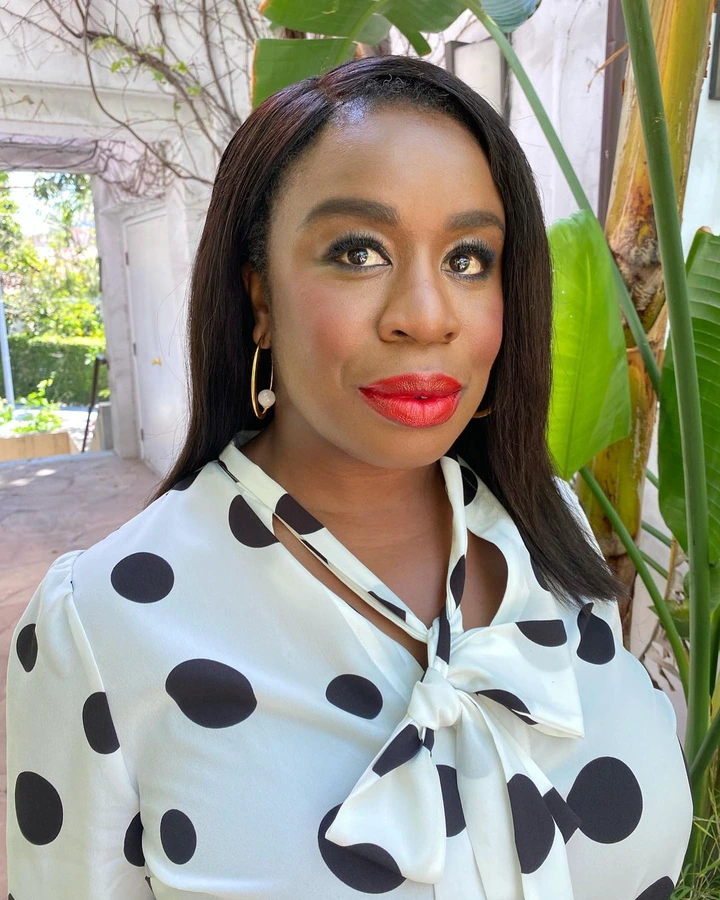 Recognized for her being one of the only two actors to win an Emmy Award in both the comedy and drama categories for the same role, this year, Aduba cemented her acting fame in Hollywood with her brusque portrayal of Katherine Poe in the American sports drama film, National Champions.
Aduba is from the Igbo tribe of Nigeria.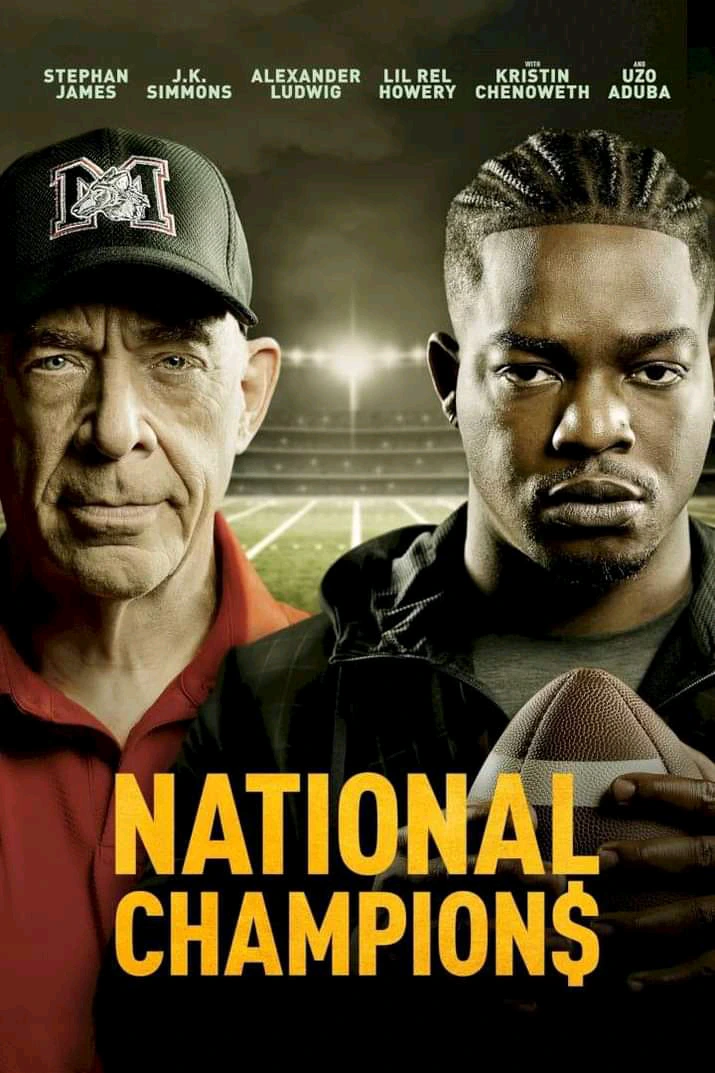 3. Gbenga Akinnagbe
Olugbenga Enitan Temitope Akinnagbe is an American actor and writer.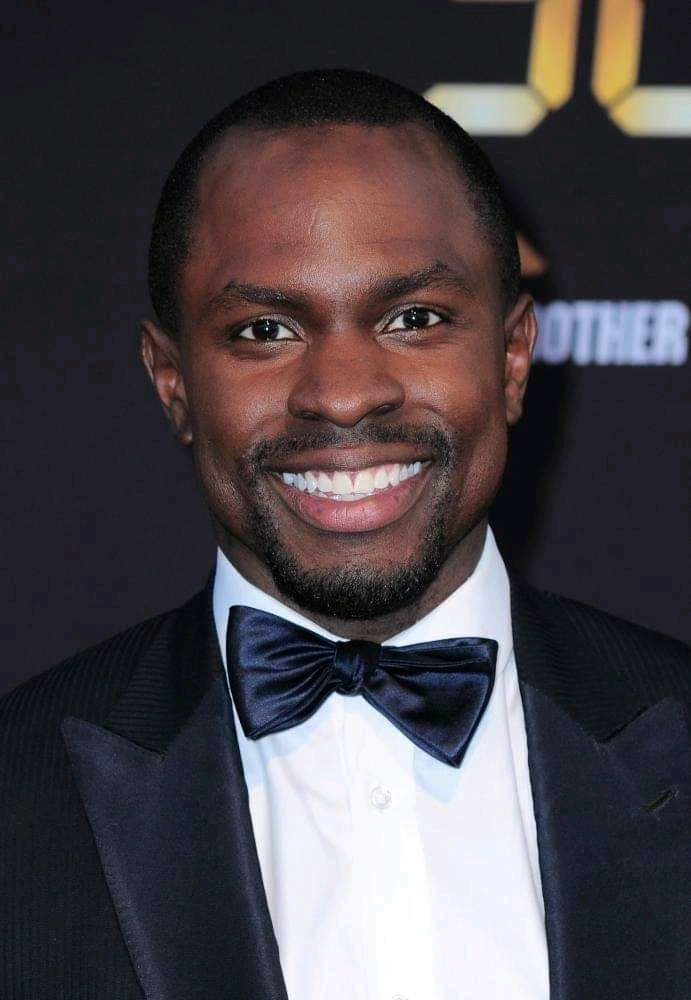 A native of the Yoruba tribe of Nigeria, Gbenga had his first major theatrical breakthrough with his role as Dave Freedland in the 2021 American drama film, Passing.

4. Okieriete Onaodowan
Okieriete Onaodowan is an American actor and musician of Nigerian descent.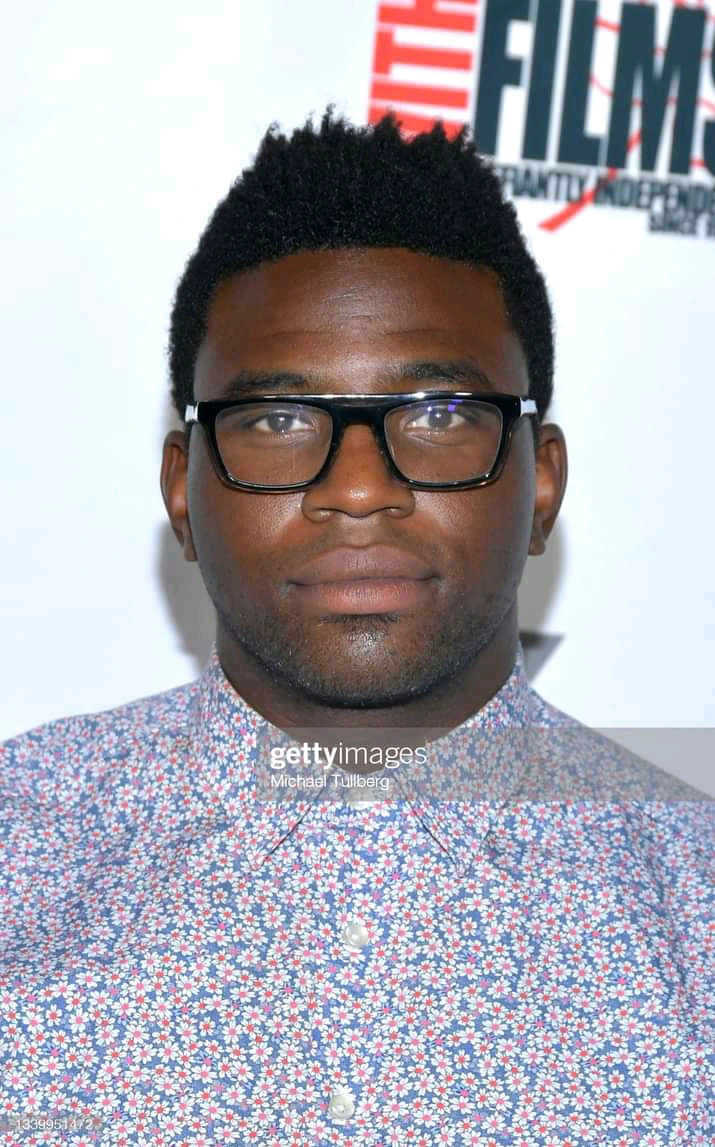 Renowned for his appearance in a wide variety of roles since the early 2000s, Onaodowan earned his breakout role as Brandon in the 2021 American psychological drama, Generation Wreck.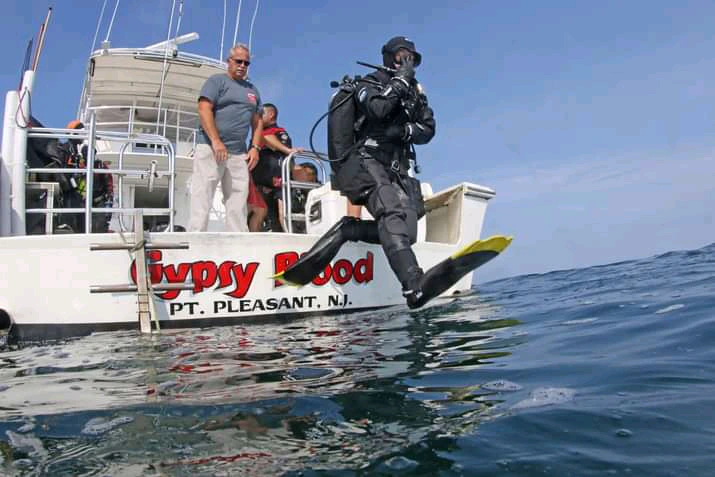 5. Sam Adegoke
Samuel Oluwaseyi Adegoke is an American actor.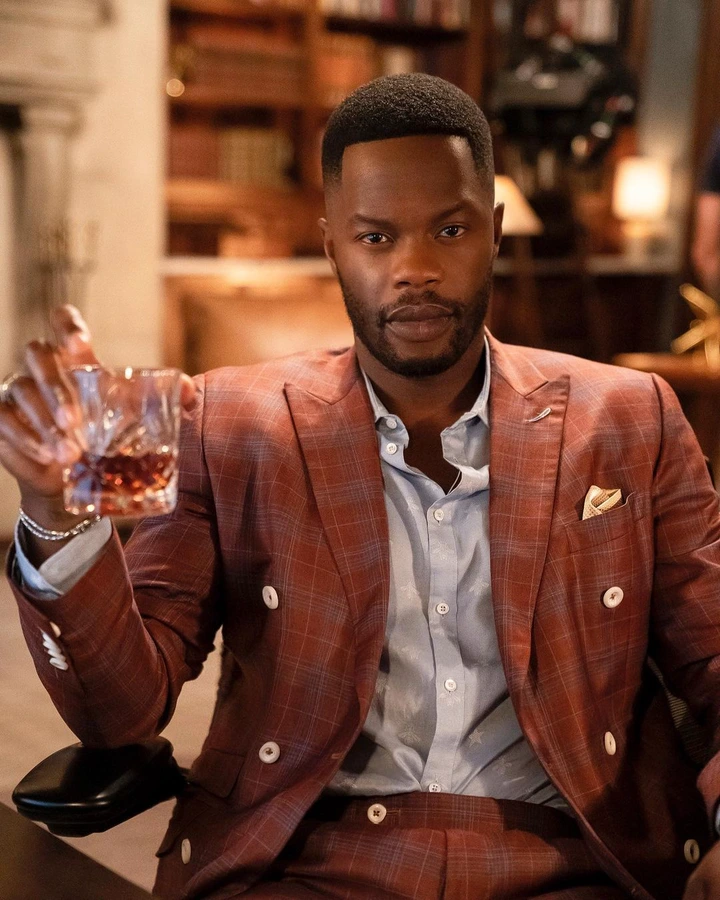 Renowned for playing Michael Jackson's bodyguard, Javon Beard, in the American biographical television film, Michael Jackson: Searching for Neverland, Adegoke attained wider recognition this year with his leading action as LaRue in the American war drama film, This Is Not a War Story.
Adegoke is originally from Nigeria.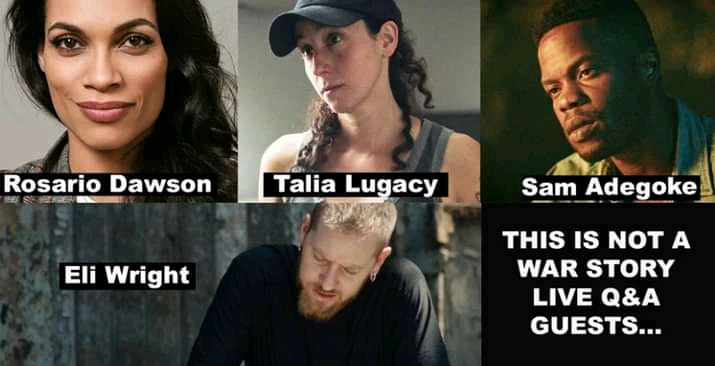 6. Yvonne Orji
Yvonne Anuli Orji is an American actress and comedian of Nigerian origin.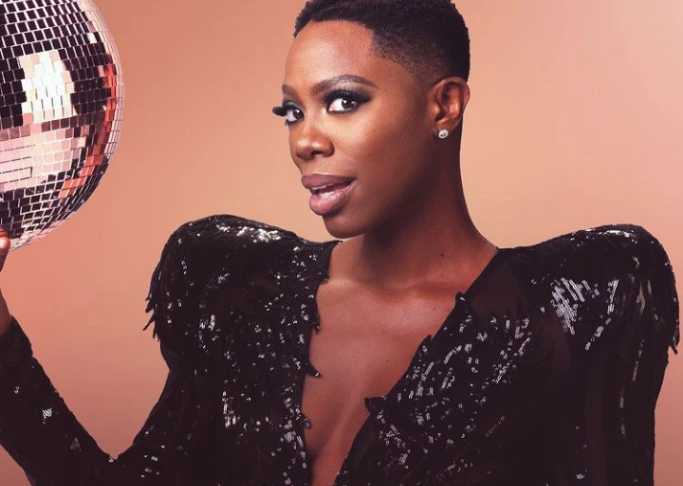 She gained an international recognition after she starred alongside John Cena in the 2021 American buddy comedy movie, Vacation Friends.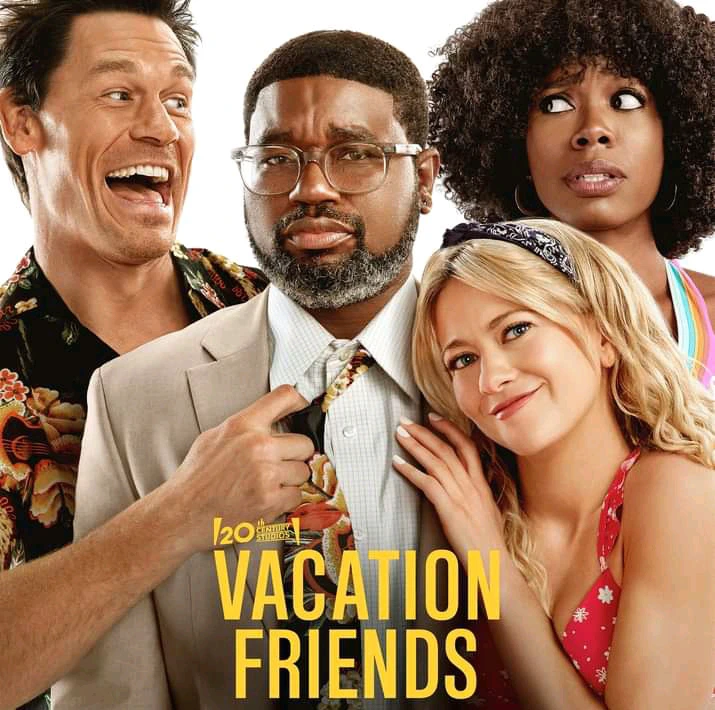 7. Olurotimi Akinosho
Olurotimi Akinosho is an American actor, musician, and model.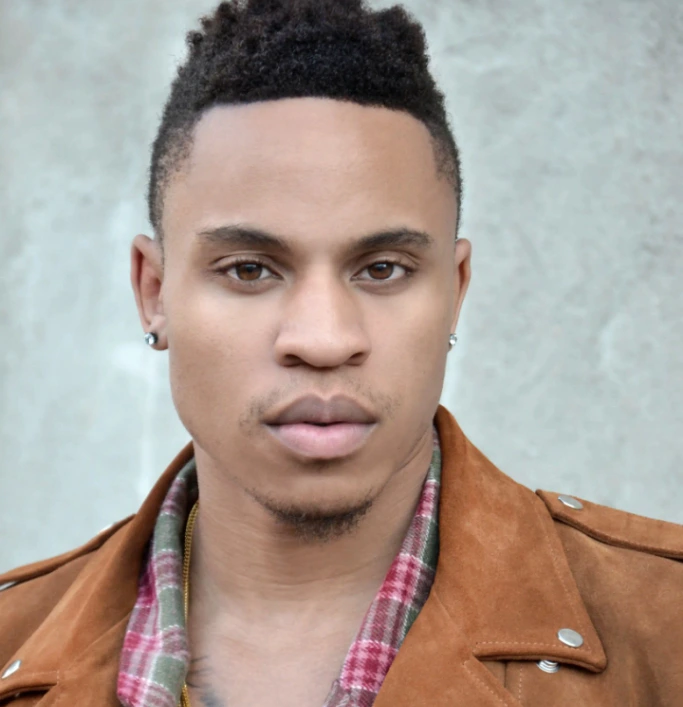 Launching his acting career professionally with his role as Darius Morrison in the American political drama television series, Boss, Rotimi rose to international fame after he played Idi Izzi, General Izzi's son and the Prince of Nexdoria, in the 2021 critically acclaimed Eddie Murphy's directional American comedy movie, Coming 2 America.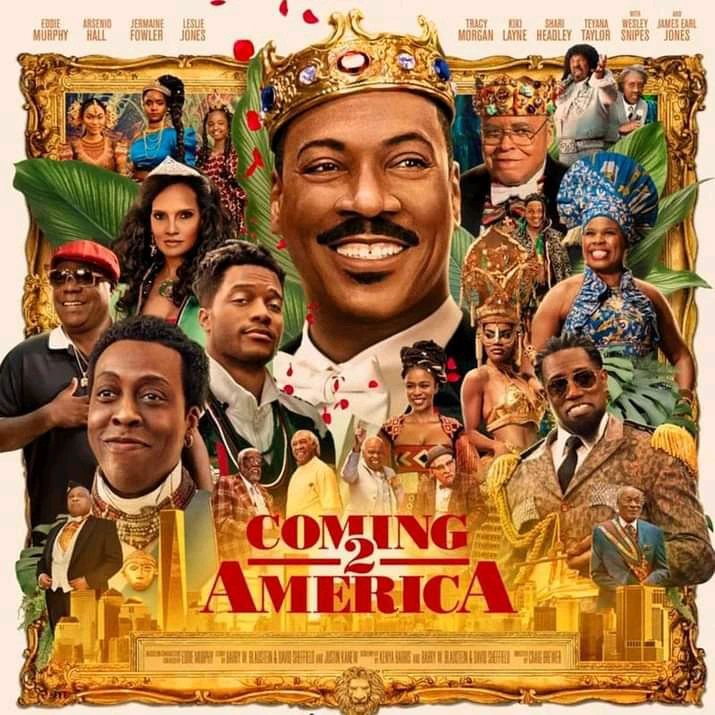 Roti is originally from the Yoruba tribe of Nigeria.