Song Il-kook is a Korean actor who has had a successful movie career. He is popularly known for his role in different hit movies such as Jumong and "A Man called God".
His roles in movies have earned him a major status in Asia, and also awards and recognition to his name. African Korean movie lovers especially Nigerians, are great fans of Song II-kook due to their role in popular tv dramas like Jumong and "A man called God ".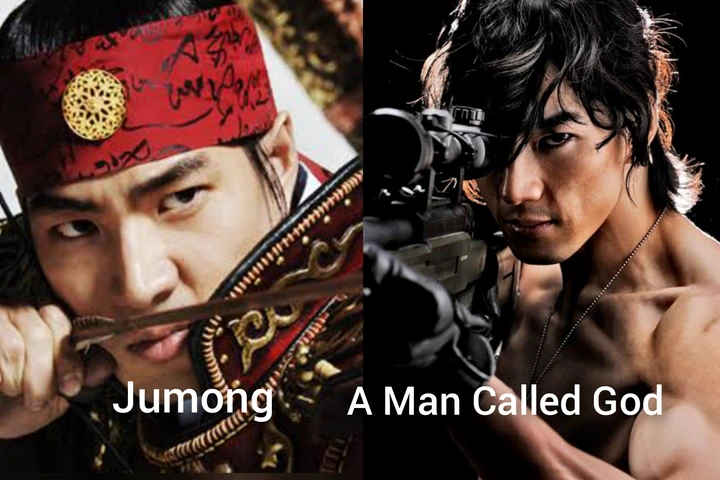 Not many of these fans know much about Song's private life, especially his beautiful sons who are triplets. That why in this post, I'm going to introduce to you, and also share with you lovely photos of Song's cute triplet.
Song's lovely Family
Celebrities with triplets are rare. Meet Daehan, Minguk and Manse who are Song's beautiful sons. Song had his cute boys with his wife Jung Seung-yeon, a high court judge he wedded in 2008 in a private traditional Korean wedding at the Sheraton Walker Hill Hotel in the south Korean capital Seoul.
He had his sons on 16 March 2012. He named them Daehan, Minguk and Manse and when said together mean "Long Live the Republic of Korea". Song must have a great love for his country for giving his sons these names.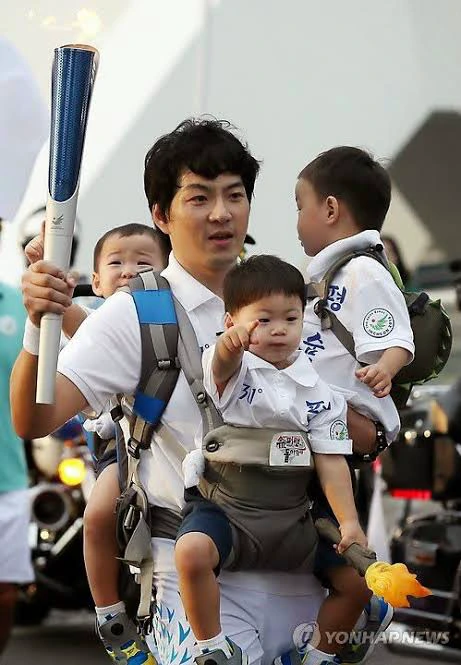 The 49 years old actor dedicated his personal Instagram account to update fans on the life of the beautiful Triplets After they made an appearance in a popular Korean drama called the return of Superman but there seems to be hardly any photo of his wife on the internet.
Here are more lovely Photos of Song's kids Daehan, Minguk and Manse.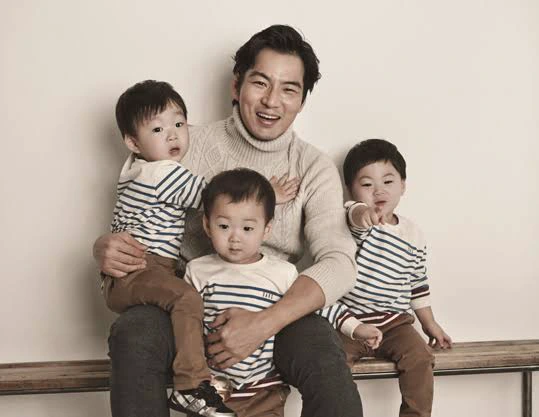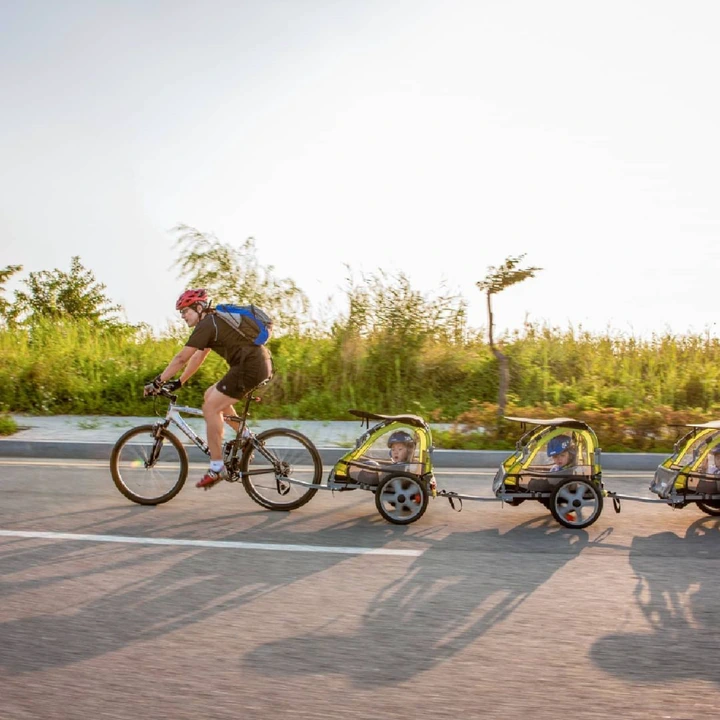 Apart from the South Korean variety show "Return of Superman". His triplets also made a cameo appearance in Song's television series Jang Yeong-sil.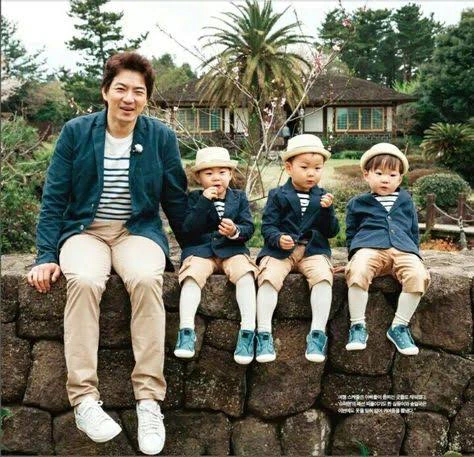 In an interview with Xportsnews, Song said, he doesn't think his kids particularly enjoyed the attention they got. They normally like taking photos, but while they were on 'The Return of Superman,' they didn't like it. It wasn't intentional, but I think it was a good choice to leave the program before they became aware that they were on television." he said.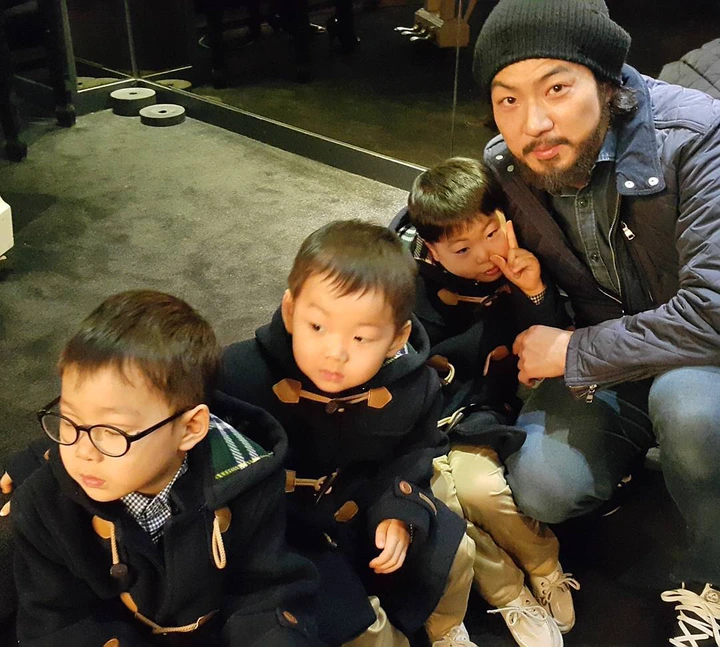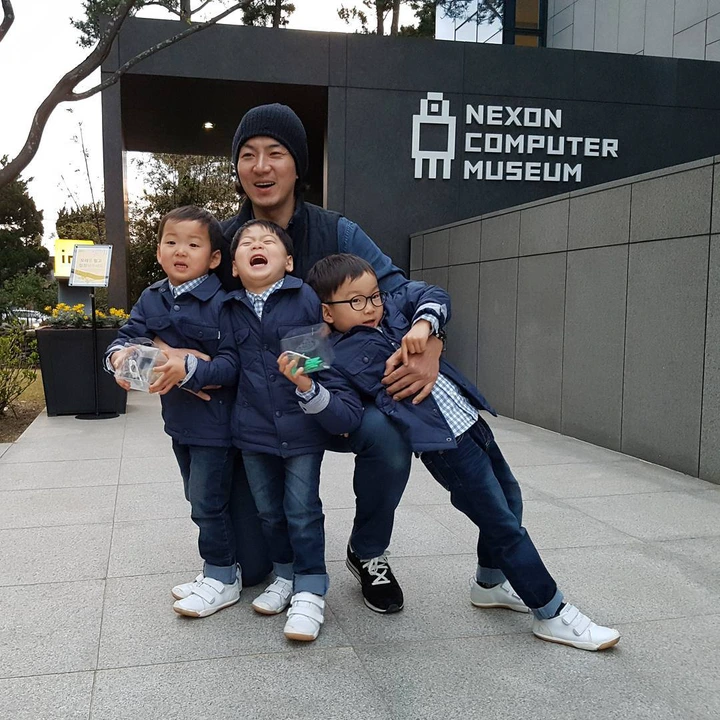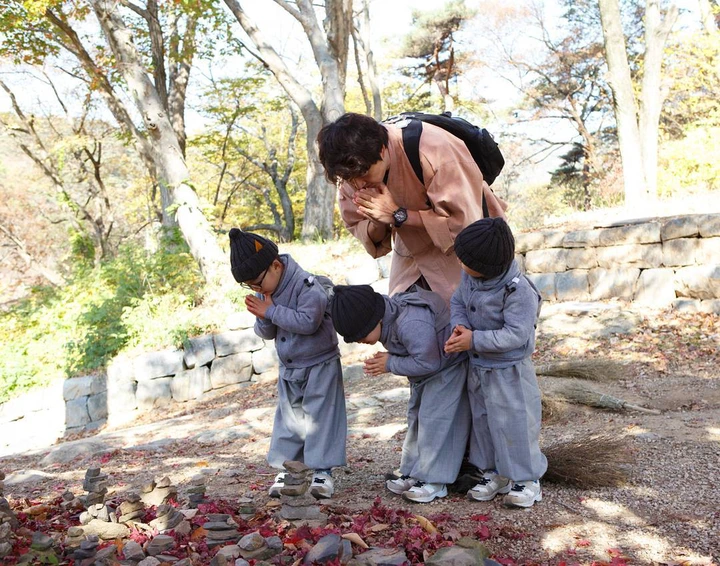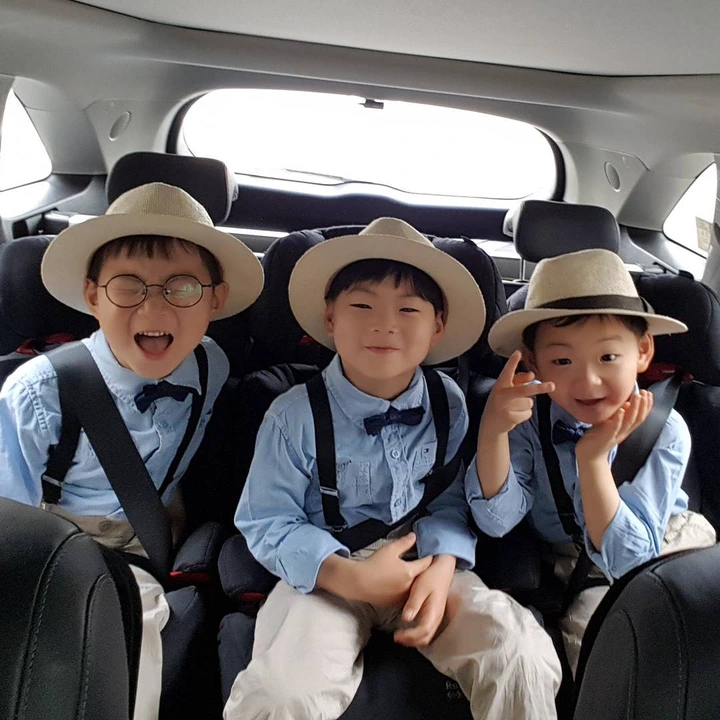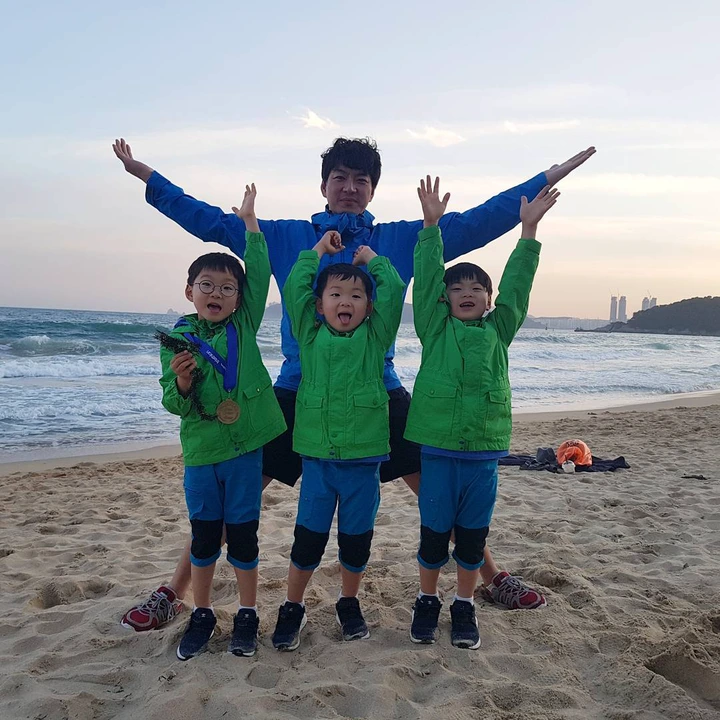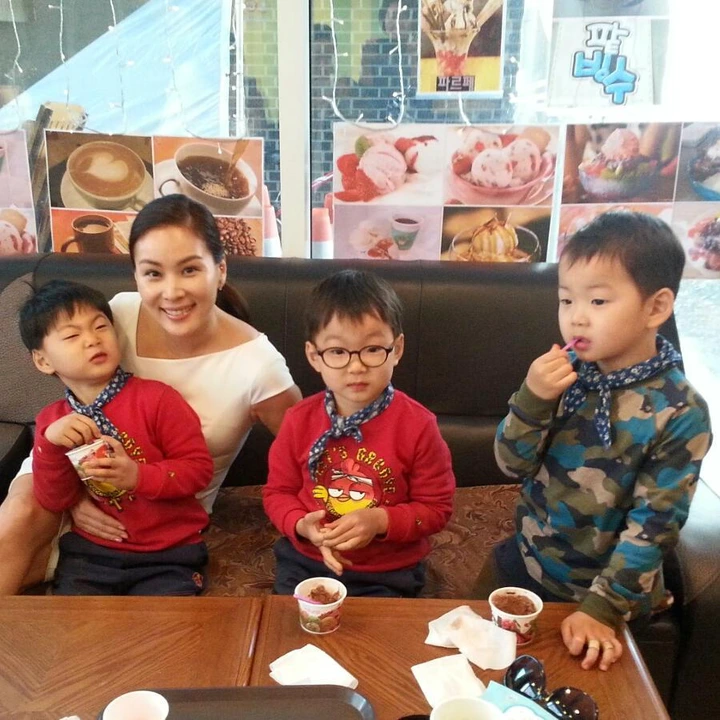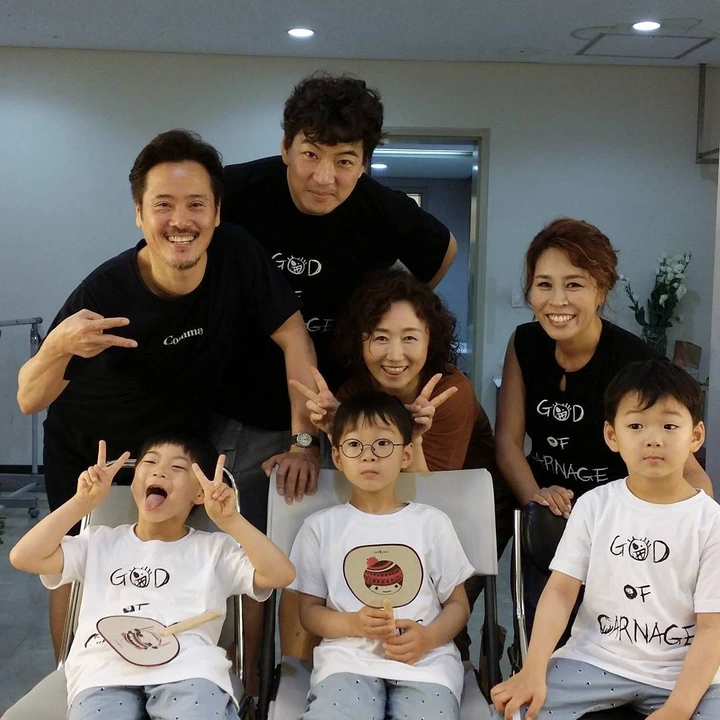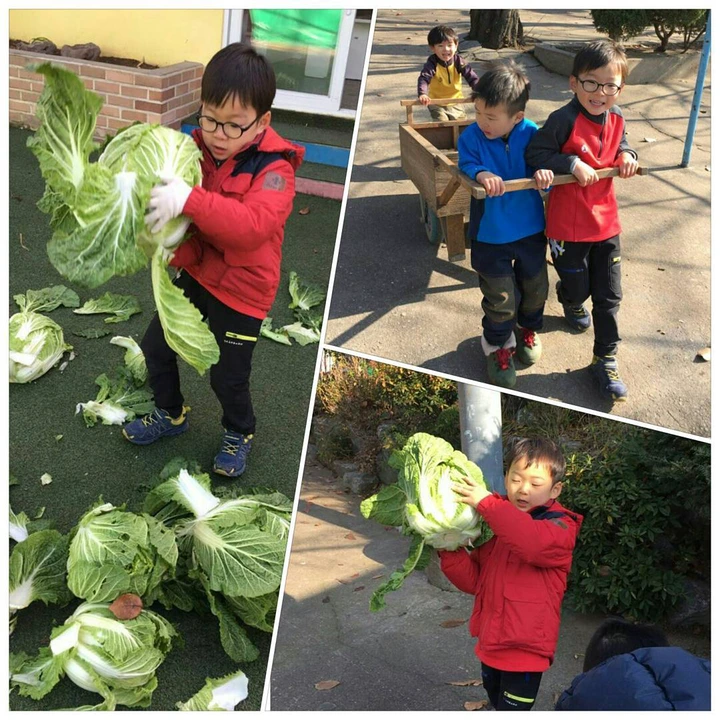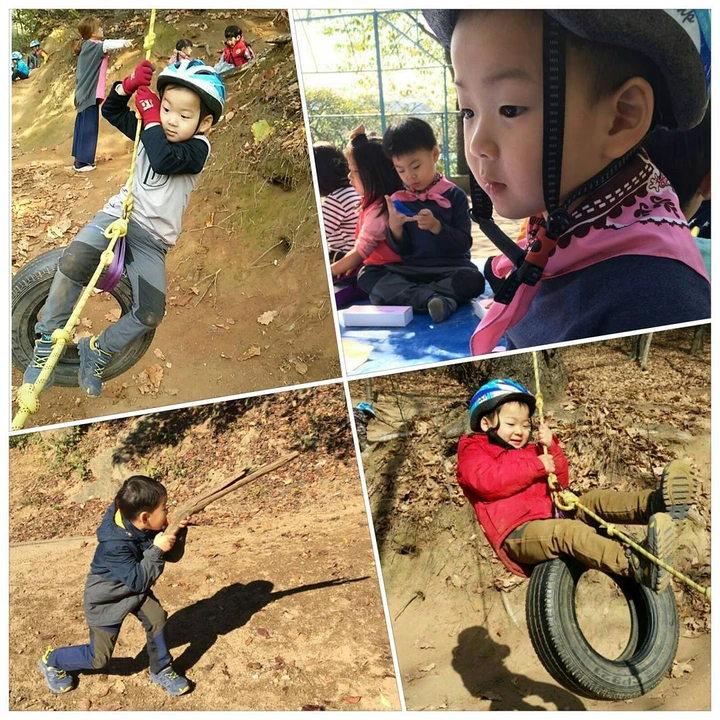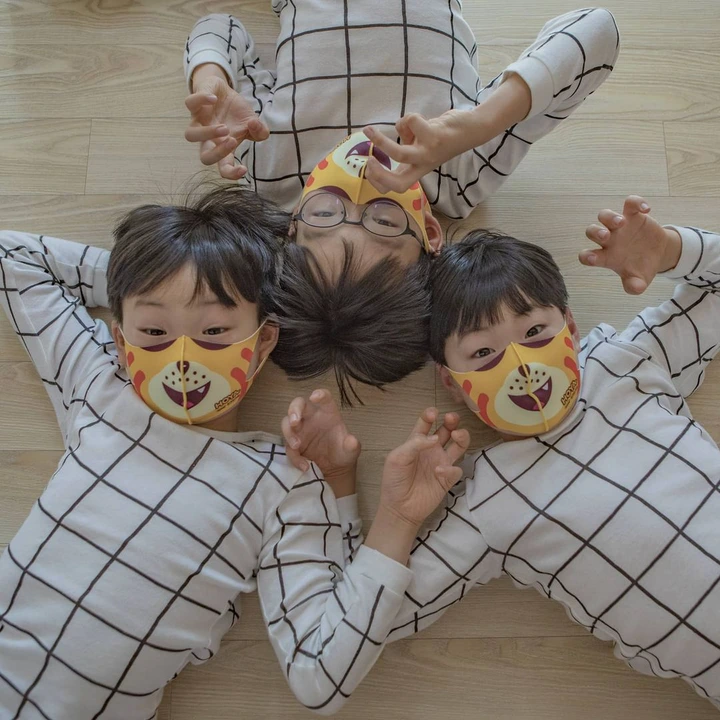 Song's kids seems to be living an adventurous and fun filled life.
Song's kids are 9 years old now, they have grown to be cute and lovely, here the most recent photo of Daehan, Minguk and Manse.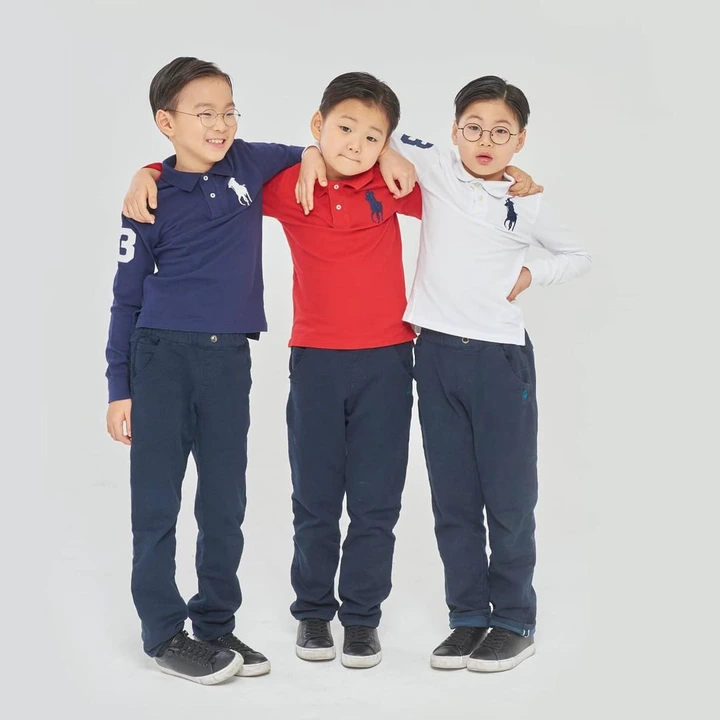 Apart from a successful movie career, Song has built a lovely family.