Some popular celebrities believe that it is a good idea to give out their Massive wealth to charity after their death rather than leaving such a huge fortune to their children. In this post, I'm going to share with you 5 popular celebrities who plan not to leave their huge wealth with their Kids but with charity
1. Daniel Craig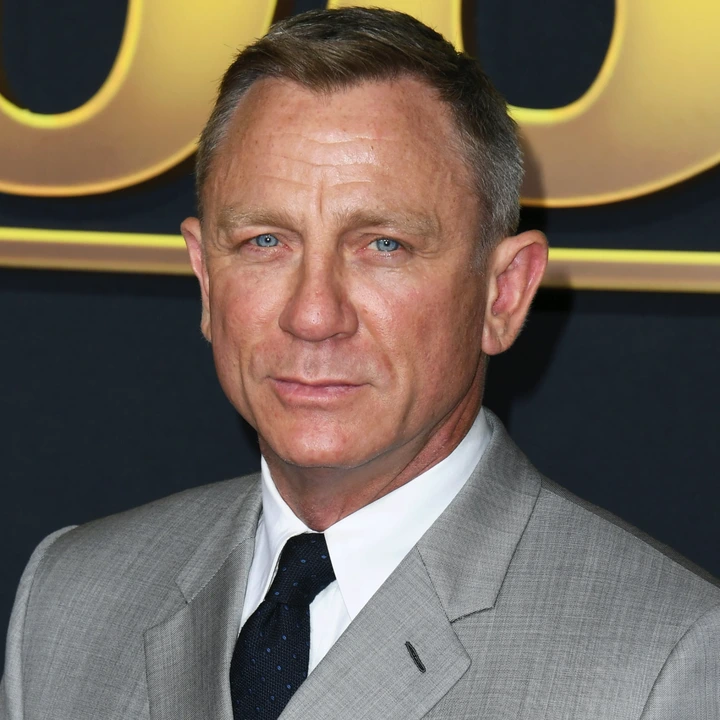 The popular James bond cast Daniel Craig finds the idea of inheritance distasteful. In an interview with Saga magazine, he said he won't leave his fortune worth around $125 million for his children when he dies. "My philosophy is to get rid of it or give it away he said.
2. Mark Zuckerberg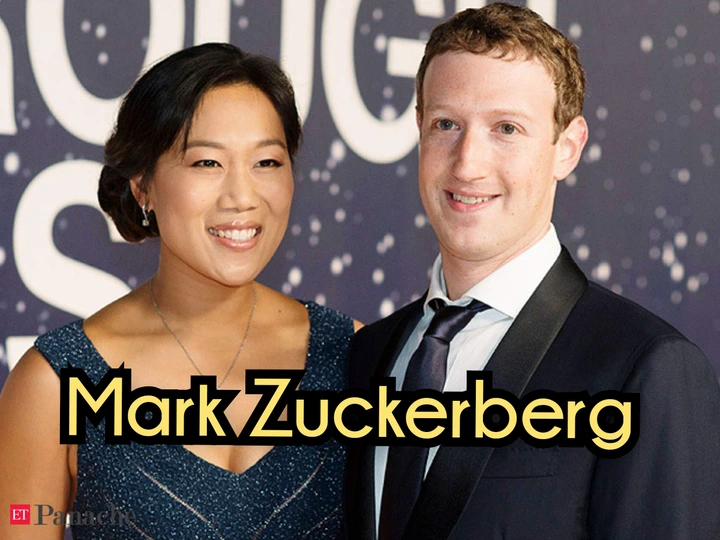 (Mark Zuckerberg and his wife )
The Facebook founder and his wife Priscilla Chan revealed in a Facebook post addressed to their daughters Max and August, that they will not be leaving their Large fortunes to them, but will donate 99% of it to charity. Mark Zuckerberg stated that he has a moral responsibility to all children in the next generation."
3. Jackie Chan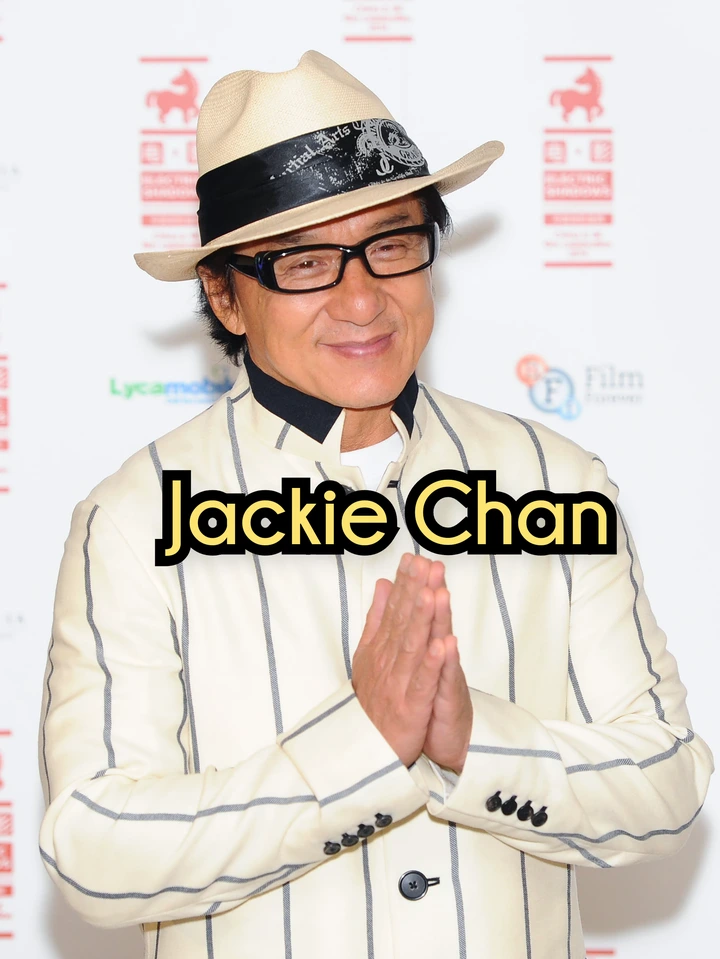 The legendary Chinese actor plans to donate his entire fortune to charity when he passes away rather than giving it to his son Jaycee. Channel NewsAsia quoted Jackie Chan saying "if he is capable, he can make his own money and if he is not, then he will just be wasting my money."
4. Warren Buffett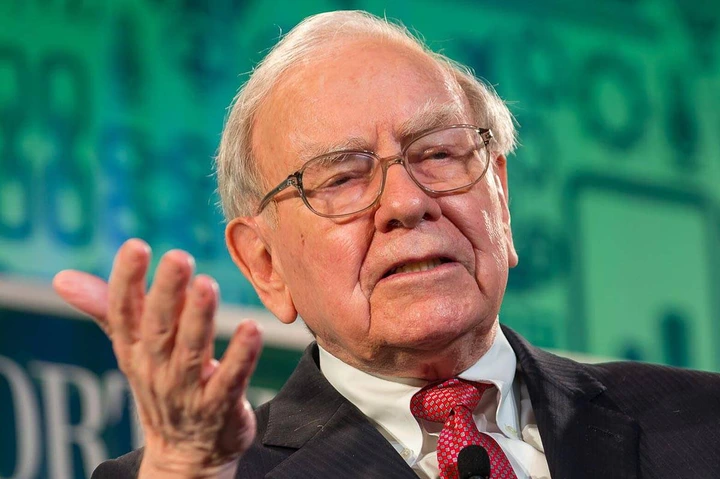 Warren Buffett plans to give 1% of his fortune to his family and the remaining 99% to charity. In 2010 Warren Buffet and Bill Gates created and signed the "Giving Pledge". The Giving Pledge encourages the world's wealthiest people and families to dedicate the majority of their fortunes to charity.
5. Bill Gate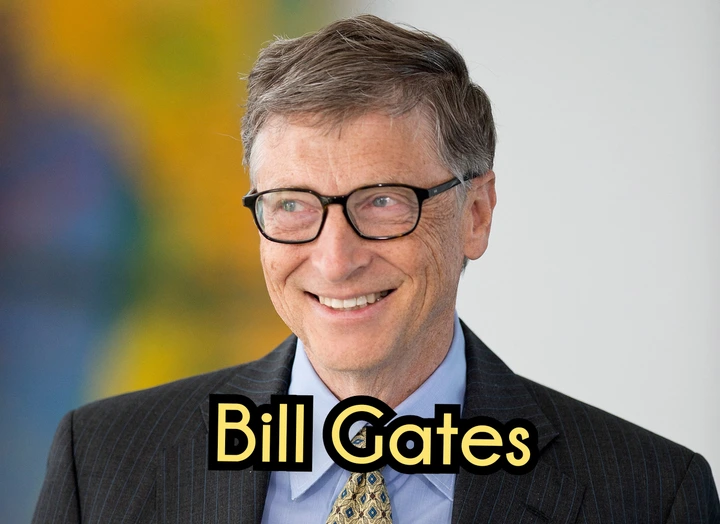 Bill Gates plans the give out a massive part of his fortune to charity after leaving out a small portion for his children. "It's not a favour to kids to have them have huge sums of wealth. It distorts anything they might do, he said to "This Morning."