Carles Rexach is a former football player and manager from Spain. He spent 16 years as a winger for Barcelona, and he also spent time on loan with Condal. He also made 15 appearances for the Spanish national team, scoring two goals.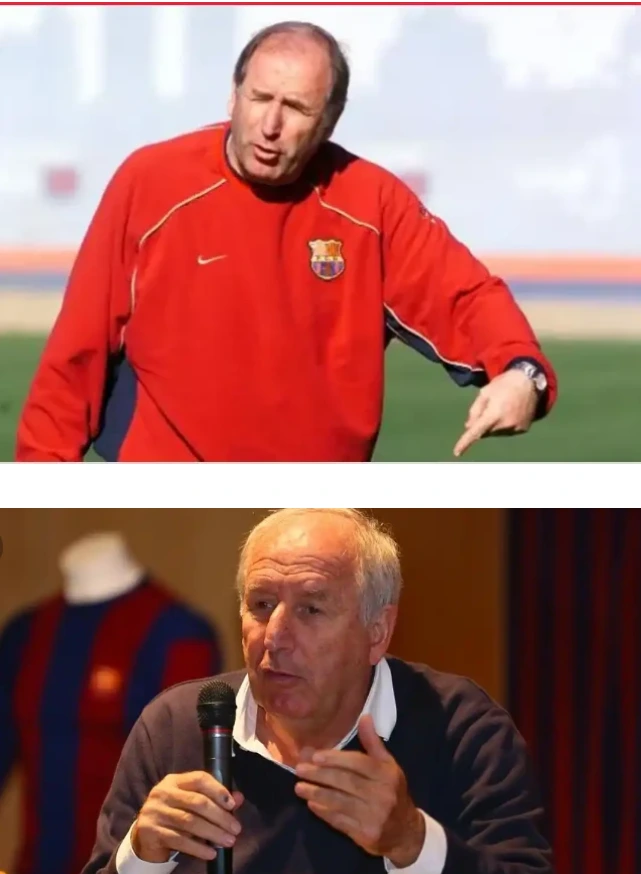 Rexach entered the coaching field after retiring from playing football. From 1982 to 1983, he was the youth coach of Catalonia before becoming the assistant manager of Barcelona Team B. He went on to coach the Barcelona young team and serve as an assistant coach for the senior team.
He took over as manager of Barcelona in 2001, but quit the next year.
Rexach is best known for being the scout who "found" a 13-year-old Lionel Messi.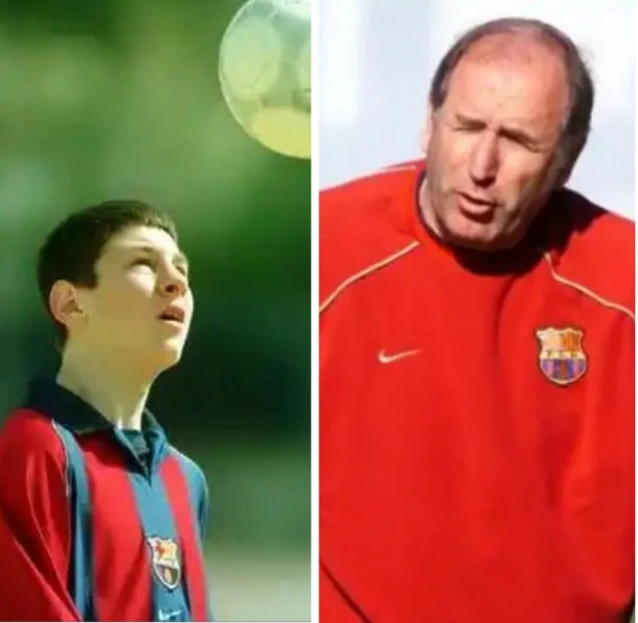 He claims he was told about a young, gifted footballer who played for Newell's Old Boys one day while visiting Argentina. The fact that the player was only 13 years old startled him. Messi was that player.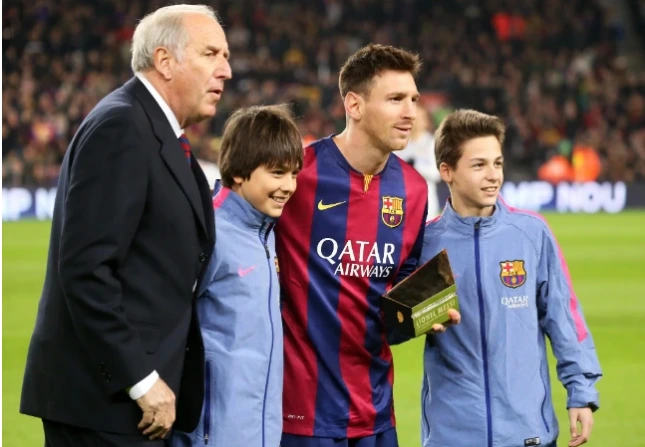 After seeing Messi play, he was completely convinced of his abilities and decided to bring him to Barcelona. The rest is legend.