Nigeria has Produced several prominent ladies but most people do not know the woman who holds the title of the richest woman in Nigeria.
The woman we are talking about is none other than Folorunso Alakija. This great lady who was born in Lagos State on the 15th of July in the year 1951 is a business woman and philanthropist, she gained more recognition after she earned the title of the richest woman in Nigeria.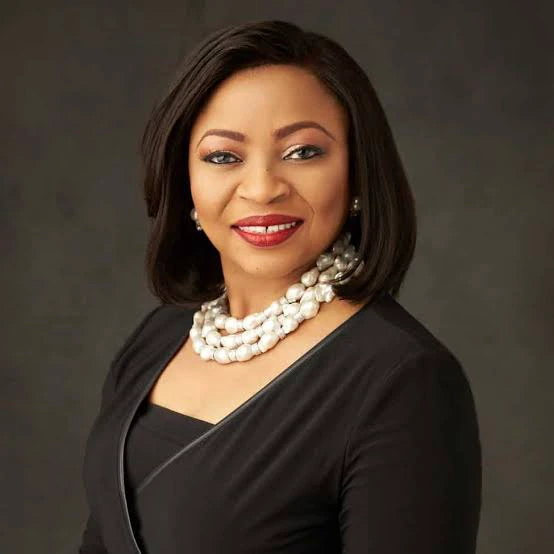 This great lady is a famous business woman who specializes in Fashion designing, Real Estate and Oil. She is very talented, influential and successful and she is an inspiration to several women in the Country.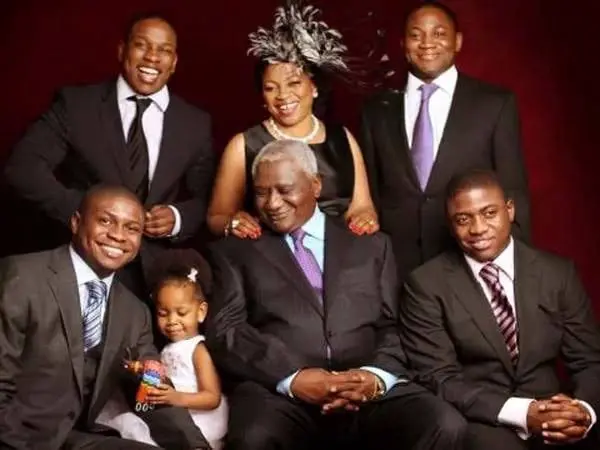 Folorunso is not only blessed with a great career, she is also blessed with a wonderful family. She tied the knot with a Nigerian Lawyer named Modupe Alakija and God has blessed their Union with 4 handsome sons named Rotimi, Dele, Ladi and Folarin Alakija. Her four sons are also very talented and Influential and they have achieved a lot in the Society.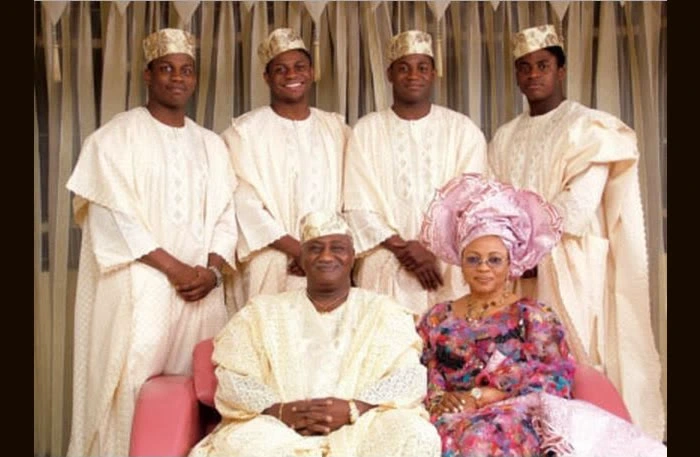 See Photos of Her Sons Below
Folarin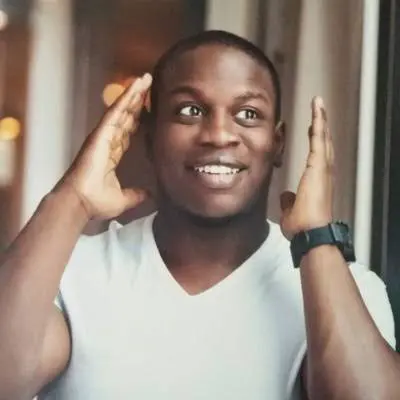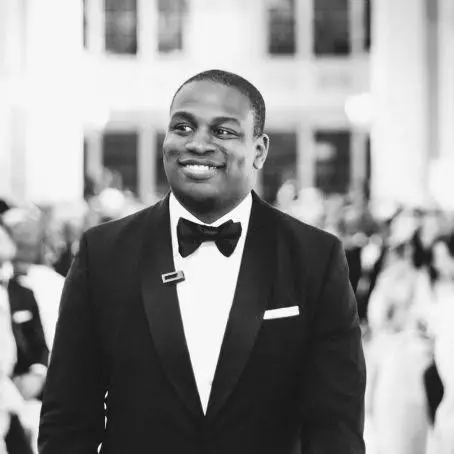 He is the handsome son of Folorunso Alakija, he is also very talented and smart and he is married to a loving woman named Nazanin Jafarian.
Rotimi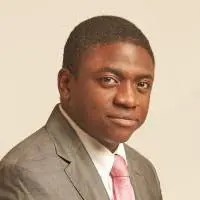 Rotimi is one of the sons of Folorunso Alakija, he is very handsome and influential and he has a striking resemblance with his father.
Ladi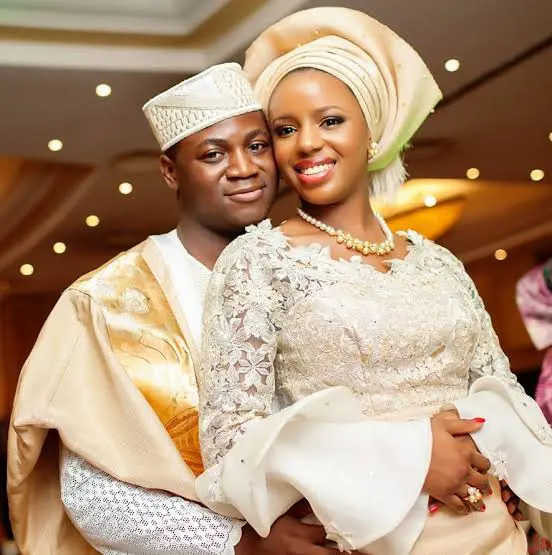 Ladi is also the son of Folorunso Alakija, he tied the knot with a lovely woman named Lolade few years ago and they have been married for years.
Dele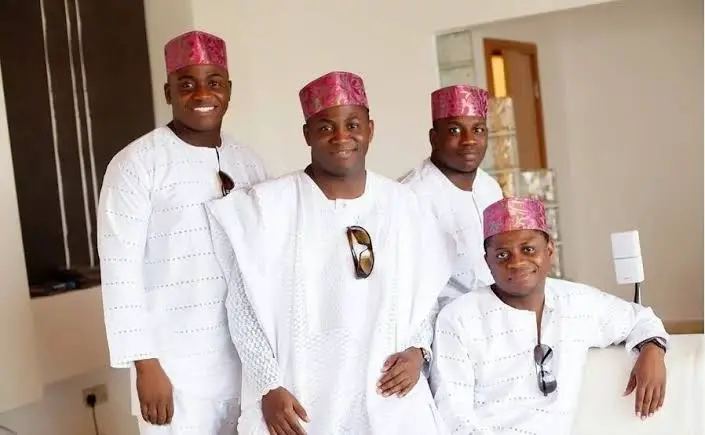 Dele is the son of Folorunso, he is not that Famous but he is very talented.