Gender dysphoria refers to a situation in which people do not feel comfortable with their birth gender, over the years, we have seen cases of Nigerians who have suffered from Gender dysphoria, one of these people is Clifford.
His real name is Oche Clifford but he is popularly known as Miss Sahhara. According to reports, Miss Sahhara who was born in Idoma, Benue State is a famous British Nigerian Model, Singer, Philanthropist and Transgender Activist who is known for representing Nigeria in beauty pageants to draw attention to the plights of 'LGBTQI+' people in Nigeria and Africa.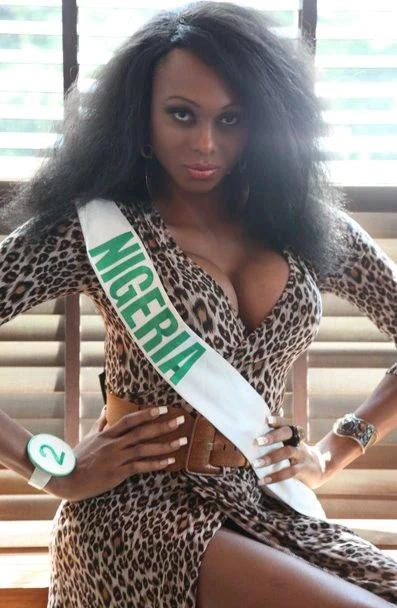 According to reports, Miss Sahhara used to be a very handsome man before he did surgery to change his Gender. She suffered from gender dysphoria when she was in Nigeria and because of that she attempted to end her life twice before she moved to the United Kingdom.
She started her gender transition process when she moved to the United Kingdom and today she is a beautiful Transgender woman who is doing great in her Career.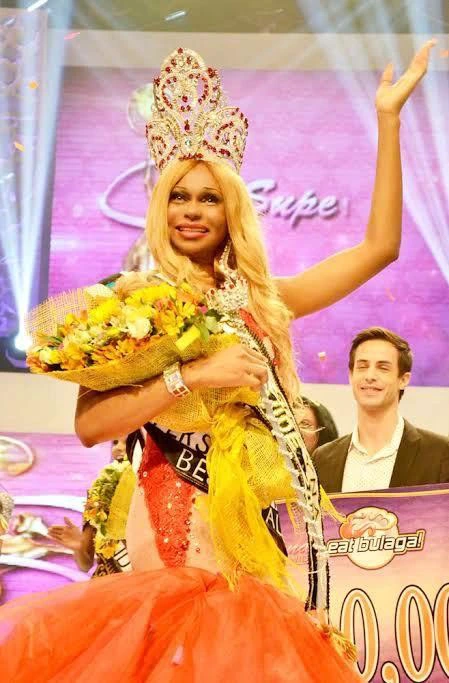 In the year 2011, Miss Sahhara gained fame after she came out during the Miss International Queen beauty Pageant in Pattaya, Thailand to announce that she is a Nigerian Transgender woman. She might be a Transgender but she has achieved a lot in life and she is also very Educated.
She is a Master's Degree holder in Digital Media and she is the Founder of a Transgender awareness organization named "TransValid". She has also won several Beauty Pageants which includes the Super Sireyna Worldwide Contest.
Take a look at more photos of Miss Sahhara below