The 1980s in Nigeria was no doubt, the era of quality Television Programming. In fact, despite the various military interregnums, people still found time to sit and watch very entertaining and interesting TV programmes.
Surely, the Nigerian Television Authority, was the number one TV station then, never running shot of brilliant and laughable family programmes.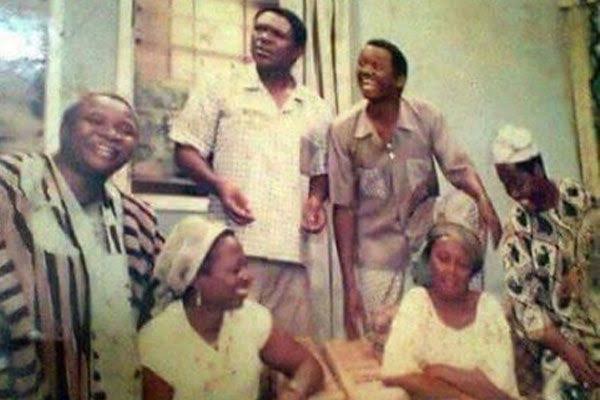 The New Masquerade was one of the brilliant comedy drama series aired by the NTA, which captured national audience for about two decades after its creation. The then 30 minutes show was according to the creator, a means to assuage the Igbos, the grief that characterised them after the ugly civil war.
However, it is indeed sad that most of the iconic heroes and heroines, who championed the creation and performance of the New Masquerade have transcended into the afterlife. Notwithstanding, it is pertinent to at least, remember the dead and celebrate the living who also contributed to the success of the programme.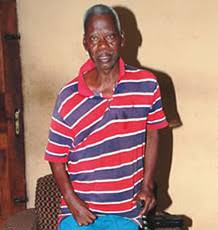 Meanwhile, Romanus Amuta became the sixth person out of the ten prominent characters who have passed. The veteran actor, according to reports, died yesterday, February 9, after battling with a protracted illness. Natty as he was called, died at the age of 79, seven years after he was first rumoured dead as a result of stroke (2014 – 2022).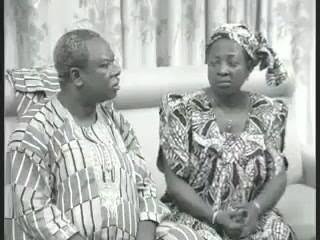 Below you would see a link to a video in remembrance of Romanus Uchenna Amuta as well as other fallen legends of the New Masquerade. Among these heroes and heroines include:
1. Late Claude Eke, who starred as Prince Jegede Shokoya and died in November 2002.
2. Late James Iroha, the creator of the programme, who starred as Gringori Akabuogu and died in February 2012 at the age of 69 years.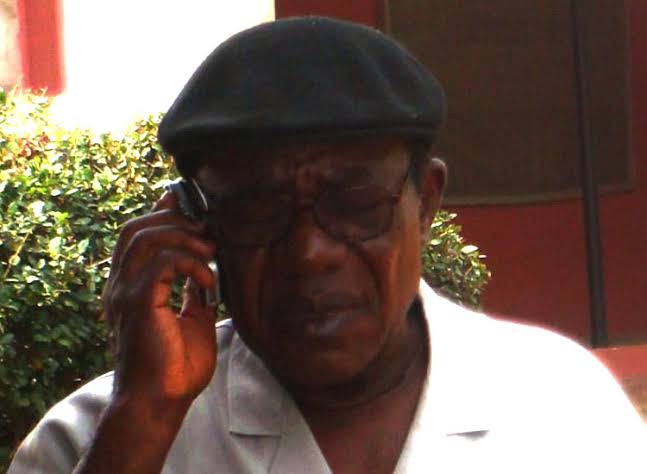 3. Late Veronica Njoku, who starred as Ramota, and died in March 2017.
4. Late Christy Essien Igbokwe, who started as Apena,
Nonetheless, some of the characters who featured in this Nigerian sitcom, are still alive and probably hale and hearty. People like, Lizzy Evoeme, who acted as the Chief's loyal wife, Ovuleria who was also rumoured dead sometime in 2019. Lizzy was born on the 1st of December, 1942.
Three other prominent actors, who still live on till this day include, Chika Okpala, who starred as Chief Zebrudaya, Alias 4:30 , Davis Offor, who starred as Clarus and Tony Akposheri, who starred as Zakky. While, Chief Zebrudaya was born on June 10, 1950, his counterpart Zakky, was born on February 8, 1958.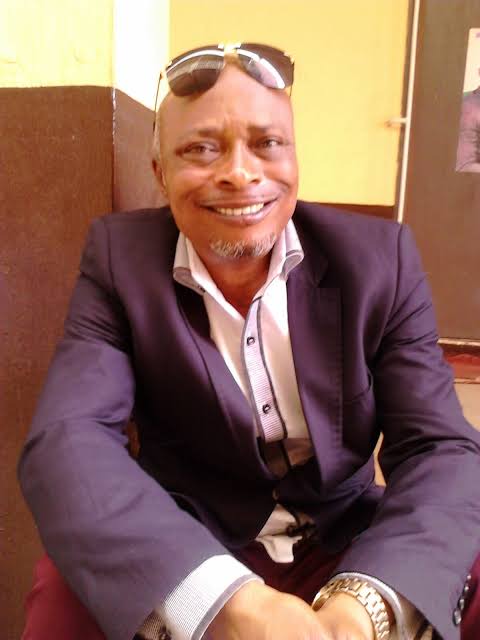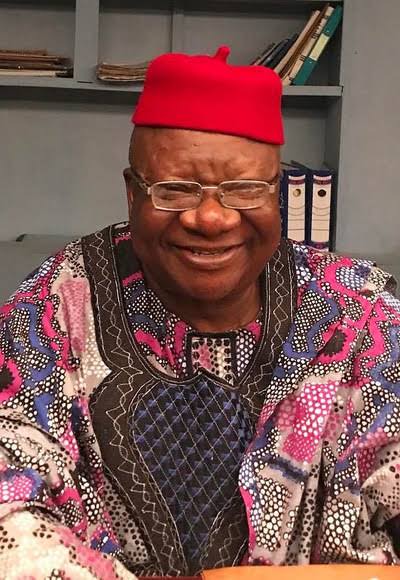 These persons, both the living and dead formed the bedrock of what we know today as the Nigerian entertainment industry as well as put the media sector in a better light. Little wonder, they are regarded as National icons.
Narrate your favourite part of the comedy drama series which you can still remember up till this day.
Watch a video of one.