Isakaba boys is undoubtedly the greatest Nigerian action movie even though there are others but no one came close to Isakaba boys.
The movie directed by Lancelot Oduwa Imascent tells the bitter story of the justice system in Nigeria "jungle justice" where people takes the law into their hands. Isakaba is a group of men (about 12 in number) who uses diabolical power to eradicate corruption, and all sorts of crimes from the villages.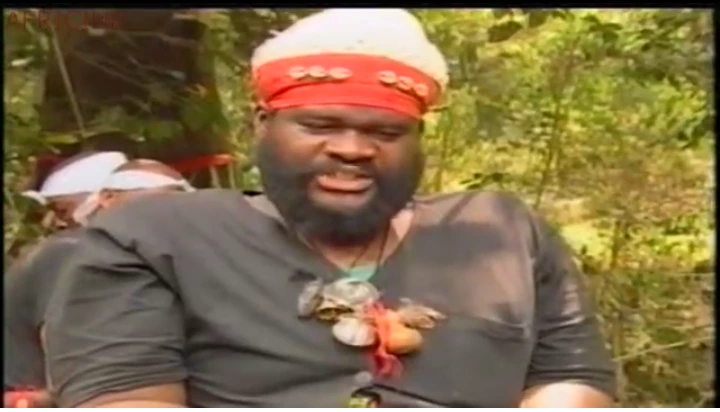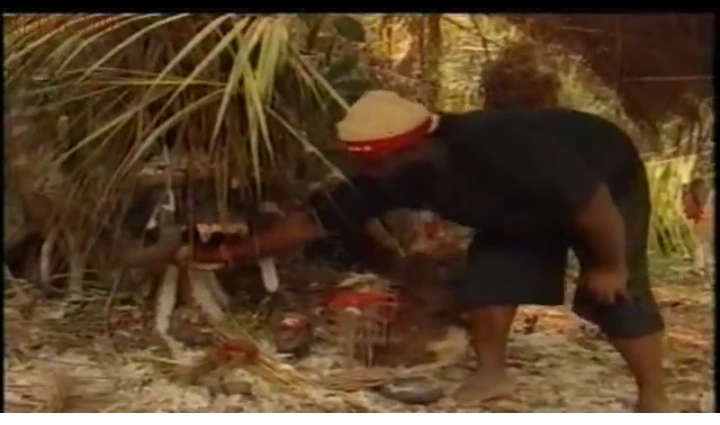 We could say the movie reminded us about the popular Bakassi boys who were popular in the big cities of Onitsha and Aba. They mutilated and burn bodies of any criminal they caught. It's the same with the isakabba boys.
I was young when I watched the movie but I rewatched it few days ago and I became curious what happened to all the James bond in the movie.
Ikenka- (Chudi Kashimawo Nnamuah)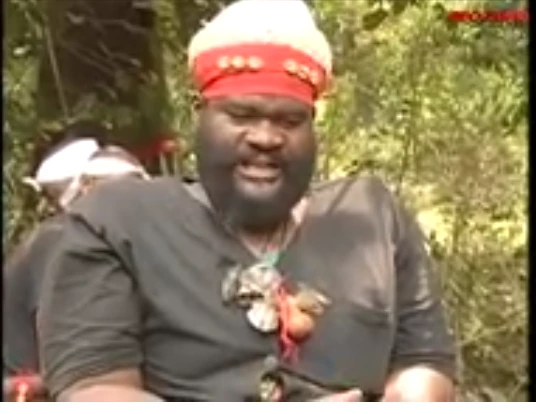 The Isakaba boys was led by Ebube (Sam Dede) and his second in command Woke. Their Commander is Ikenka- "nwa ngworo" (cripple)and was on a wheel chair till the movie ended. He helps the Isakaba boys when the troubles surpass their leader Ebube. For instance,when they were at the great igbudu place, the battle got furious and they call on him to help them.
His real name is Chudi Kashimawo Nnamuah. A Nigerian actor from Enugu State. Isakaba boys was the movie that brought him to spotlight.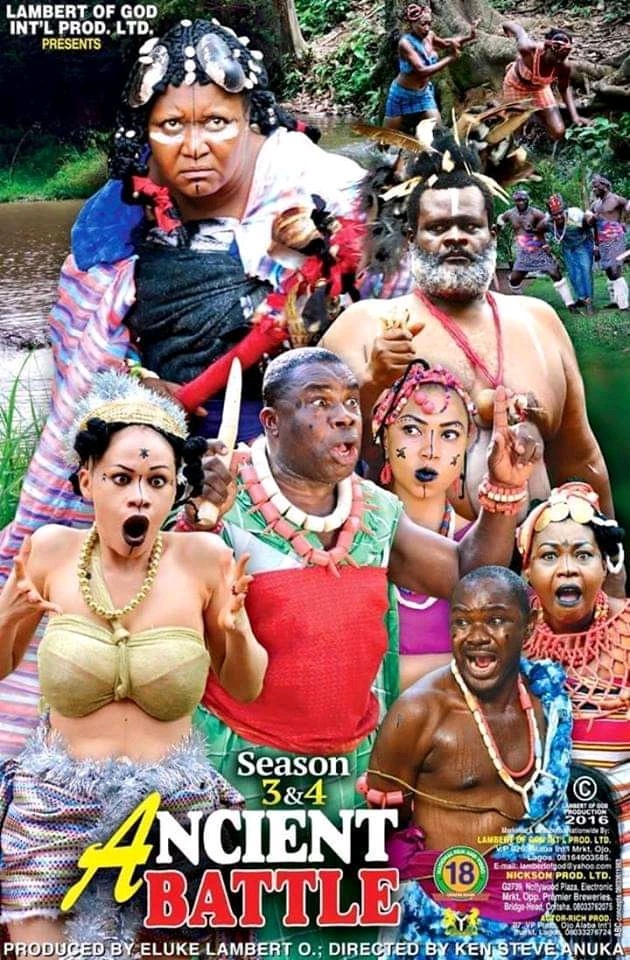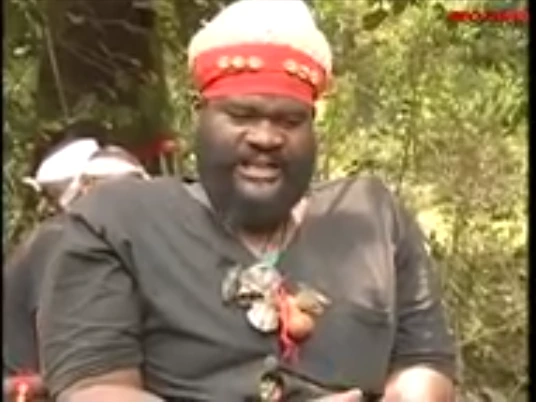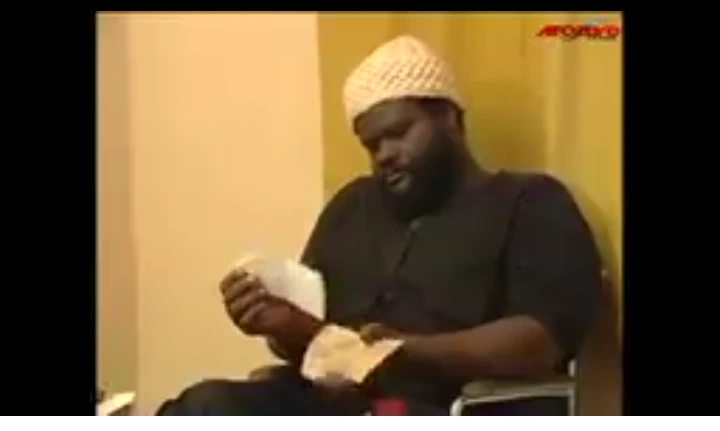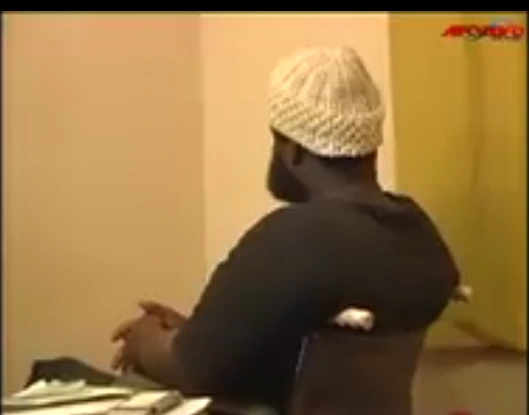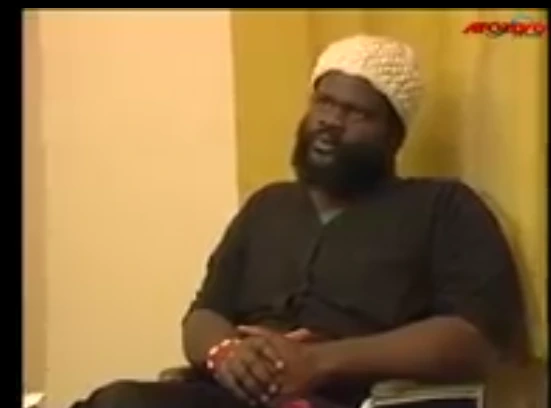 See his recent photos:
After starring in Isakaba, he was seen in many other movies.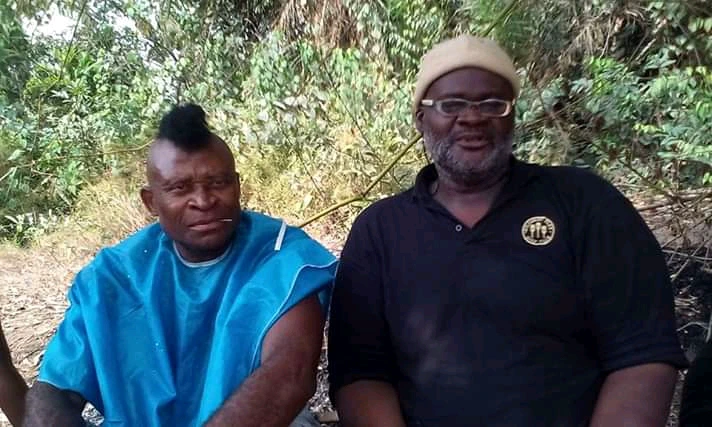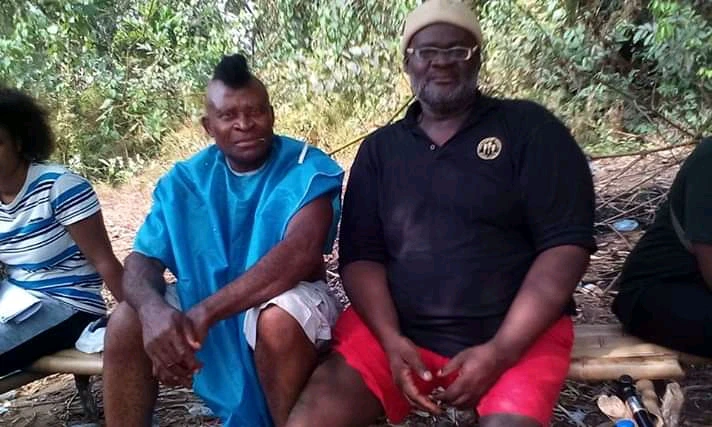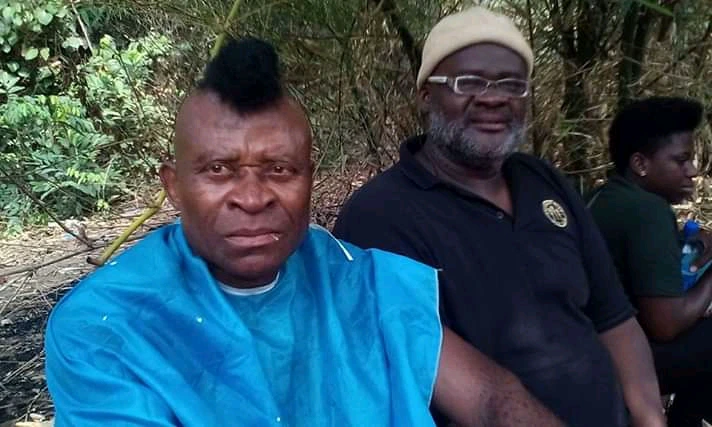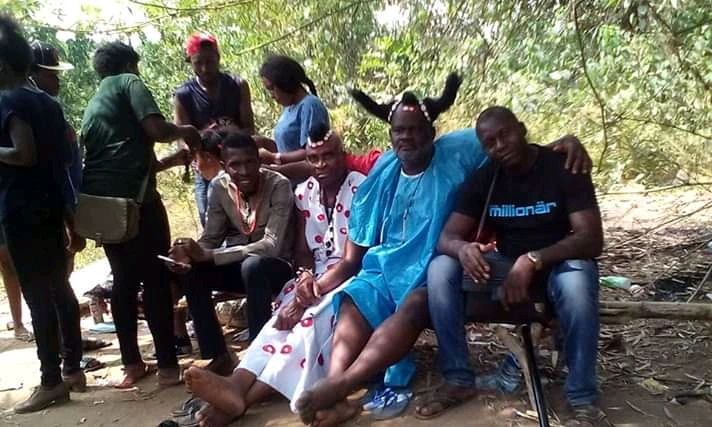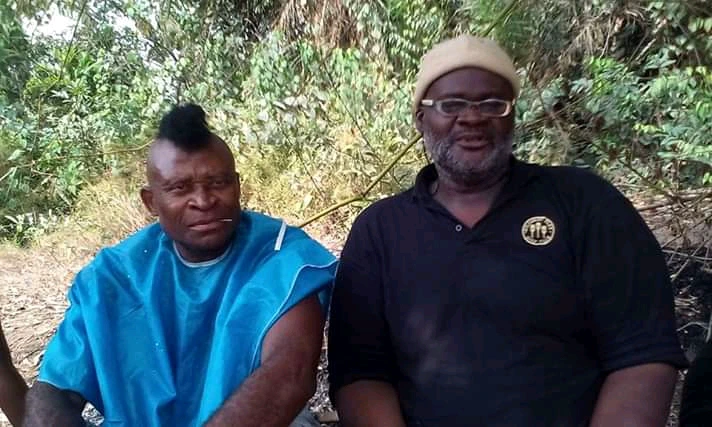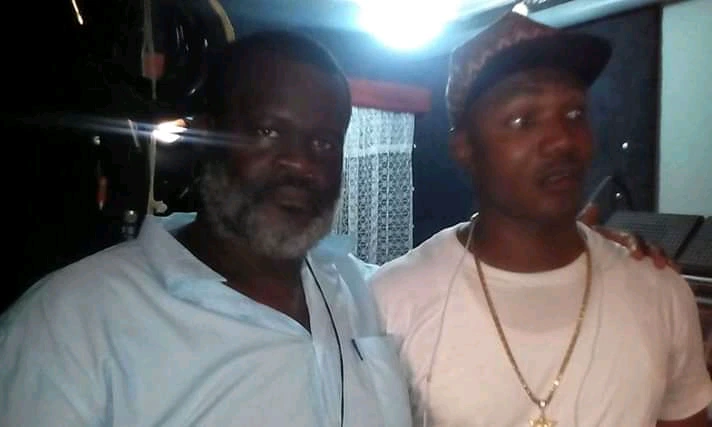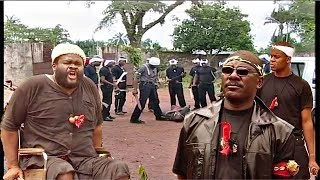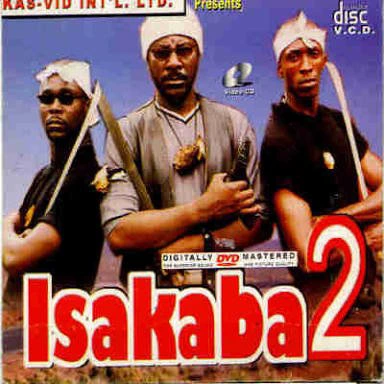 There are many other major actors in the movie like Sam Dede, Chiwetalu Agu, Mike Ogundu, John Okafor, Tom Njemanze, Zulu Adigwe , Amechi Muonagor and many others.