Fans usually get excited when female celebrities reveal their baby bumps. This year, some female celebrities are expecting their first children, below you will find a list of these celebrities.
1. Rihanna
Rihanna is one of the most popular female musicians in the world. She is currently dating a rapper known as Asap Rocky and she is pregnant for him. She was spotted wearing a pink crop top which enabled her to show off her baby bump in the photo below.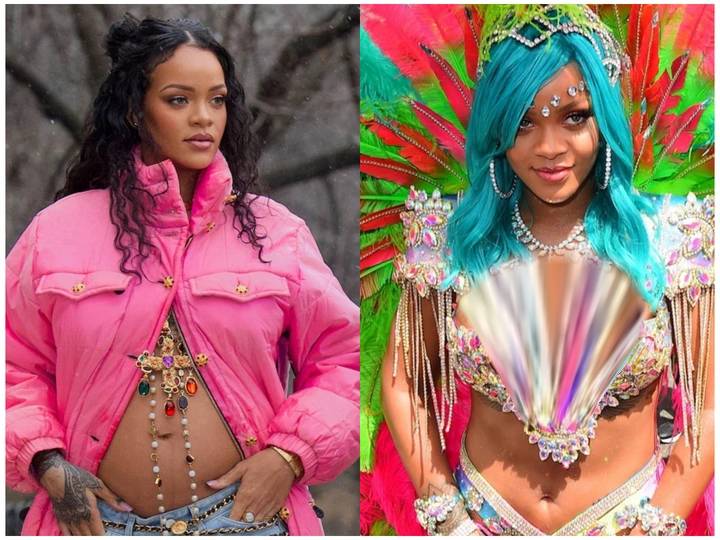 2. Jennifer Lawrence
Jennifer Lawrence is a popular Hollywood actress who is married to Cooke Maroney. She is currently pregnant and expecting her first child this year. Jennifer and Maroney got married in October 2021.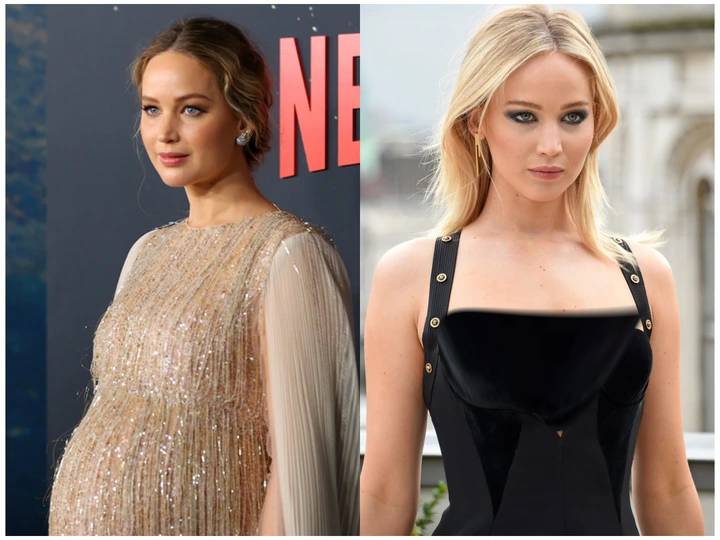 3. Riko Shibata.
Riko Shibata is an actress and model, she is married to Nicholas Cage, a popular Hollywood actor, they got engaged in 2020 and got married in February 2021. Although Nicholas has other children, this is Riko Shibata's first pregnancy.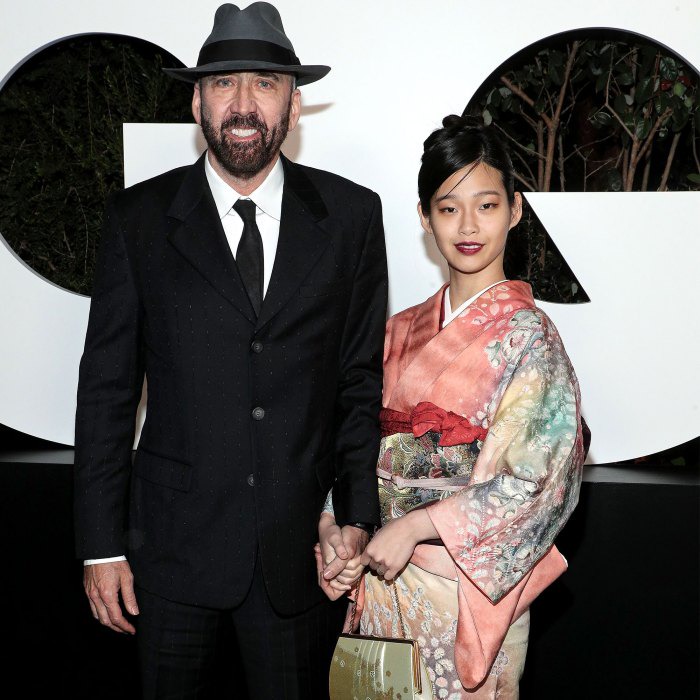 4. Eve Cooper.
Eve Cooper is a female rapper and singer who is married to Maximillion Cooper, an entrepreneur. Eve is expecting her first child this year.