There is no doubt that behind a man's success there is always a glamorous woman.
In this article, we take a look at the 15 hottest wives and girlfriends of football players.
In no particular order, let's check them out !
15. Iker Casillas : Sara Carbonero
The beautiful Sara Carbonero is three years younger than Casillas. The couple started dating in 2009 while she was a Spanish Journalist. They eventually got married in 2016.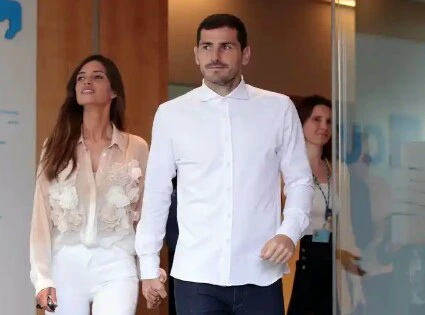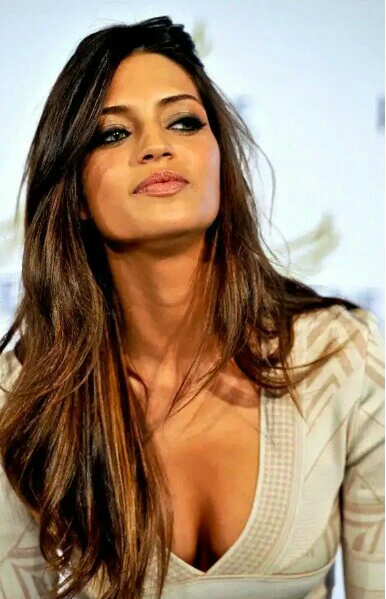 14. Sergio Ramos : Pilar Rubio
Sergio Ramos met his eventual wife back in 2012 during the Euro's 2012. They got married in 2019 and happily married with three sons.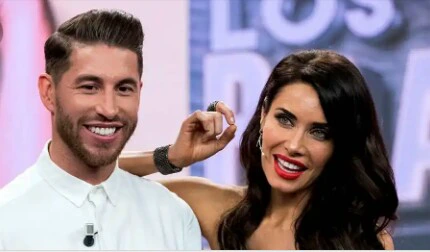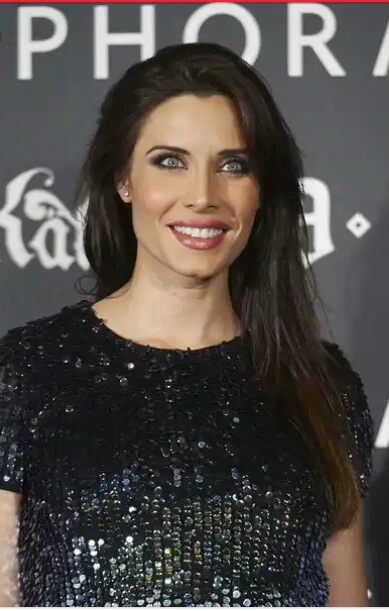 13. Neymar : Natalia Barulich
Neymar's captivating Natalia Barulich is next on list. Following Neymar break up with ex-partner Bruna Marquezine last summer, Natalia Barulich reportedly confirmed her relationship with the Brazilian on her social media page.
Neymar has so far remain quiet about it.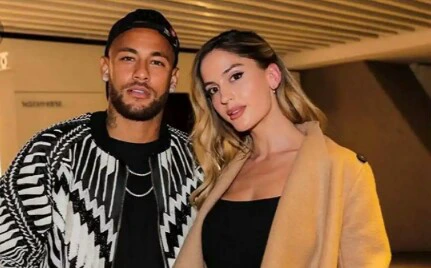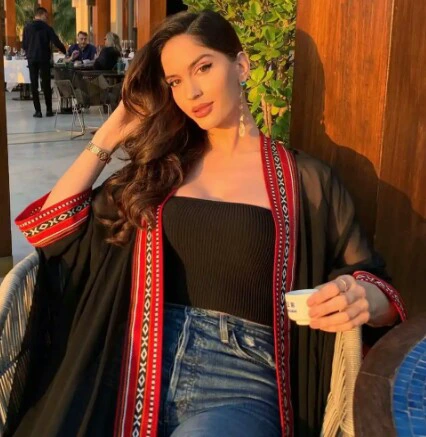 12. Gerard Pique : Shakira
Gerard Pique reportedly met Shakira when she was filming the music video for her 2010 FIFA World Cup anthem 'Waka Waka' which is known as 'This Time for Africa'
They will later confirm their relationship to the public the following year and four years after, they had two kids together.
Shakira and Piqué announced their separation through an official statement, ending the couple's twelve-year relationship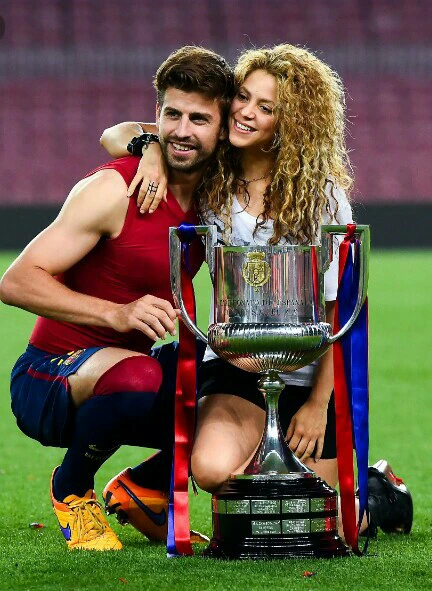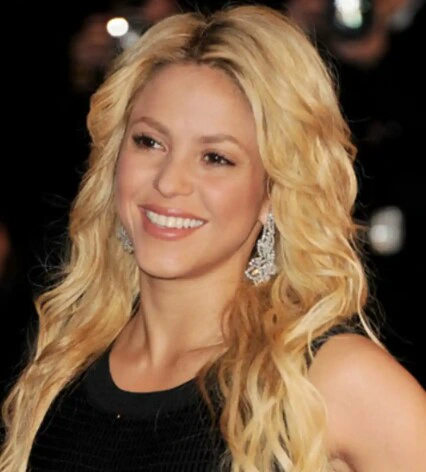 11. David De Gea : Edurne Garcia
De Gea met his girlfriend at the age of 20 in 2010. Garcia is well known for her singing career and she is a television presenter as well.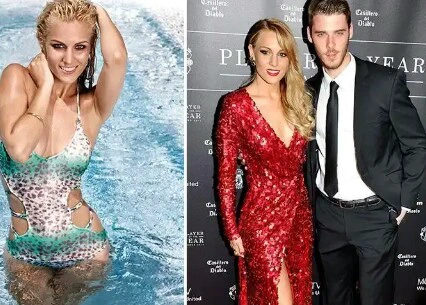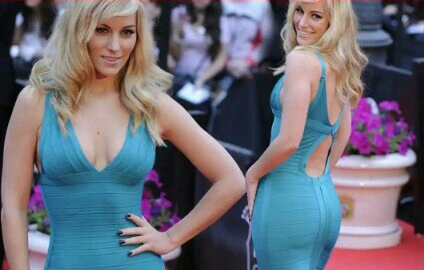 10. Paulo Dybala : Oriana Sabatini
Paulo Dybala met his girlfriend back in 2017. Oriana Sabatini is a model, actress and a singer.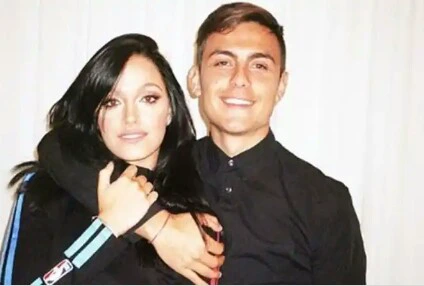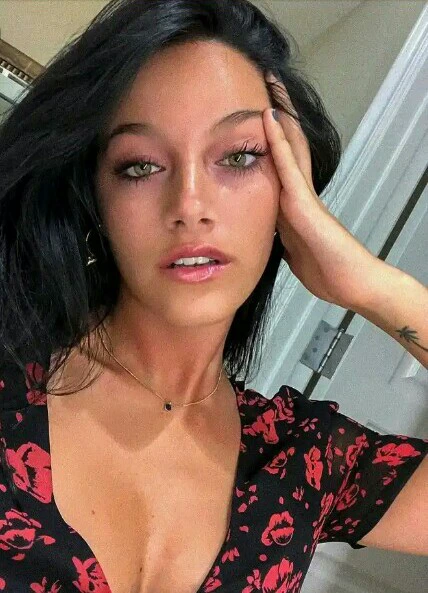 9. Mesut Ozil : Amine Gulse
The 26 year old stunning Amine Gulse is a Turkish and Swedish actress, model and a beauty pageant queen.
Ozil started dating Gulse in 2017 and the pair got married in 2019. It is also worth knowing that Turkish President Recep Tayyip Erdoğan attended the wedding as Best Man.
The couple confirmed the birth of their first child in March 2020.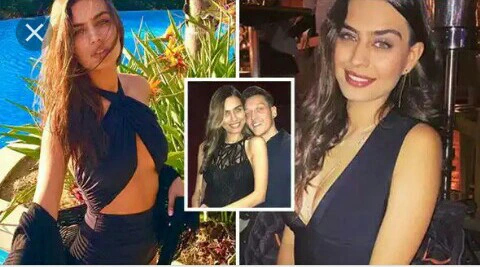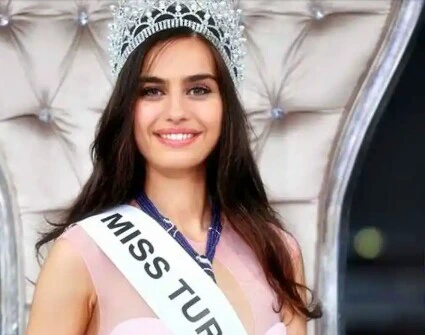 8. Granit Xhaka : Leonita Lekaj
The stunning 28 year old Leonita Lekaj has been with the Arsenal playmaker since his time in Germany.
The couple got engaged in 2016 and married a year later.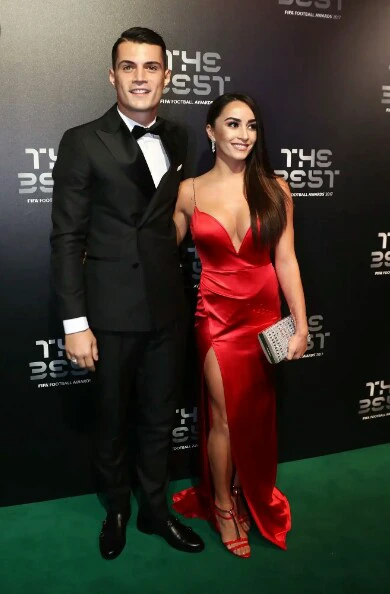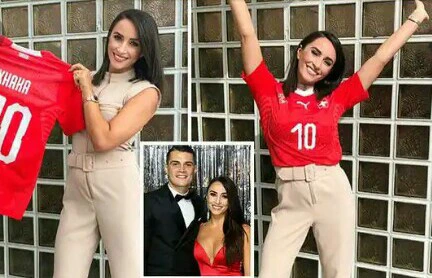 7. David Beckham : Victoria Beckham
David Beckham got married to his beautiful partner in 1999 in a luxurious ceremony which proved to be one of the most expensive in football history.
Gary Neville was the best man and they have four kids together.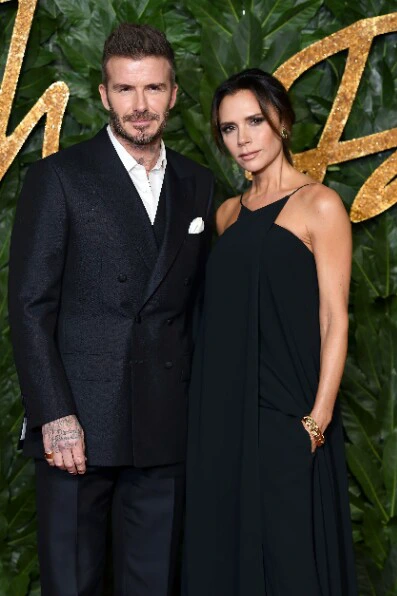 6. Mikel Arteta : Lorena Bernal
Arsenal Manager Mikel Arteta, has one of the hottest woman in the world. At the age of 17, Lorena Bernal was named Miss Spain in 1999, and later came in the Top Ten when she represented Spain at the Miss World.
They got married in 2010 and have three sons.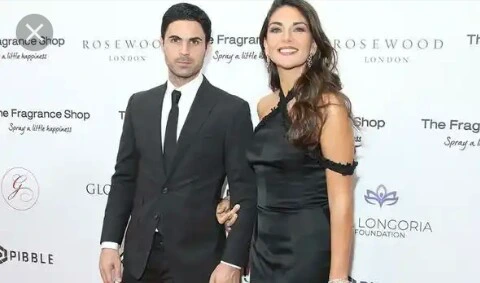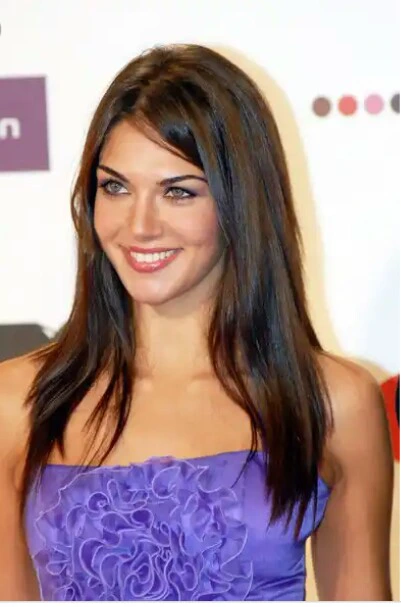 5. Riyad Mahrez : Rita Johal
Riyad Mahrez dated the sensational famous model for five months before they exchange their wedding vows in 2015. They are married with two daughters.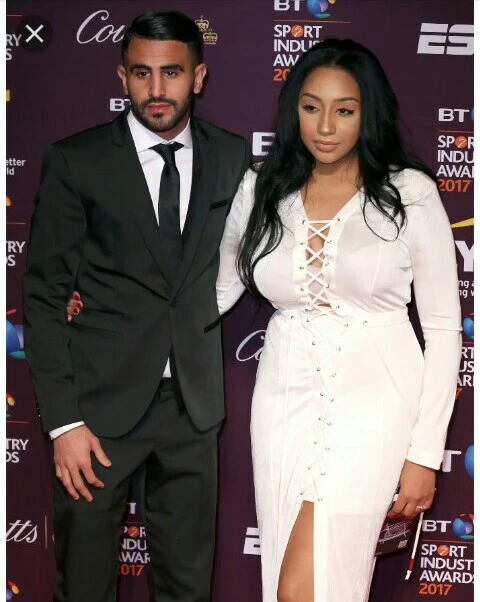 4. Tammy Abraham: Leah Monroe
Tammy Abraham and his partner Leah Monroe is next on the list. The 20 year old Leah is a model and the couple have been together for five years with no real problems.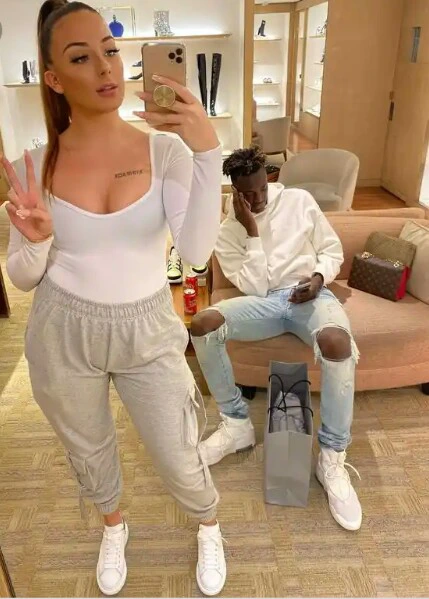 3. Cristiano Ronaldo : Georgina Rodriguez
Cristiano Ronaldo met his partner back in 2016 at the Dolce & Gabbana where she was a model.
The pair dated secretly before making their relationship public. After only a brief time, they had children together and Ronaldo's Fifth in total.
Right now the pair are together and we can only wish them the best in future.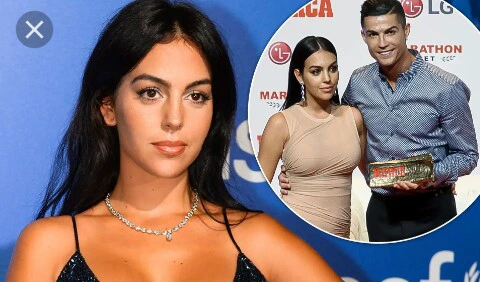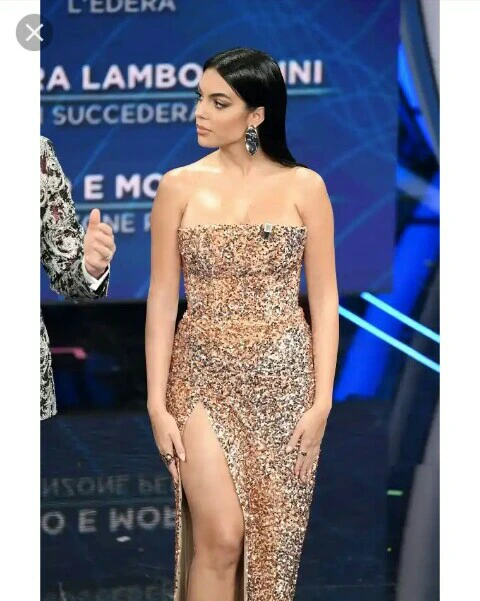 2. Lionel Messi : Antonella Roccuzzo
Barcelona superstar got married to his childhood love in June 2017 in a luxurious ceremony.
The pair has three kids together.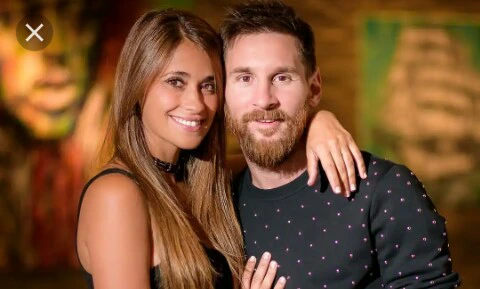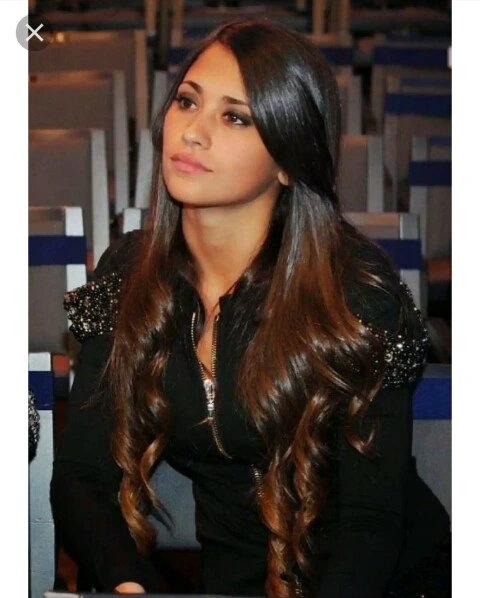 1. Alvaro Morata : Alice Campello
Alvaro Morata and Alice Campello complete the list. The pair got married shortly before Morata transfer to Chelsea in 2017.