Many African footballers didn't start football in the most privileged situation as some European players might have enjoyed it to be. Some have to vie their way to Europe to explore their talents and also develop their skills with the good equipment over there.
Two African players have remembered their grassroots and returned to street football to enjoy the game.
1. Sadio Mane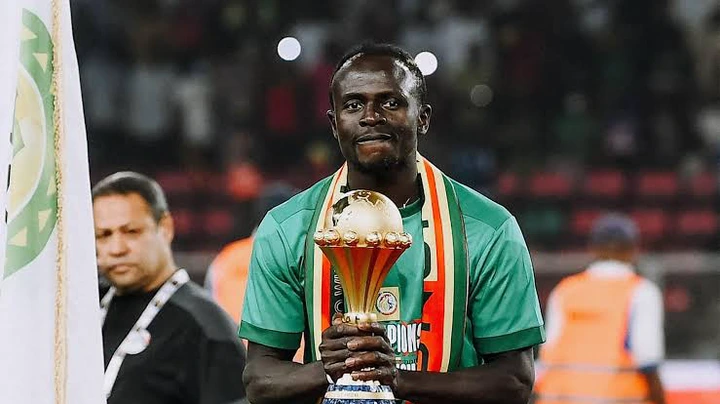 Mane is undoubtedly the most disciplined African player in the world currently, he has shunned all the luxurious things that he could use his money to buy just to provide some basic amenities for his people in Senegal.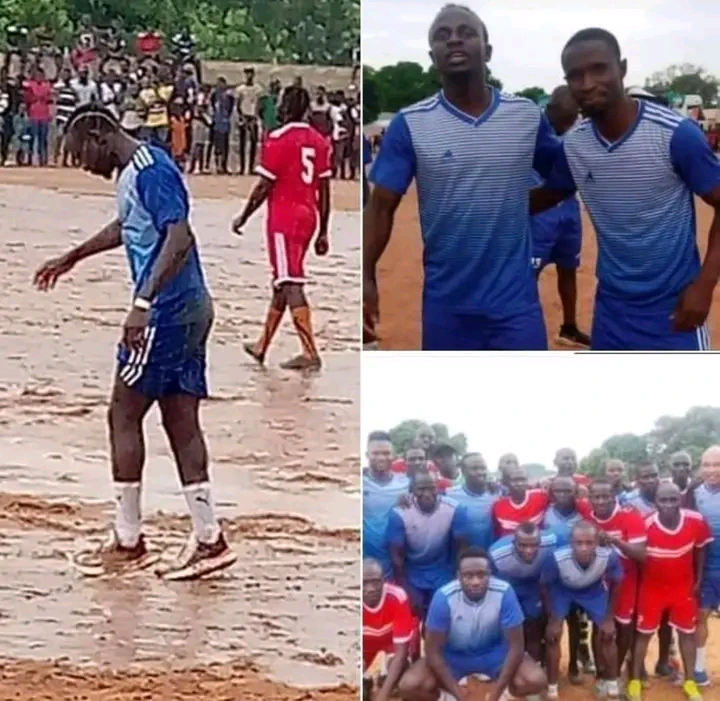 Mane was spotted a few days ago playing football on the streets of Bambali in Senegal, he was seen playing soccer in the rain with the village locals.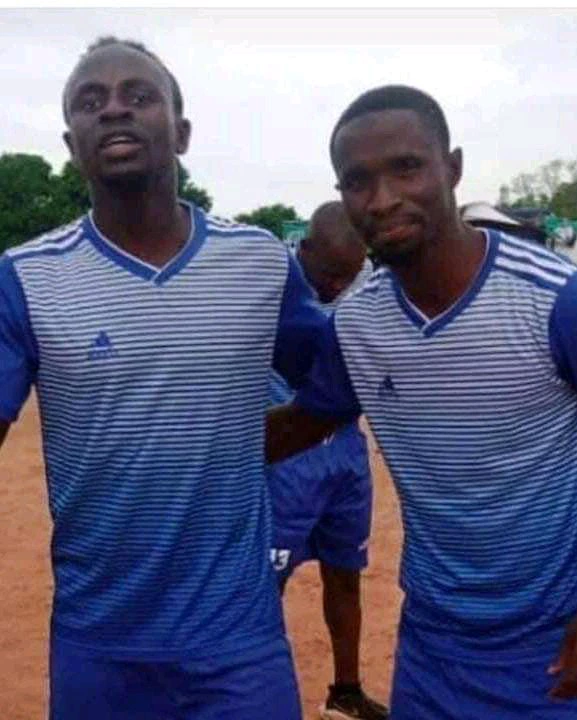 Bambali is a small village where Sadio Mane was born so he had to return in there to play the game and as well to encourage the dreamers there not to give up on their dreams. A classy act by Sadio.
2. Victor Osimhen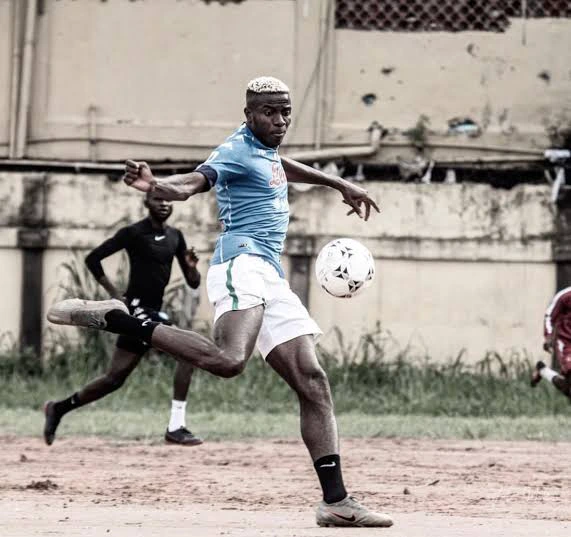 The African most expensive player was spotted in an unknown street in Lagos playing with the Netizens.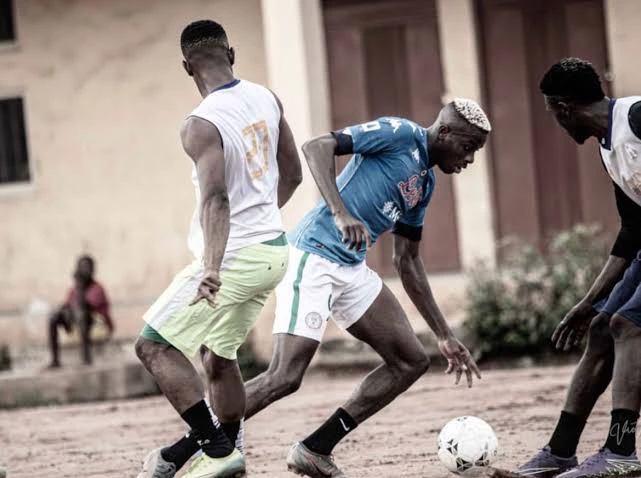 Osimhen showed some amazing dribbling skills in the street football game. He also had a good rapport with the fellas he was playing within that game.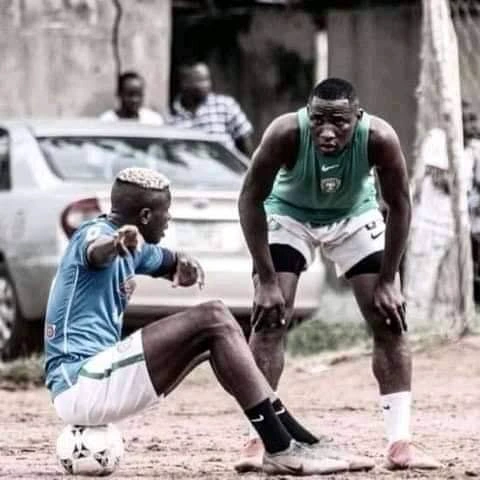 Osimhen is currently the best Super Eagles player, he has scored so many goals within a short time in the team, and incredibly his fighting spirit makes him unique in the team.