For those of us who grew up in the 80s and early 90s, we were treated to some great soap operas that graced our television screens.
These series were classics at that time and kept Nigerians glued to their screens whenever they were aired.
They told great stories and taught a lot of virtues that cannot be found nowadays, couple with the great actors who interpreted the roles expertly.
Most of these actors are gone but we still remember how they held us spellbound with their character interpretation.
Here are 10 of the most amazing and brilliant TV shows ever produced in Nigeria.
1. The Village Headmaster
The Village Headmaster made its debut in 1968 before winding up in 1988 and was one of the most iconic television series that ran for more than two decades.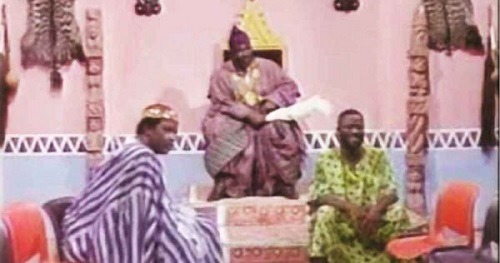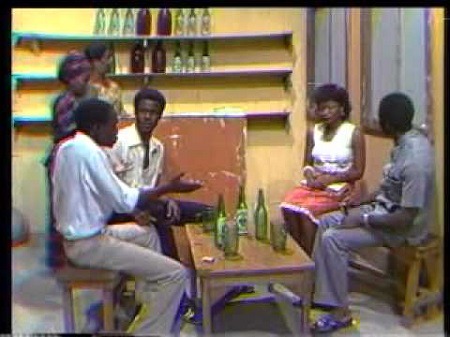 It has the record of being the longest running TV series aired on the Nigerian Television Authority and featured versatile actors like the late Justus Esiri, late Zainab Bukky Ajayi, Lai Ashadele, Dejumo Lewis, Enebeli Elebuwa and Funsho Adeolu.
The soap focused on topical issues affecting the country such as inter-ethnic harmony, societal ills, national unity, health, education and general family entertainment.
2. New Masquerade
The New Masquerade was perhaps the greatest sit-coms ever to come out of Nigeria with its array of stars who made the programme one of the most watched in the country.
Lovers of the programme would hurry home at the close of work so they would not miss the antics of Chika Okpala (Zebrudaya Okorigwe Nwodo alias 4:30), Lizzy Ovueme (Ovularia), late Claude Eke (Dr Prince Jegede Shokoya), late James Iroha (Giringori Akabogu), late Christy Essien Igbokwe (Apena), late Romanus Amuta (Natty Okosisi), Davies Offor (Clarus), Vero Njoku (Ramota) and Tony Akposheri (Zakky).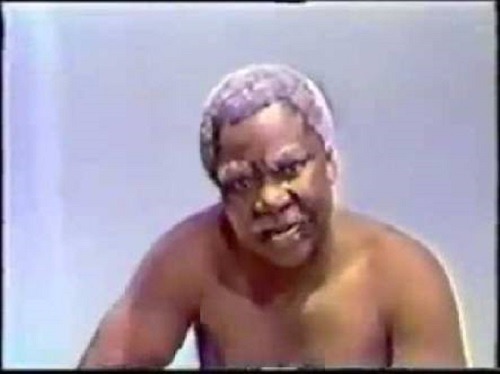 The gang of friends, wives and house helps dished out humour to millions of Nigerians and it became the favourite of many homes with their iconic themes which bothered on correcting societal ills.
3. Cock Crow at Dawn
Cock Crow at Dawn was a series created, written and directed by a former DG of NTA, Peter Igho, featuring the likes of Ene Oloja, late George Edafe Menta, Sadiq Daba, Tolani Edu and a host of other talented thespians.
The series was created to increase awareness in farming and agriculture as a profitable venture for Nigerians to invest in.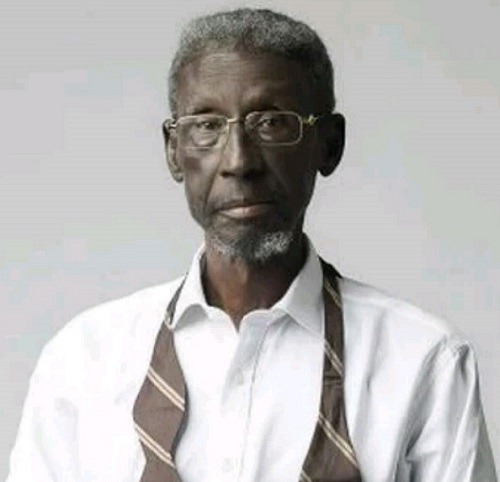 The theme song was written by Bongos Ikwue and was a product of NTA Jos which was responsible for many quality television shows in the 80s.
4. Mirror in the Sun
Mirror in the Sun was one of the flag ships of soap operas in Nigeria and had 54 great episodes.
The soap was written and produced by Lola Fani-Kayode in conjunction with Cinekraft Ltd and aired every Sunday on NTA.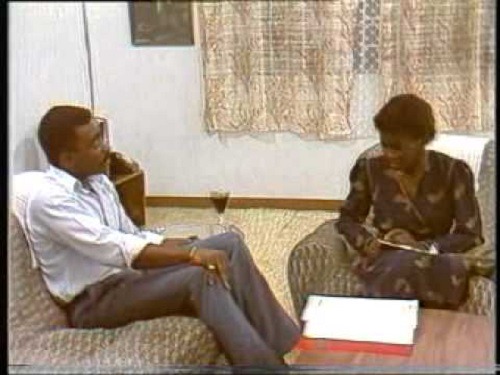 Its theme revolved around the middle-class and satirized the upper class in the country. Top actors who featured prominently in the soap include the likes of Larry Williams, Barbara Soky, Clarion Chukwurah and Enebeli Elebuwa.
5. Ripples
Ripples came in the 1990s and was produced by Zeb Ejiro who is famed as the Sheikh of Nollywood and ran for five uninterrupted years.
Ripples featured the likes of Alex Usifo Omiagbo, Yetunde Idowu, the late Sam Loco Efe, Richard Mofe-Damijo, Larry Williams, Barbara Soky, Keppy Bassey Ekpenyong, Segun Arinze, the late Jennifer Emeka-Ossai, Olisa Adibua, Genevieve Nnaji and was a delight to watch whenever it aired every Friday between 8:30-9:00 pm.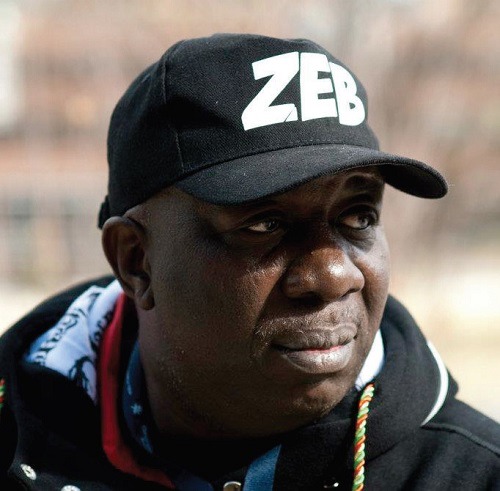 6. Basi and Company
'To be a millionaire, think like a millionaire'. That phrase had come to be synonymous with this hilarious soap, Basi and Company written and produced by the late Ken Saro Wiwa,
The soap was filmed in Enugu and aired on the Nigerian Television Authority with its theme mirroring corruption in Nigeria featured the likes of Albert Egbe, Zulu Adigwe, Aso Ikpo-Douglas, Tekena Harry MacDonald, Lasa Amoro, Emmanuel Okutuate and Mildred Iweka.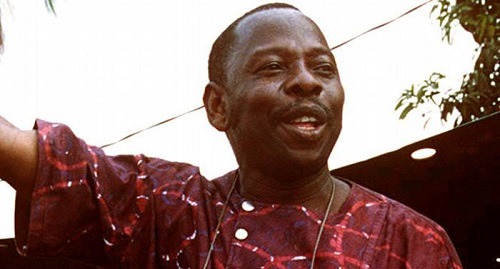 7. Samanja
Samanja was a hilarious rib-tickling series which actually started airing in 1973 on NTA Kaduna as well as Radio Kaduna.
Samanja was so popular that it finally got a slot on national airtime and quickly became the favourite of many with the language changing from Hausa to pidgin to accommodate its audience who did not understand Hausa.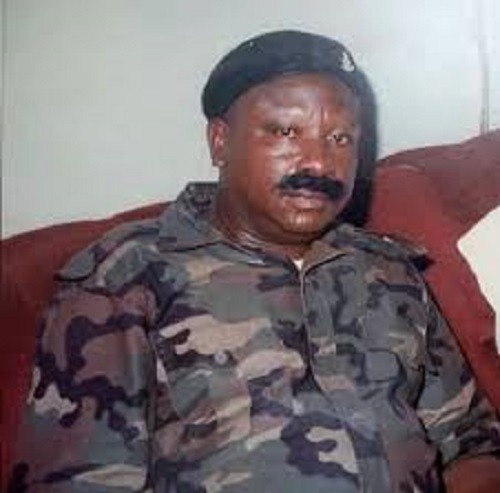 The soap was set in a military barracks with Usman Baba Pategi playing the role of the no-nonsense Sergeant Samanja who held his soldiers with firm hands, using funny and rib-cracking antics.
8. Candle Light
Candle Light was also produced by Zeb Ejiro and hit the screens in the 1990s and quickly became a hit with the watching public.
The series had different sub-plots for every episode but they were all entertaining, educative as well as intriguing at the same time.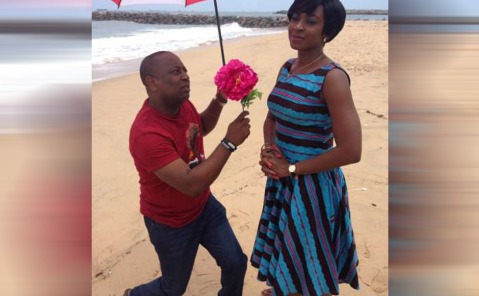 The characters who probably got the greatest attention were Kate Henshaw (Emem) and Basorge Tariah Jr. (Do Good), two half-educated domestic servants who were into a romantic relationship and always had a way with funny words.
Their comical romance in the series brought smiles and laughter to many Nigerians who watched the programme.
9. Checkmate
Checkmate was probably the most watched soap opera in Nigeria, beginning in the 80s and stretched into the mid-90s before it was rested.
Checkmate also helped launch the careers of many Nigerian actors like Richard Mofe Damijo, Bimbo Manuel, Ego Boyo, Kunle Bantefa, Ngozi Nwosu, Norbert Young, Bob Manuel Udokwu, Francis Agu and a lot of others.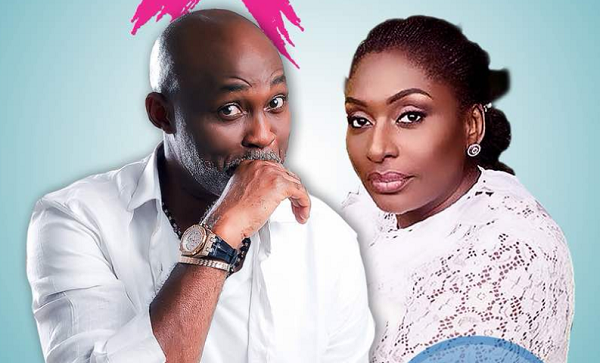 Created and produced by the late Amaka Igwe, Checkmate had huge followership from every part of the country and was a delight in many homes whenever it aired on the NTA network.
10. Palace
Palace was another soap that made waves in the 90s and was a play on the rich and famous in the society, a life of flamboyance and affluence.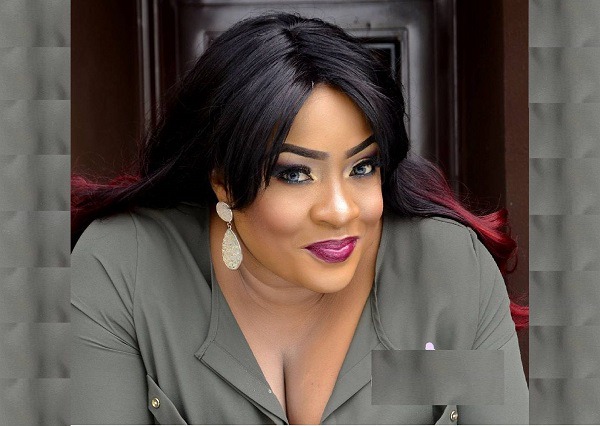 It showcased the lives lived by the high and mighty and the many challenges they faced in keeping up with their status, managing their affairs and making sure they stayed on top. Aired on Africa Independent Television (AIT), Palace was graced by the likes of Foluke Daramola, Femi Brainard and a host of others and was produced by Tunji Bamishingbi.