Money talks and, for most Nigerian celebrities they enjoy using their money to make noises by buying expensive wristwatches.
Having a bling-filled wrist is not everyone's cup of tea but for some Nigerian celebrities, they want their wristwatches big, loud and glorious.
Here then are a few of the celebrities who, rather than build a estate, build a School or a help millions of poor people, opt for something many would consider a waste of money.
Hushpuppi
Hushpuppi is a Nigerian man who is facing criminal charges in the United States for conspiracy to launder money
N90 million Richard Mille wrist watch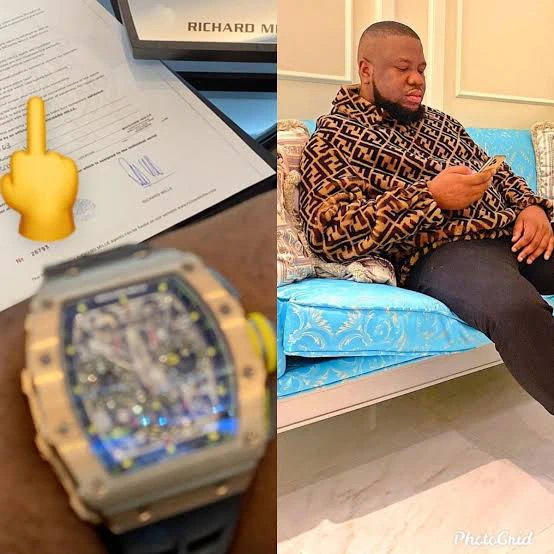 N53 million Richard Millie Watch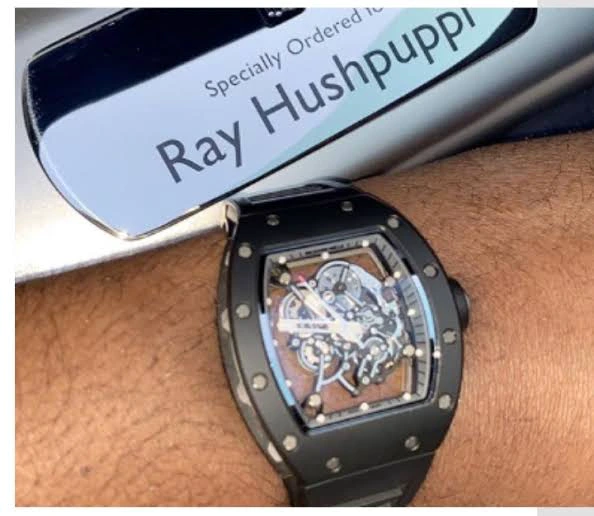 According to Hushpuppi, he bought this watch for N400 million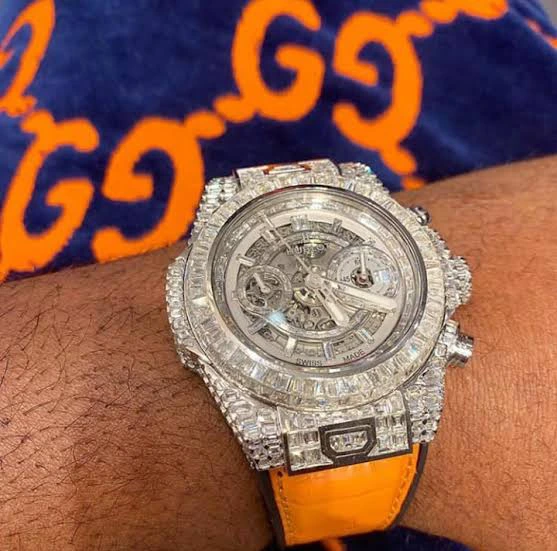 Davido
According to Davido, he bought this wristwatch for N90 million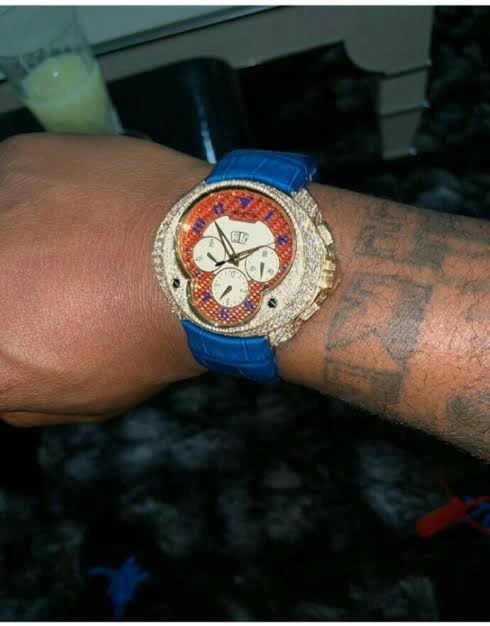 Davido said he bought this wristwatch for N109 million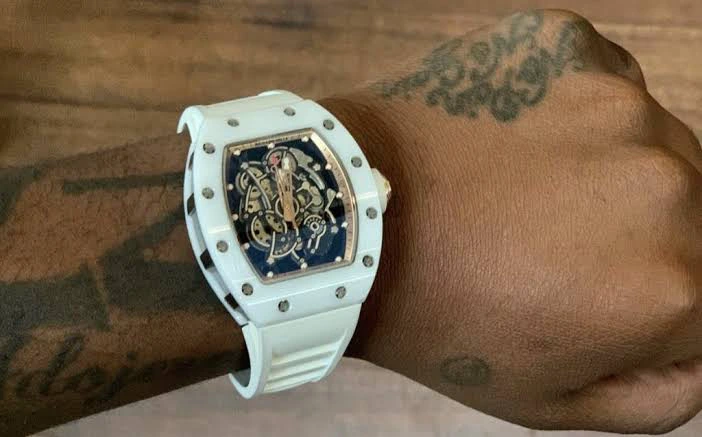 N70 million Richard Millie Wristwatch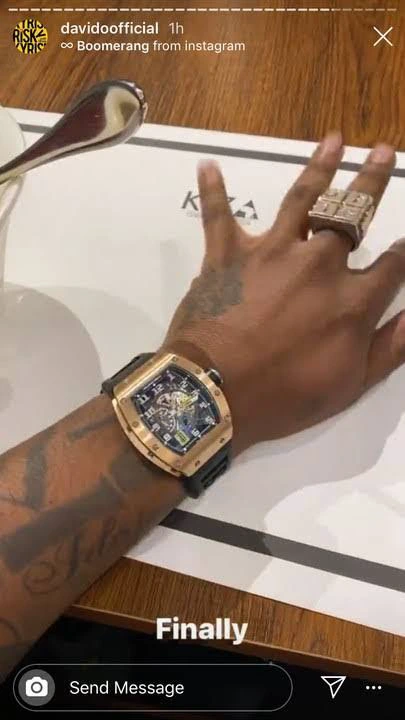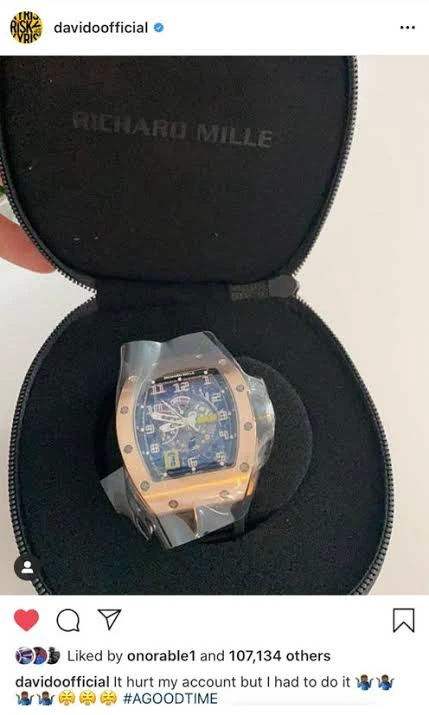 N24 million

N50 million Rolex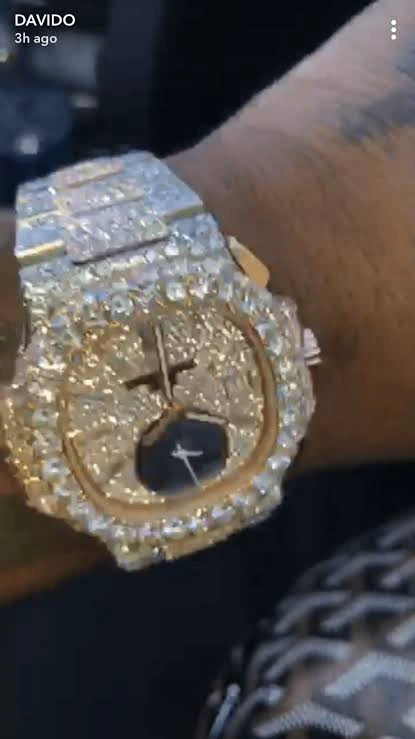 Chef Chioma
Davido bought this wristwatch for Chioma as a valentine gift. This Patek Philippe wristwatch is worth N16M.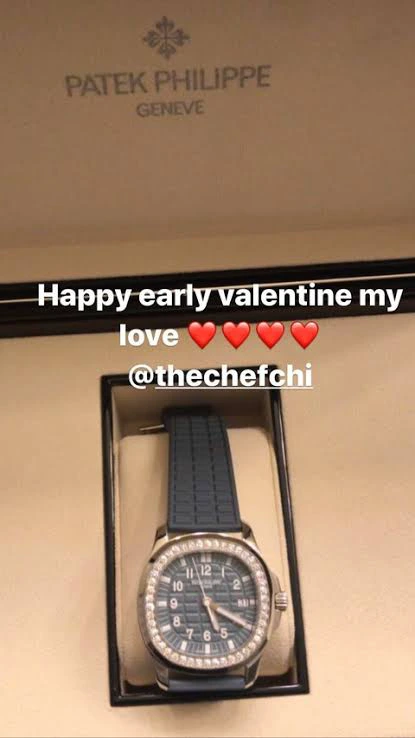 Mompha
Mompha shared the photo on social media and revealed that the watches cost N180 million.
According to Mompha, he bought two for himself and one for his wife.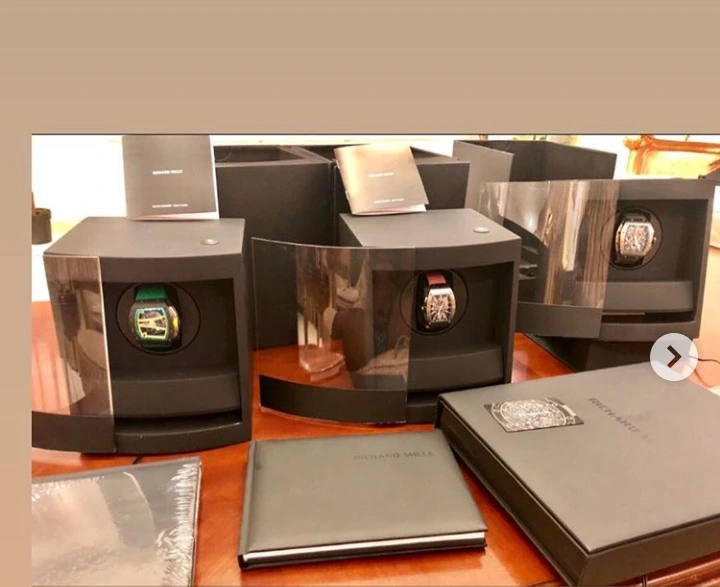 Regina Daniels
A billionaire's wife always love flashy things. Regina Daniels bought this wristwatch for N3.3 million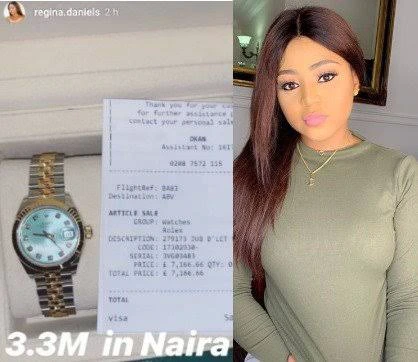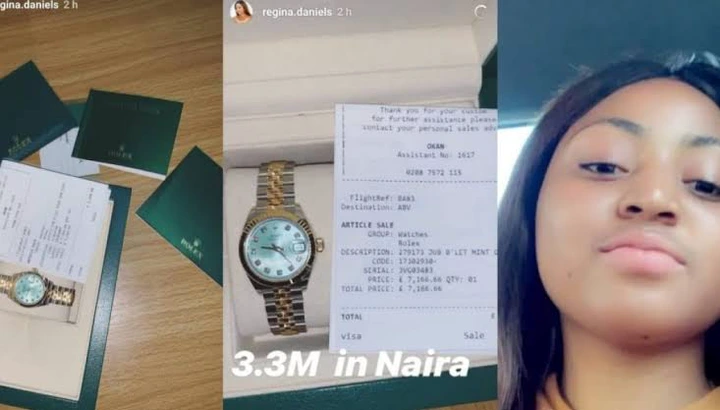 Wizkid
N400 million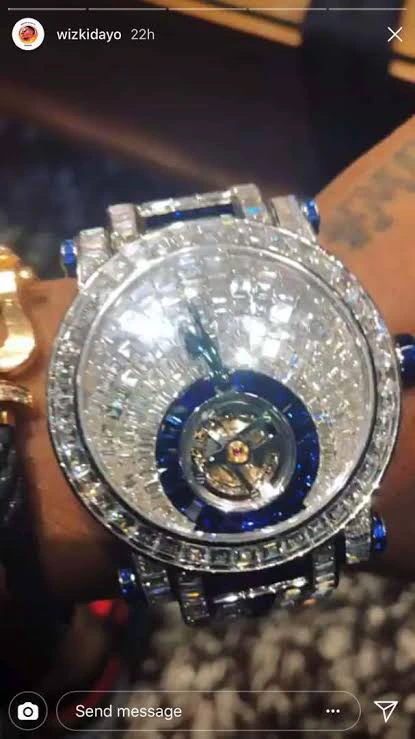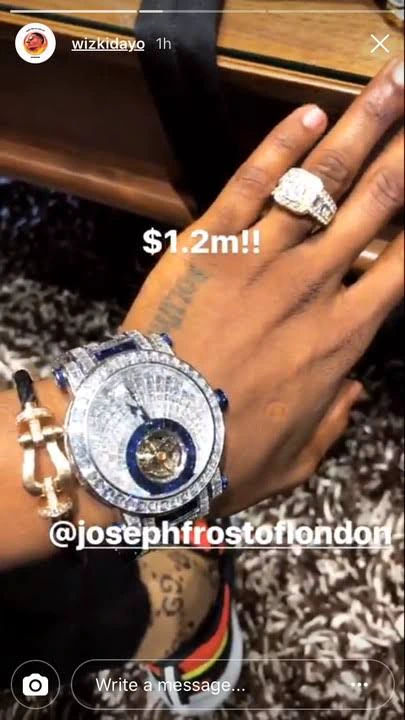 All these wristwatches combined together are with billions of Naira. These wristwatches might be expensive can never tell the time Jesus will come.
What's the highest money you can spend on a wristwatch?