Widely considered the biggest and most competitive league in football, England's top division has produced some remarkable goals, games, saves, moments and memories since 1992 but since the inception of the Premier League, we have seen records being set, some tumble while some are still holding strong. Here are a list of premier league records that may be very difficult to break.
LONGEST UNBEATEN HOME RUN (85 GAMES)
Chelsea hold the record for the longest unbeaten home run in the Premier league after going eight years without losing a Premier league match at home. The record was set by four Chelsea managers which include Claudio Ranieri, Jose Mourinho, Avram Grant and Luiz Felipe from 20th March 2004 – 5th October 2008. Liverpool came close to breaking it but fell short.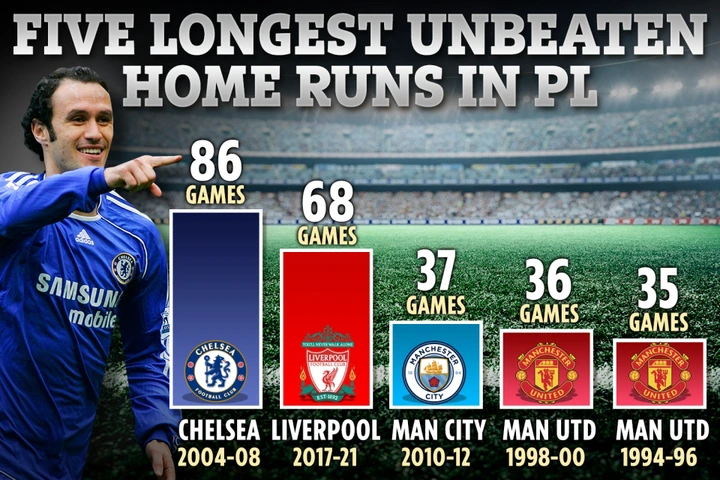 MOST CONSECUTIVE GAMES UNBEATEN (49 GAMES )
Arsenal hold the record for most consecutive games unbeaten after going 49 matches without tasting defeat in the Premier League. Their run started in May 2003 and ended in October 2004. Liverpool came close to that record between 2019/2020 but they fell five games short.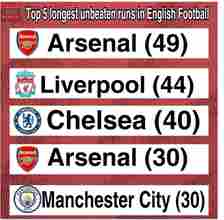 FASTEST HATRICK IN THE PREMIER LEAGUE
Liverpool's Sadio Mane holds this record after scoring three goals for Southampton in 2 minutes 56 seconds against Aston Villa in 2015. He surpassed the presumably unbeaten record of Robbie Fowler of four minutes and 32 seconds set in 1994 for Liverpool against Arsenal.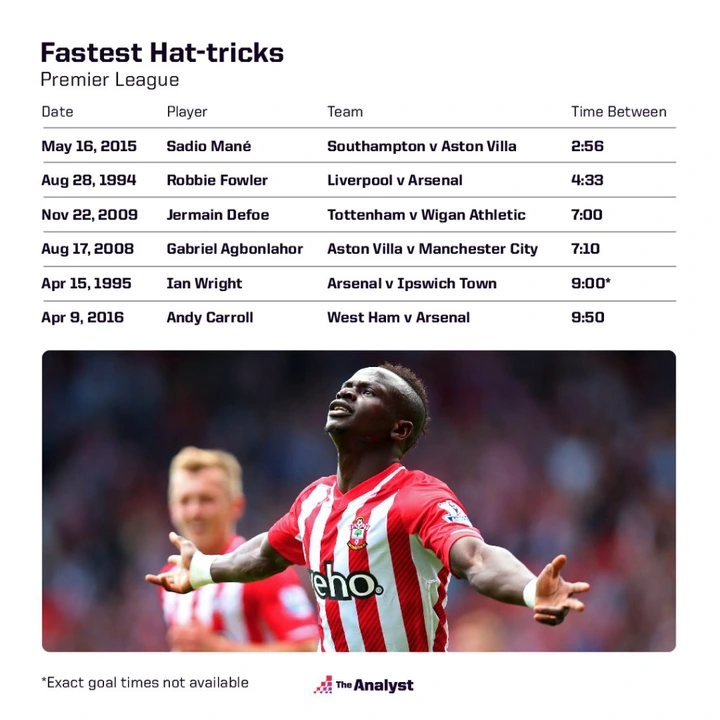 Photo Credit/The Analyst
SMALLEST TITLE WINNING MARGIN
Manchester City holds this record after a stunning stoppage time winner from Sergio Aguero against Queens Park Rangers in the 2011/12 season won them the title with 0 points and an 8 goal difference over Manchester United. Both teams finished on 89 points but City won after scoring the superior goals.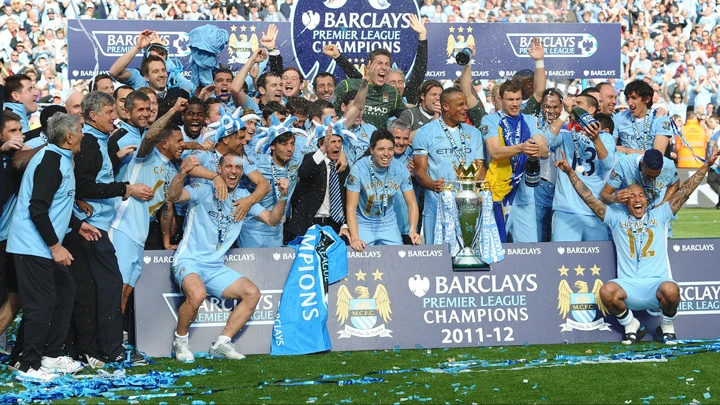 MOST CLEAN SHEETS IN A SEASON (24)
Chelsea and Premier League legend Petr Cech holds the record for the most clean sheet in a season after only conceded 15 clean sheet in the 2004/05 season and keeping an impressive 24 clean sheets enroute to winning the Premier League that year.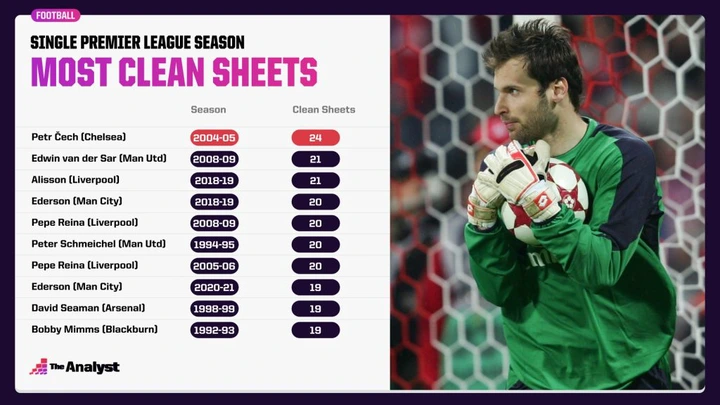 Photo Credit/The Analyst
FEWEST POINT IN A SEASON (11 POINTS)
Derby County hold this unfortunate record after only securing 11 points in the 2007/08 season. For context, their 11-points over the course of the campaign is not just the worst ever Premier League total, it's also the lowest points total for any English Football League team in the era of three points for a win and they only scored 20 goals in the disastrous campaign.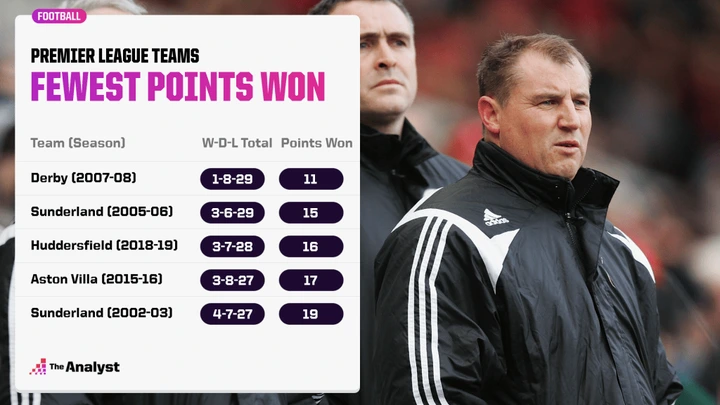 MOST SEASONS SCORED IN PREMIER LEAGUE HISTORY
Manchester United legend Ryan Giggs holds this record after scoring for 21 consecutive seasons from 1992/93 to 2012/13. Giggs also holds the record of playing for 22 seasons in the Premier League.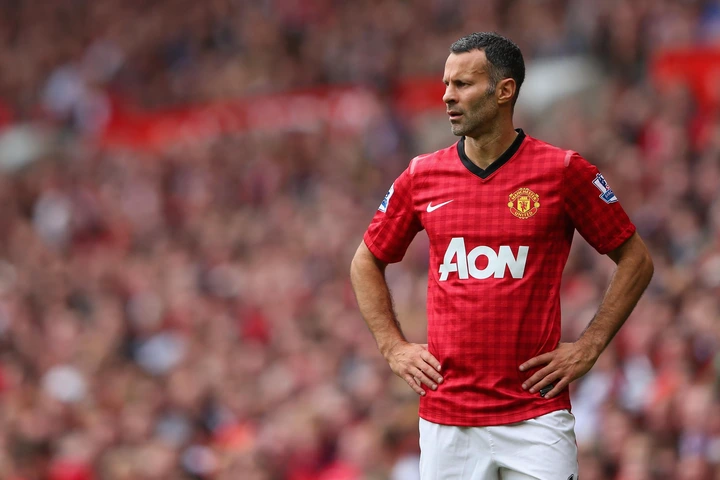 FEWEST POINT TOTAL WHILE WINNING THE LEAGUE (75 POINTS, 1996/97)
Manchester United holds that record after only needing 75 points to win the league, this record will never be broken due to the fact that 97 points may not be enough to even win the league for you in this era.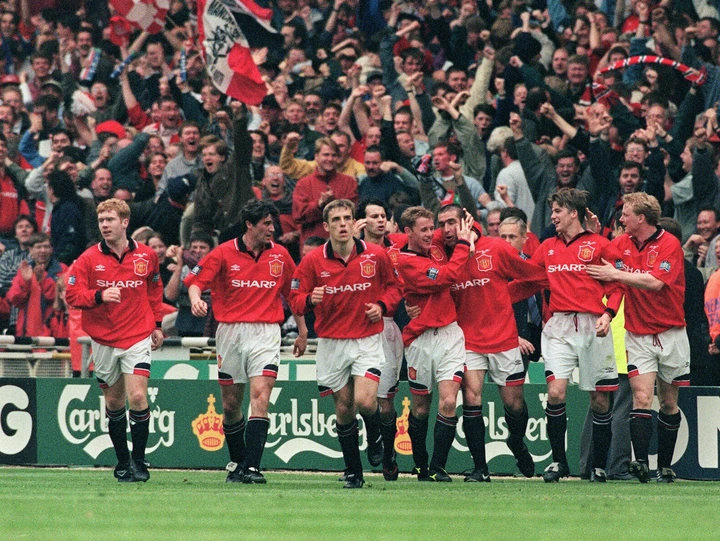 THE LONGEST RUN OF CLEAN SHEETS (14)
Manchester United legend Edwin Van Der Sar holds the record for the most consecutive run of clean sheets in the Premier League after keeping 14 straight clean sheets in the 2008/09 season. The United goalkeeper was unbeaten for a whopping 1,311 minutes of football.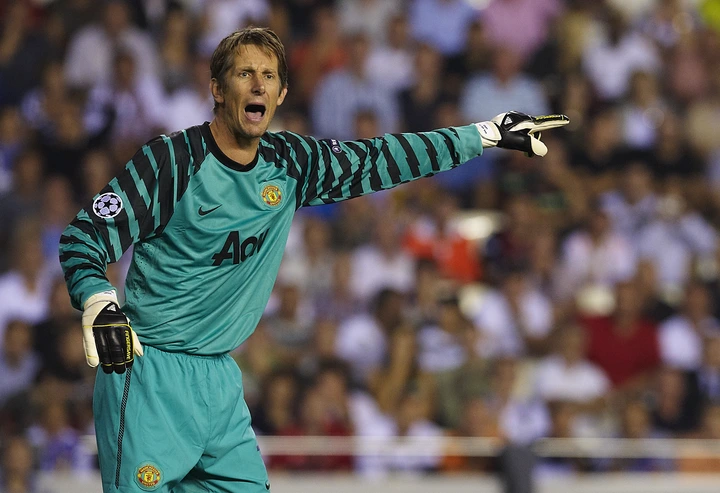 LOWEST ATTENDANCE IN THE PREMIER LEAGUE (3,039)
There was only 3,039 fans at Selhurts Park when Wimbledon lost 1-3 against Everton on 26 January 1993. This is probably the record I'm most confident will never be broken due to the fact that teams have their stadiums and some are bigger than they used to be.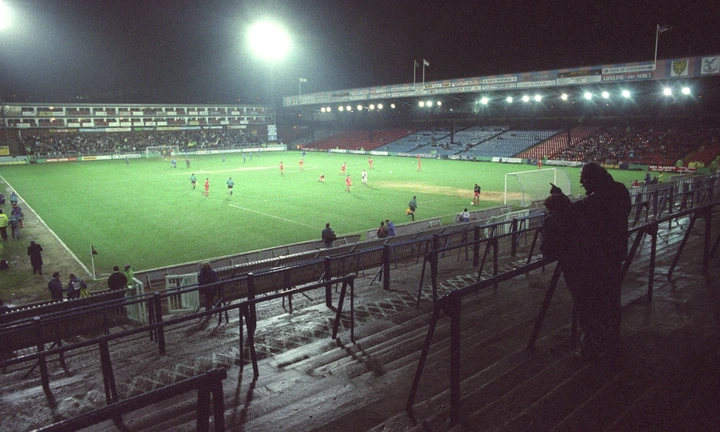 FASTEST PREMIER LEAGUE GOAL
Southampton striker Shane Long holds the record for the fastest Premier league goal in history after scoring 7.69s into Southampton vs Watford in April 2019.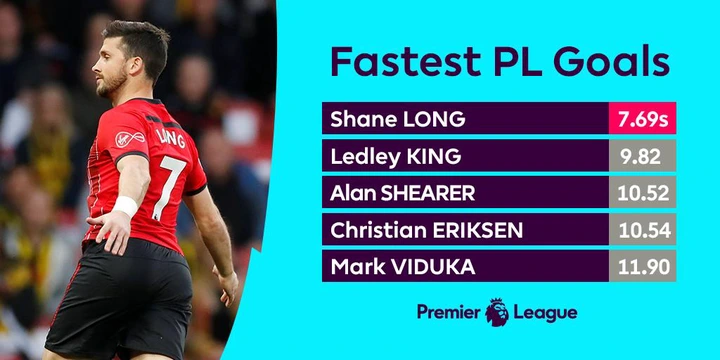 Photo Credit/ Premier League
LONGEST SERVING MANAGER IN PREMIER LEAGUE HISTORY
Arsenal's Arsene Wenger holds this record after managing in the Premier League for 21 years 224 days from 1 October 1996 to 13 May 2018. This record is expected to stand the test of times due to the change in administration of football clubs.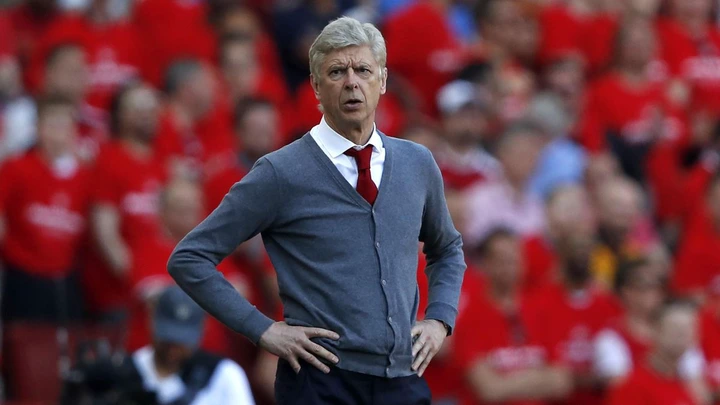 OLDEST PLAYER IN THE PREMIER LEAGUE (43 Years 162 days)
Former Manchester City goalkeeper John Burridge holds this record after playing for Manchester City in a game against Queens Park Rangers in 1995.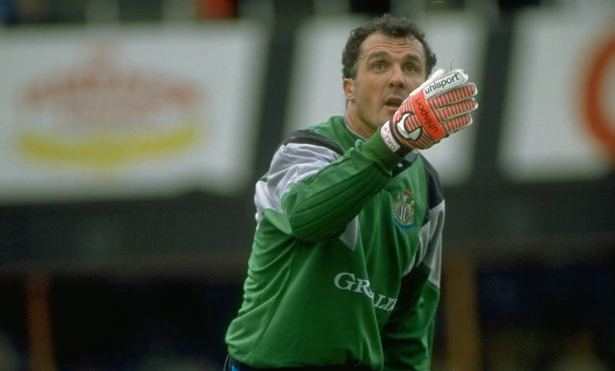 MOST CONSECUTIVE APPEARANCES
Former Aston Villa and Tottenham Hotspurs goalkeeper Brad Friedel holds this record after playing in 310 consecutive matches from 14 August 2004 to 7 October 2012.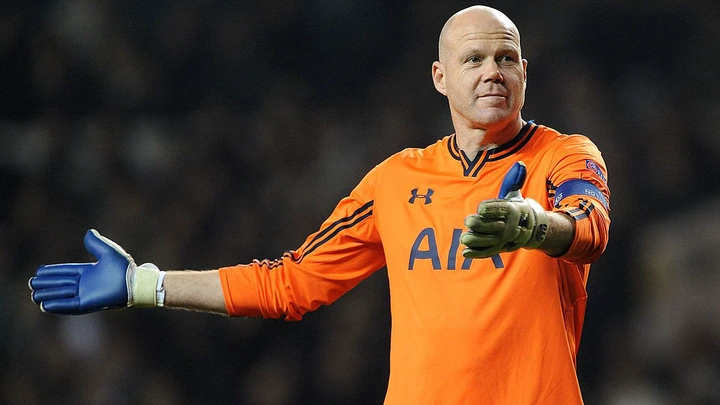 Other record's includes Alan Shearer's 260 goals, Petr Cech's 202 clean sheets and Ryan Giggs' 162 assists.