1. Persia White
Persia Jessica White is an American actress and musician. She is known for her portrayal of Abby Bennett Wilson in The Vampire Diaries.
Nine years ago, Persia played the role of Tracey in Jeta Amata's directional Nigerian film, Black November.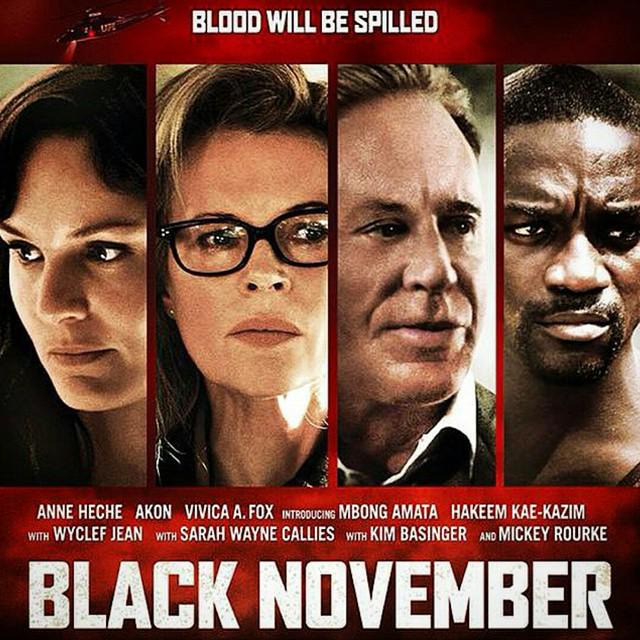 2. Nadine Nicole
Nadine Nicole Heimann is an American actress.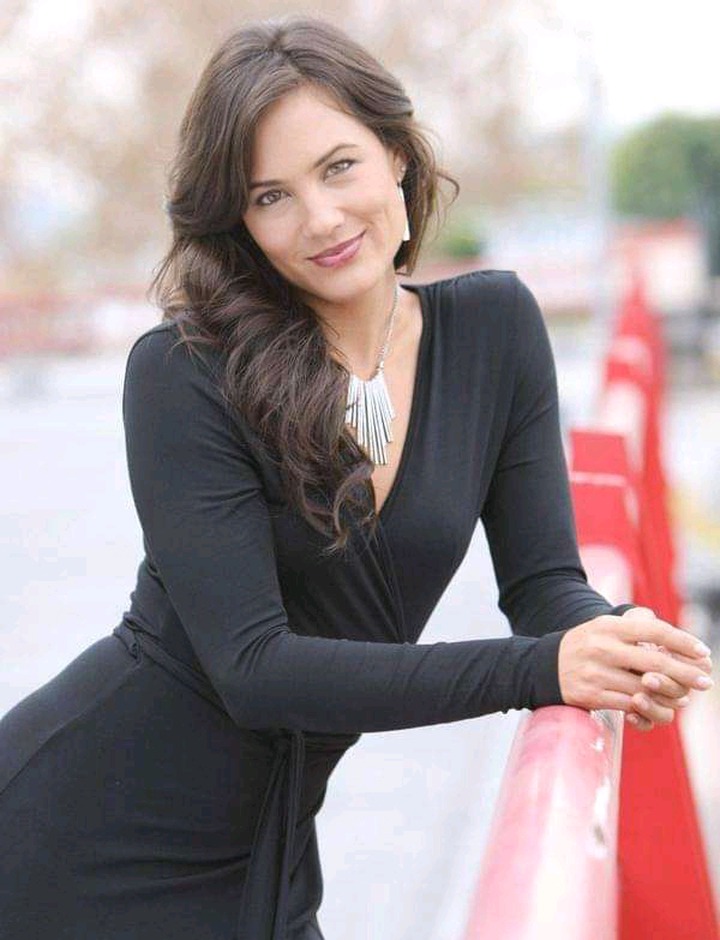 Renowned for her role as Clarissa Mao in the 2018 movie, The Expanse, Nicole appeared in the 2012 Nigerian movie, Black November, where she performed the role of a Reporter.
3. Danielle Rae Soibelman
Danielle Rae Soibelman is an American actress. She is currently having a recurring role as Max Edlstien on the Disney television series, Dog with a Blog.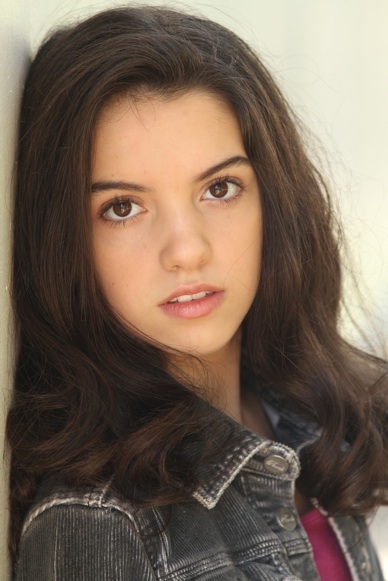 Danielle starred alongside Omotola Jalade and Genevieve Nnaji in Chineze Anyaene's 2010 directional nollywood movie, Ijé.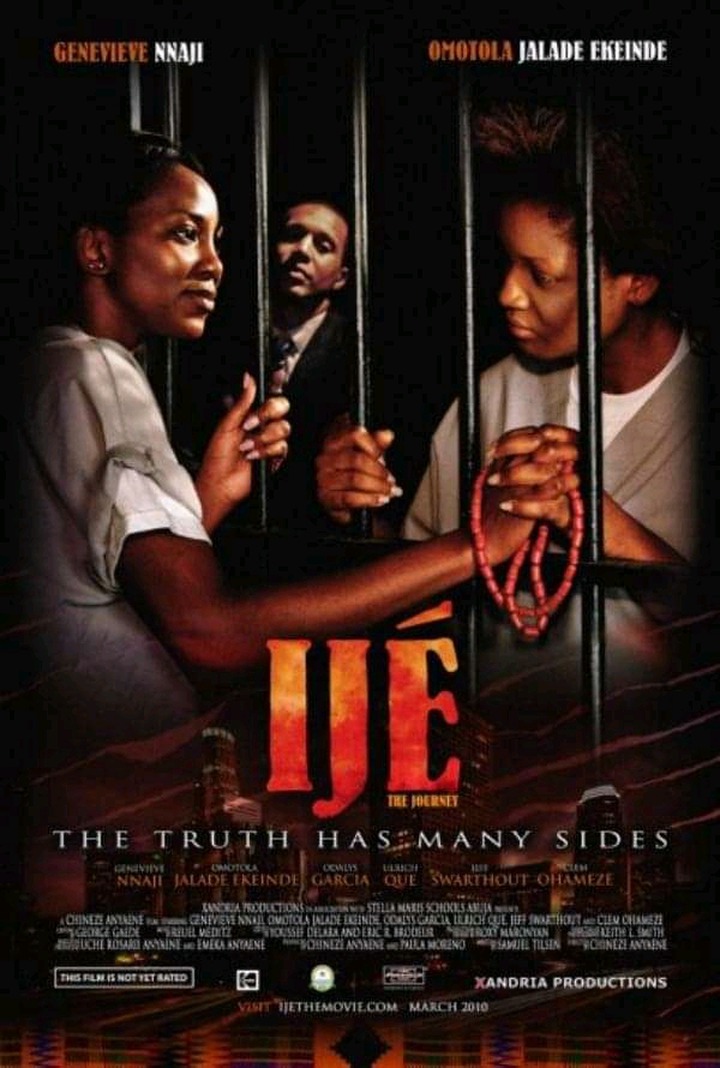 4. Christy Williams
Christy Williams is an American actress. She has worked on major film, television, commercials.
Thirteen years, Christy appeared as Nicole in Stephanie Okereke's directional nollywood movie, Through The Glass.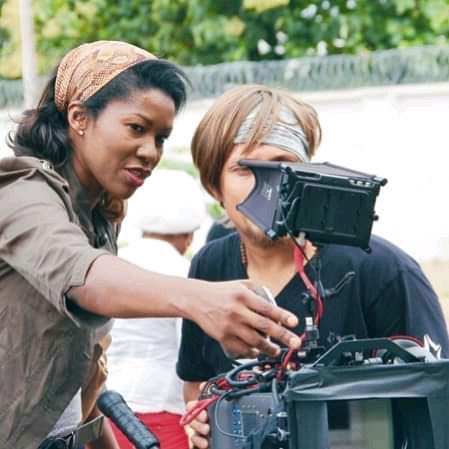 5. Sarah Wayne Callies
Sarah Wayne Callies is an American actress. She had her major film breakthrough with her roles as Sara Tancredi in Prison Break and as Lori Grimes in The Walking Dead.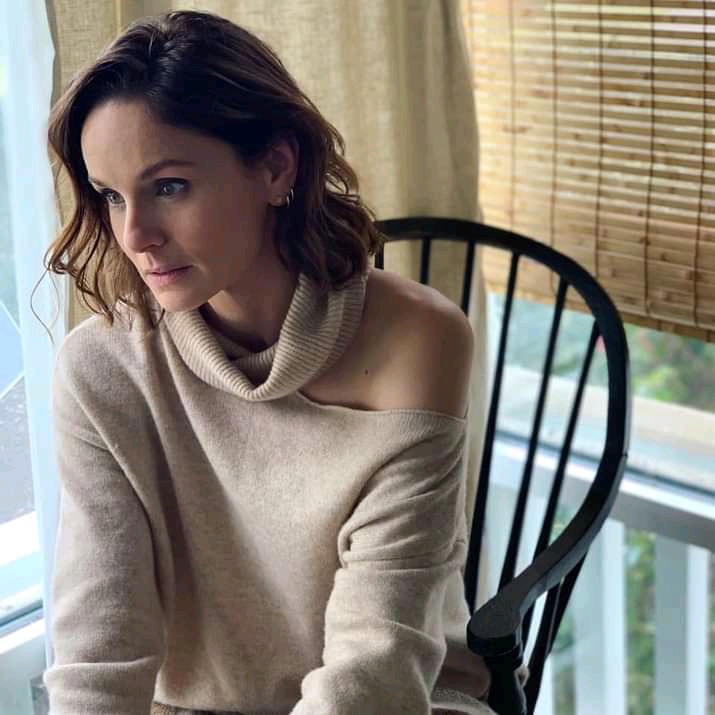 In 2011, she featured in the Nigerian film, Black Gold.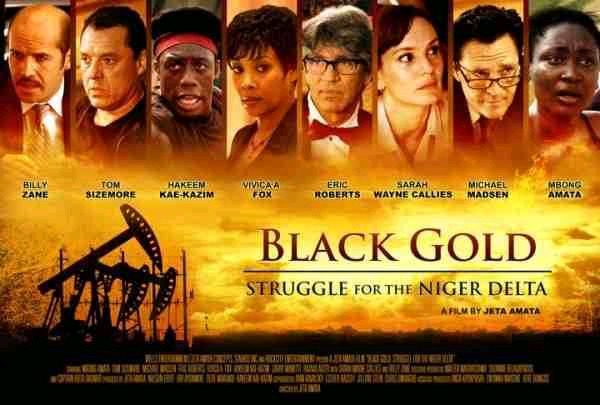 6. Vivica A. Fox
Vivica Anjanetta Fox is an American actress and television host. Her breakthrough came in 1996 with roles in two blockbuster films, Independence Day and Set It Off.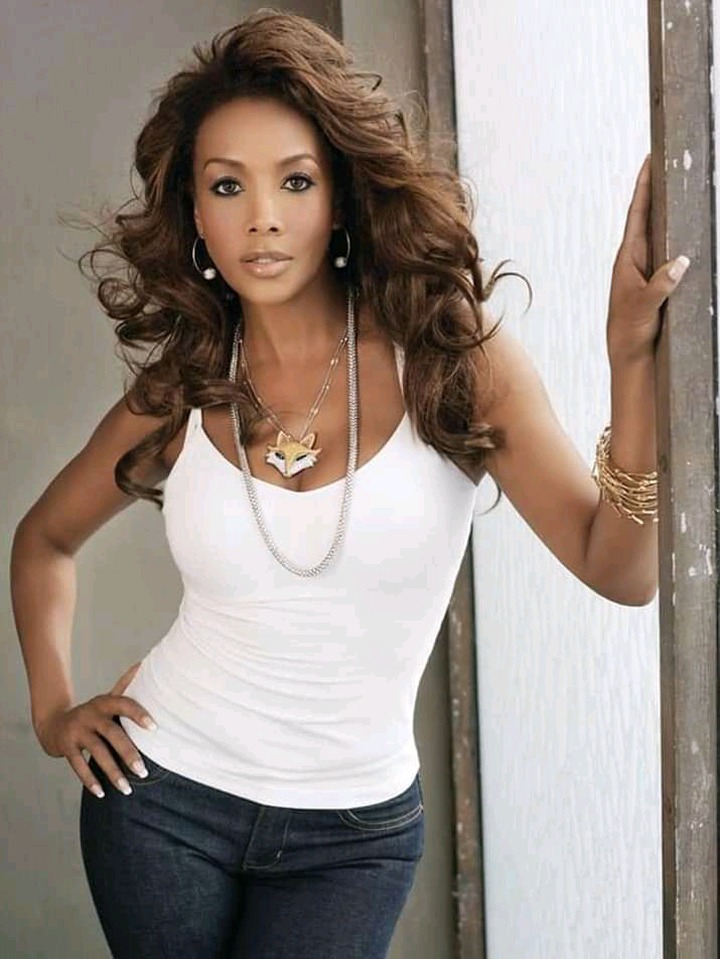 Fox has appeared in three Nigerian movies: Black Gold in 2011, Black November in 2012, and 30 Days in Atlanta in 2014.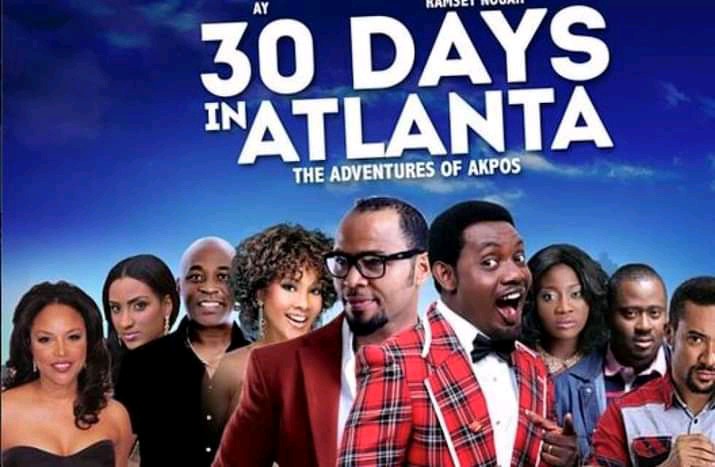 7. Anika Noni Rose
Anika Noni Rose is an American actress and musician. She is particularly known for her starring role as Lorrell Robinson in the Academy Award-winning film, Dreamgirls.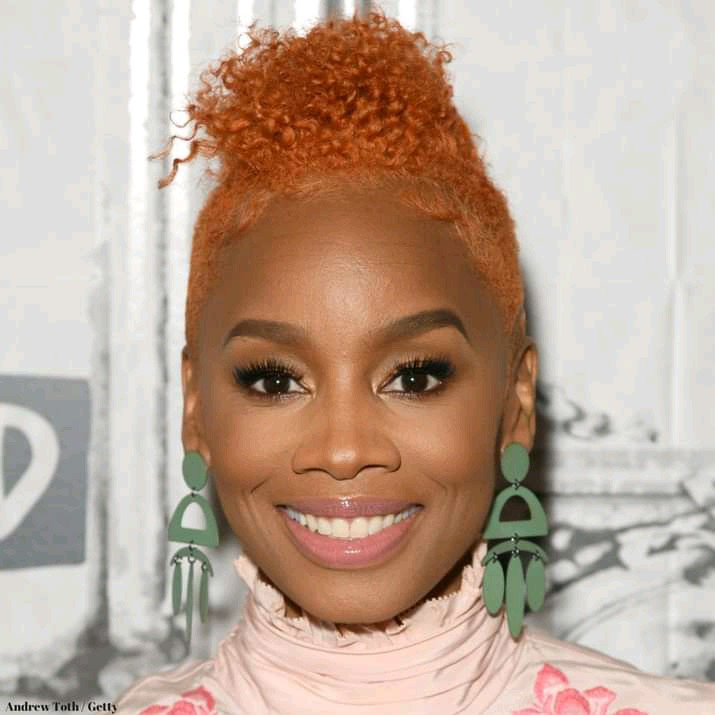 Eight years ago, Rose portrayed Kainene in the nollywood film, Half Of A Yellow Sun.