1. Nina Sosanya
Oluwakemi Nina Sosanya is a British actress. She has appeared in many roles in the theatre, on television, and in films. Her first big break in theatre was in Cleopatra at the 2001 National Theatre.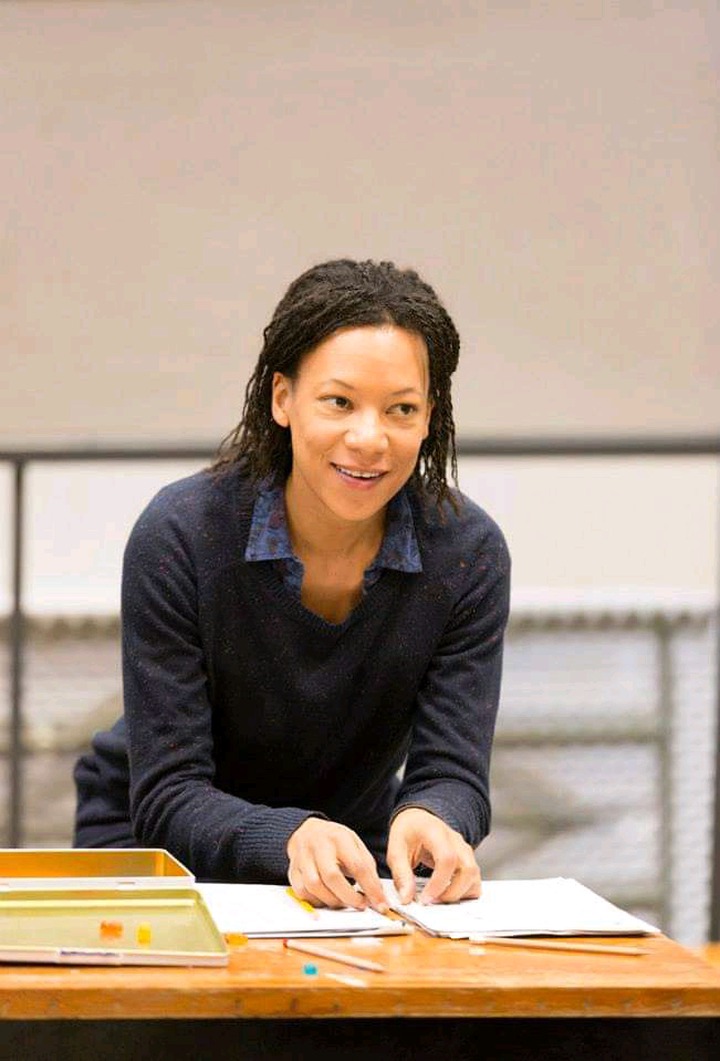 Nina is of Yoruba descent.
2. Andi Osho
Yewande Andi Osho is a British actress and television presenter. She is renowned for her critically acclaimed performance in the 2006 film, Yellowman at Liverpool's Everyman.
She is of Yoruba origin.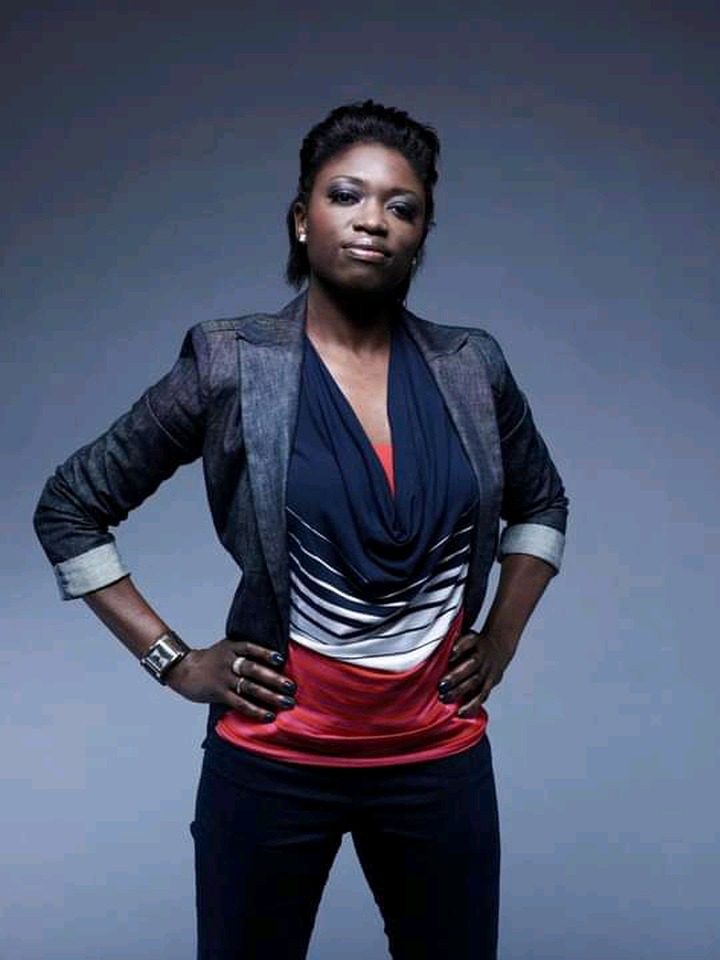 3. Wunmi Mosaku
Wunmi Mosaku is a British actress. She is known for her roles as Joy in the BBC television series, Moses Jones, and as Holly Lawson in the ITV series, Vera.
Wunmi is Yoruba by tribe.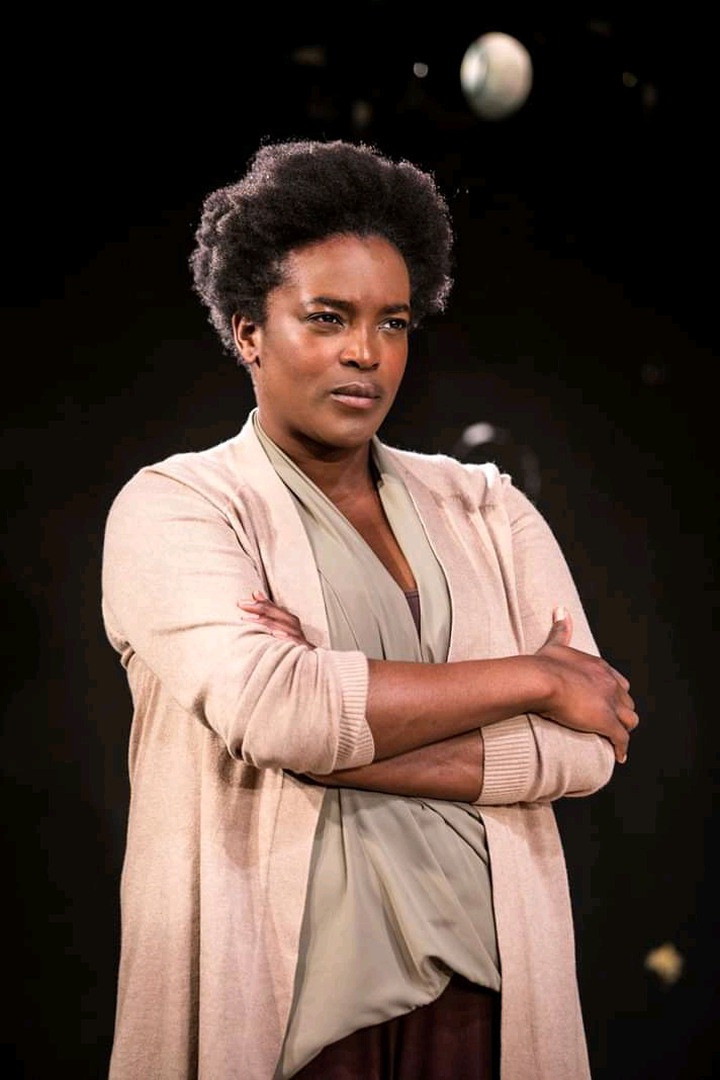 4. Kehinde Fadipe
Kehinde Fadipe is a British actress of Yoruba origin. She had her major breakthrough after she played Patricia in the 2011 BBC television crime story, The Body Farm.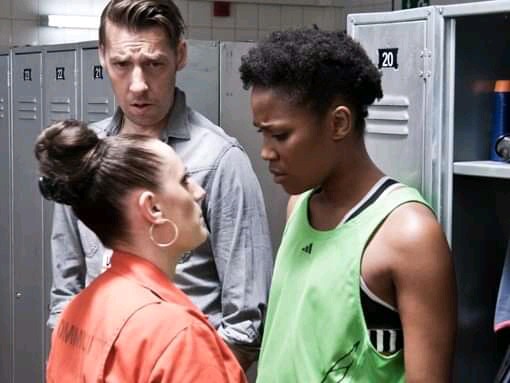 5. Modupe Adeyeye
Modupe Adeyeye is a British actress. She is popular for her role as Blessing Chambers in the film, Hollyoaks.
Modupe is originally from the Yoruba tribe of Nigeria. 
6. Helen Koya Abdulai
Helen Koya Abdulai is a British actress. She is currently playing the lead role of Zara in the television series, Afrimericans.
Her tribe of origin is Yoruba.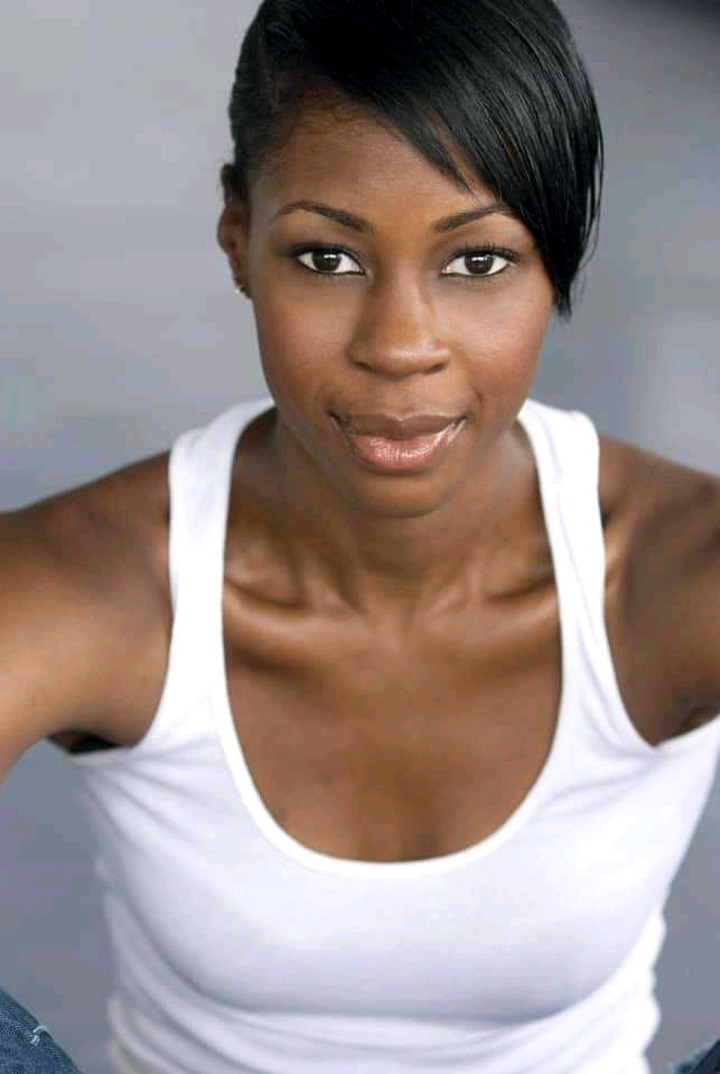 7. Fola Evans-Akingbola
Fola Evans-Akingbola is a 27-year-old British actress. She started her early acting career professionally by starring in the BBC series, Death in Paradise, before playing Maddie Bishop in the Freeform series, Siren. She is also known for her appearance in the popular HBO series, Game of Thrones.
Fola is biracial; her father is originally from the Yoruba tribe of Nigeria, while her mother is from England.