In this life, there is nothing as sweeter than parents getting to see their grand children. Unlike almost every other reward in life, you do not have to work for it or even deserve your luck. You only get it as a result of God's grace. Some people die without seeing their grandchildren. In Nigeria, some of our celebrities have been given the grace and opportunities to see their grandchildren. So in this article I will be sharing with you 7 Nigerian celebrities you never knew are grandparents.
1. Genevieve Nnaji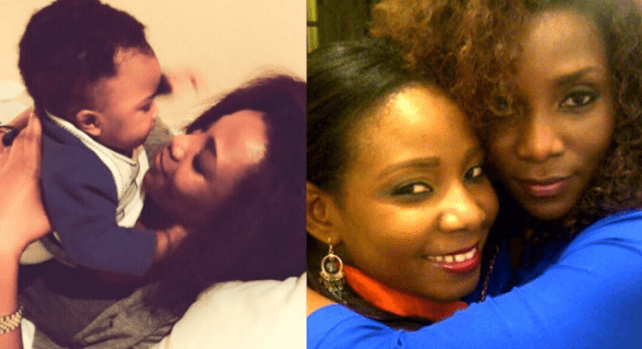 Genevieve Nnaji is a Nollywood actress and producer. She gave birth to her daughter when she was just 17 years old. The full name of Genevieve Nnaji daughter is Theodora Chimebuka Nnaji. According to some interviews, Genevieve Nnaji protected her daughter from media for a long time that's why most of us don't know about her. Chimebuka studied Mass Communication at the University of Lagos. While still in the university, she opens her makeup school. She is a very beautiful girl just like her mother.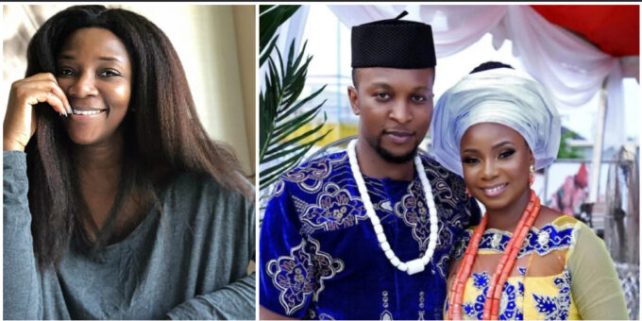 Chimebuka is the owner of NAJ makeup studio which is located in Yaba, Lagos State, Nigeria. She works mostly with top Nigerian celebrities and she is proud to have such a business. Genevieve Nnaji's daughter has gotten married. She is married to a man whose name is Prince Chigozie Ihediwa, they wedded in Mbaise, Imo State, Nigeria in 2016. God blessed the couple with a son, which made Genevieve Nnaji a happy grandmother.