Nollywood is fortunate to have a pair of twin sisters who are making waves in the industry. These twin sisters are fantastic actresses. In movies, they are frequently cast as twins. As a result, they play twins in movies.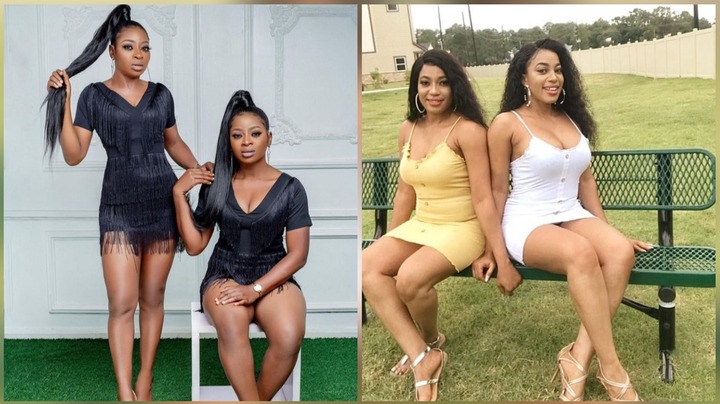 In this article, we'll focus on two pairs of twin sisters who have worked in the film industry for more than ten years. They have appeared in films together as well as in films separately. Beautiful photos of these two adorable sets of twins can be found in this article.
1. Treasure And Tracy Daniels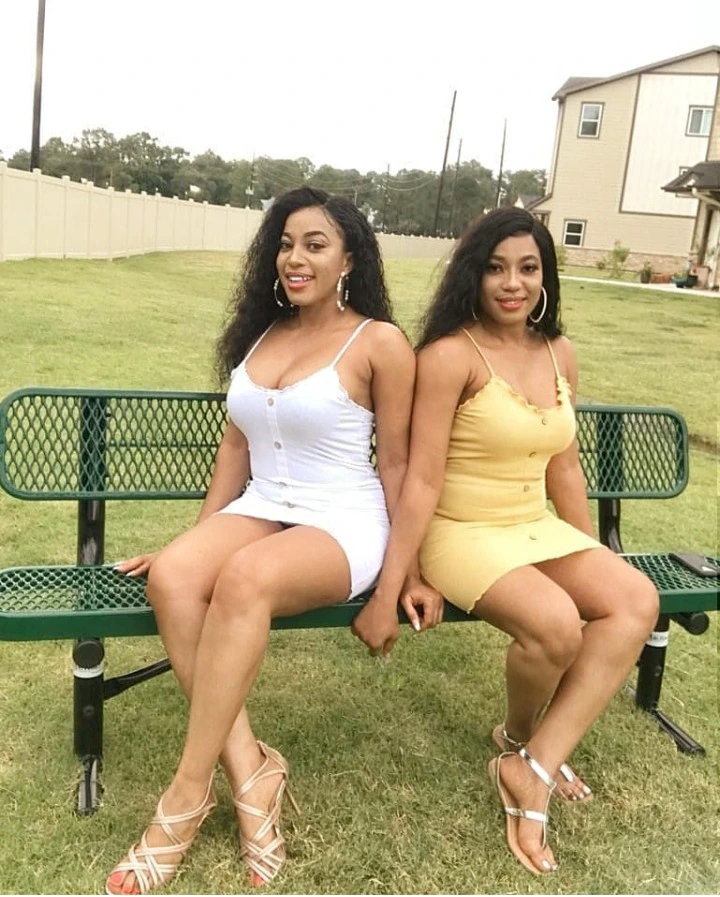 Tracy and Treasure Daniels are stunning twin sisters who were born and raised in Nigeria's Enugu State. The two stunning sisters began their modeling careers as models. They changed from modeling to acting. The gorgeous twin sisters have worked in the film industry for almost a decade. They were both enrolled in different university courses. One attended the University of Nigeria in Nsukka, and the other attended the Enugu State University of Science and Technology.
The Daniels twins, Tracy & Treasure, are genetically identical. It's difficult to tell who is Tracy and who is Treasure because they look alike. In Lagos, the lovely twin sisters own a beauty salon. As a result, they are interested not only in acting but also in entrepreneurship. Take a look at the lovely twin sisters below.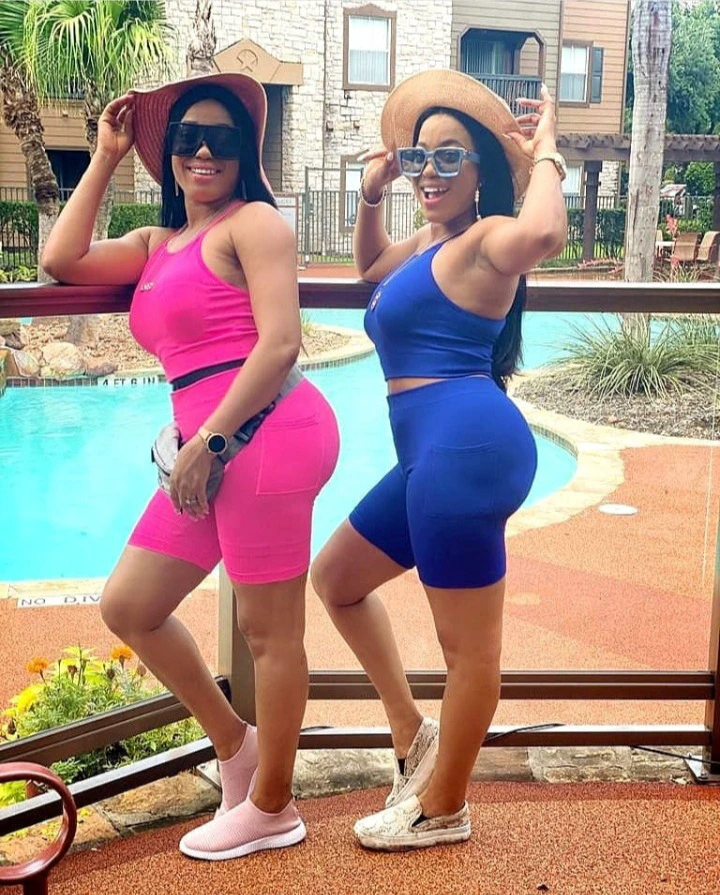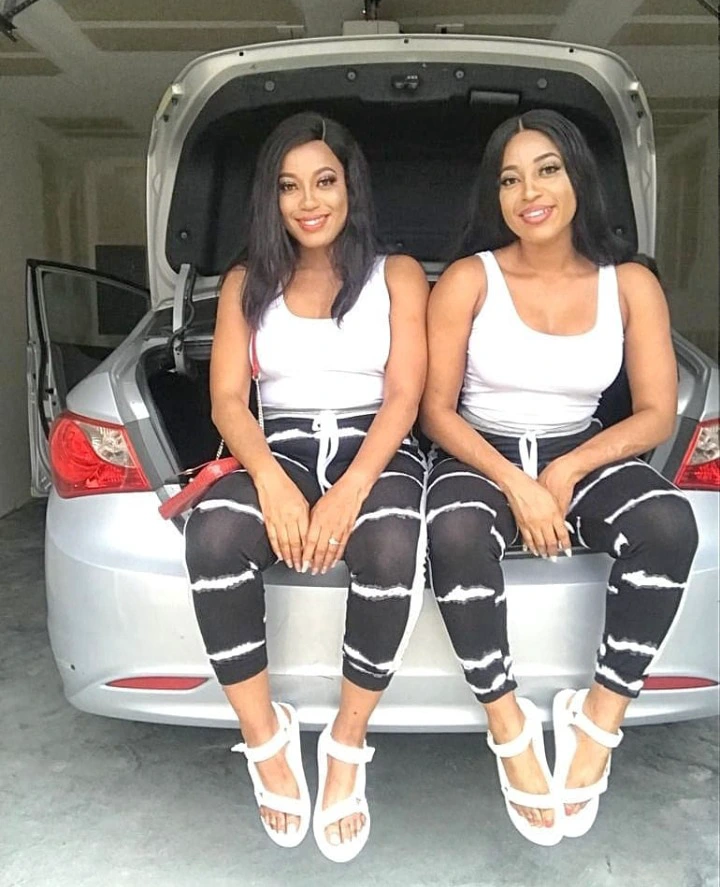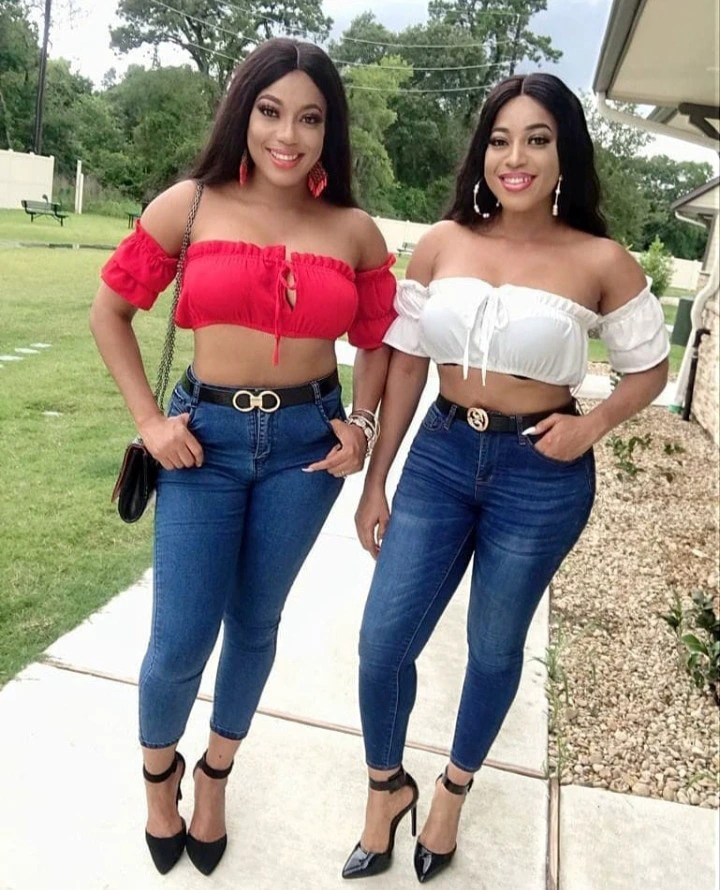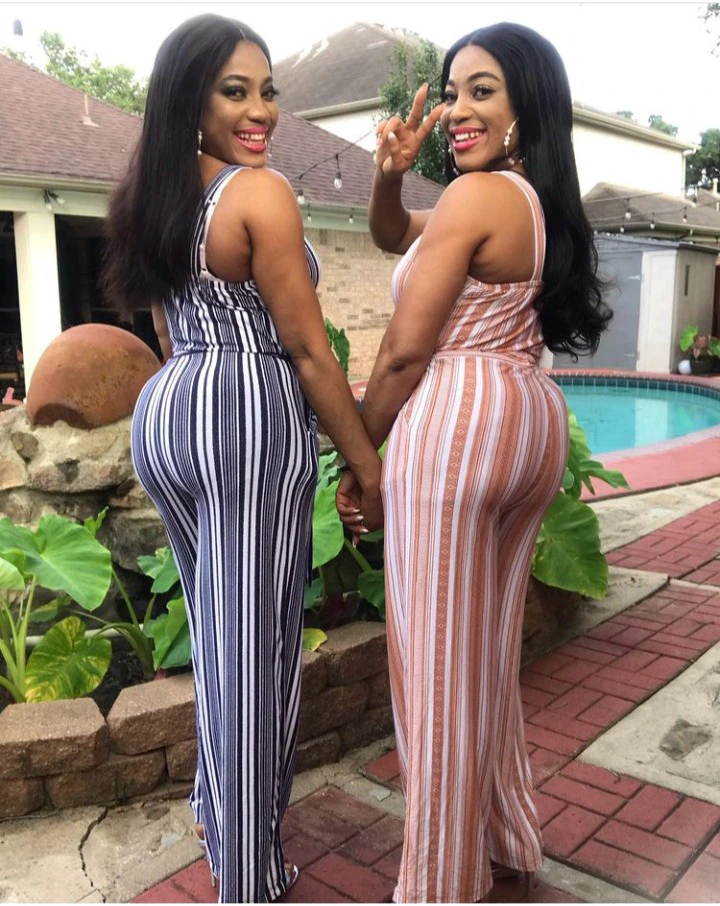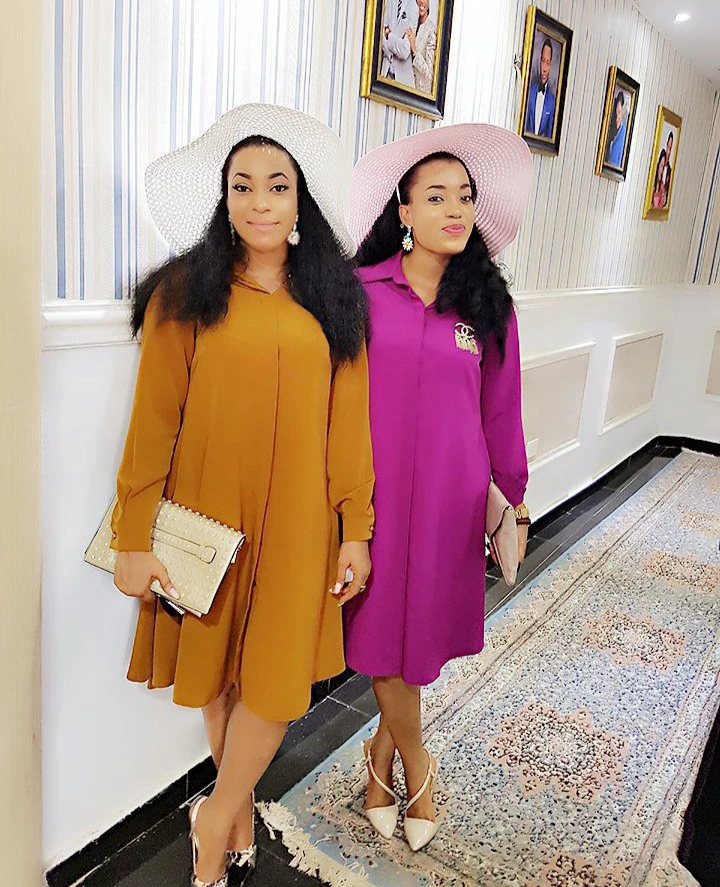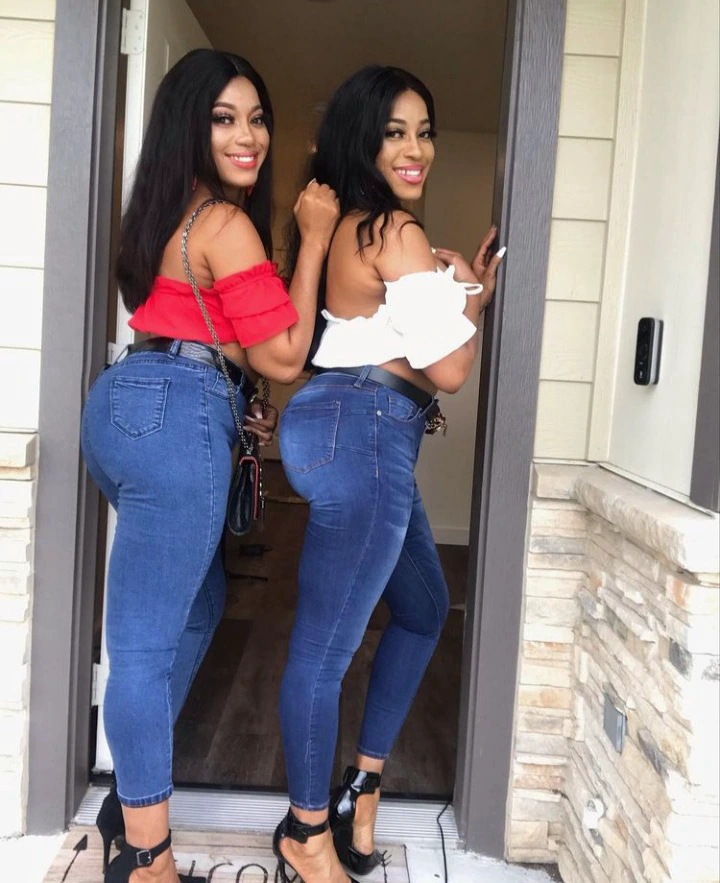 Most of the time, attractive twin sisters play twins in movies. They have a lot of talent and are really good at what they do. Tracy and Treasure are based in U.S.A at the moment. They are gorgeous, cute, and lovely. They're also incredibly stylish.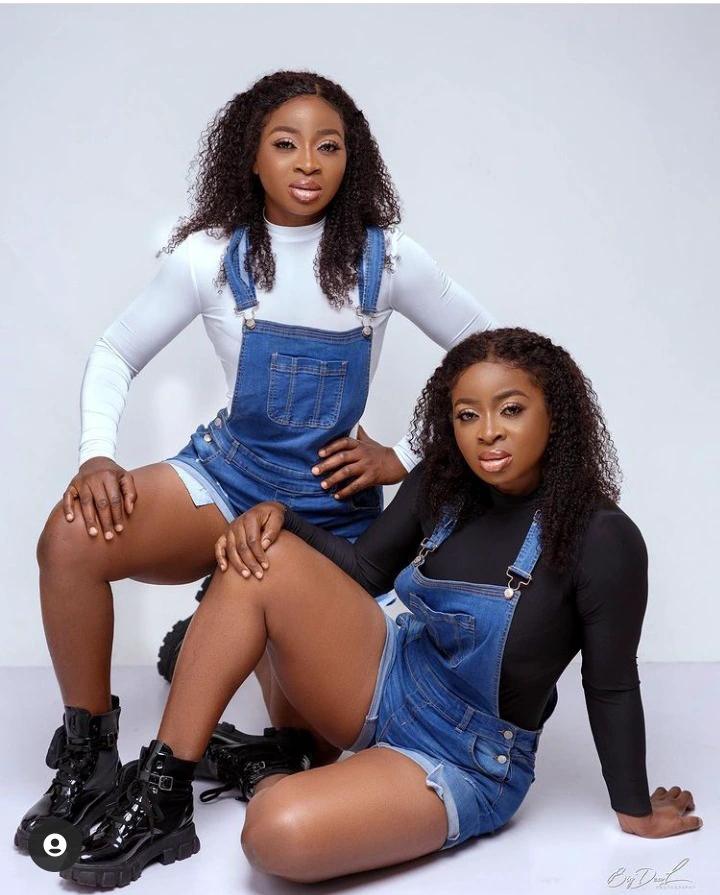 Chidinma and Chidiebere Aneke are beautiful twin sisters from Ngwo in Enugu State's Udi Local Government Area. Both of them are Nollywood actresses. They're lovely and lovable. Both of them have appeared in different movies. The smart and hardworking twin sisters are gorgeous.
Chidiebere Aneke and Chidinma are both filmmakers. They both changed from acting to filmmaking. The gorgeous twin sisters have collaborated on a number of films. They are identical twin girls who are really attractive and lovely. Chidinma and Chidiebere Aneke, on the other hand, are fashionistas. In Enugu, they own a fashion store. They're really fashionable. They know how to look nice and slay. They prefer to dress in uniform. Because they are so identical, it's impossible to tell who is Chidiebere and who is Chidinma. Take a look at these gorgeous twin sisters.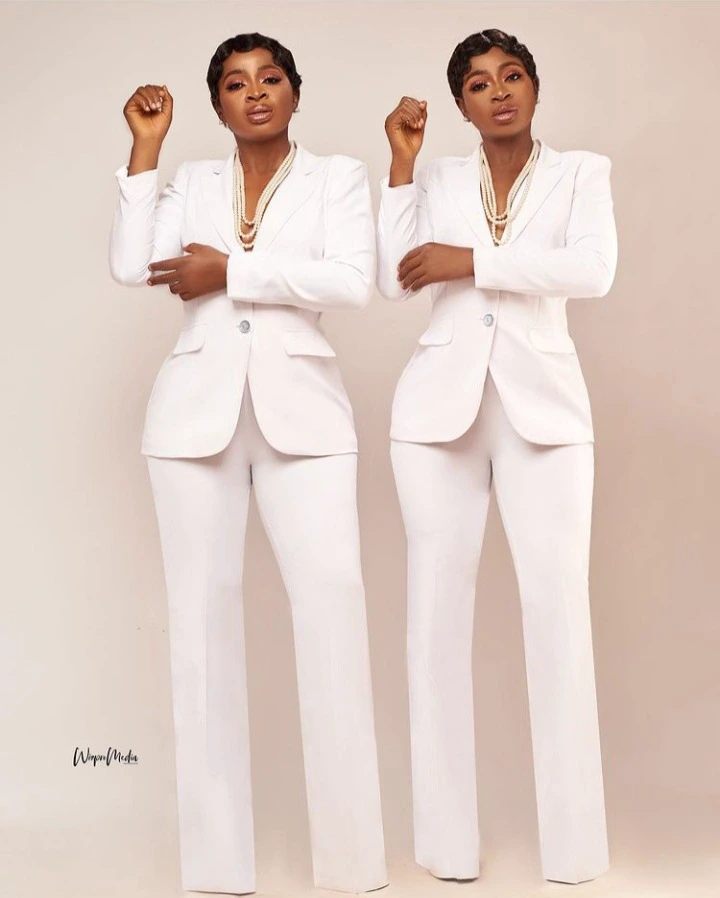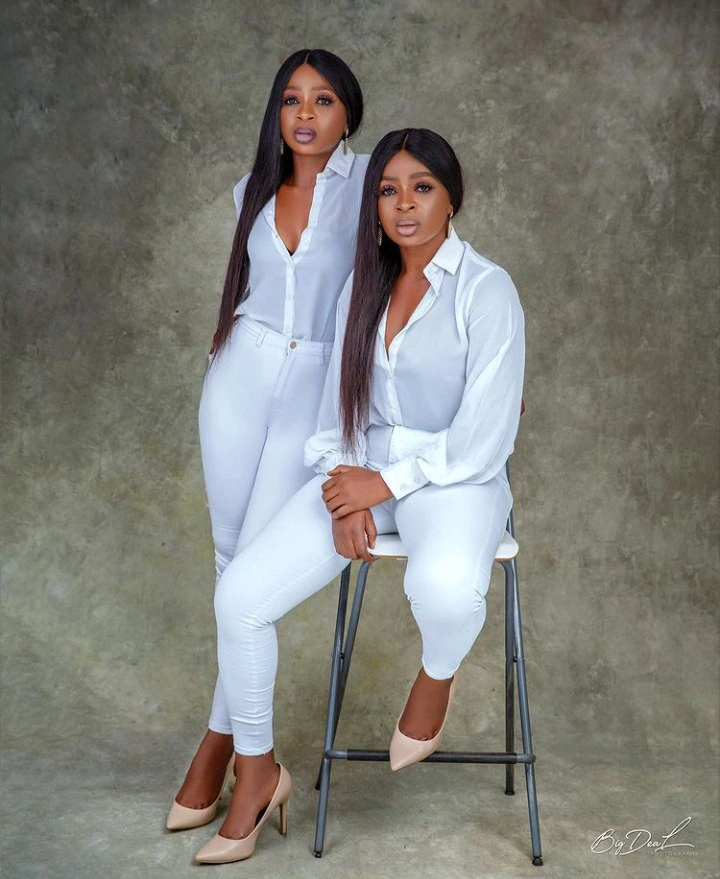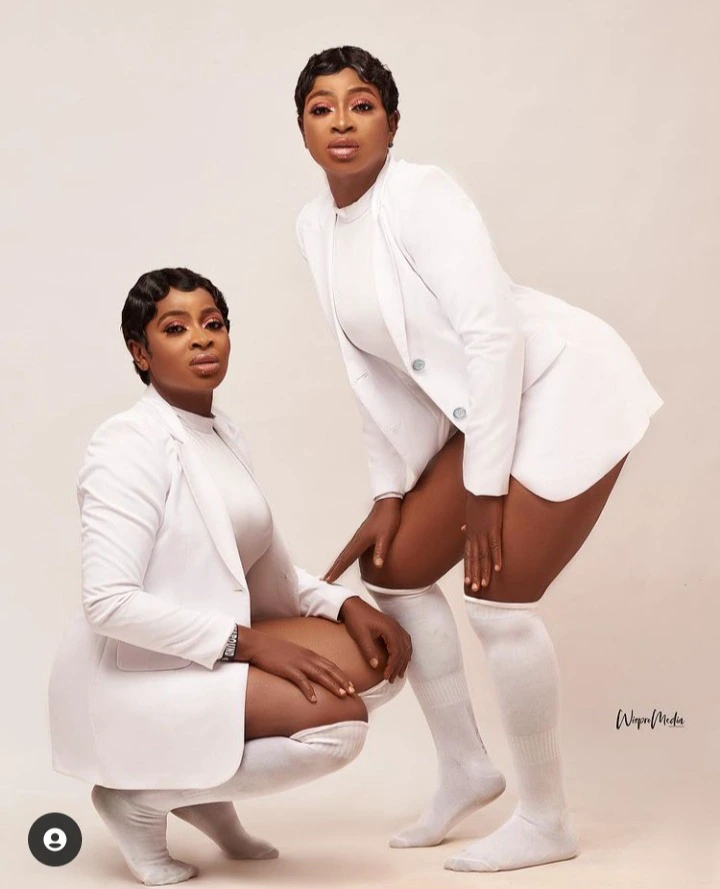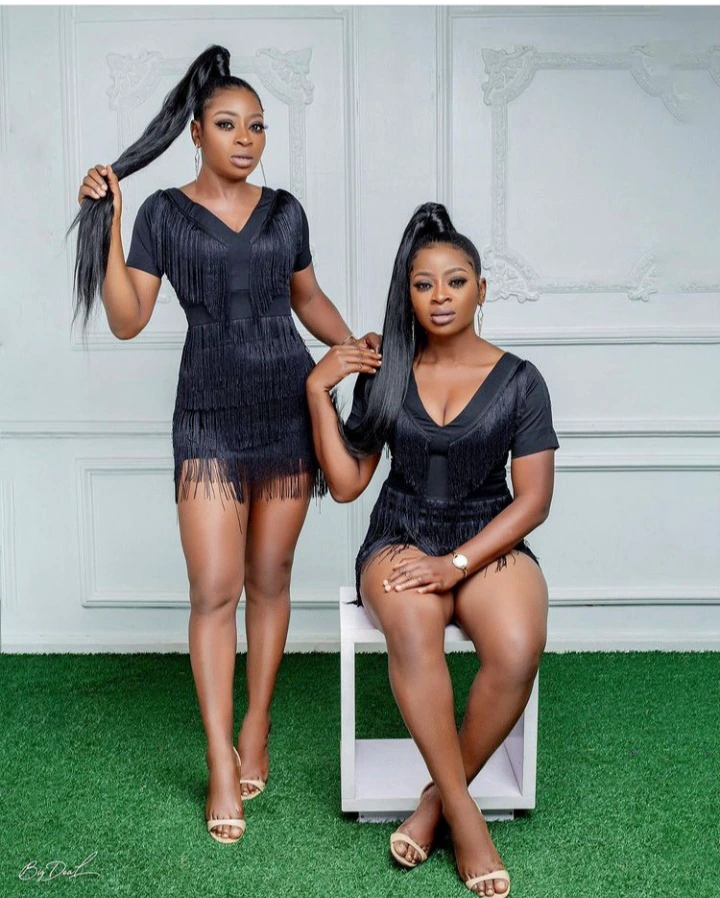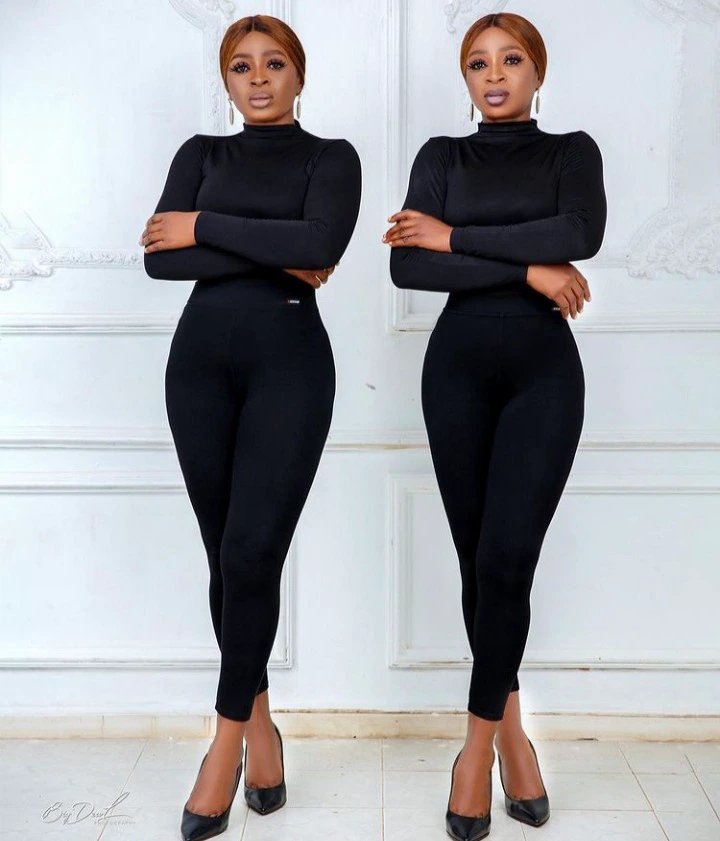 So far, the two lovely sisters have performed admirably. They are based in the state of Enugu. Both of them are single. They are one of the most talented sets of twins in Nollywood.
You've probably seen the two pairs of twin sisters who have made it big in Nollywood. They are well-known people. They're nice and lovely.