Sisters have this connection and bond they share together in a family. They seem to be more closer to each other even more than they are closer to their brothers. There are cases sisters are seen looking like twins because of the way they appear, the way they look and things that they put on together just as we are going to see in the case of actress Chinenye Nnebe and her sister.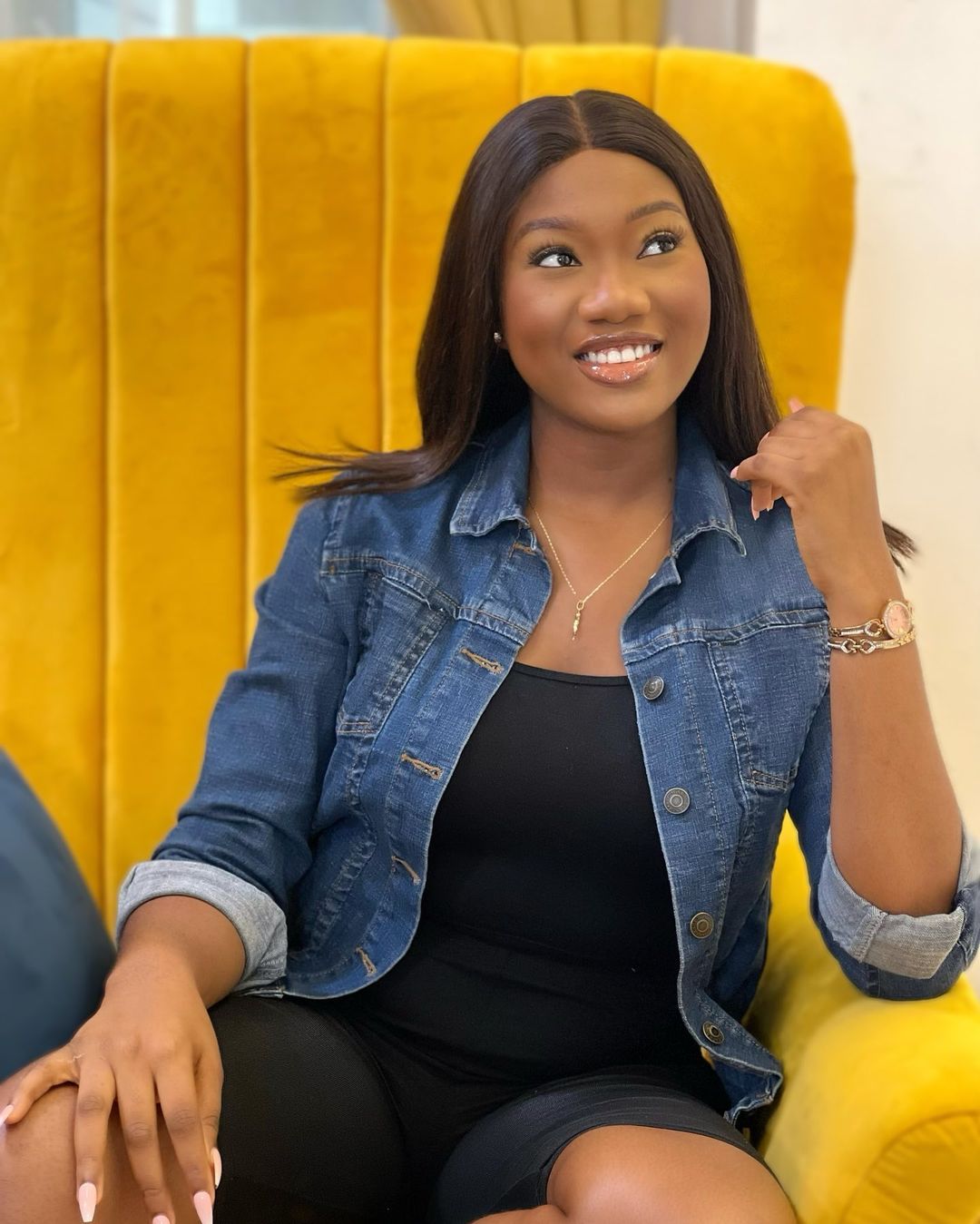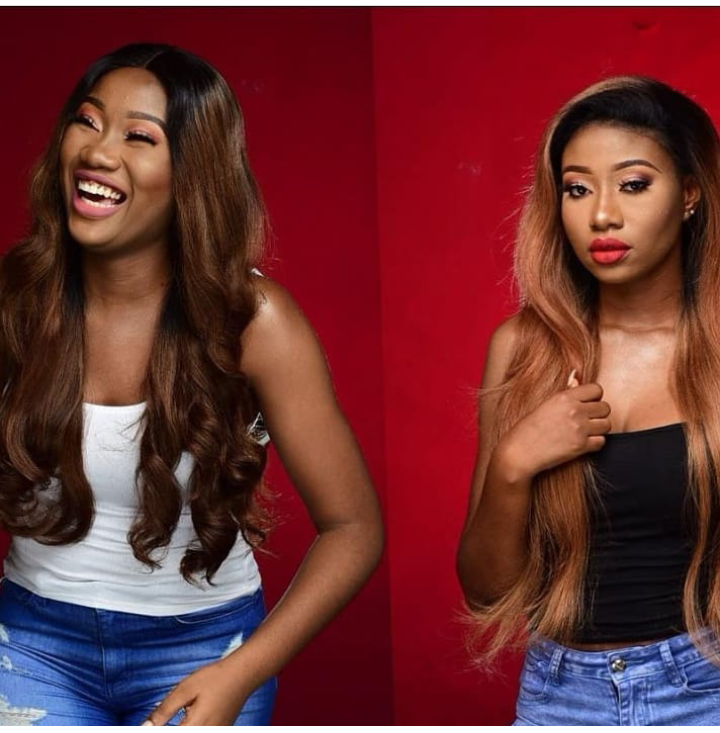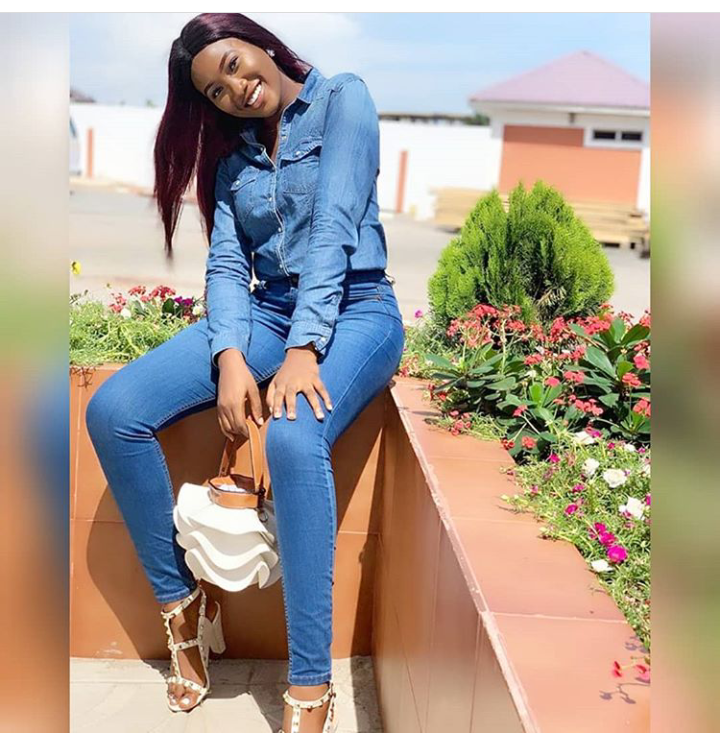 This article shows the actress Chinenye Nnebe as she rocks the same outfit and makeup with her sister, looking at them with the way they are dressed, they look like twins.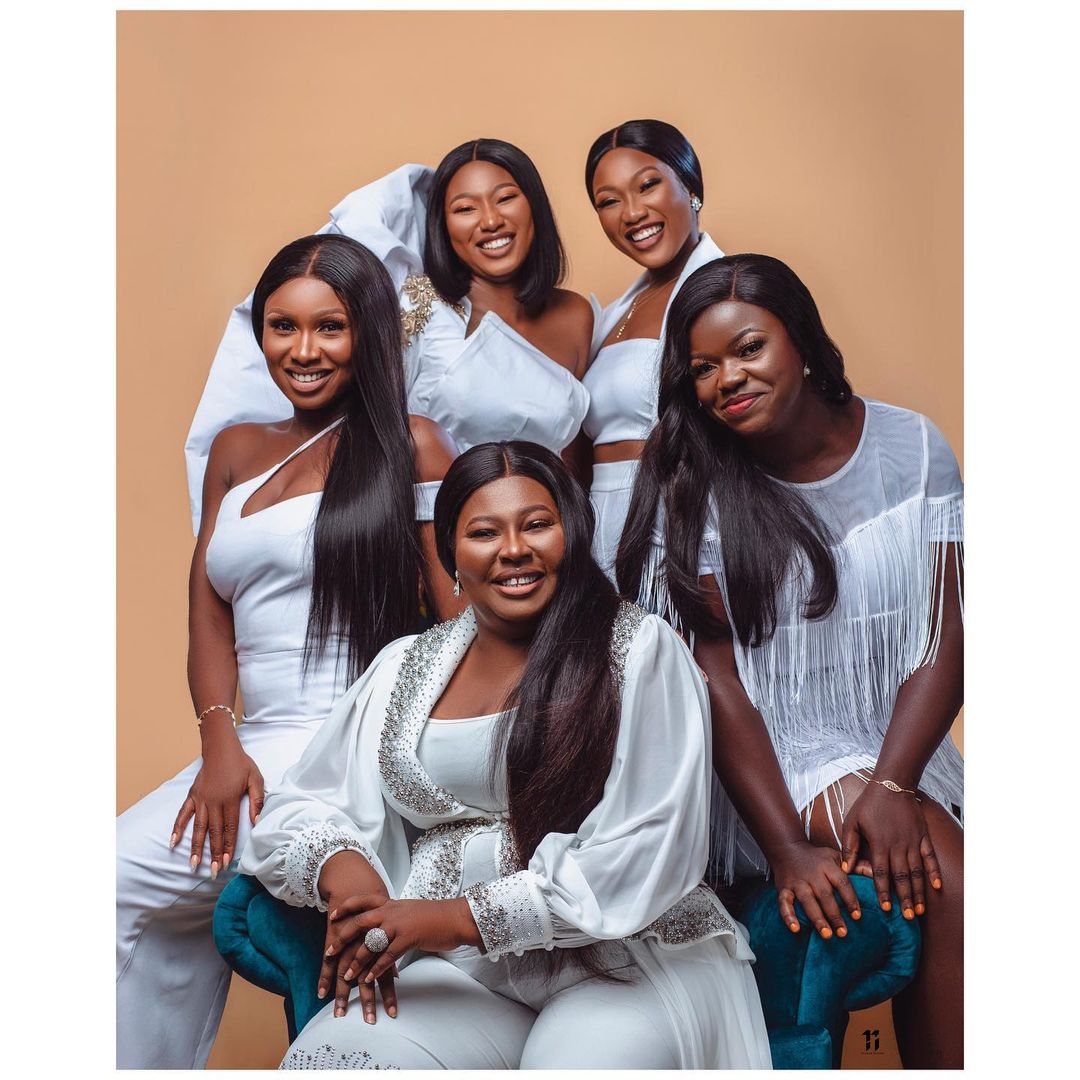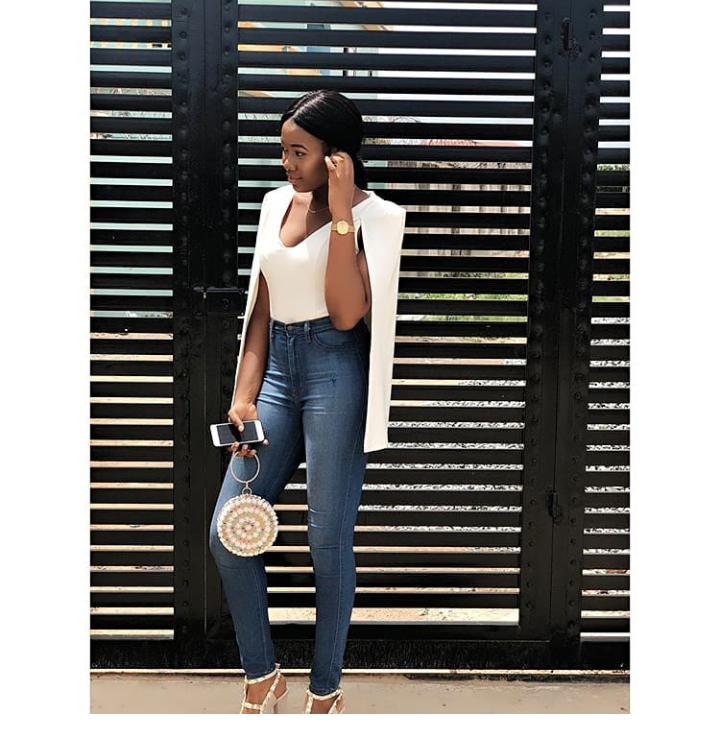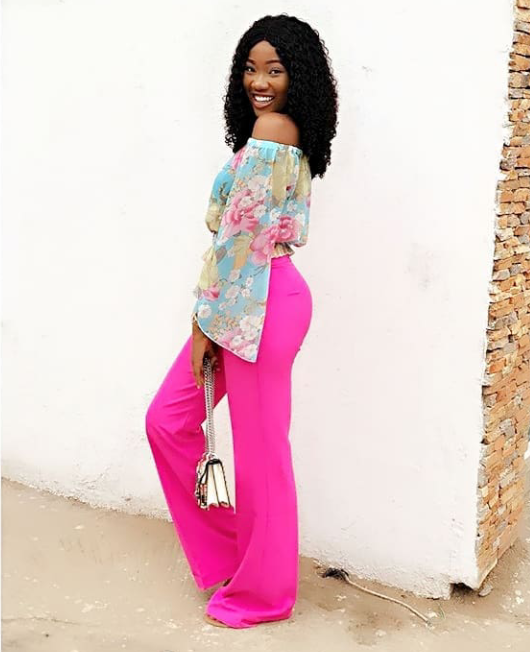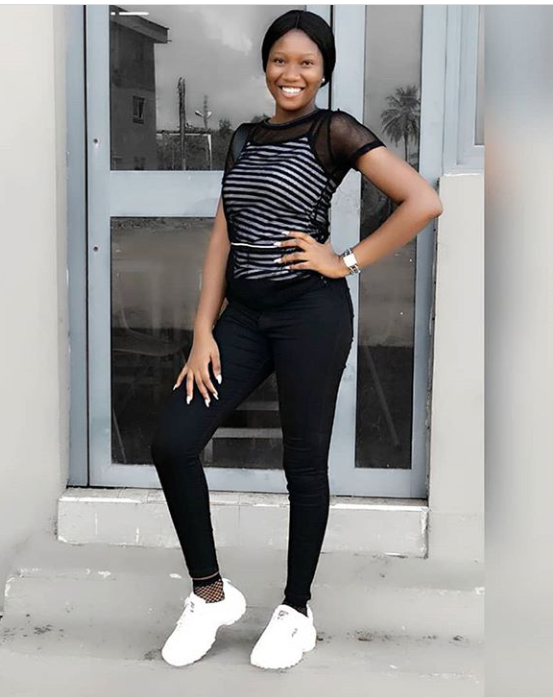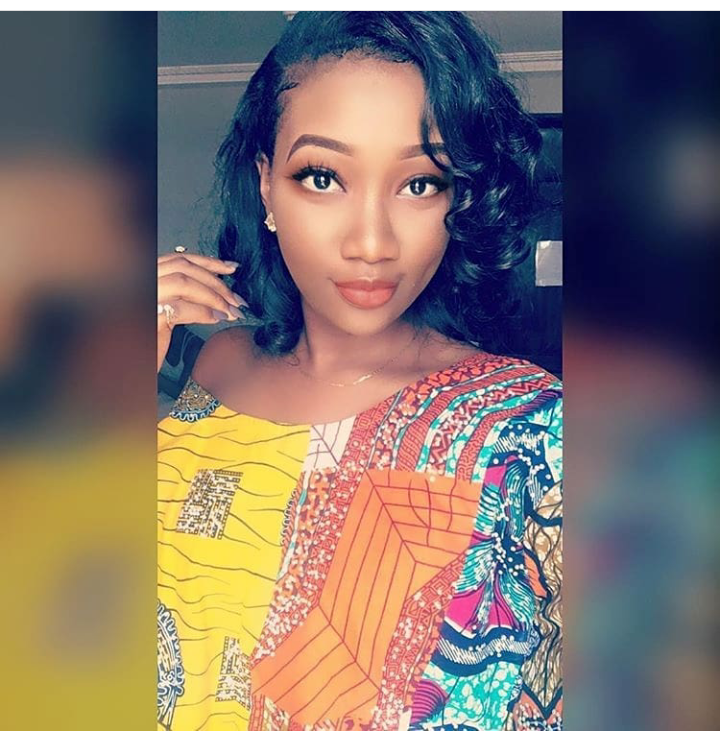 Don't get it wrong, Chinenye Nnebe and her sister are not twins, they only look like twins because of their mode of appearance in the photos she shared hours ago on her Instagram page. Chinenye Nnebe happens to be the last child of Uche Nancy. She has three other sisters whose names are Sonia, Ijeoma, and Chinanu.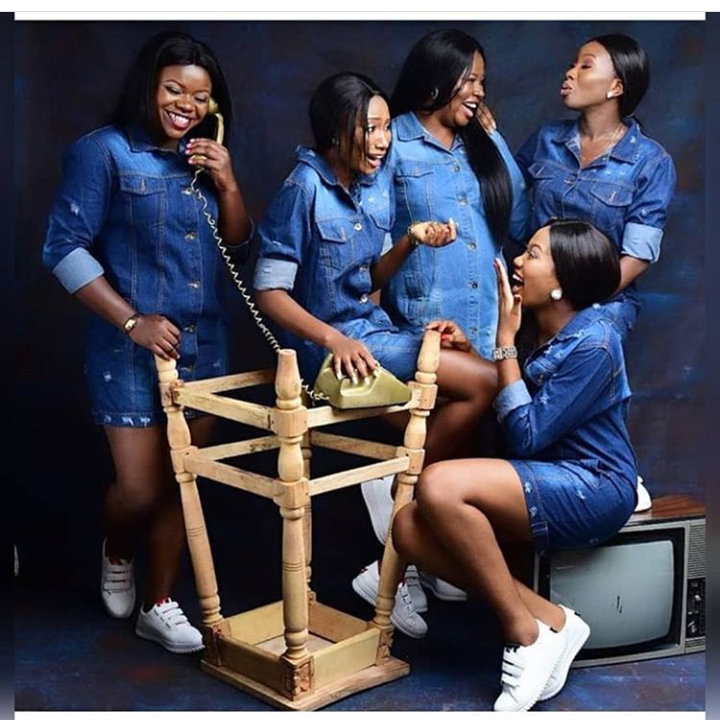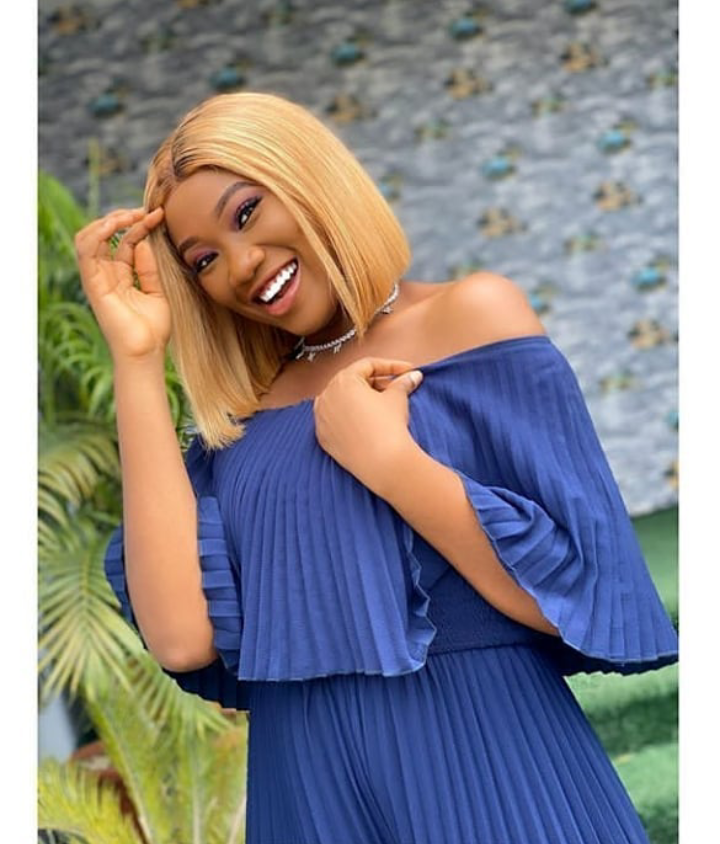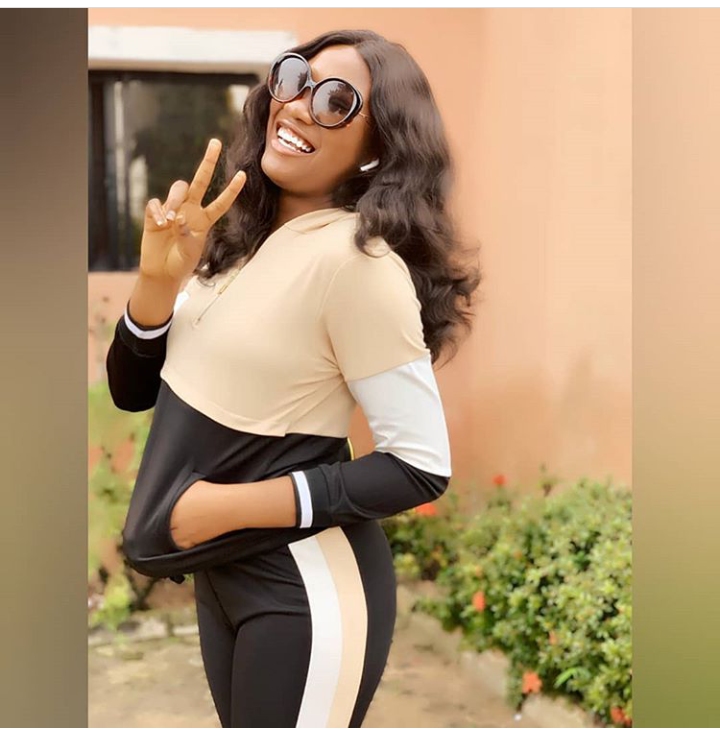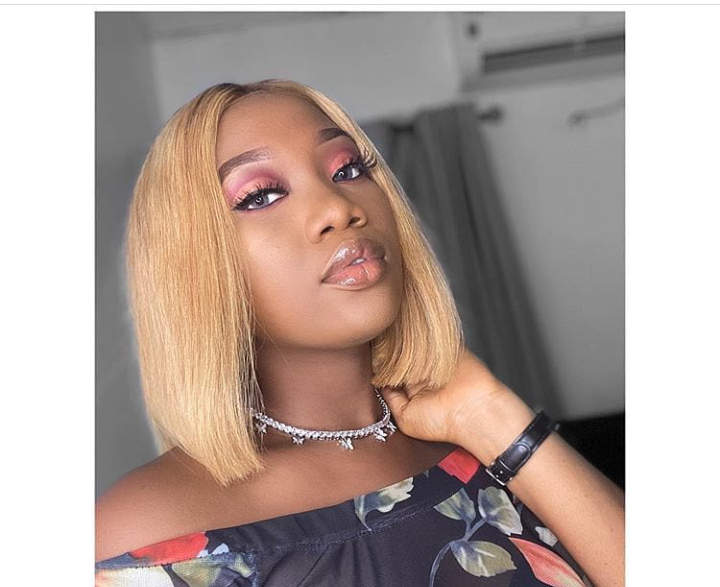 Most times, Chinenye Nnebe is seen in lovely photos with her sister, Ijeoma. They sometimes wear and flaunt their nice dresses together, makeups, hairs and other things. Today, actress Chinenye Nnebe shared photos of herself and her sister rocking the same outfit. It was a blue jean trouser and black slim tops. They did not only wear the same outfit, but also came out having the same pattern of makeup on their faces. They both look good. See the photos below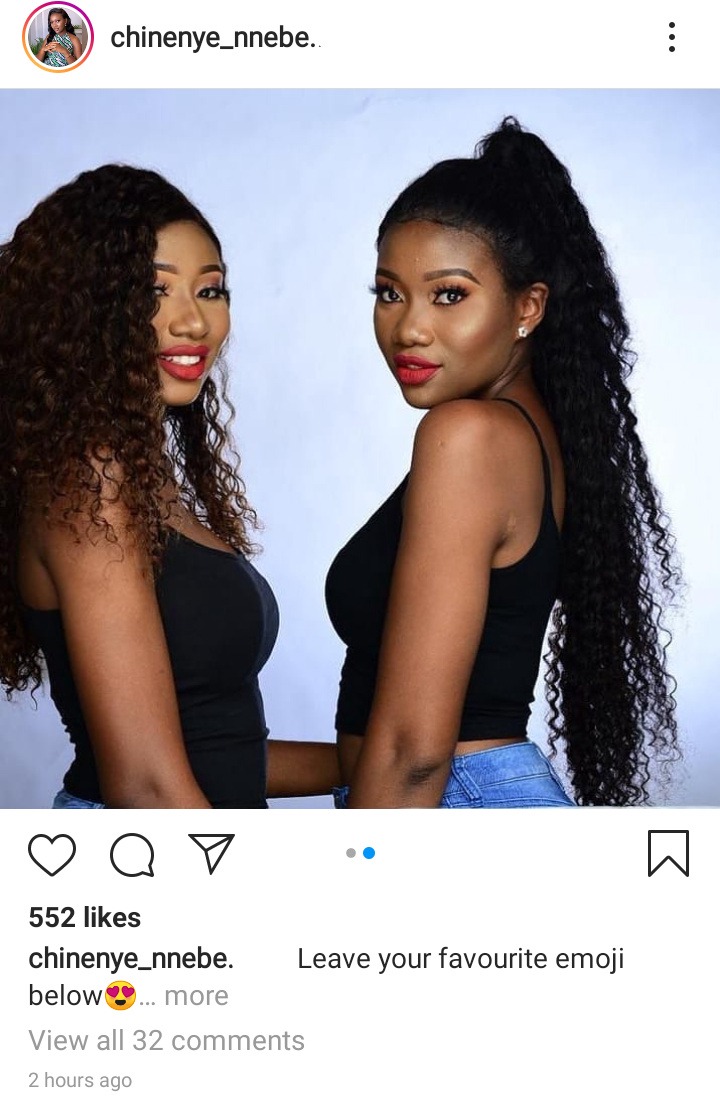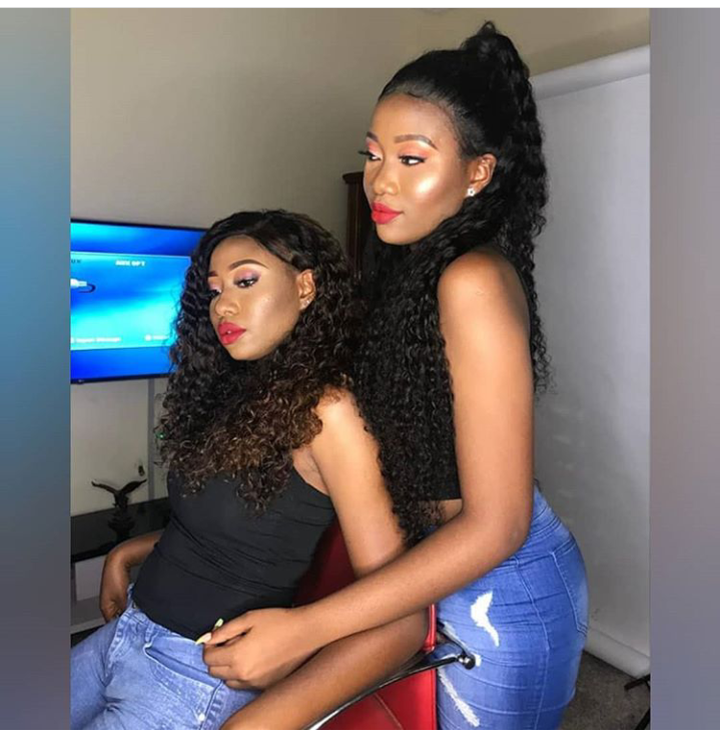 They actually look like twins judging from the photos. Sisters are everything especially when you have a supportive one.