Veteran Nollywood actress Kate Henshaw has moved to Twitter to clarify a meeting she had with Vice President Yemi Osinbajo years ago.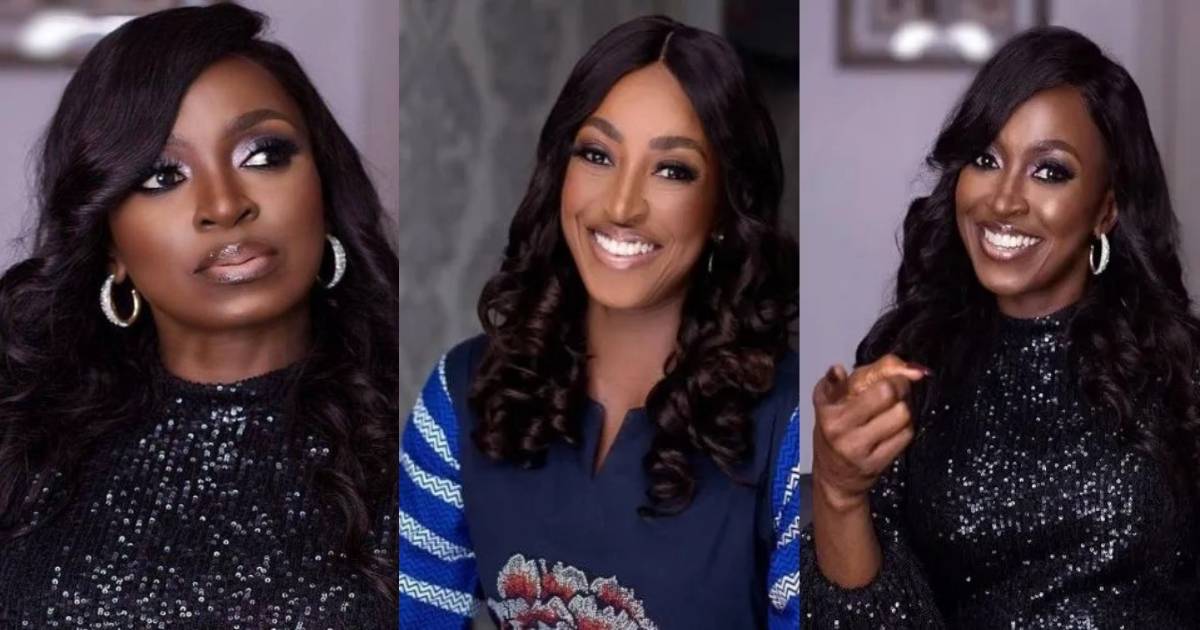 In a statement to an unidentified person, Henshaw made it plain that she and a large group of other business associates had been asked to meet Osinbajo merely because they all had a certain amount of credibility.
The actress stated in a subsequent post that no cash was handed to anyone present at the meeting and urged anyone with proof to the contrary to come forward. The Blood Sisters actress also tweeted a photo taken with the vice president and insisted that nobody in the image seemed famished.
She wrote in her post, "If you want to be invited: 1. You must reach a certain degree of credibility and I have it in tons.. fight with the Judas in you.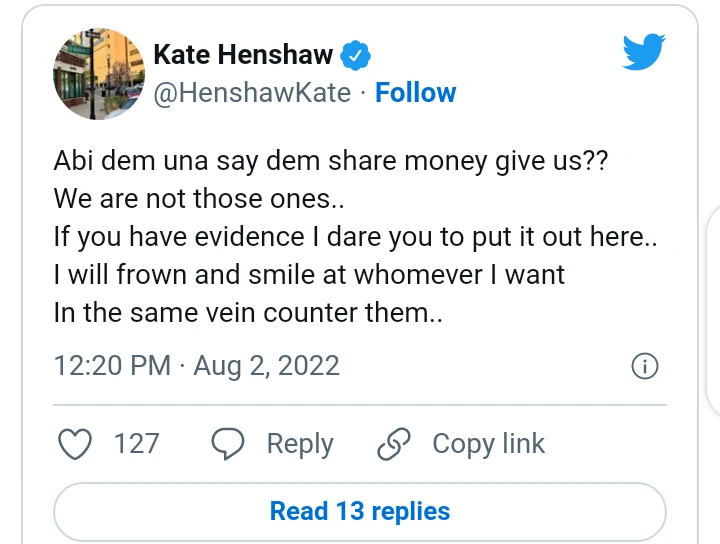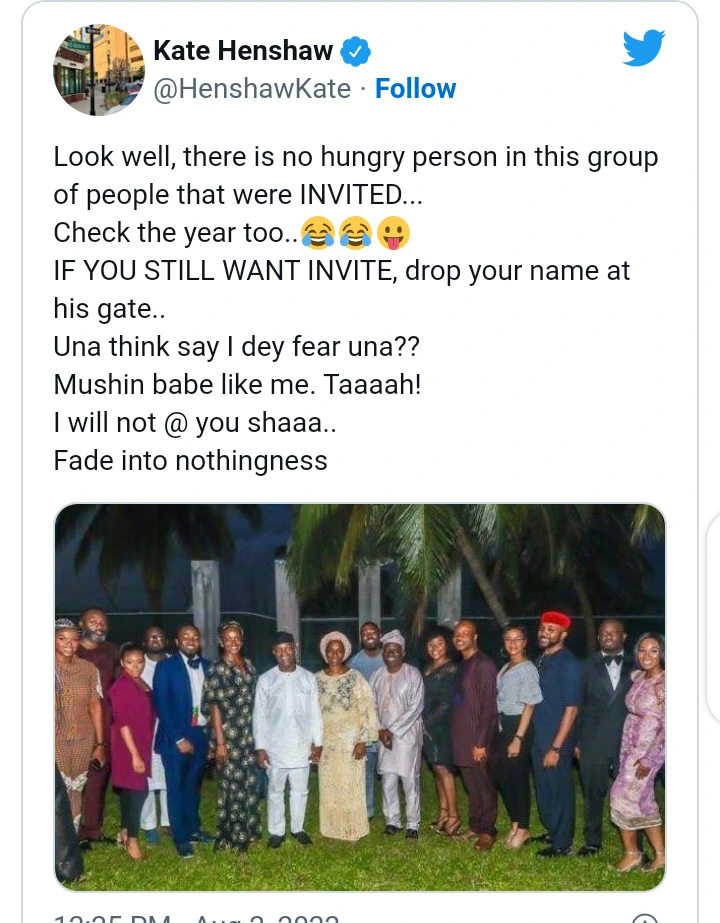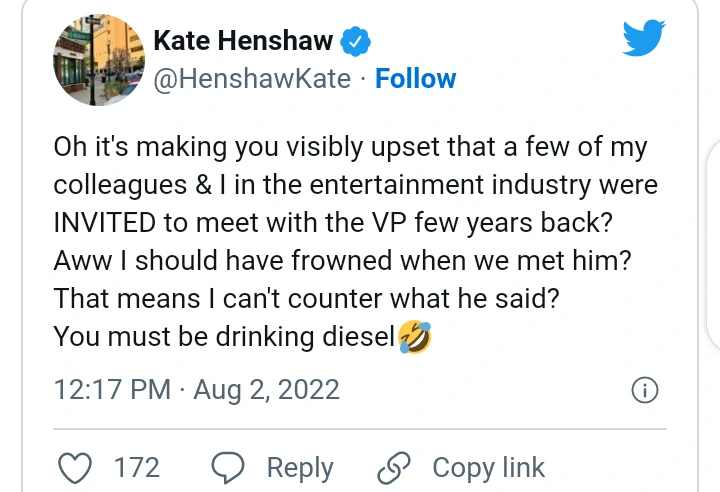 In Other News,  The President of the Actors Guild of Nigeria, Emeka Rollas has disclosed that abductors of two Nollywood actors; Cynthia Okereke and Clemson Cornel mocked him when he told them they have been able to raise N1.2 million out of the $100,000.
According to Rollas, the kidnappers ordered other Nollywood stars who have been posting about the kidnap to contribute to paying the $100,000 ransom.
He said, "This is to brief you about the happenings over five days now on our two colleagues abducted a few days back. The situation still remains the same but we are believing God to do His miracles and wonders at this point in time.
"Yesterday, while talking to the abdcutors, we were trying to explain to them that we were putting some funds together, we were contributing. We said that we had about N1.2 million. And they started laughing at us."
"They started [email protected] us and saying 'all those your celebrities posting on Instagram, how much have they contributed?' Immediately, it got to me that these people are watching us. It is not the best time to circulate this information on Instagram."