1. Destiny Udogie
Iyenoma Udogie is an Italian player. He is currently playing as a defender for Hellas Verona.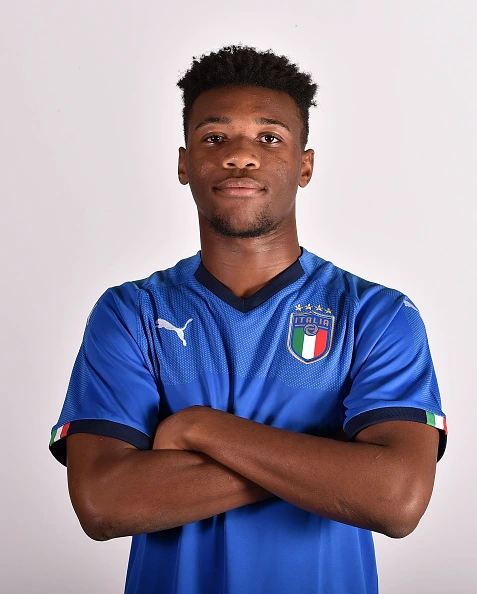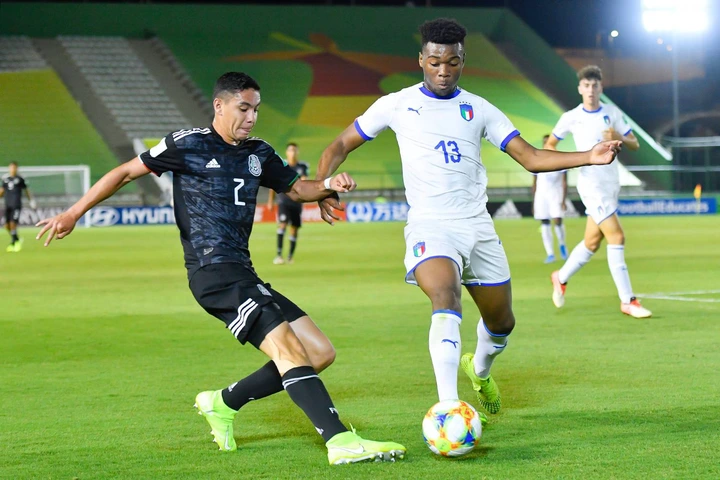 He was born on 28 November 2002 in Italy, and he is originally a Nigerian.
2. Michael Folorunsho
Born 7 February 1998, Michael Folorunsho is an Italian footballer currently playing for the club, Bari.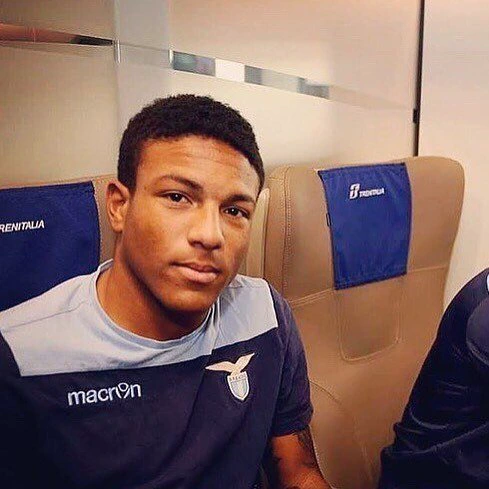 He is of Nigerian descent.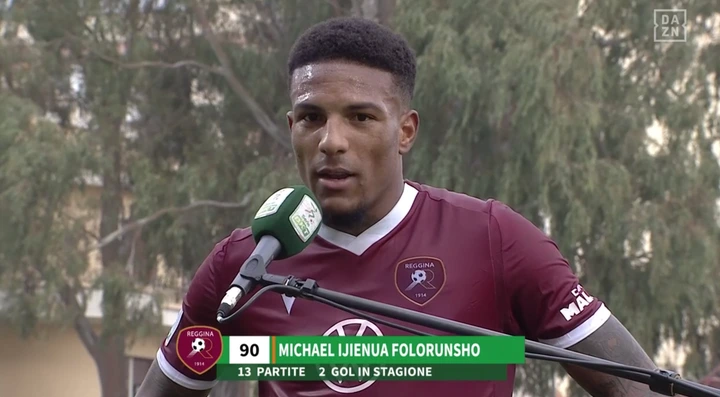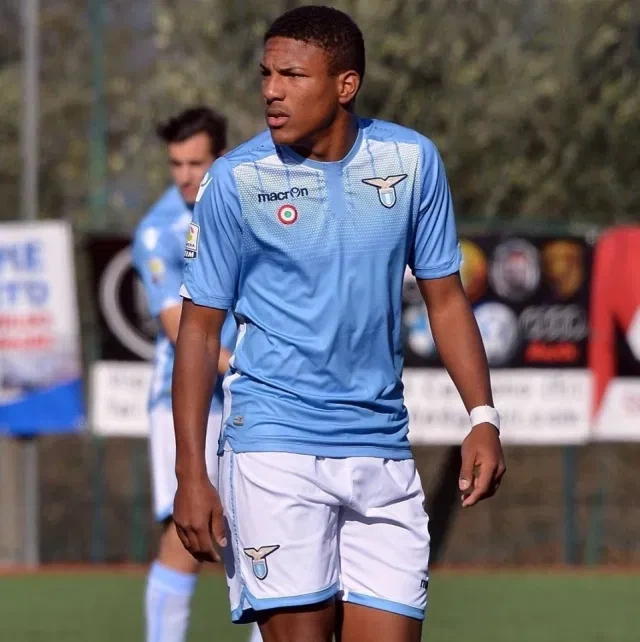 3. Stefano Olubunmi Layeni
Stefano Olubunmi Layeni is an Italian player. He is currently playing as a goalkeeper for the club, Prato.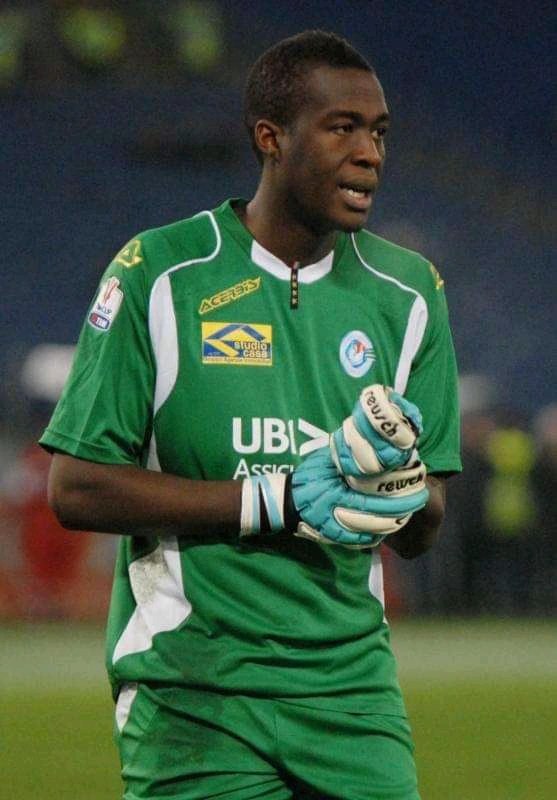 Stephano was born in Lombardy, Italy to parents of Nigerian descent.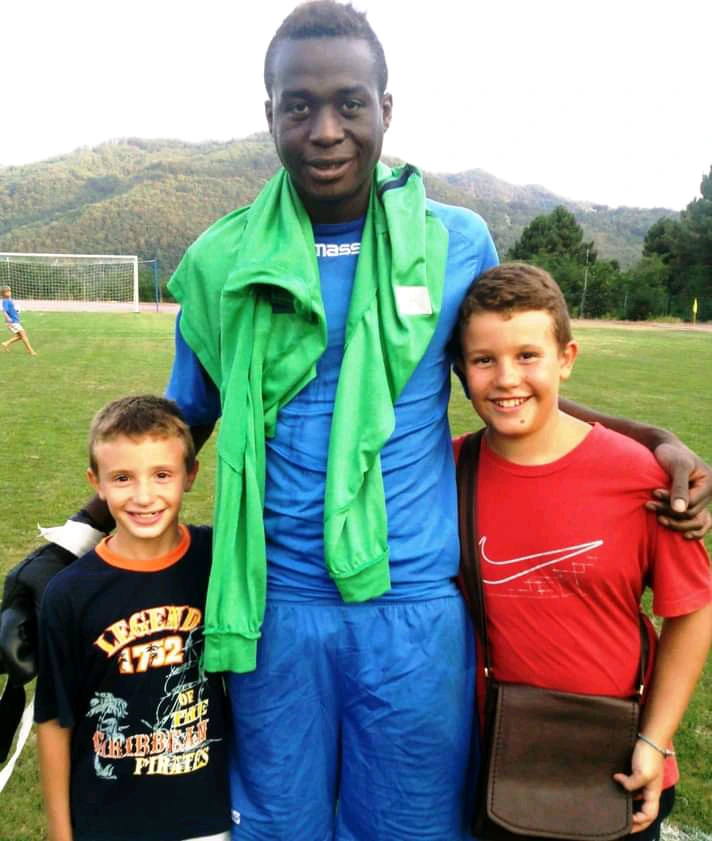 4. William Jidayi
William Jidayi, born 9 August 1984, is an Italian player. He plays as a midfielder for Ravenna.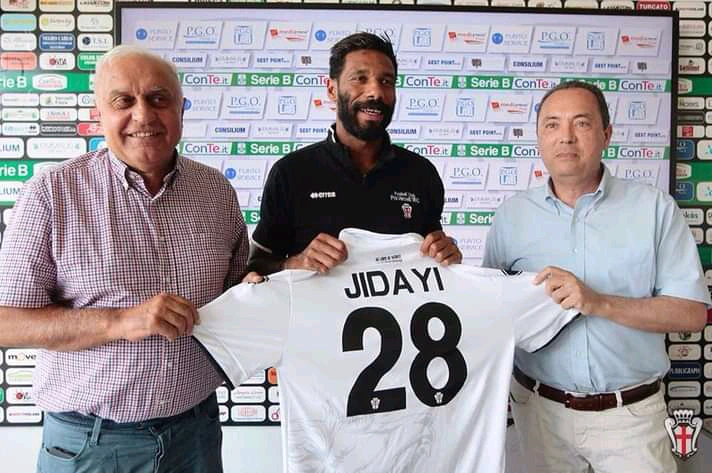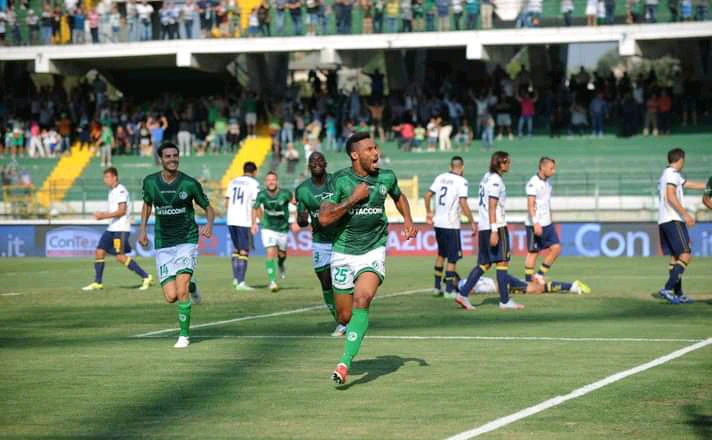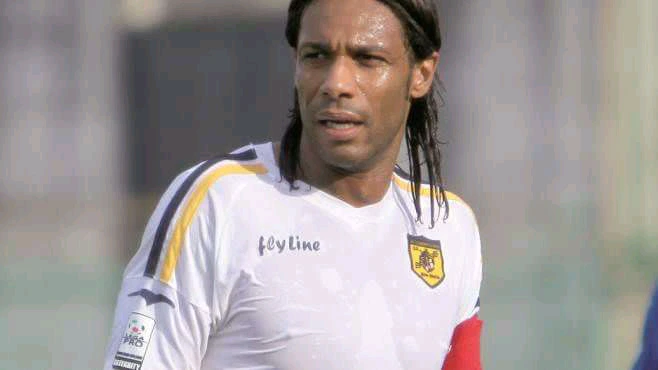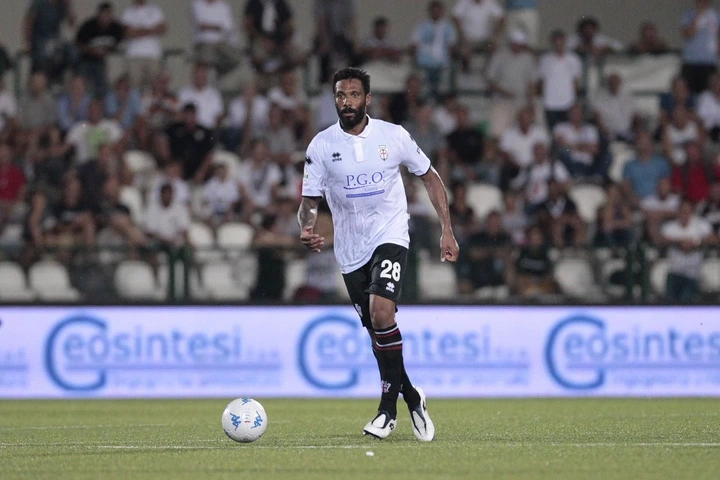 William was born in Ravenna, Italy, to a Nigerian father and a mother of Italian descent.

5. Christian Jidayi
Christian Jidayi, born 3 March 1987, is an Italian footballer who plays for Pro Patria, on loan from Novara.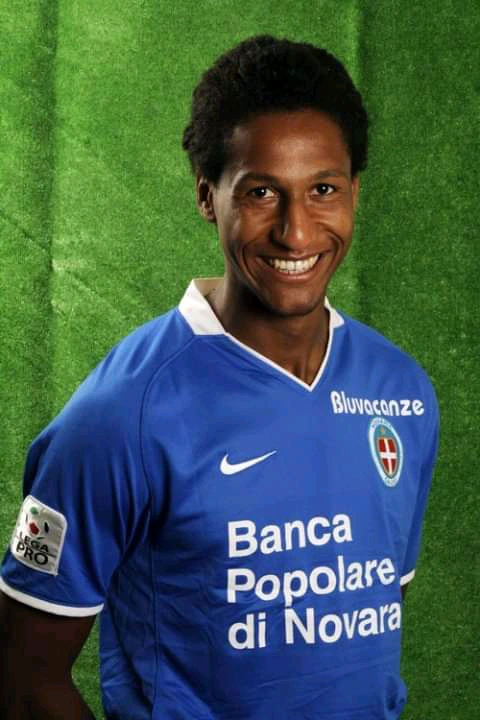 Born in Avellino, Campania, Italy, to a Nigerian father and an Italian mother, Jidayi started his career at Romagna club, Cesena. On 28 August 2013, he was signed by the club, Forlì. On 16 September 2015, he was signed by Pro Patria in a temporary deal.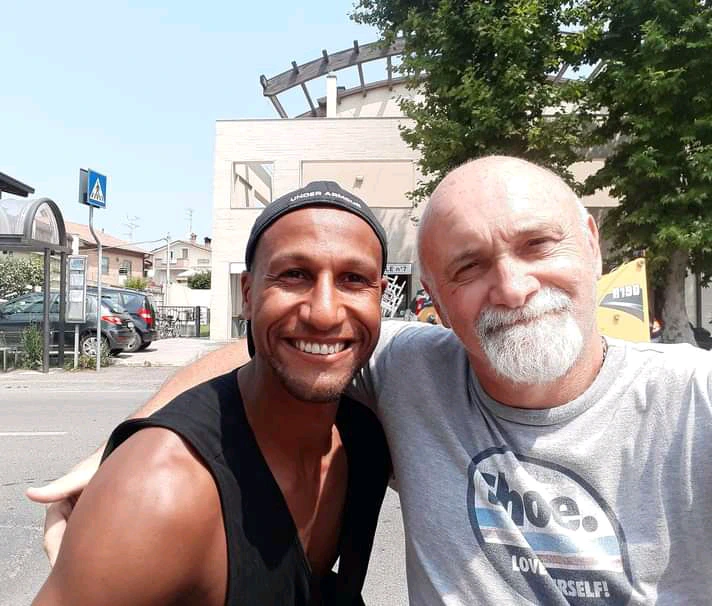 Christians's brother, William Jidayi, is also a professional footballer.
6. Taiwo Ojo
Taiwo Daniel Ojo is an Italian professional soccer player. He is currently playing as a defender for the club, Yeovil Town.
He was born on 17 February 2001 in Parma, Italy, to Nigerian parents. He is currently 20 years old.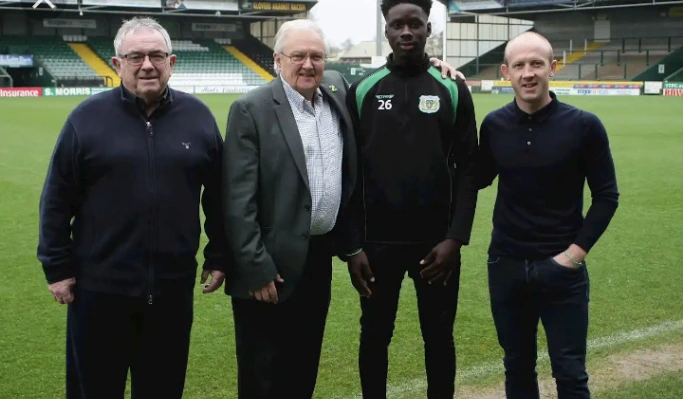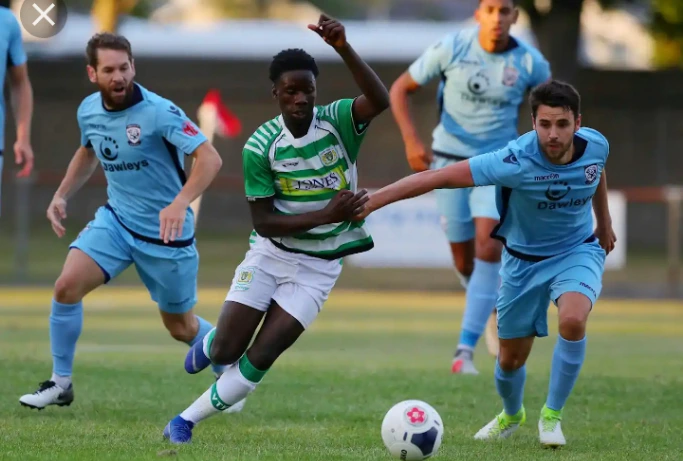 7. Angelo Ogbonna
Obinze Angelo Ogbonna, born 23 May 1988, is an Italian professional footballer who plays as a centre-back for Premier League club West Ham United and the Italy national team.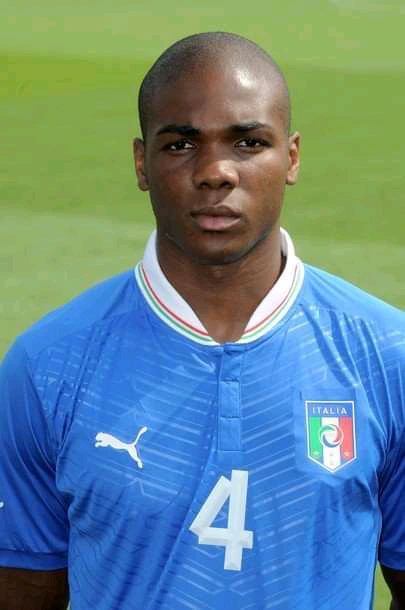 Ogbonna signed for Torino in 2002, having previously been a member of Nuova Cassino's youth set-up. Ogbonna made his debut in Serie A at the age of 18 under Alberto Zaccheroni. In July 2013, he transferred to city rivals, Juventus, winning the Scudetto in 2013 to 2014 and 2014 to 2015, as well as the 2013 Supercoppa Italiana and the 2014 to 2015 Coppa Italia.
He was a member of the Italian side which finished runners-up at UEFA Euro 2012, and also represented his nation at UEFA Euro 2016.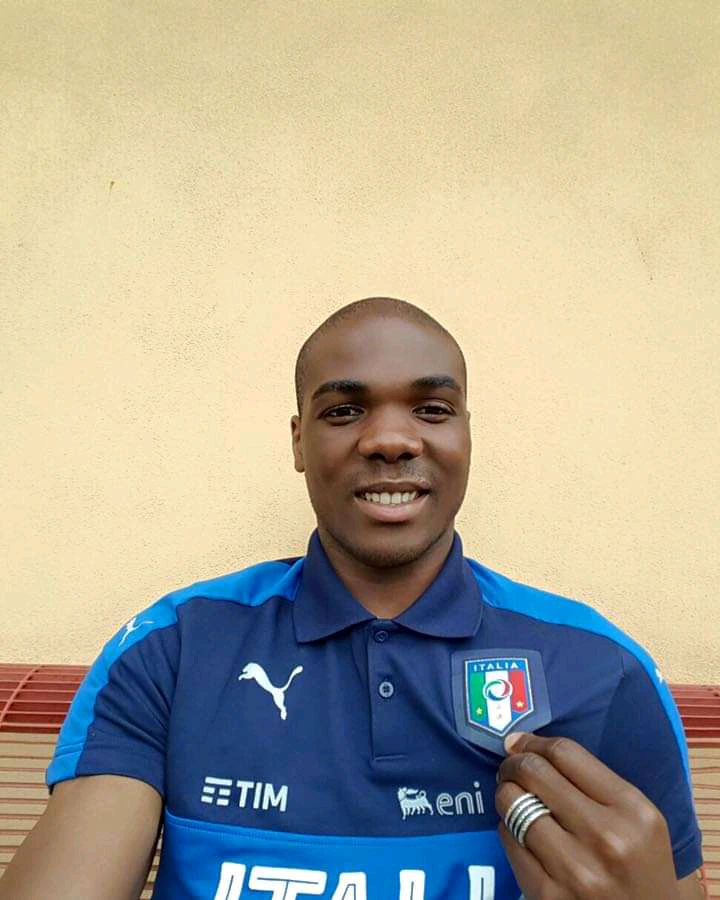 On 12 August 2009, he made his debut with the Italian under-21 team in a friendly game against Russia.
Ogbonna made his senior debut on 11 November 2011 in a 2–0 friendly victory against Poland, where he came on as a substitute for Domenico Criscito in the 77th minute.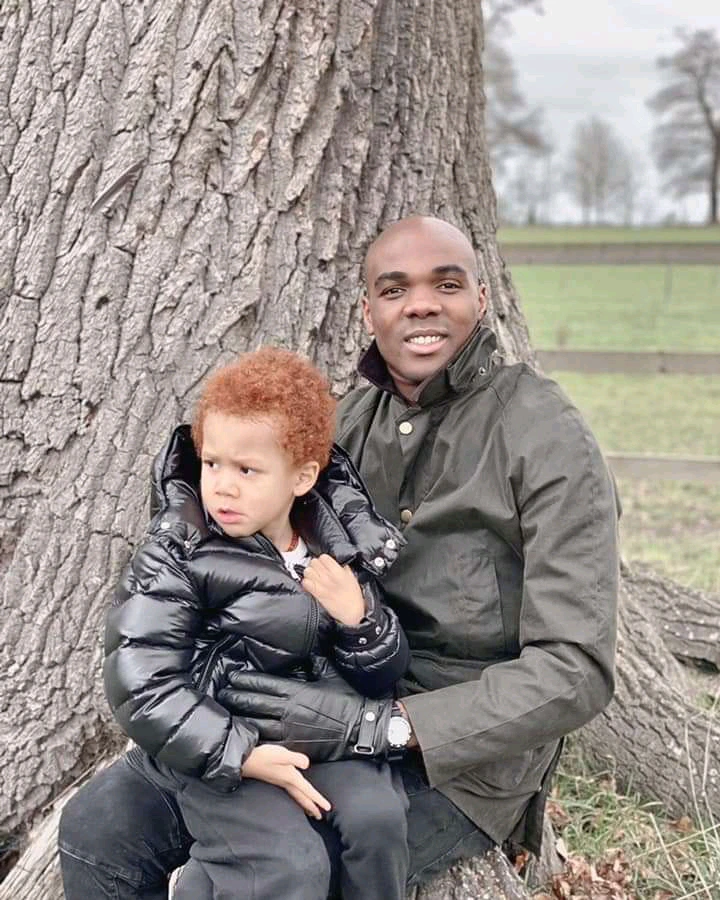 Ogbonna was included by manager Cesare Prandelli in the Italian 23-man final squad for Euro 2012, but did not play during the competition.
In May 2016, Ogbonna was included in the provisional 30-man Italy squad for Euro 2016. On 31 May 2016, he was named in Antonio Conte's final 23-man squad for the tournament. Ogbonna made his only appearance of the tournament on 22 June, in Italy's final group match, which ended in a 1–0 defeat to Ireland. In October 2020, after a two year absence, Ogbonna was called into the Italian squad by manager, Roberto Mancini, for two games in the Nations League.
A strong and powerful central defender, Ogbonna is primarily known for his outstanding physical attributes. He is also a competent tackler, and possesses a good positional sense, as well as an ability to read the game. He is also capable of playing as a left-back on occasion, due to his pace, technique, ball skills, vision, and distribution with his left foot.
Ogbonna was born to Nigerian parents who emigrated to Italy from Nigeria in 1983, settling in the city of Cassino in the central part of the country, but managed to obtain Italian citizenship only after his 18th birthday.