1. Frank Artus
Gregory Frank Artus is a famous Ghanaian and Nigerian actor.
Recognizing his immense acting talent and creativity, Artus was welcomed to the Nigerian movie industry and came to limelight after making his first appearance in a movie, Heart of a Widow.
Frank Artus is originally from Egypt.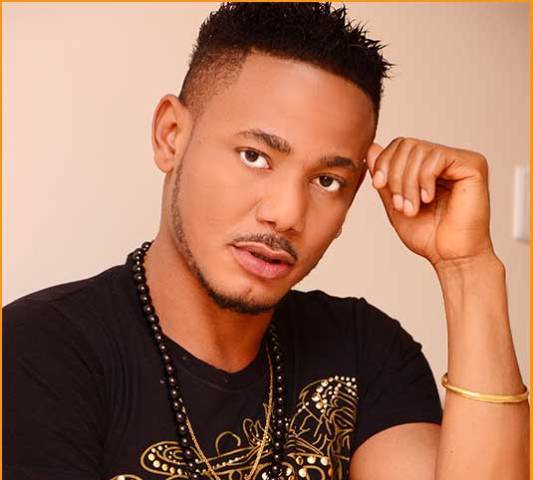 2. Van Vicker
Van Vicker is an award-winning Ghanaian and Nigerian actor.
He attained a Nollywood breakthrough after appearing in various popular films and television shows. The actor has featured in over 50 nollywood movies since he joined the entertainment industry many years ago.
He is originally from Netherlands.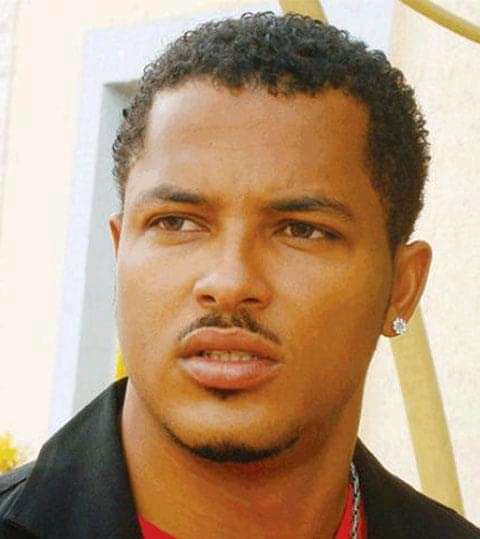 3. Majid Michel
Majid Michel is a Ghanaian and Nigerian actor.
He made his first entrance into the Nigerian entertainment industry twelve years ago when he featured in a movie, Emerald.
Majid is a Lebanese by origin.
4. John Dumelo
John Dumelo is a Ghanaian and Nigerian actor.
His professional acting career kicked off in the early 1990s when he acted in a movie, Baby Thief. He is renowned for his romantic and exceptional interpretation of roles in nollywood movies.
Dumelo is from Ghana.
5. Ben Lugo Touitou
Ben Lugo Touitou is a Nigerian actor.
In 2013, he gained fame after starring in a nollywood movie, Lagos Cougars. Apart from Lagos Cougars, Touitou has also appeared in other nollywood movies, including Desperate Housewives, Uneven, One Fine Day, and Oasis.
Touitou is of Israeli origin.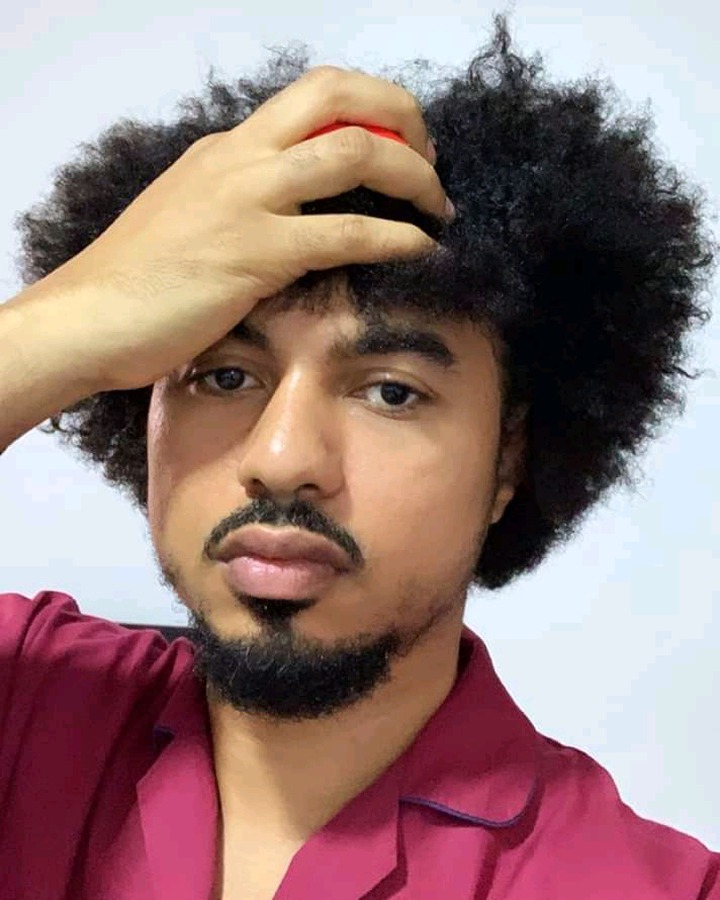 6. Kofi Adjorlolo
Kofi Adjorlolo is a 65-year-old Nigerian and Ghanaian actor.
In 2013, he joined the nollywood movie industry and starred in his debut movie, The Will. He has so far acted in more than 50 nollywood movies.
Adjorlolo is a Ghanaian by origin.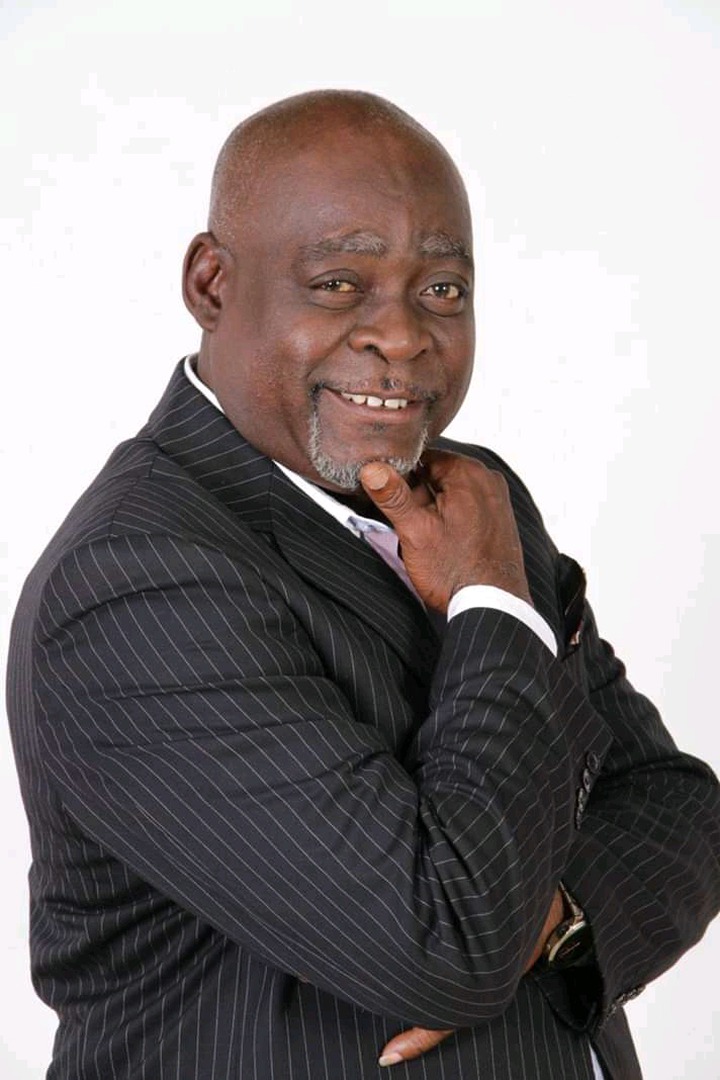 7. Ramsey Nouah
Ramsey Nouah is a veteran nollywood actor and director.
His journey into the world of acting began when he appeared in the Nigerian TV soap opera, Fortunes. Eleven years, he won the Africa Movie Academy Award for Best Actor in a Leading Role for his role in a movie, The Figurine.
Ramsey is originally from Israel.