In the movie industry, we have actors who are related by blood. We have those who are cousins, nephews, and so on. But our focus today is on those who have the same parents. It is always a good thing to have siblings cooperating and doing things together in the same industry.
Therefore, In today's article, I bring to you, Nollywood celebrities who are siblings. Siblings in the sense that they are brothers and sisters.
1. John Njamah and Empress Njamah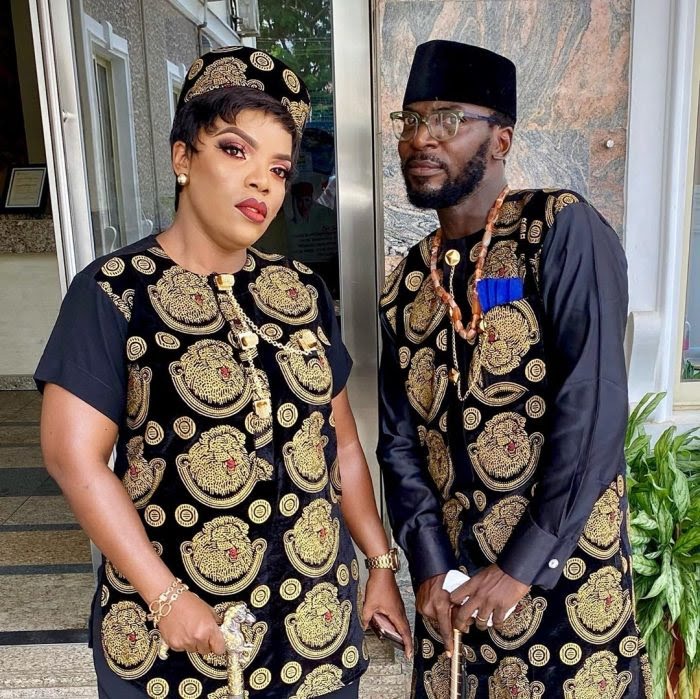 John Njamah is a Nollywood actor, a director, and a producer who has been active in the movie industry for decades. Empress Njamah on the other hand is a Nollywood actress who has been in the industry since 1995. She has featured in many movies to date. She is the younger sister to John Njamah.
2. Mercy Johnson and Joseph Johnson
Mercy Johnson Okojie is a name in the movie industry that can never be overemphasized. She has been in the industry for years and is still relevant to date. Joseph Johnson on the other hand is an upcoming actor who is trying hard to make a name for himself in the industry. He is the younger brother to Mercy Johnson.
Mercy has featured him in many of her funny movies like Philo The Taxi Driver, Thicker than water, Agatha the village Corper, and other exciting funny movies of hers.
3. Sola Kosoko and Bidemi Kosoko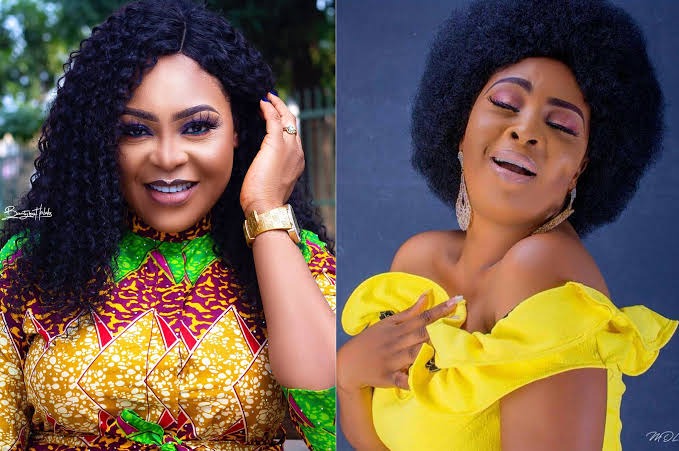 Nollywood veteran actor, Jide Kosoko gave birth to two beautiful daughters who are also into acting. Sola is an actress in the Yoruba movie industry who has acted in many movies. Bidemi is also a Yoruba actress who has acted in many movies like her sister. Bidemi is the younger sister to Sola.