Chika Ike is a popular Nollywood actress and movie producer. She is also an entrepreneur and philanthropist. She was born on the 8th of November, 1985, in Onitsha, Anambra State.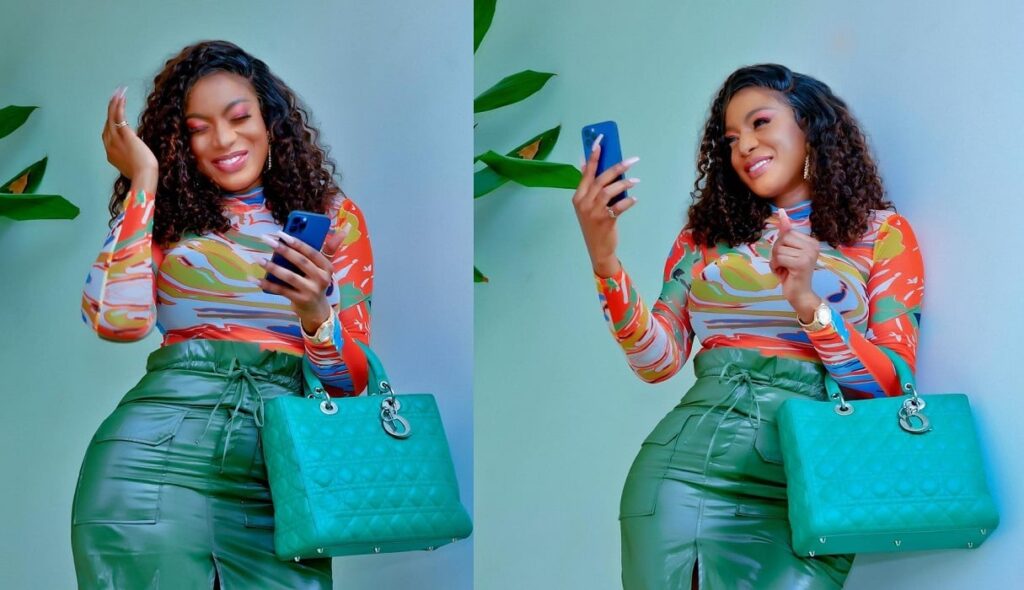 Chika Ike is a graduate of Human Kinetics and Health Education from the University of Lagos. She later completed a training course in Filmmaking at the prestigious New York Film Academy, California. She was also an ambassador for Bullet Energy Drink.
Chika Ike founded her movie production company, Flip Script Ent. in 2014. She has produced quite a number of hit movies, including "Stuck on You", "Miss Teacher", and "Happy Ending".
Her movie, "Mirror of Beauty" was a success following its premiere in various cinemas across the UK. In addition, the movie was played at the 2008 edition of the Cannes Film Festival held in Ghana.
In 2011, Chika Ike launched her fashion line, 'Fancy Nancy Collections' in Abuja. She is also the CEO of Chika Cosmetics. She also built a Non-Governmental Organisation called 'Help A Child' to help non-privileged children. She organizes a yearly charity event where she donates food, writing materials, uniforms and provides scholarships to the poor homeless kids.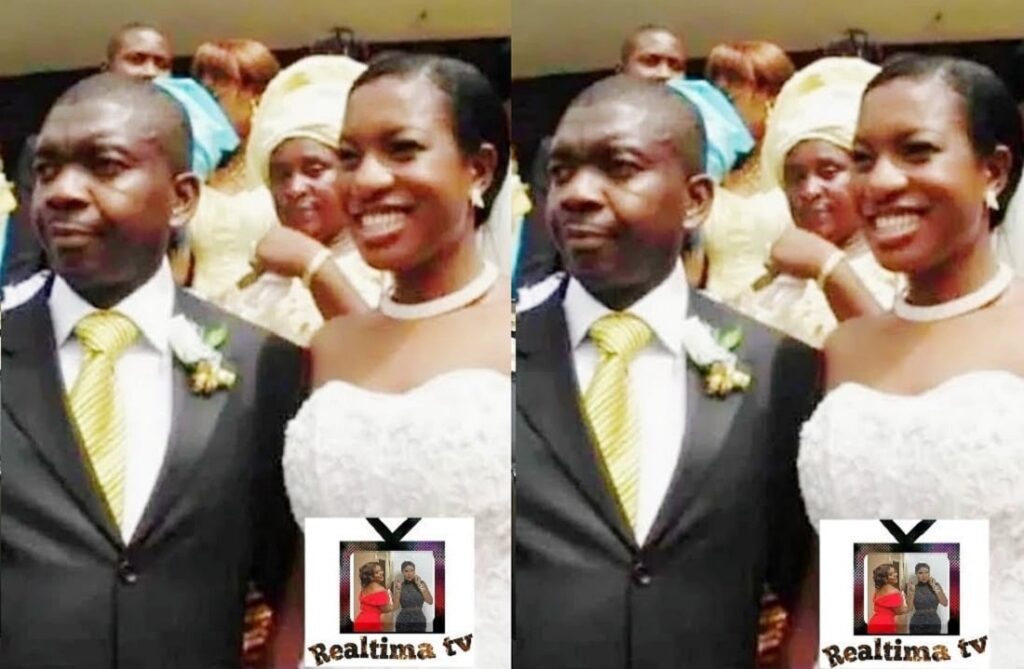 Chika Ike's marriage
In 2007, Chika Ike got married to an ex-banker, Tony Eberiri. The marriage lasted barely 7 years and was finally annulled in 2013.
Chika Ike's divorce from ex-husband, Tony Eberiri, was surrounded with much despise and anger, as both parties took to social media to attack each other and pass blames. Chika Ike reportedly claimed that she was domestically abused on several occasions by her husband.
According to her, Tony Eberiri brutally beat her up several times, but she endured it all because she was young and naïve, and didn't know what an ideal marriage felt like. She also stated that he pulled the last straw which led to the divorce when he threw a jar at her.
Tony Eberiri, on the other hand, claimed that Chika Ike was a major contributor to the events that led to the divorce. There were accusations of infidelity and misconduct.
Chika Ike at that time openly shared details of her marriage and divorce on social media, but she faced negative comments from her fans who believed she was doing it to garner self-pity.
Chika Ike's husband
Chika Ike is currently divorced and does not have a husband. Her ex-husband, Tony Eberiri was an ex-banker and successful businessman. Very little information is known about his personal life and career.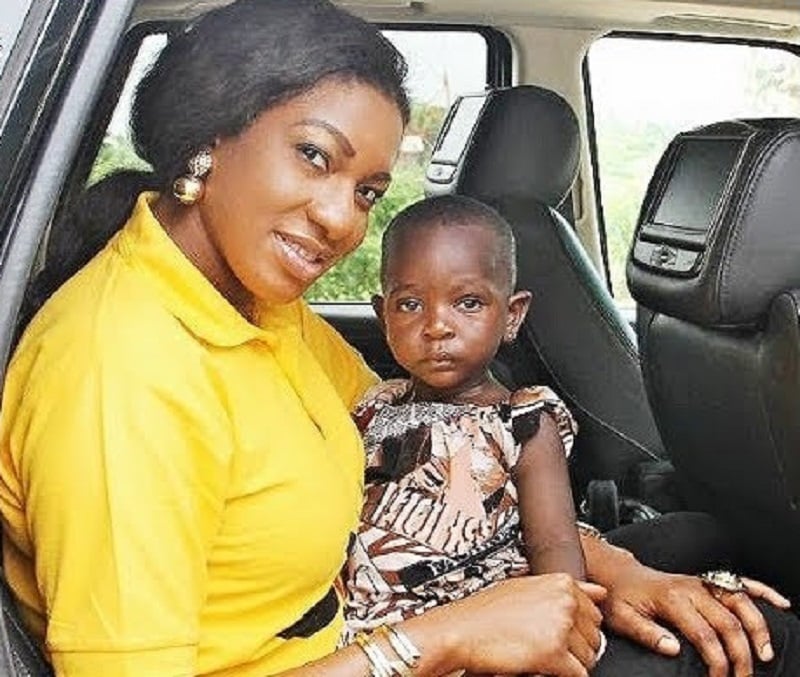 Chika Ike's children
Chika Ike does not currently have any children. There was a rumour that she was pregnant for Tony Eberiri, but had a miscarriage after he beat her up.
There were also rumours in the past that the actress gave birth in her early teen years but hid away the baby. But the talks have remained unconfirmed.