Patience Ozokwor otherwise known as Mama G, or G for General is a renowned Nigerian Nollywood actress, a television personality, fashion designer, and a musician.
Patience Ozokwor popularly known as Mama G is a famous Nollywood actress, television personality, an entrepreneur, an evangelist and a philanthropist. She was born on 25th March 1958 in the village of Amaobo, Ngwo, Enugu State in the south eastern part of Nigeria. She is currently 63 years old.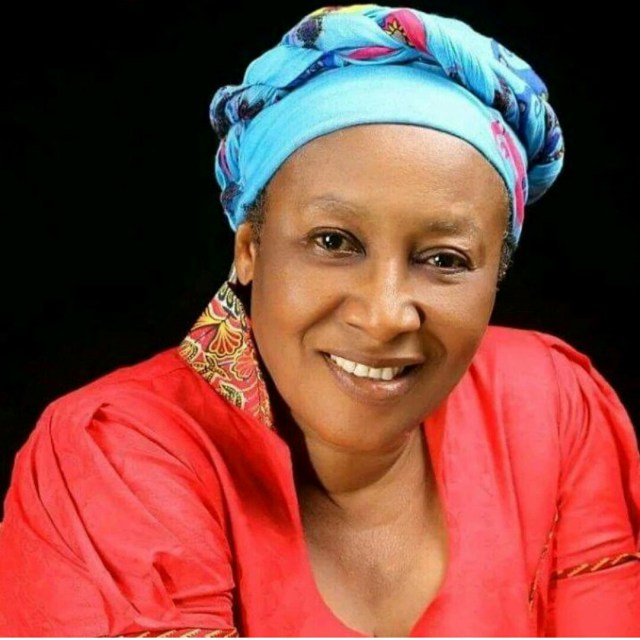 After her primary school education, she attended Abimbola Gibson Memorial School in Lagos in the south western part of Nigeria and got married at the age of 19 years old immediately after her secondary school education.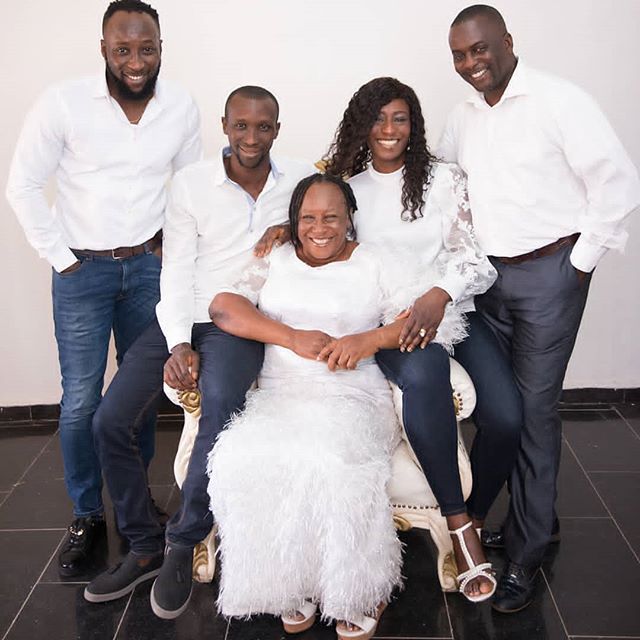 Patience Ozokwor started her acting career during her secondary school days when she played the role of Hamlet in Shakespeare's classic drama. After her early marriage she furthered her education at Women's Training College and obtain a degree in teaching.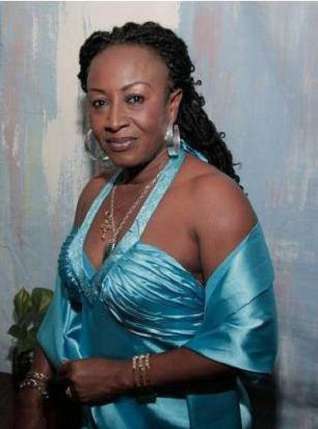 After her graduation from the Women's Training College, she went on to become a professional teacher in a reputable secondary school and taught for four solid years. Later, she left teaching job and moved on to radio broadcasting, where she worked as a radio presenter and newscaster. She worked at the station until it was closed down. She went on to another broadcasting facility where she began to do radio drama.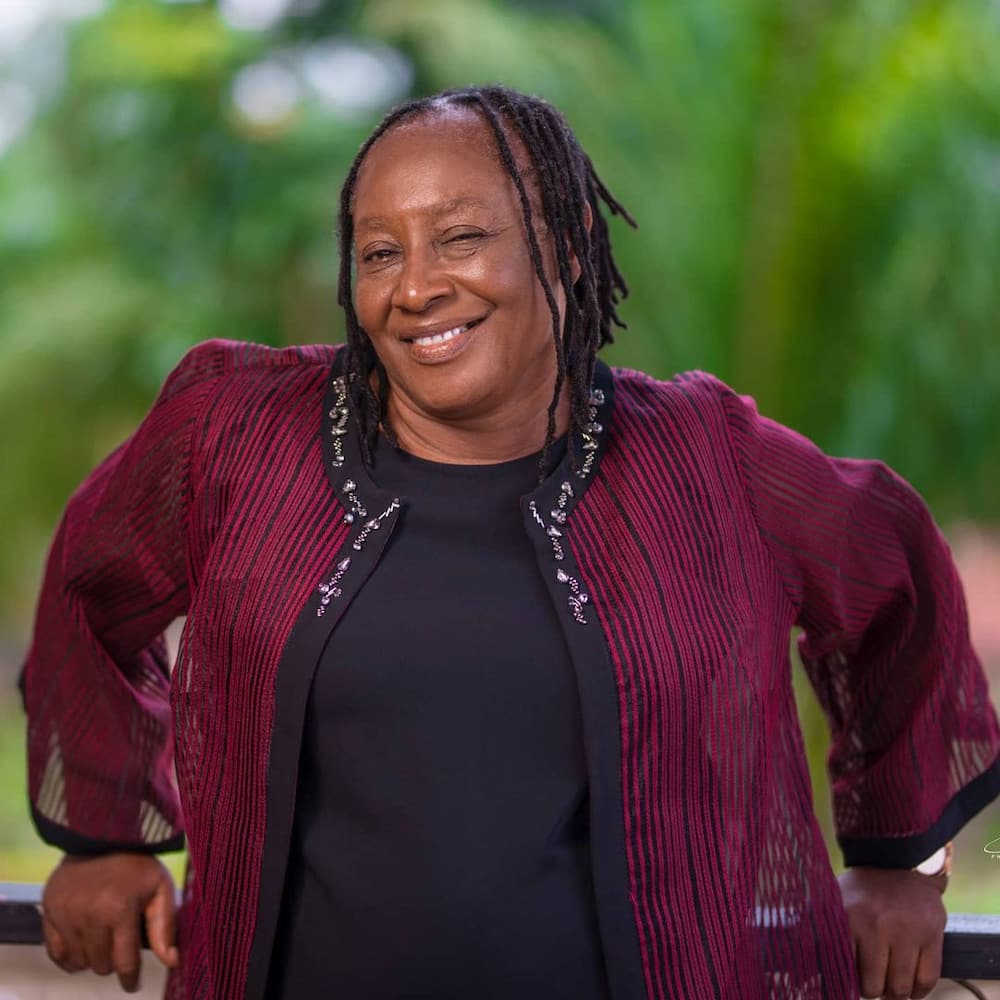 She later opened a training school to help young female school dropouts start a business of their choice. She taught the girls how to make hair and skin care. The project was sponsored by the Enugu state government. Due to her humanitarian service she was politically appointed as the assistant to the wife of the Mayor of her local government in Enugu state, Nigeria.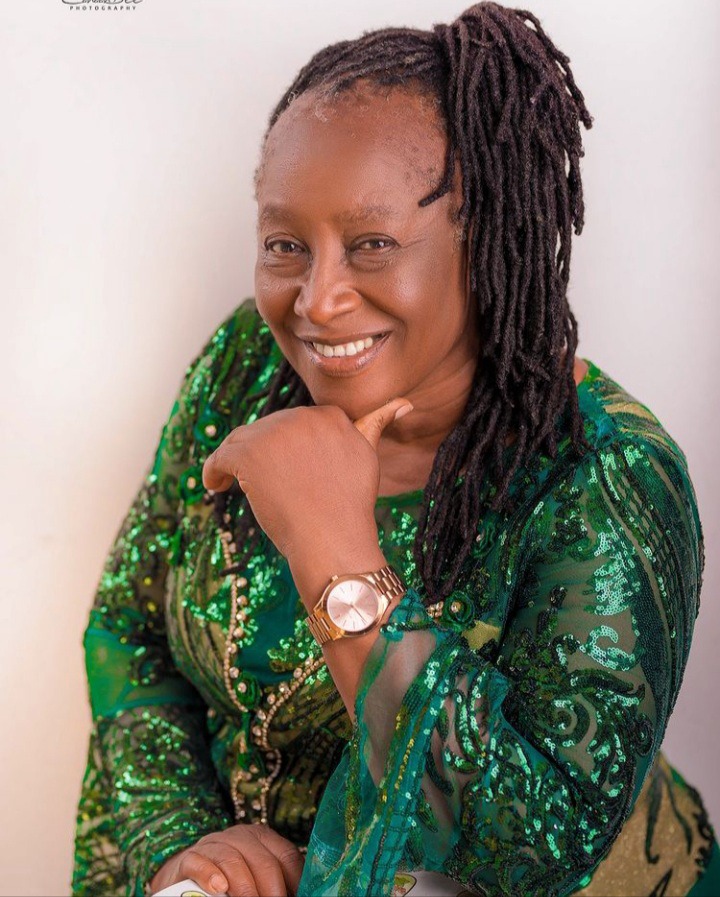 After her husband's illness and sudden death, Patience Ozokwor became a widow and concentrated all her energy in providing for her family while returning to school to learn graphic arts and mass communication. In 1998, she joined the Nigerian movie industry (Nollywood) and rose to fame in 1999 after starring in the Nollywood blockbuster movie "Living in Bondage" a movie that brought Nollywood to limelight. Patience Ozokwor is one of the pioneers of the Nigerian movie industry (Nollywood).
In 2005 Patience Ozokwor won the Best Supporting Actress of the Year Award at the 10th African Movie Academy Awards. She has acted in more than 250 Nollywood movies which include Living in Bondage, My Sweet Mother, Aguba, Witches, Atinga, The Coven, Idemili, The Calabash, Old School, etc. Many people have misunderstood her to be an evil person due to the kind of role she plays in movie.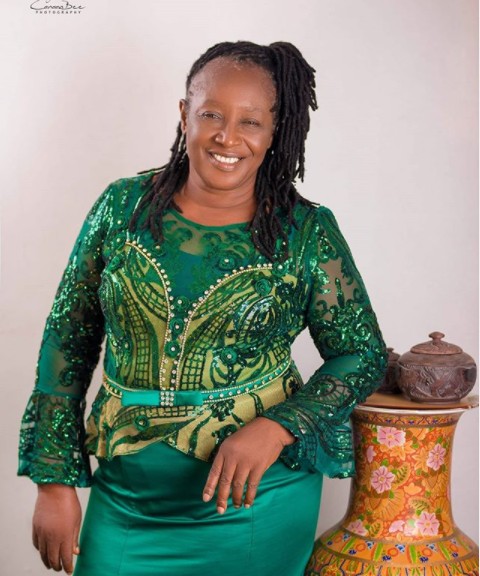 Patience Ozokwor have resigned in active movie production and is currently an evangelist ministering the gospel of God. According to her, an angel came to her in her dream and told her that God said she should stop her acting career and serve him. That is how she became an evangelist and started preaching the word of God.
Patience Ozokwor has won several movie awards which include Best Actress of the Year at the African Magic Viewers Choice Awards and Best Supporting Actress of the Year Award at the 10th African Movie Academy Awards.
Patience Ozokwor is currently one of the richest & most influential actress in Nigeria with an estimated net worth of $500,000.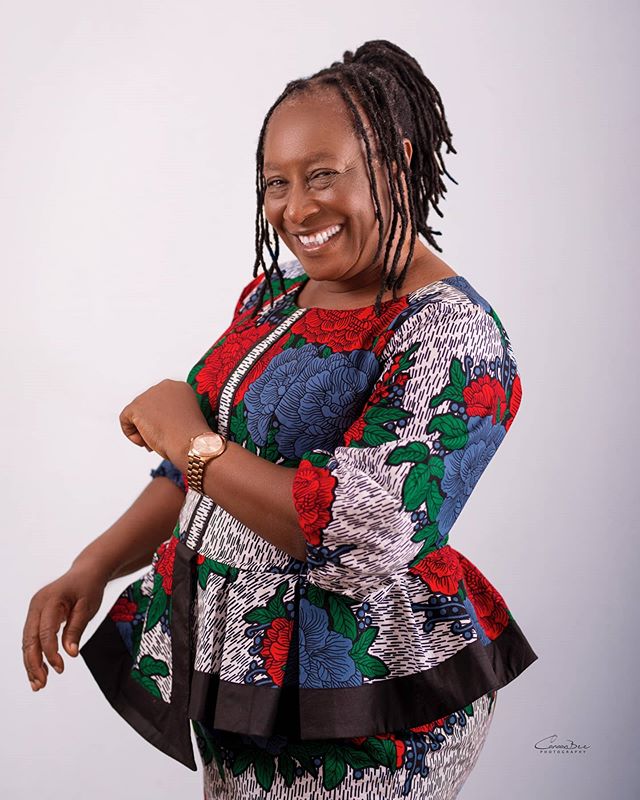 More Real Facts About Patience Ozokwor You Probably Didn't Know
Patience Ozokwor Awards
Patience being a prominent figure in Nollywood and Nigeria as a whole has won to herself many awards. These among others are the awards
° Best Supporting Actress at the 10th African Movie Academy Awards (2012)
° Best Supporting Actress at the 10th Africa Movie Academy at Awards (2013)
° Honoured by the government to celebrate the amalgamation of the northern and southern protectorates.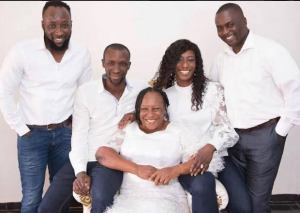 Does Patience Ozokwor Have a Child
Yes, please. Patience does not only have a child. She has children. Patience was married at 19 and has three children; two sons and one daughter with her husband before he died in 2000. Their marriage lasted for more than two decades before death eventually separated them.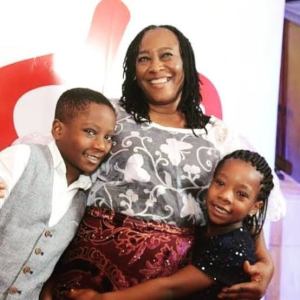 Patience Ozokwor has three biological, and five adopted children. In fact, he children have been able to give her 16 grandchildren. Expectedly, Patience is a proud and lovely grandma who spends premium time with her grand seeds.