Both the Nollywood and Kannywood film industries have lost some of their celebrities in 2021.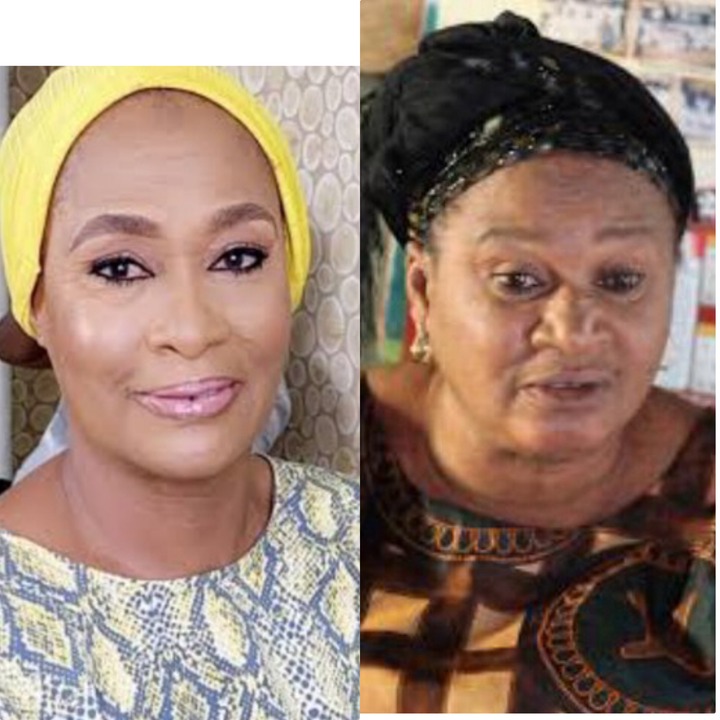 However, In this article, I am going to share with you some Kannywood and Nollywood celebrities who died this year (2021).
1. Hajiya Zainab Musa (Booth)
Zainab Booth, a famous Nollywood/Kannywood actress, died on Thursday, 1 July 2021 just a few weeks after undergoing brain surgery abroad.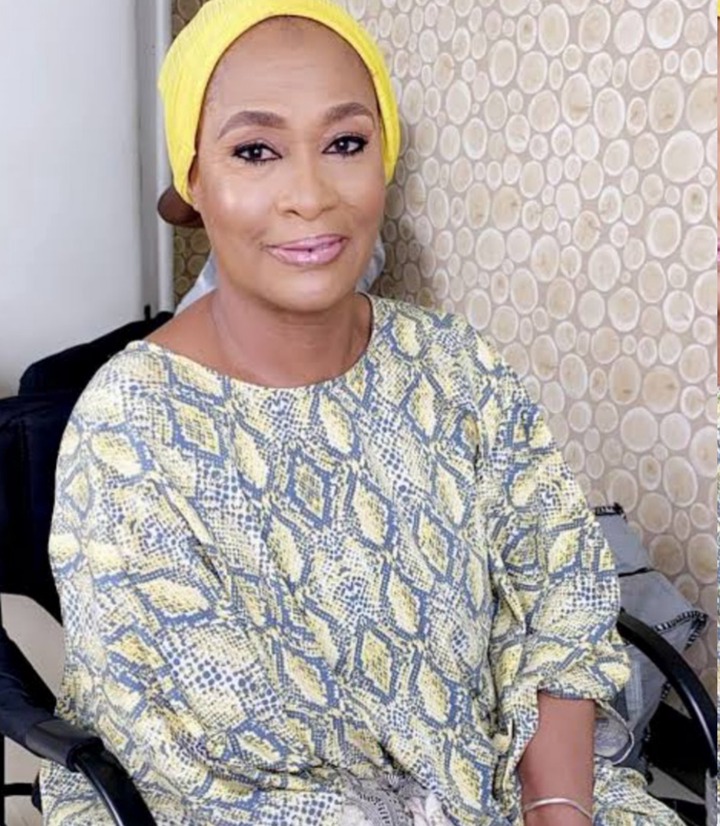 Booth is the biological mother of two popular Kannywood actors; Maryam Booth and Amude Booth.
The actress who was best known for playing a motherly role in movies will always be remembered by her fans, colleagues, and her children.
2. Ahmad Tage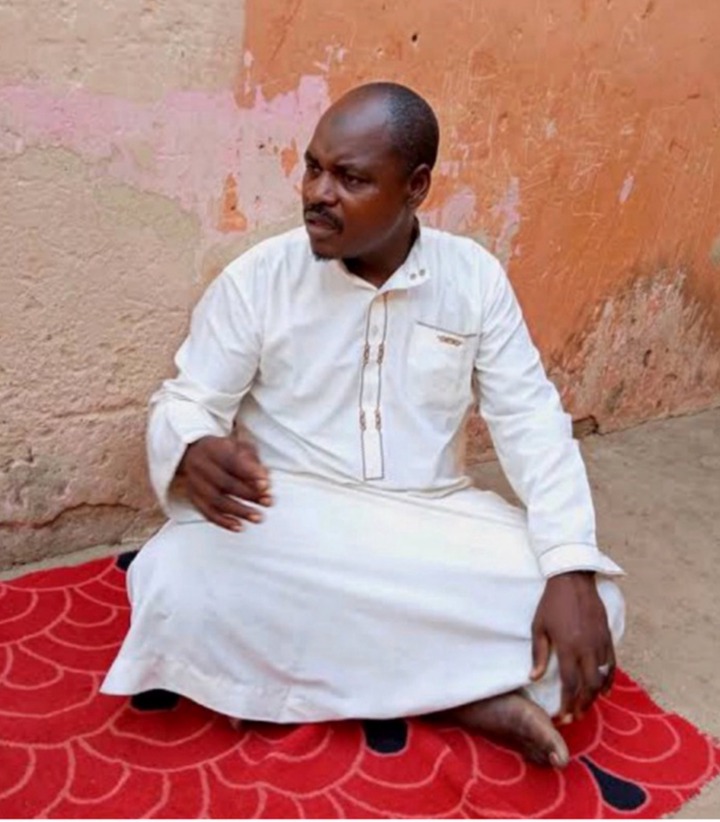 Popular Kannywood actor/comedian, Ahmad Tage died after a brief illness at his Kano residence. It was gathered that, the talented actor died on Monday, 13th September 2021.
Ahmad is among the stars who brought the Hausa film industry to the level it is today.
3. Isyaku Muhammad Forest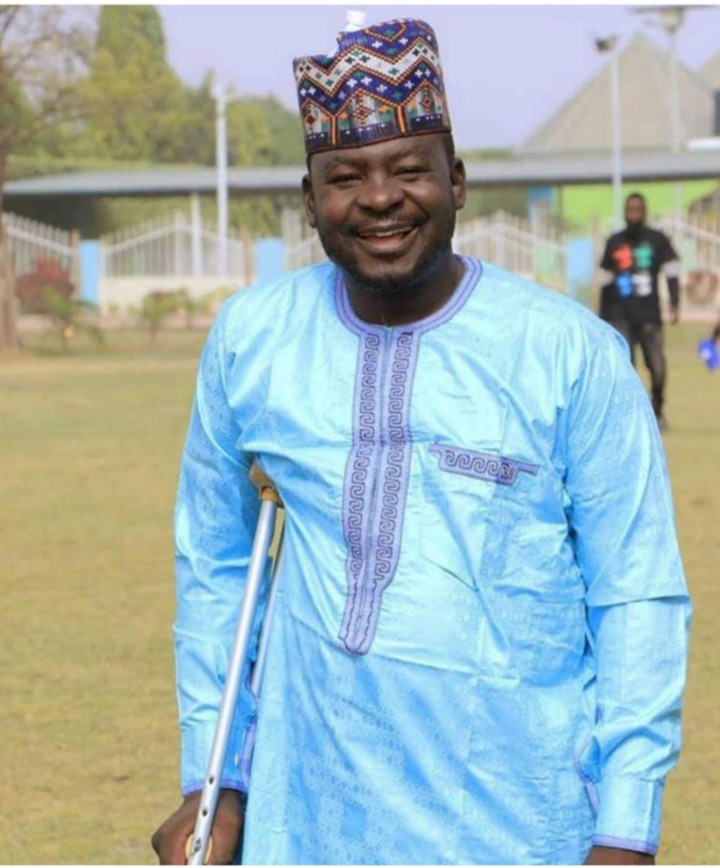 Isyaku was a Kannywood singer who died in September 2021.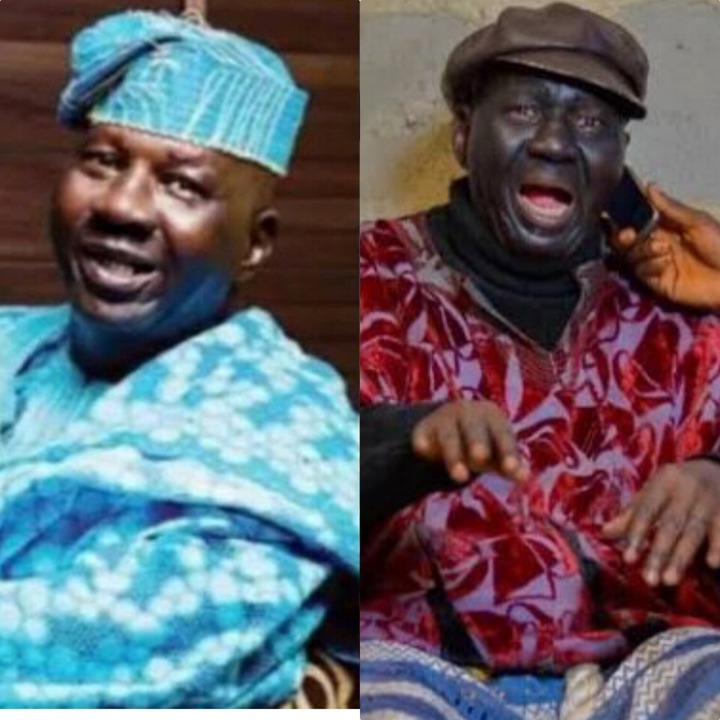 Baba Suwe was a Nollywood comic actor who died on Monday, 22 November 2021. He is one of the Nigerian comedians who worked hard in order to entertain their viewers.
Rachel Oniga was a popular actress in the Nollywood film industry. She is among the famous faces in the Nigerian movie industry that died in 2021.
6. Hajiya Fatima Tarauni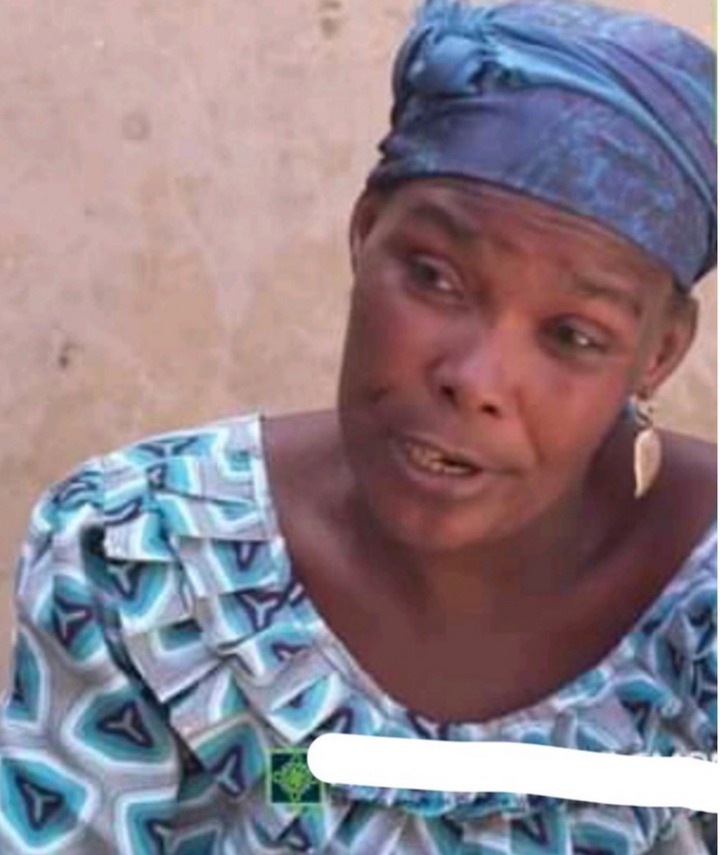 Fatima Tarauni (also known as Kaka Tabawa) was a Hausa actress who died in March 2021. She was best known for her appearance in a television series titled "Dadin Kowa" presented by Arewa24.
Conclusion: From God we are and to him, we surely return one day. May God forgive their sins and grant them eternal rest.