There are numerous wonderful artists in Nigeria, and it's so saddening that we've lost many of them in the past while others are growing stronger in their field.
In this article, we will be looking at seven Nigerian comedians and comediennes that we've missed in the past two decades because they have died:
1. Lukuluku Bantashi: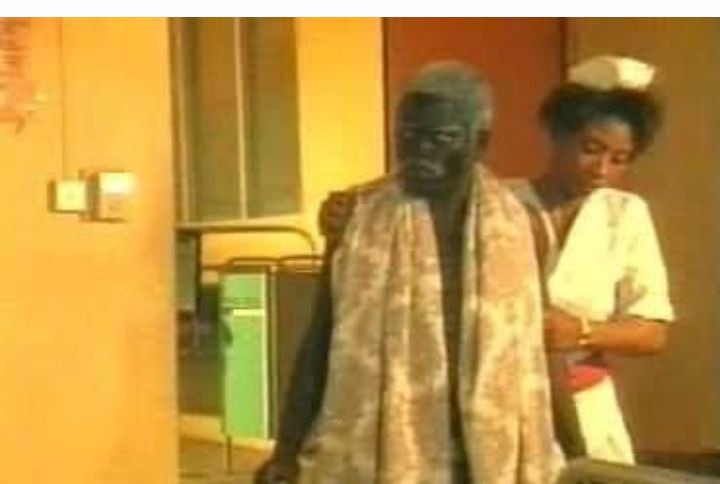 During his lifetime, Lukuluku was a Nigerian comedian known for his clownish roles in Yoruba films.
He was known for films like Yemi My Lover, Ti Oluwa Nile, Yemi In The Moon, and others. Lukuluku died in 1995 after a brief illness.
2. Afolabi Afolayan, a.k.a. Jaguar: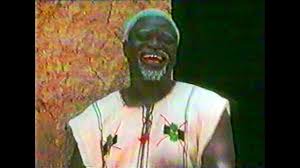 He was known for his hilarious scenes in his TV series during the 80s and 90s. It was noted that Jaguar stands out among his peers with his greying hair and local costumes.
Jaguar died in the year 2000 at the age of 55.
3. Mufutau Oladokun, a.k.a. Alaran:
He was a Nigerian comedian who was known for his unique comedic role in his Yoruba-speaking movies. It was noted that Alaran fell sick in the early part of 2003 and it was recorded that he died in 2003.
4. Tajudeen Akanbi, a.k.a. Koledowo: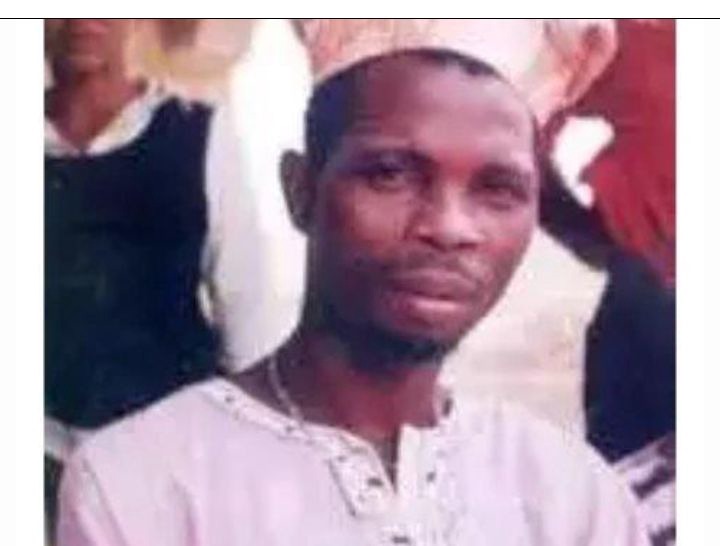 Koledowo was known as a talented Nigerian comedian who was very popular in the 90s. He was known for his hilarious roles in Ajileye films such as Koto Aye, Koto Orun, Eran Iya Osogbo, and others.
Koledowo died in 2008.
5. Moladun Kenkelewu: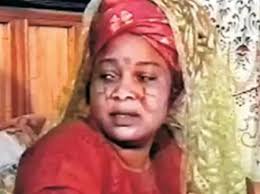 Moredun Kenkelewu is a Nigerian comedienne who rose to prominence during the late 90s. She was the wife of the comedian, Babasuwe. She died in 2009 after suffering from hypertension.
6. Moses Olaiya: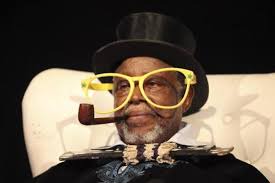 He is known for his stage name, Baba Sala. He is one of the pioneers of Nigerian comedy. He has been acting since the early 60s. His movie, titled "Orun Moru," which he produced in 1982, was a masterpiece.
He died in 2018.
7. Babatunde Omidina, a.k.a. Babasuwe: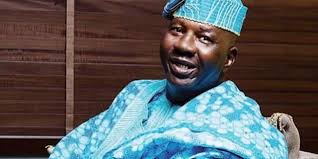 Babasuwe is no doubt the doyen of Nigerian comedy due to his comic role in movies. He began his career in the 70s, and he was known for his performances in the TV series of the 80s titled "Erin Keke" and several home videos.
He died in 2021 after a protracted ailment that lasted for years.
May their souls rest in peace.