Things Fall Apart is one of the greatest movies produced by the Nigerian entertainment industry. The storyline was adopted from Chinua Achebe's novel titled "Things Fall Apart". There's no doubt that the movie made the Nigerian entertainment industry (Nollywood) famous among countries of the world.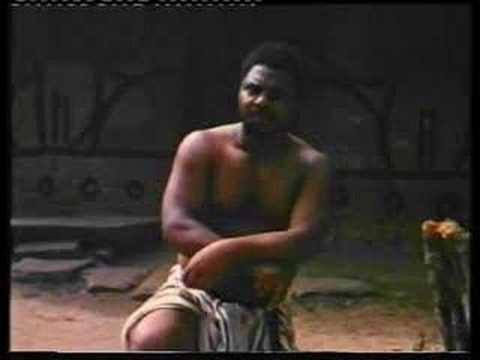 In remembrance of the legendary Nigerian Novelist, Chinua Achebe, I have compiled the cast that played the various roles in the movie, these movie stars have inspired the younger generation.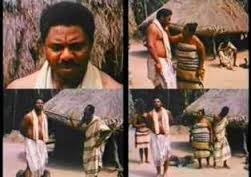 The veteran Nigerian actor, Pete Edochie played the lead role in the movie. He played the character of Okonkwo. The movie brought him to the limelight and earned him an international award and recognition.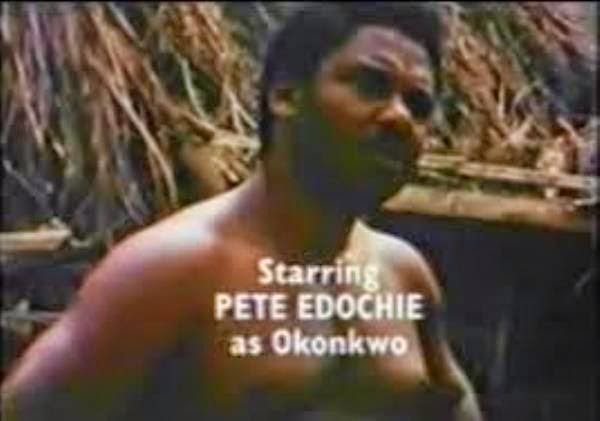 Pete Edochie continued his acting career and today is one of the highest-paid Nigerian actors.
#2. Nkem Owoh.
Nkem Owoh was among the cast of the movie. The movie promoted his acting career as it was his first major break in acting. The multi-talented actor is still active in the Nigerian entertainment industry and has been recognized with several awards and recognition.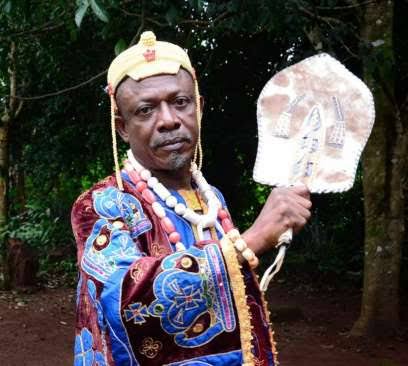 #3. Fabian Adibe.
Fabian Adibe is a famous Nigerian actor who mostly plays the role of an elder in movies. The veteran actor has been featured in lots of Nollywood movies and was part of the cast in Things Fall Apart. The movie star may not be active as he used to be in the entertainment industry but he is still alive and healthy.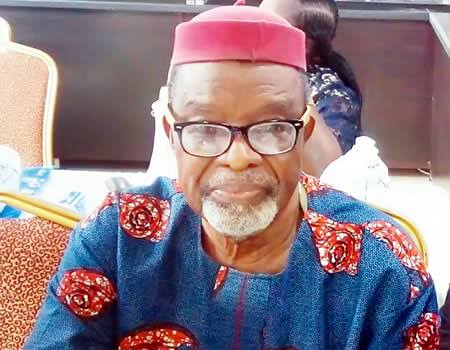 #4. Late Justus Esiri.
Justus Esiri was a famous Nigerian movie star who became known in the Nigerian entertainment industry after featuring in a TV series titled "The Village Headmaster" and a blockbuster movie titled "Things Fall Apart."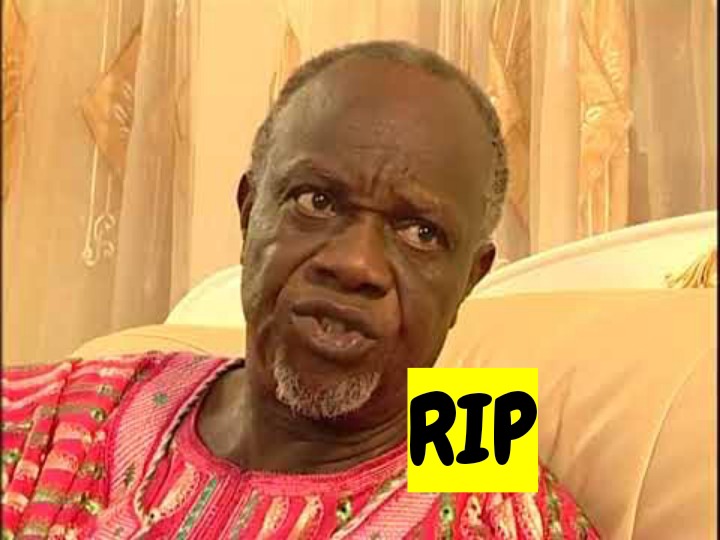 Justice Esiri is a talented movie star who won several movie awards including the Best Actor award at the 9th Africa Movie Academy Awards.
5. Late Sam Loco Efe.
Sam Loco Efe is one of the actors that has impacted much in the lives of most entertainment lovers. He achieved success in the movie industry through the character he plays in movies. Things Fall Apart paved the way for the movie star as he was featured in lots of movies including My Love, Ukwa, Osuofia in London, Atinga, Tom and Jerry, Final World Cup, and many more. The talented movie icon died at the age of 65.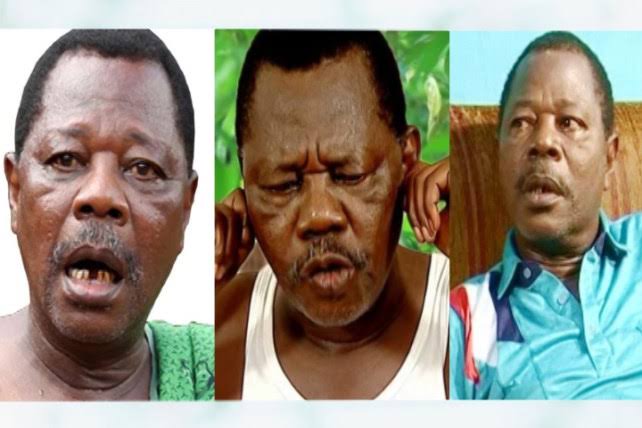 Which of these actors is your favourite in the movie, "Things Fall Apart"